Lyss Gabi Meagan Brittany Michelle Taylor Kayce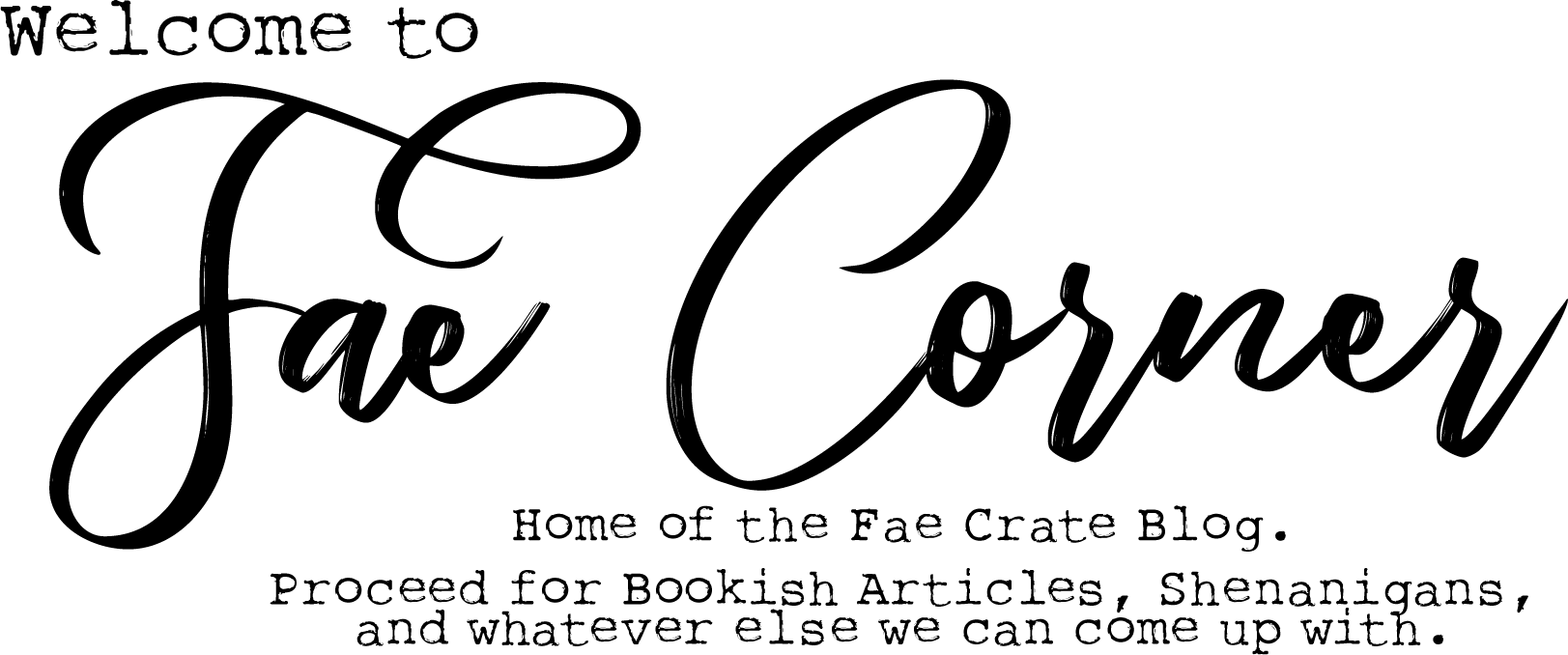 Hello Fae Fam! We have been blessed with the most amazing books last year, and we bet some of them are still sitting on your TBR piles! This year, 2022 is bringing us more incredible and diverse book releases. So we thought it's the perfect time to slay our reading goals while having fun!  We present you Fae Crate's 2022 Reading Challenge!  The rules are simple: ✨ Read a book for each of the 24...
It's time for a HOT FAE SUMMER y'all! This summer I want to read and reread all the hottest Fae Baes. Get ready to dive into some of the hottest YA Fae books around this summer, and we don't mean steam scale hot--we mean these are the Fae we are definitely wishing were real off the page. The ones we cannot seem to get enough of. Here is our list of ten Fae books, in...