Hello Fae Fam! We have been blessed with the most amazing books last year, and we bet some of them are still sitting on your TBR piles! This year, 2022 is bringing us more incredible and diverse book releases. So we thought it's the perfect time to slay our reading goals while having fun!
We present you Fae Crate's 2022 Reading Challenge!
The rules are simple:

✨ Read a book for each of the 24 prompts that we've prepared for you (we've added a Book Bingo template to zhuzh it up). If you read a single book that qualifies for multiple prompts, that's okay too!
The goal is to read as many diverse books as you can, so it doesn't matter if the book was released this year or if it has been published a couple of years back!
✨When you're done reading a book, share your reading progress along with a short review using the template we've created and mark your book bingo cards (we're uploading them on our story highlights), tag us in your stories and use #FCReadingChallenge2022
WAIT, THERE'S MORE! We have prizes in store for those who will participate in this challenge! There will be multiple winners throughout the year (watch out for our monthly check-ins)! You get to read more books, slay those TBRs and get goodies? How cool is that?
We've uploaded our Book Bingo and Reading Recap templates below! They can also be found on our Story Highlights and Newsletter.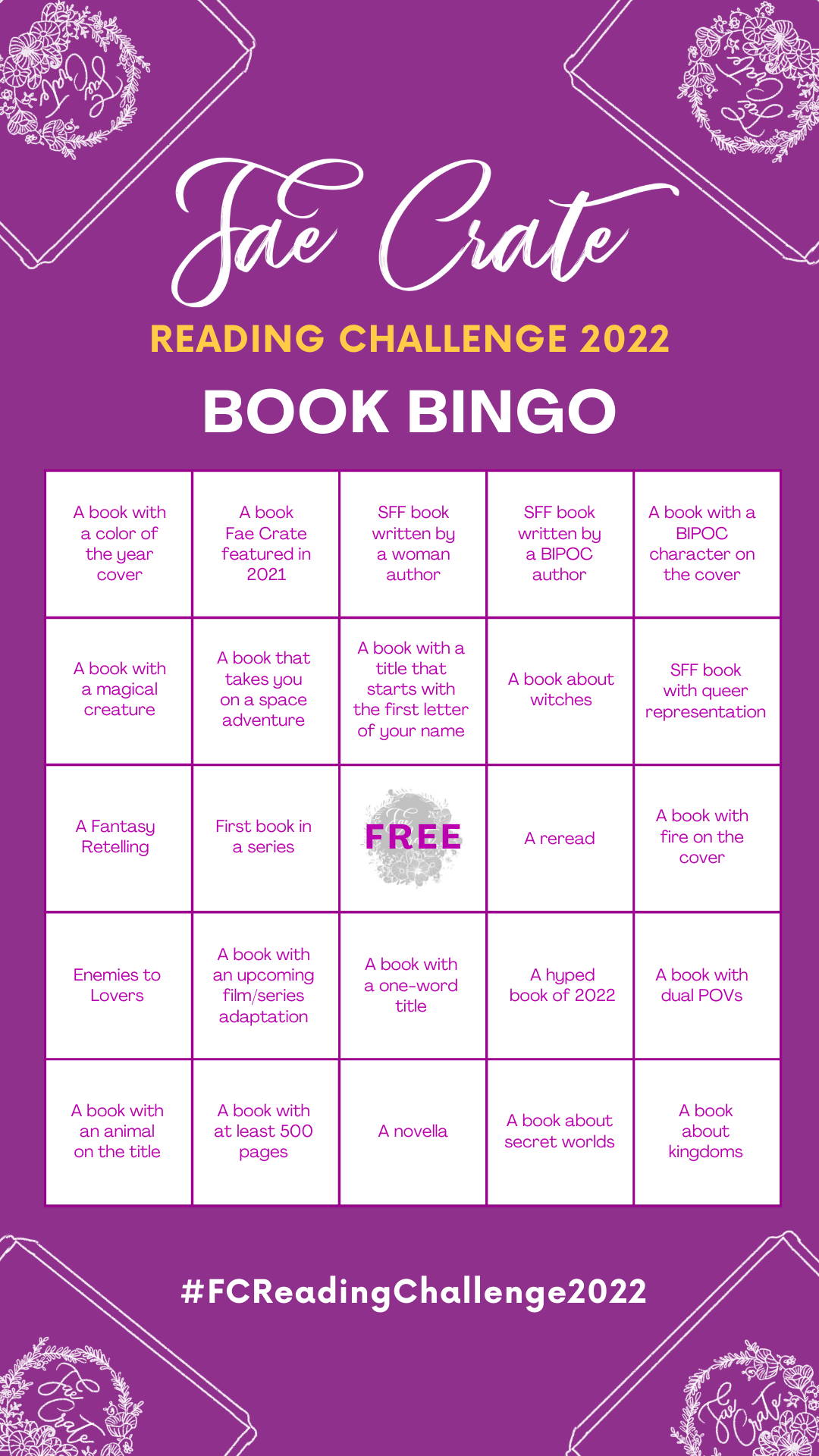 We can't wait to see all the books you'll be reading for this challenge and we hope you can score new favorites along the way! Happy reading!
Thanks for hanging out with us!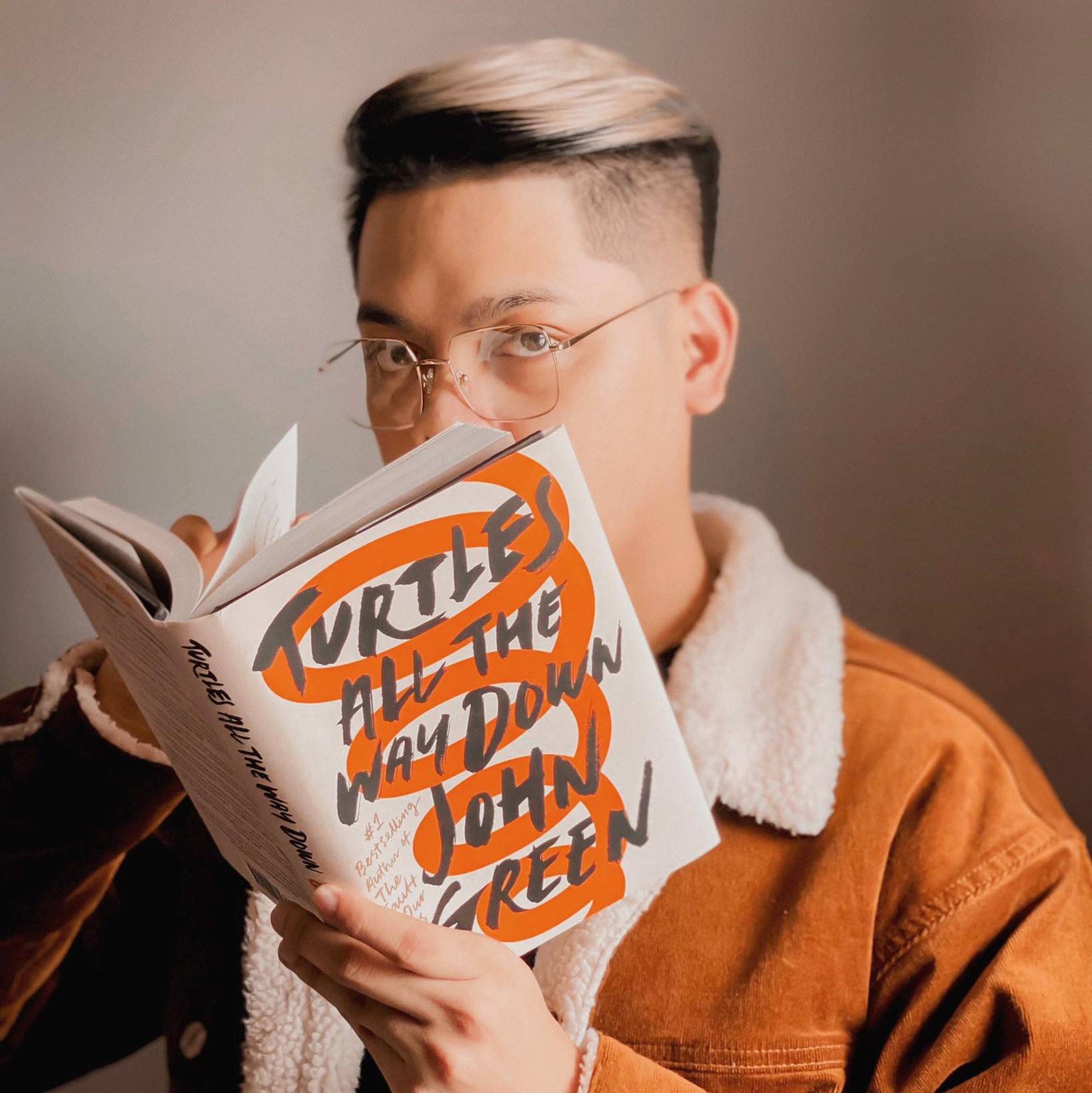 Written By:
Bryan, Marketing Director
Published On:
January 9, 2022