Brittany and Meagan were two simple girls who shared a love of the wonder found in books. Brittany ran a small shop and one day Meagan happened upon it. The girls instantly recognized something in the other and became fast friends. Meagan began to Rep for the shop, and together they spoke of books and dreams and the future. Soon it would not be enough. They both wanted more.
Together they decided they wanted to share their love of Fantasy and Sci-Fi with the world and thus Fae Crate was born of the Cauldron in March of 2018.
The two girls, normal before, were suddenly named High Ladies of a magical box of wonder.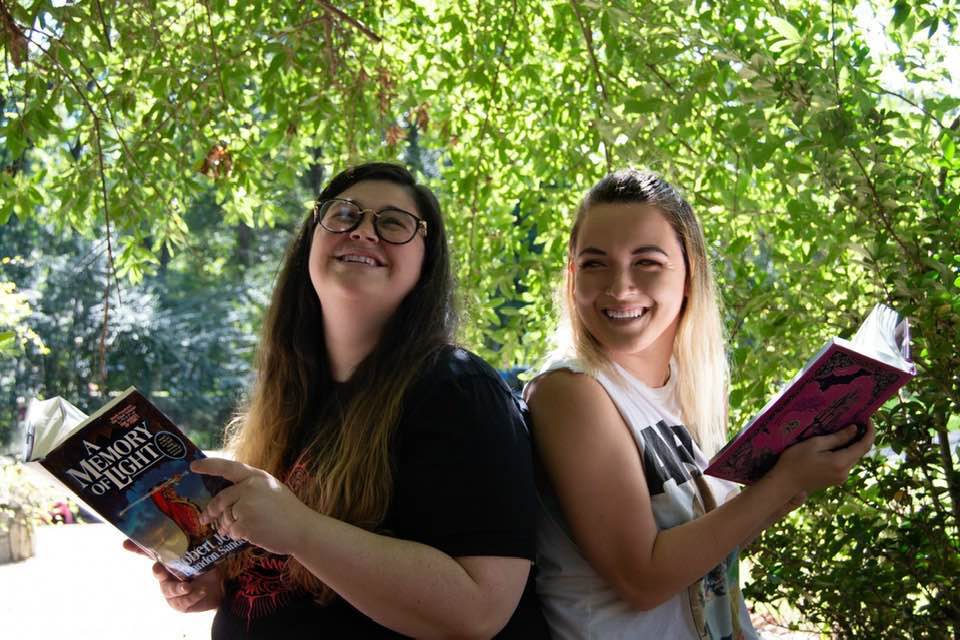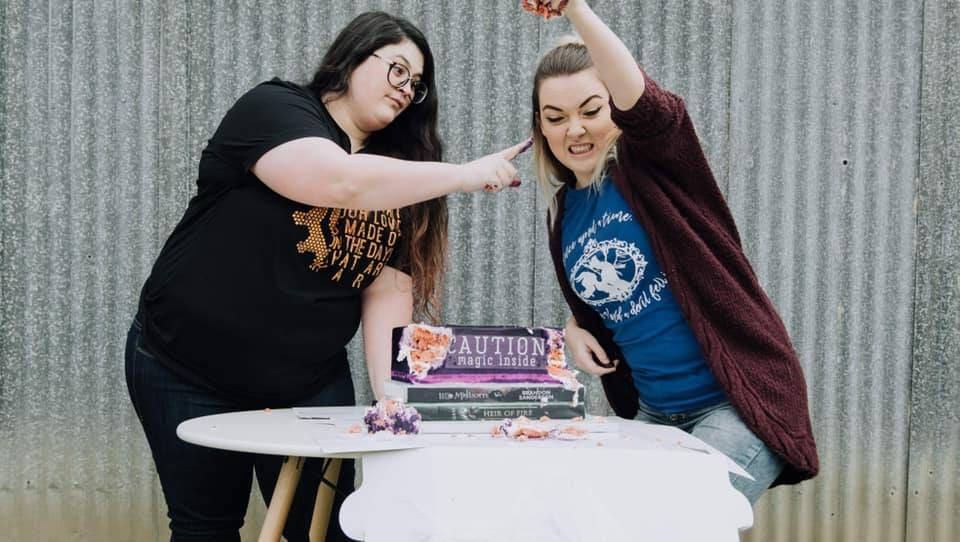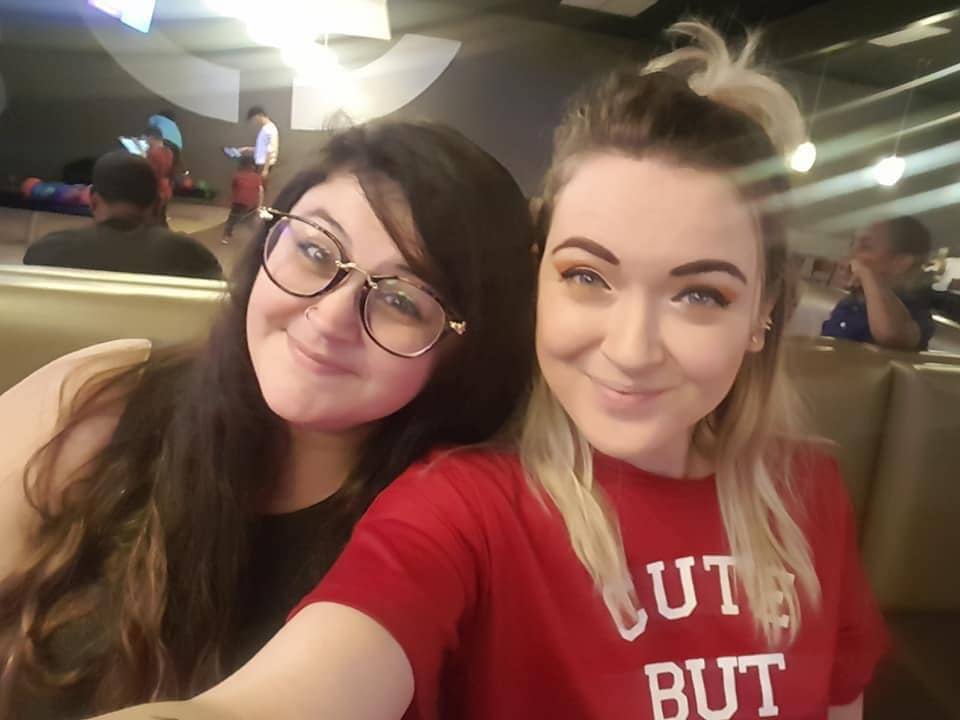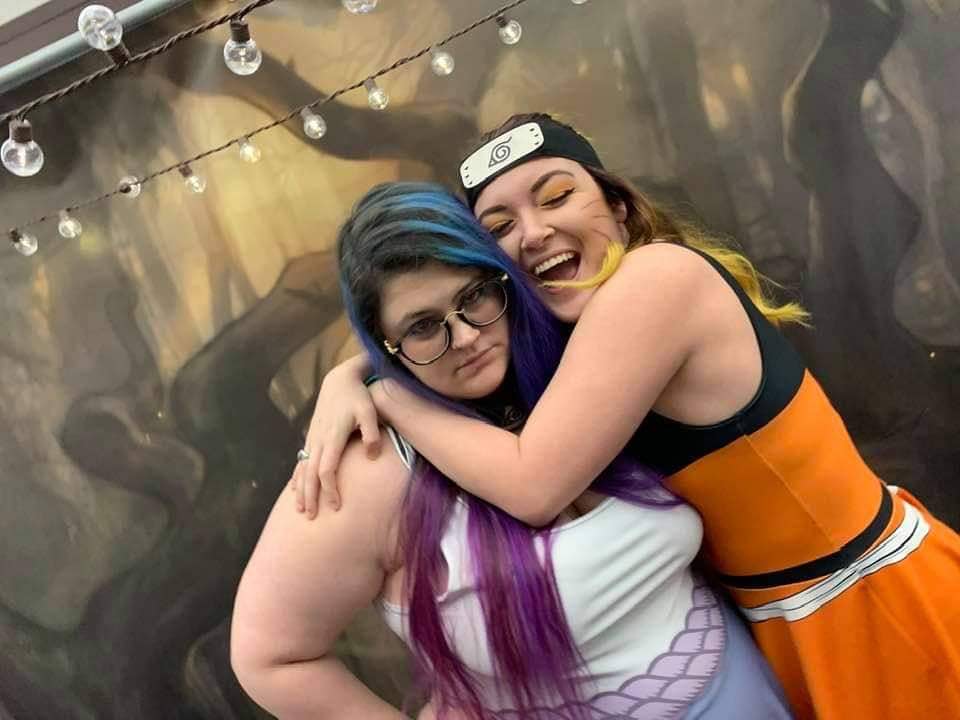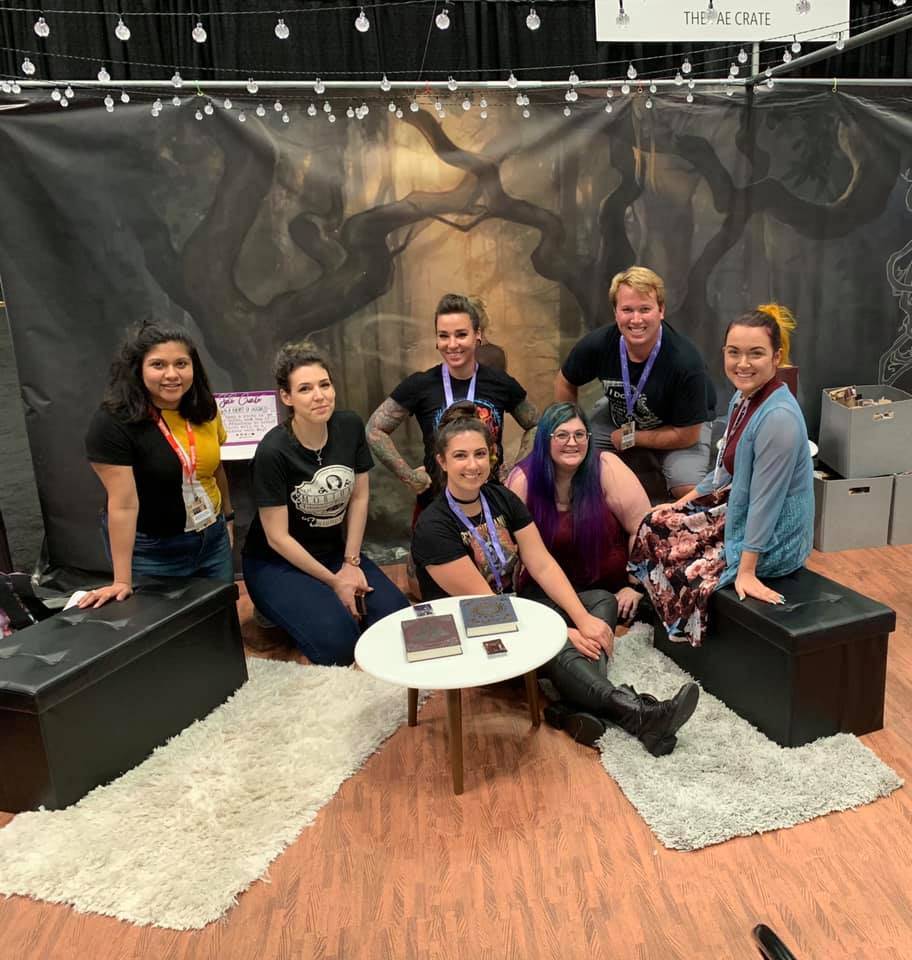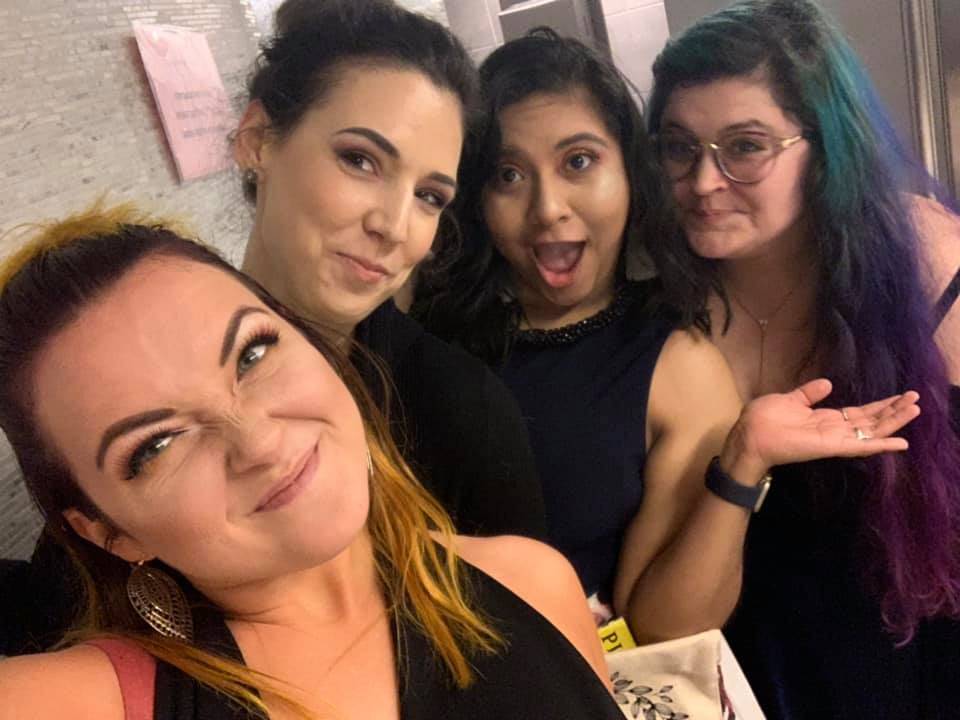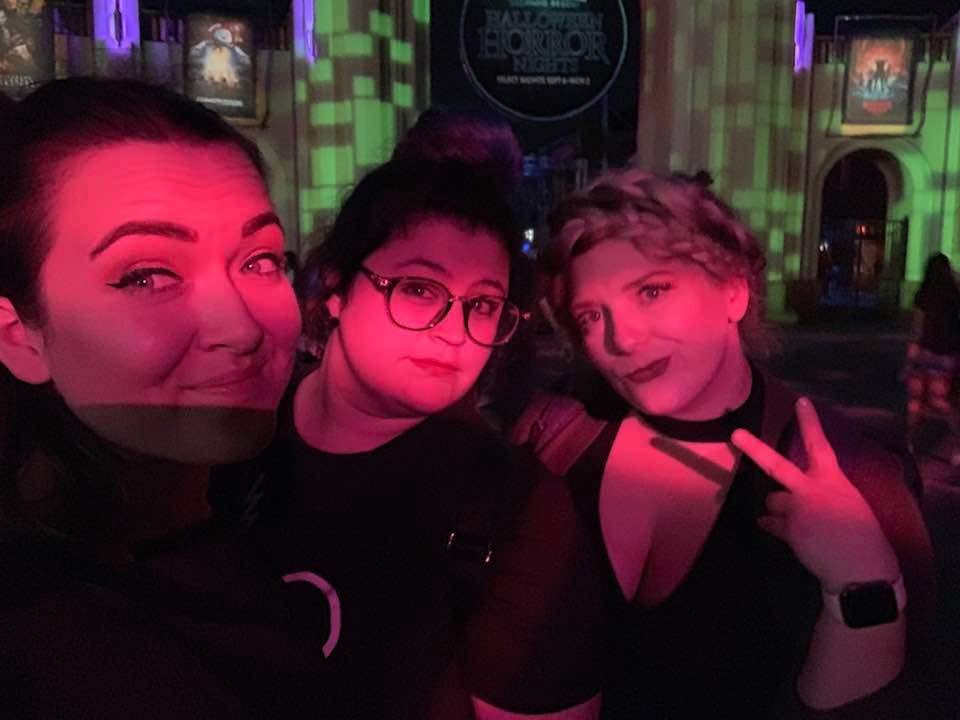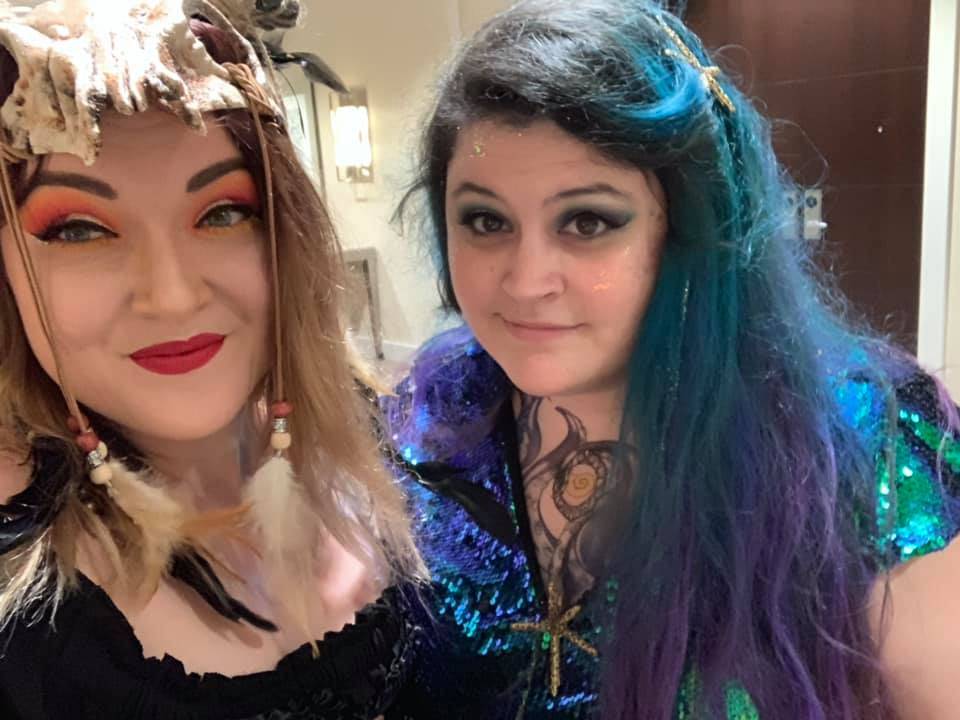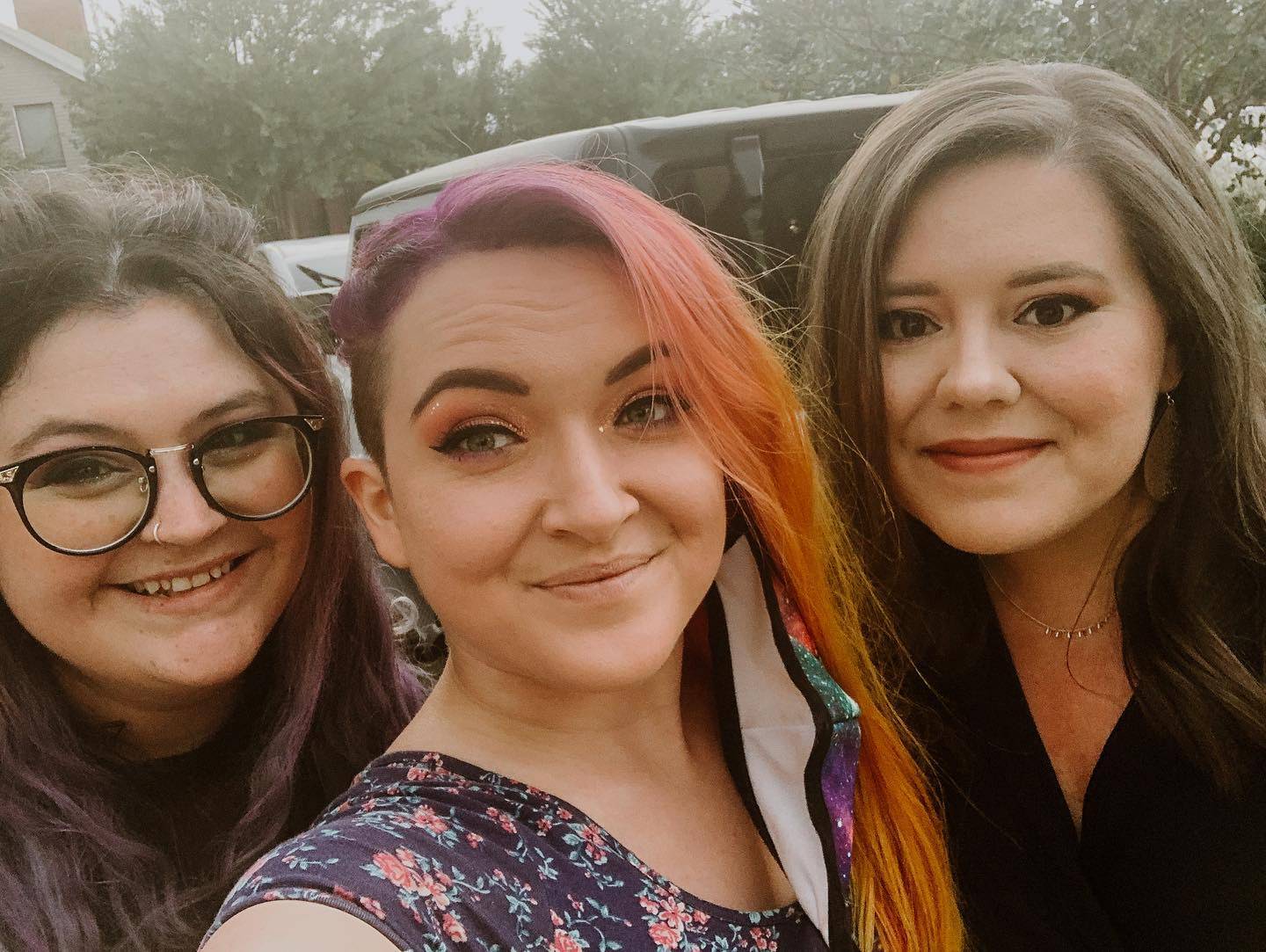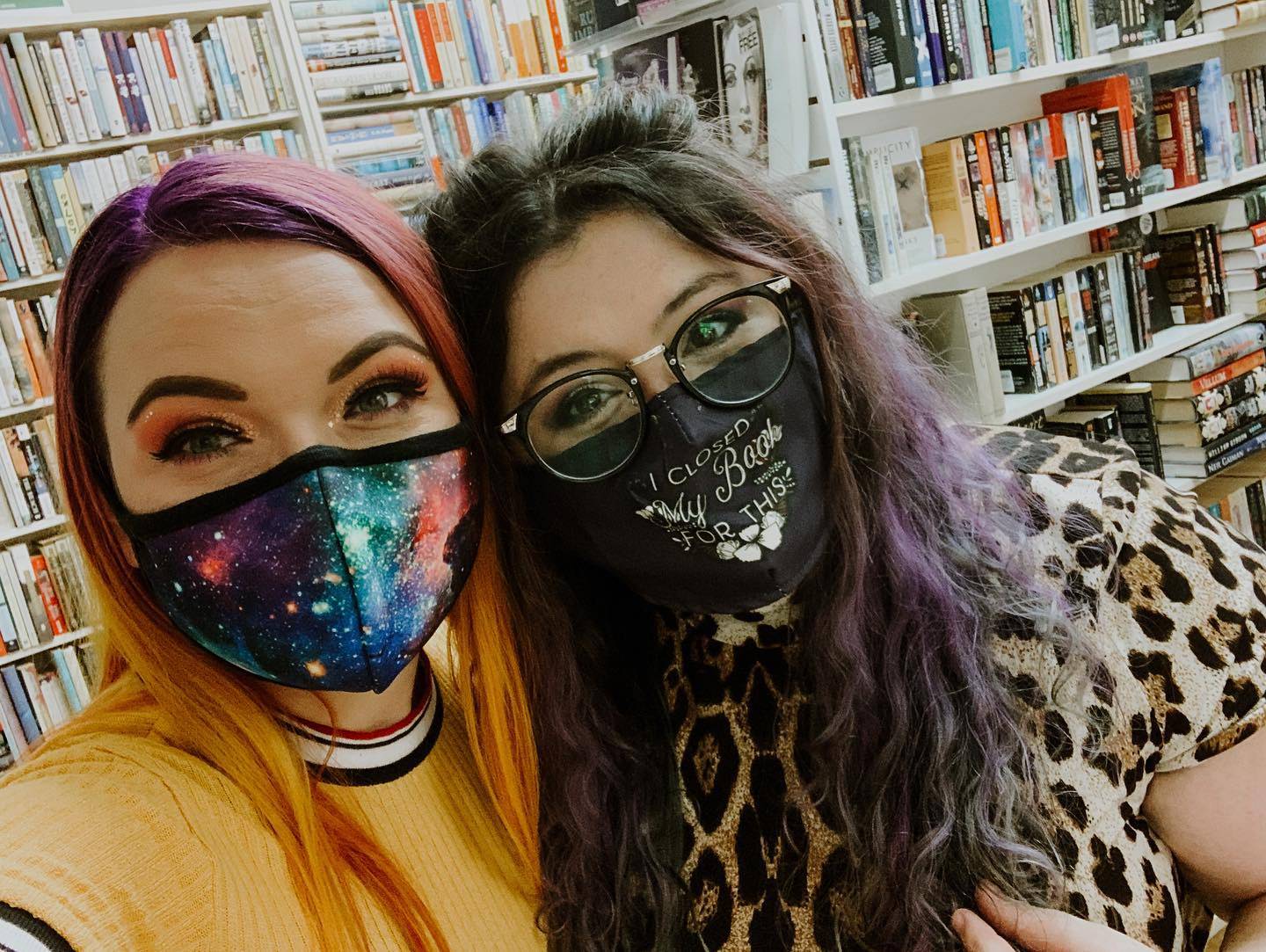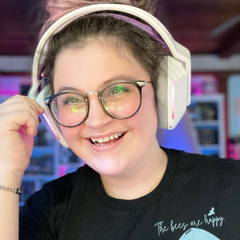 Brittany | She/Her
Co-Owner
Enneagram 8
Single mom, wielder of ADHD Chaos Magic. Plus Size Native Baddie. Gamer & Shanty Singing Twitch Streamer. Can be found trolling on discord, bingeing anime, or providing random factual information to randoms for no reason whatsoever.
Book Recs
Red Rising by Pierce Brown
Gearbreakers by Zoe Hana Mikuta
Black Sun by Rebecca Roanhorse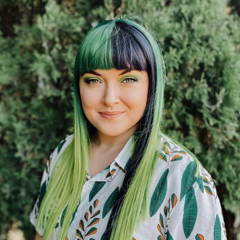 Enneagram 8
Weeb that spends way too much money on merch and can talk for hours about manga, kdramas, and anime. Can be summoned with Popeyes chicken, Dr. Pepper. and anime theme songs playing in the background.
Book Recs
Daughter of the Moon Goddess by Sue Lynn Tan
Beating Heart Baby by Lio Min
You Made a Fool of Death with Your Beauty by Akwaeke Emezi
Iron Widow by Xiran Jay Zhao
The Nichan Smile by C.J. Merwild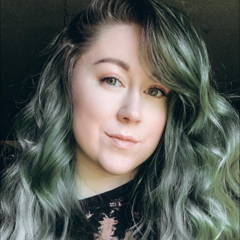 Lyss | She/Her
Creative Director
Enneagram 4
Goes Plus Ultra in D&D campaigns and builds unicorn armies at family game night. Could watch Howl's Moving Castle or Your Name on repeat and never get tired of them. Only slightly obsessed with musicals. Always sus, never the imposter.
Book Recs
Scythe by Neal Shusterman
A Song of Wraiths and Ruin by Roseanne A. Brown
We Hunt the Flame by Hafsah Faizal
Once Upon A Broken Heart by Stephanie Garber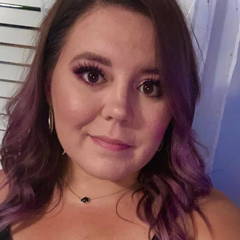 Kayce | She/Her
Logistics Director
Enneagram 2
Whimsically happy nerd whose obsessions range from Marvel, Star Wars, LOTR, to Disney (just to name a few). Can be found playing Spyro and Hollow Knight on her Switch and playing board games with her nephew. Summon her is with a cup of coffee, cozy blanket, and movie marathon.
Book Recs
Serpent and Dove by Shelby Mahurin
Shadow and Bone by Leigh Bardugo
A Daughter of Smoke and Bone by Laini Taylor
Wicked Villains series by Katee Robert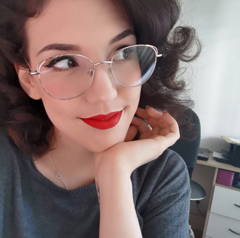 Gabi | She/Her
Illustrator
Enneagram 6
Introverted historical fashion lover who is obsessed with everything vintage. Collects old books (printed before the 60s) and buys more fabric for sewing than she has time to actually sew for dream dresses. Loves to read about forgotten times.
Book Recs
The Gilded Wolves by Roshani Chokshi
Bryan | He/Him
Marketing Director
Enneagram 6
An earth-tone loving, caffeine-fueled reader who secretly wishes to be Sailor Moon and has an unexplainable obsession with queer books, Marvel, RuPaul's Drag Race, and Mean Girls. All-time champion of book hoarding with a talent for gathering dust on unread books. Makes TikTok videos while getting drunk on coffee and scented candles.
Book Recs
Cemetery Boys by Aiden Thomas
Crownchasers by Rebecca Coffindafer
The Charm Offensive by Alison Cochrun
A Good Girl's Guide to Murder by Holly Jackson
Vicious by V.E. Schwab
Taylor | She/Her
Customer Support
Enneagram 1w2
Voted Most Likely to Buy a New Lipstick. Currently living under a cozy blanket with a PSL in one hand and a book in the other. Autumn is my favorite season. If lost, follow the glitter trail to find me. Come chat with me about my favorite planners, notebooks, and pens!
Book Recs
Stalking Jack the Ripper by Kerri Maniscalco
For the Wolf by Hannah Whitten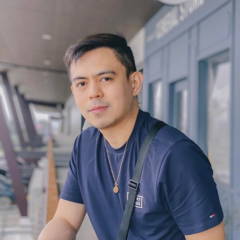 Ralph | He/Him
Customer Support
Superhero in the making, petter of dogs and cats, and self-proclaimed King of Disnerds with an undying love for Marvel. When unresponsive, don't call 911. He's probably just playing online games for countless hours. Collects passport stamps and has a flair for capturing moments through photos and videos.
Book Recs
Heartstopper Series by Alice Oseman
Simon vs. the Homo Sapiens Agenda by Becky Albertalli
Percy Jackson & The Olympians: The Lightning Thief by Rick Riordan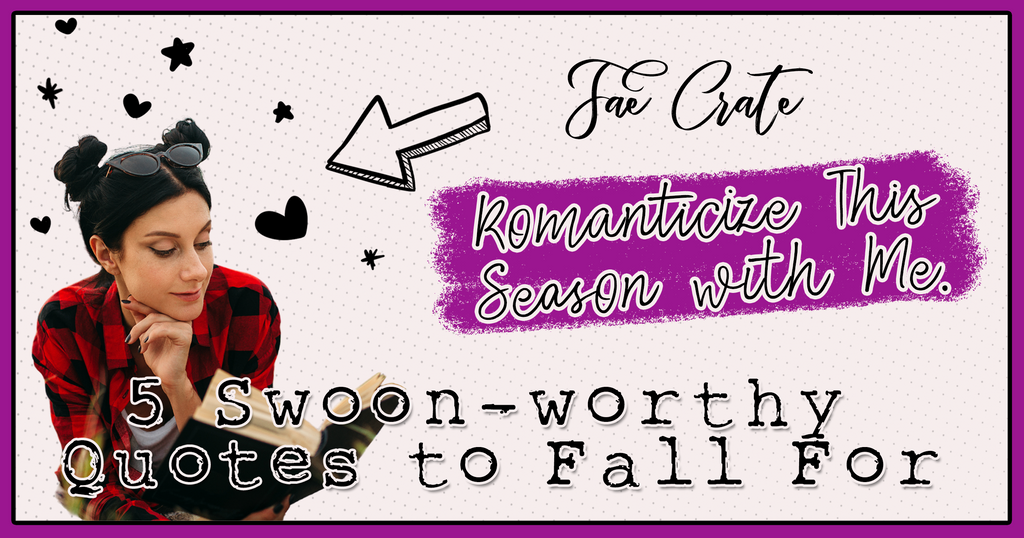 We've pulled together five quotes guaranteed to make you SWOON–and then run to grab the book. If you're looking for...
Fae Crate, as both a business and a voice, has grown so quickly in such a short time. We could not be more grateful to each and every person who helped get us to where we are. If there's one thing that the entire team can agree on, it's that it's important to share that success with others.

We look forward to living a thousand lives with you!