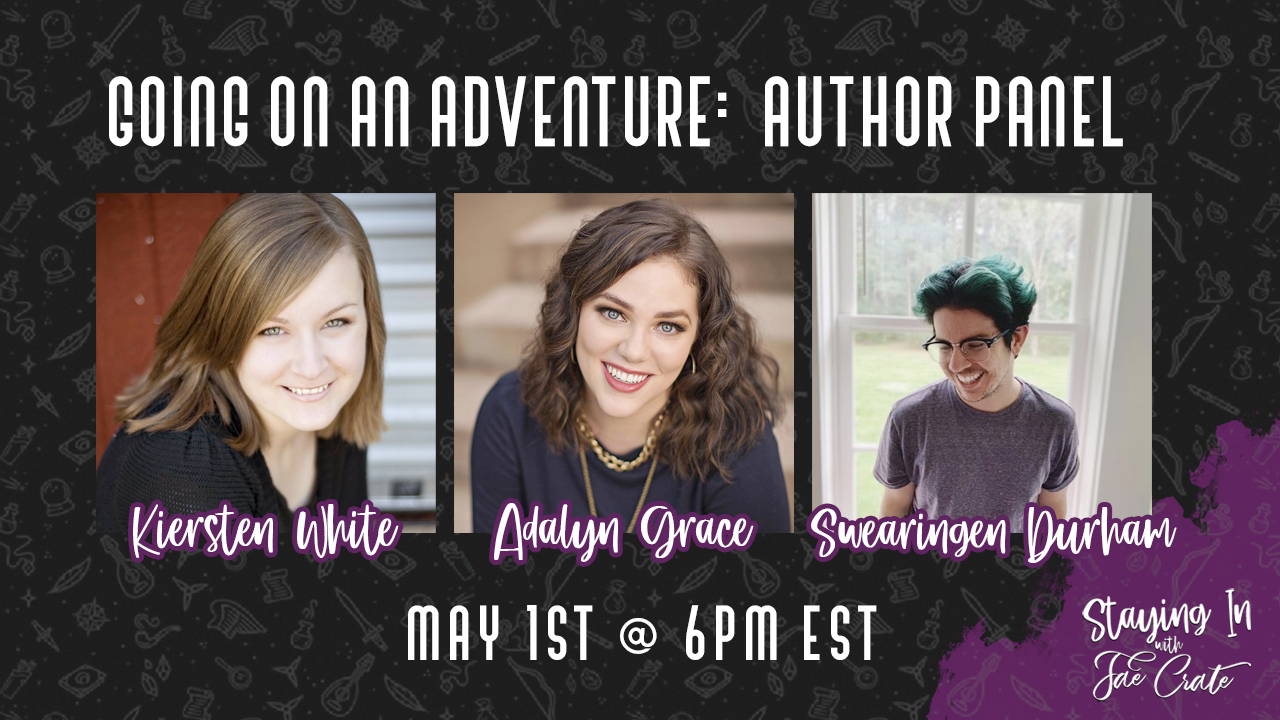 We are "GOING ON AN ADVENTURE" in this week's panel with authors Kiersten White, Adalyn Grace, & Swearingen Durham! Were you minding your own business when a side character hit you with a brand new quest? Good news. We are here to help.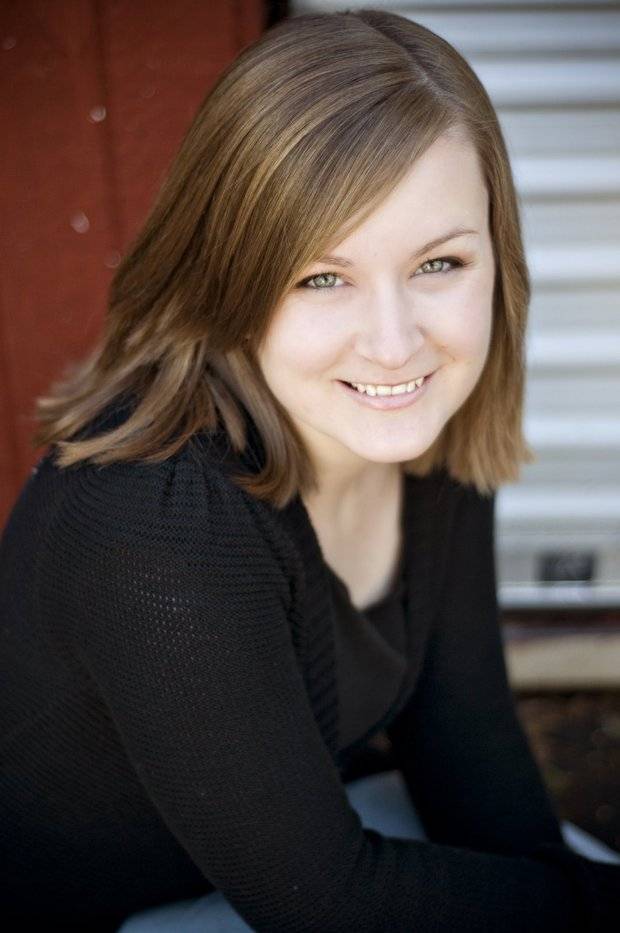 Kiersten White is the New York Times bestselling author of many books for teens and young readers, including And I Darken, Now I Rise, Bright We Burn, The Dark Descent of Elizabeth Frankenstein, and Slayer. She lives with her family near the ocean in San Diego, where she perpetually lurks in the shadows. Visit Kiersten online at KierstenWhite.com and follow @KierstenWhite on Twitter.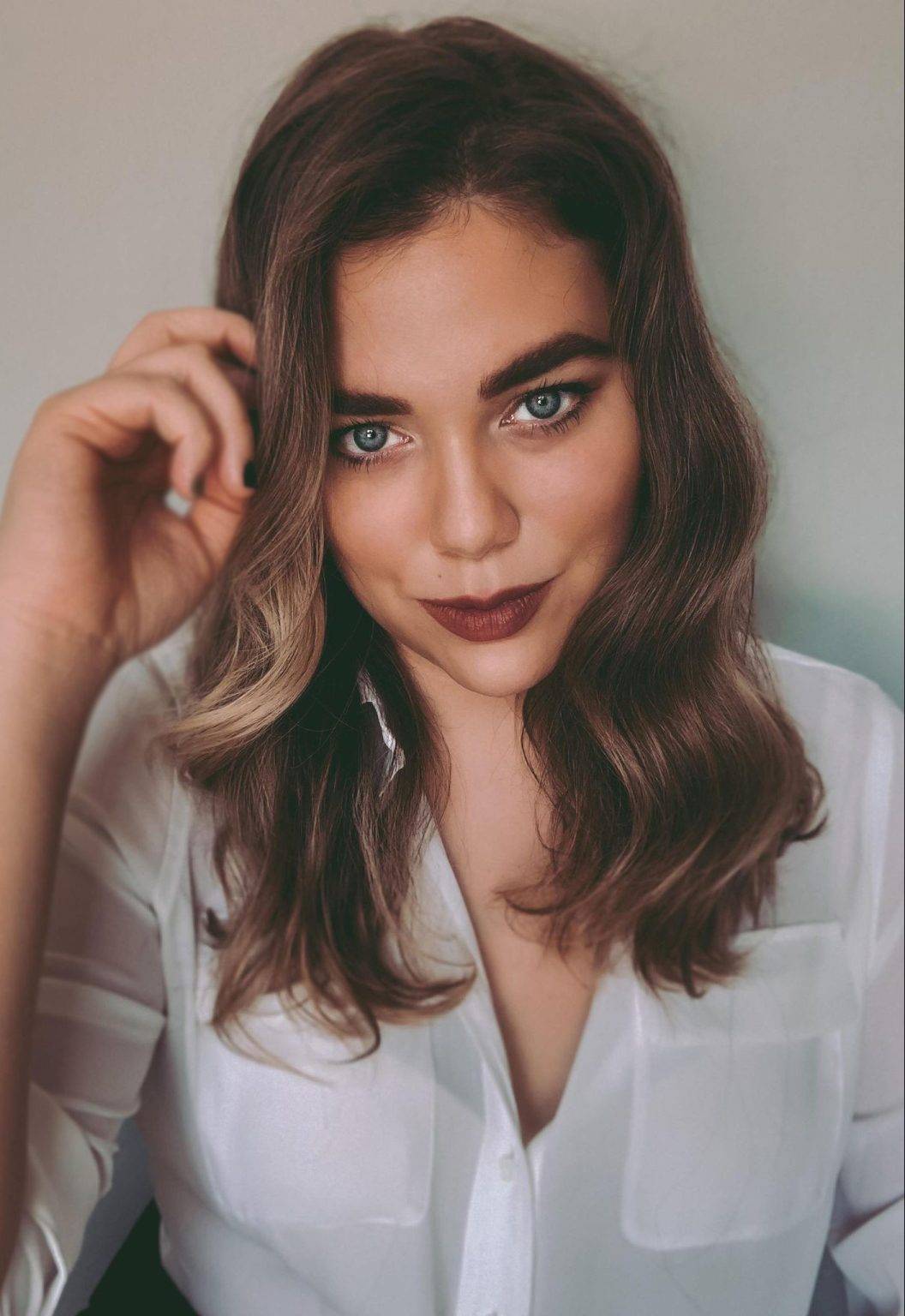 Adalyn Grace is a New York Times bestselling author of All the Stars and Teeth, which was named "2020's biggest YA fantasy" by Entertainment Weekly.
Prior to becoming an author, Adalyn spent four years working in live theatre, acted as the managing editor of a nonprofit newspaper, and studied storytelling as an intern on Nickelodeon Animation's popular series The Legend of Korra.
Local to San Diego, Adalyn spends her non-writing days by watching too much anime, and by playing video games with her bossy cat and two dorky dogs.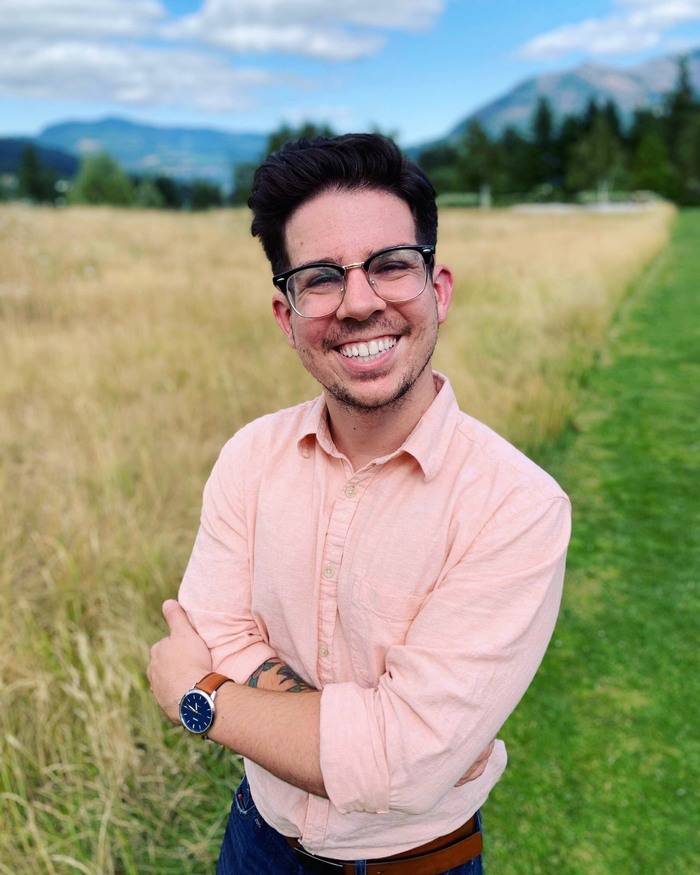 From Lord of The Rings to Jurassic Park to X-men, Swearingen is a fan first and author second. He believes the key to being a good storyteller is to adore stories. His love of characters and adventure found him writing his first works in grade school (even if those works were handwritten and bound with craft yarn). He loves music, animals, and just about anything that involves a stroll through the woods. An avid hiker and environmentalist, Swear often uses any time outdoors as inspiration for his writing. He currently resides in Baton Rouge, Louisiana with his wife and their three fur-children Merry, Pippin, and Weasley. They plan to move to the Pacific Northwest in 2020 to experience life elsewhere before returning home to make little stories of their own.


Going on an Adventure Author Panel
Fae Crate Instagram: https://bit.ly/3cCQcGh
Fae Crate Website: https://faecrate.com
We highly recommend checking out https://www.indiebound.org where you can find and support a local Indie Bookstore to purchase your copies from. Small Businesses are being hit the hardest currently, and our world wouldn't be the same without our Indie Bookstores.
'Staying in with Fae Crate' was a weekly live panel event for 2020 in response to Covid-19. With so many amazing conventions and book tours having been canceled, we wanted to bring the authors directly to you! We brought in tons of authors to discuss some amazing summer releases and had a blast! To find more of the author panels from the 'Staying in with Fae Crate' event, check out our Youtube channel here: https://www.youtube.com/channel/UCarX3AydQ-gjZitjjn08sPw/featured
Thanks for hanging out with us!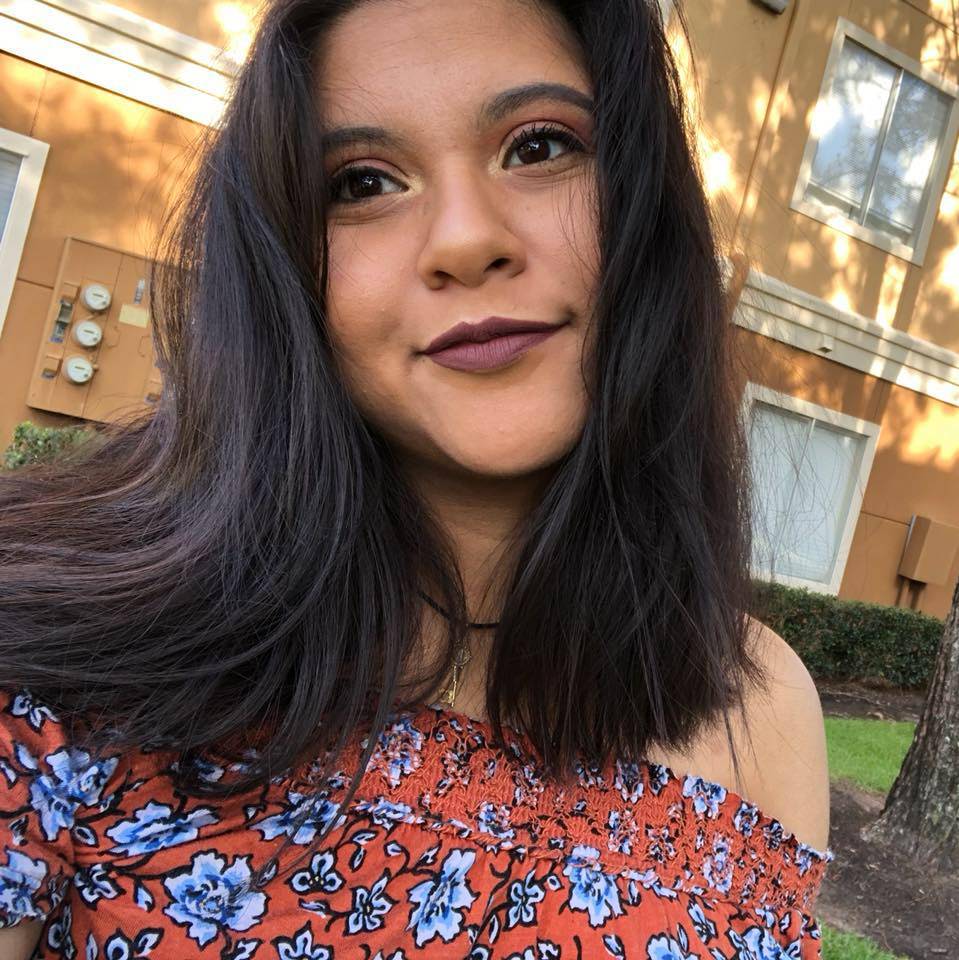 Written By:
Michelle, Social Media Assistant
"We Stan."
Published On:
November 5, 2020