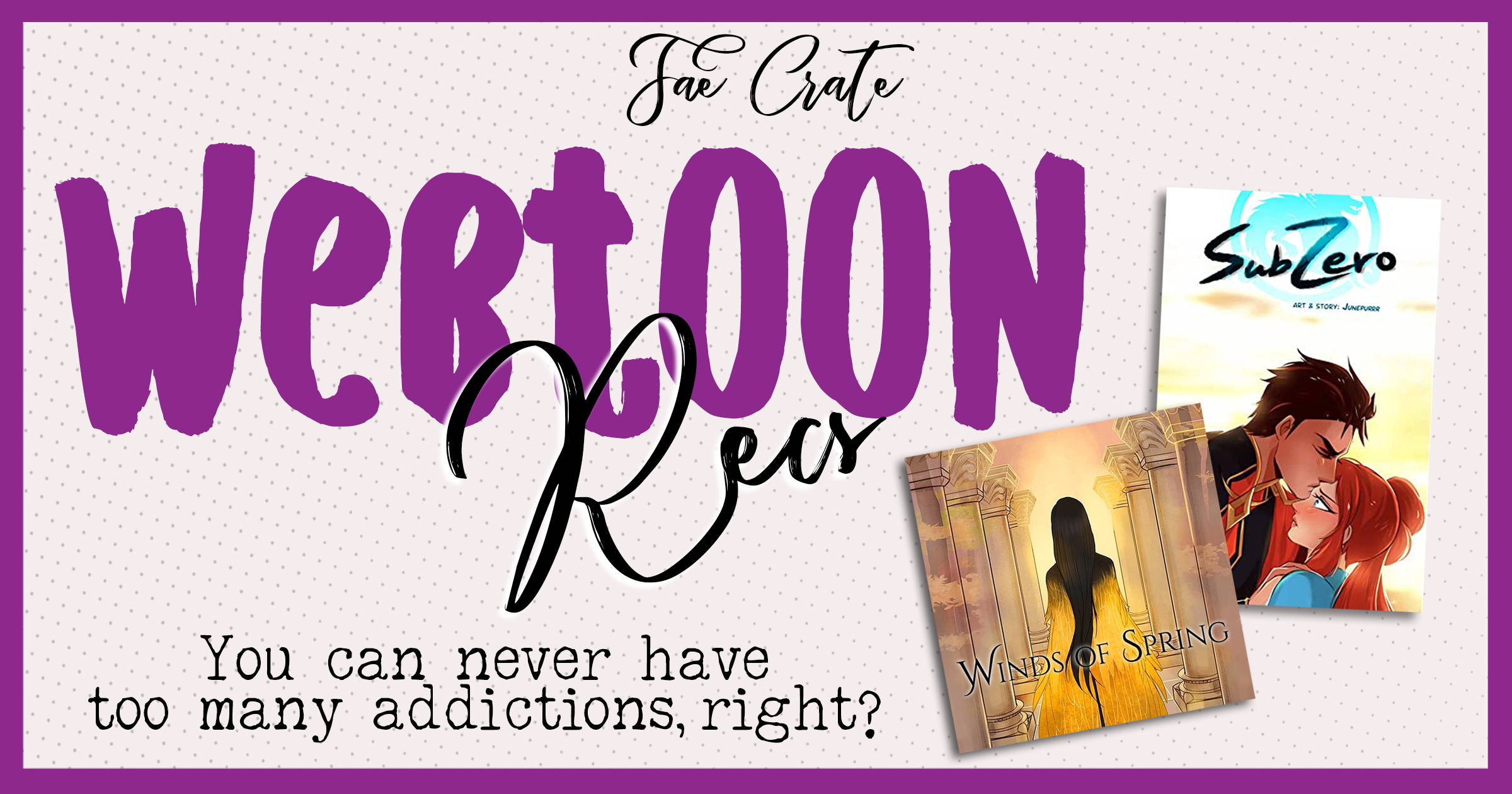 Books, Anime, Webtoons! Those are ours! Let us give you some of our favorite webtoon recommendations.
*Always check the age ratings before reading. This information is available on Webtoon.*
Lore Olympus by Rachel Smythe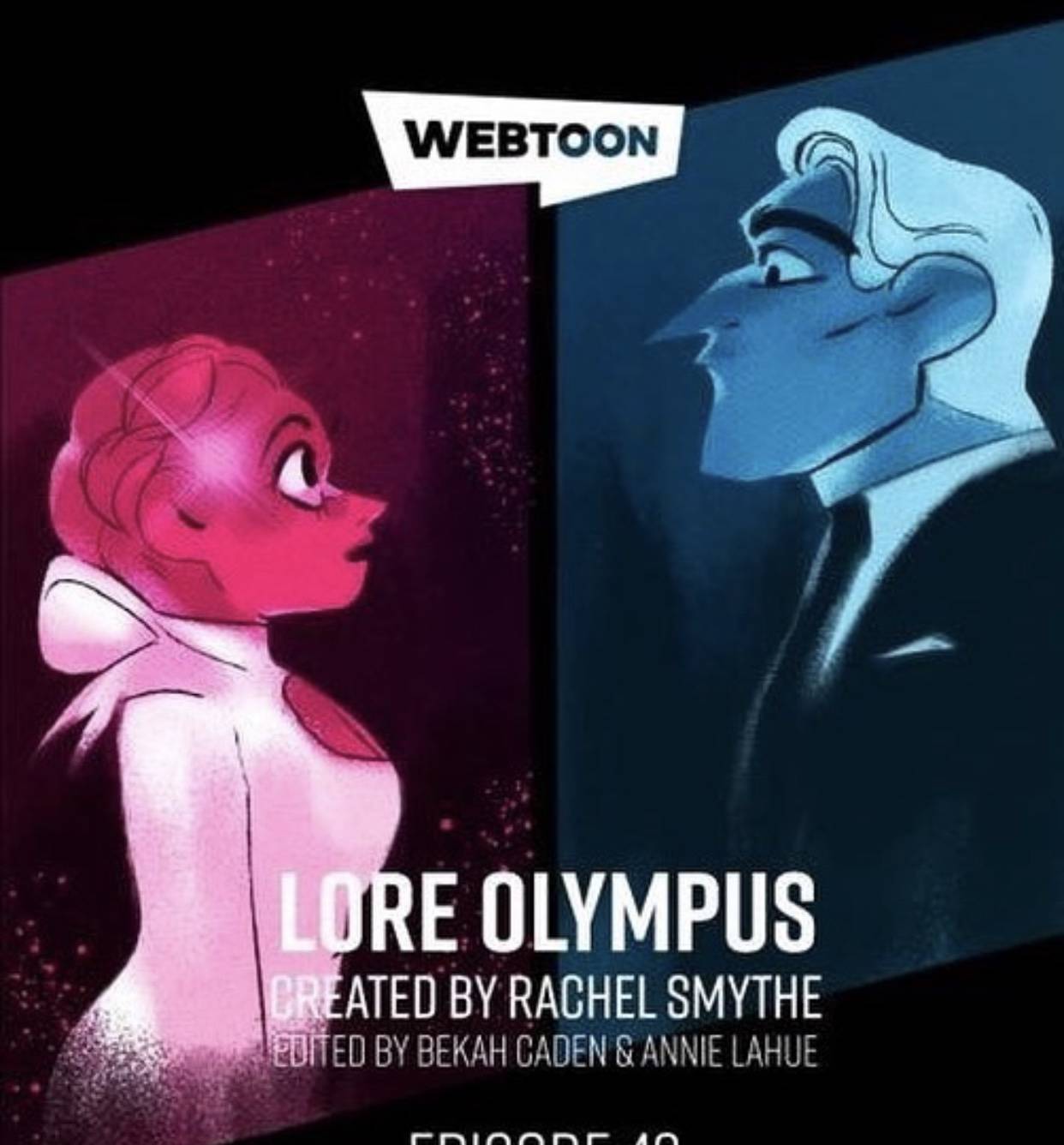 Witness what the gods do…after dark. The friendships and the lies, the gossip and the wild parties, and of course, forbidden love. Because it turns out, the gods aren't so different from us after all, especially when it comes to their problems. Stylish and immersive, this is one of mythology's greatest stories --
The Taking of Persephone -- as it's never been told before.
Winds of Springs by Nikbi & Gabriella Bujdoso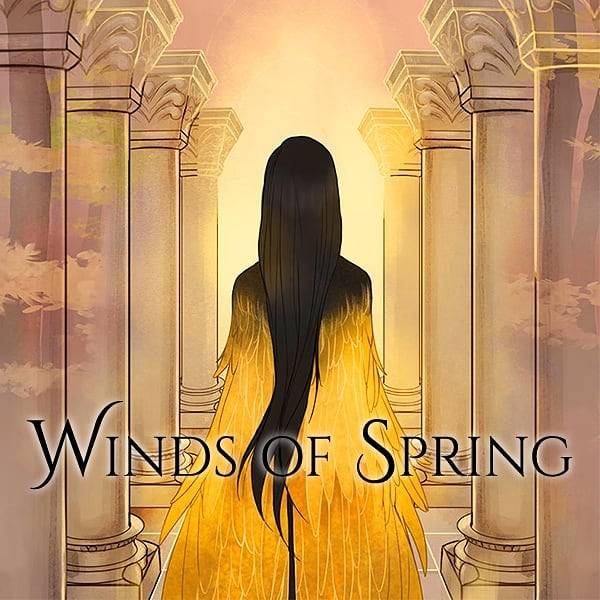 It is in a time long since forgotten where the tale of a young goddess unfolds: Turul, daughter of the Sun King, must set off on a perilous journey to earn her rightful place among her Pantheon in a world where nothing and no one is what it seems. UP: Every two weeks, on Saturdays.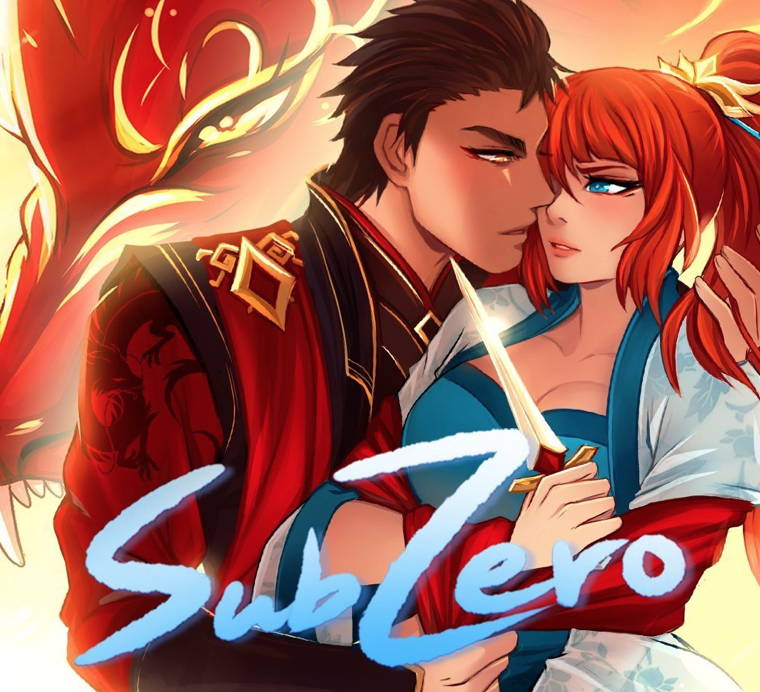 What would you sacrifice to save your family? How far would you go to protect your people? For Clove, the last princess of a near-extinct Dragon clan, the answer is the unthinkable: MARRY your greatest sworn enemy in an effort to bring peace to your land.
Midnight Poppy Land by Lilydusk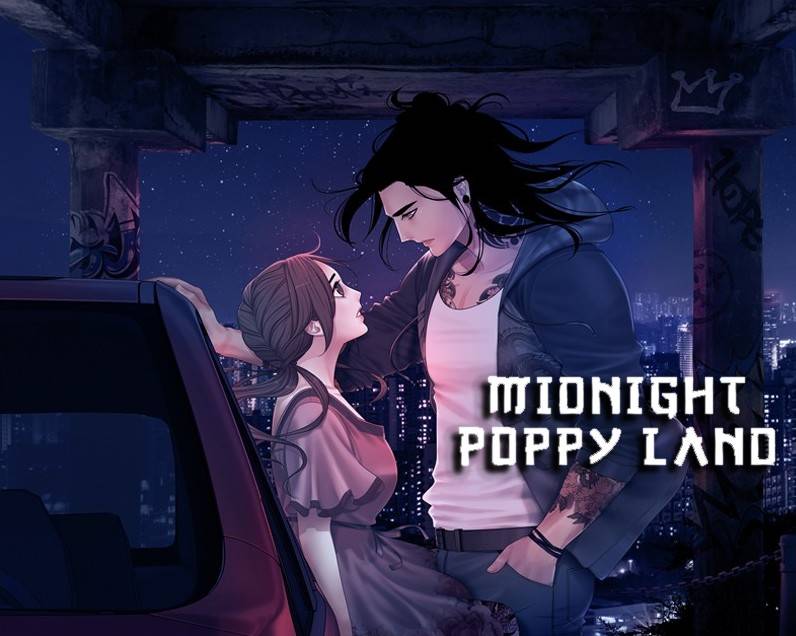 After making a grisly discovery in the countryside, a small town book editor's life gets entangled with a young Mafia lord and his intimidating bodyguard...even as every step she takes draws her deeper into the dangerous underworld of the city.
Crown of Feathers by Nicki Pau Preto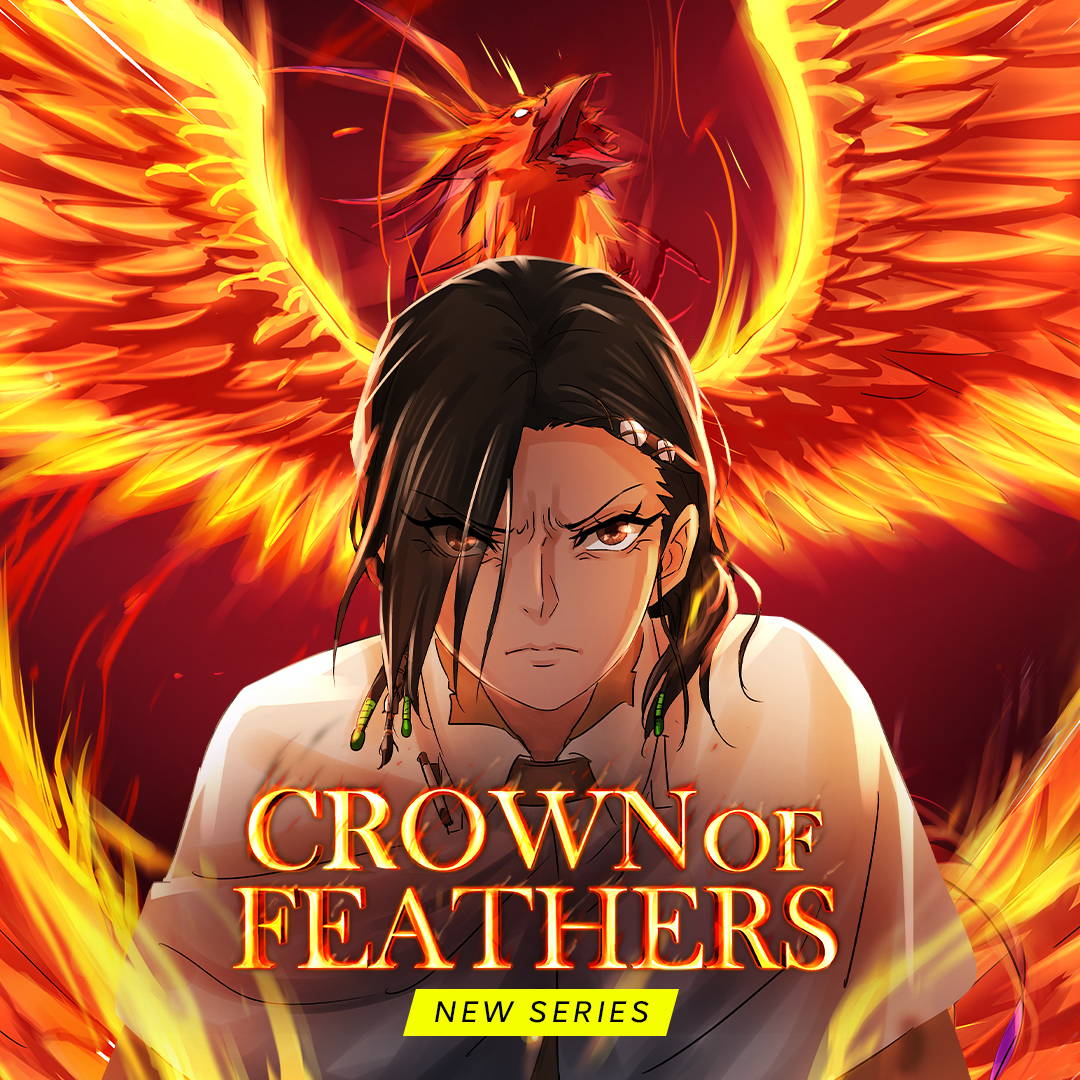 In a world ruled by fierce warrior queens, a grand empire was built upon the backs of Phoenix Riders—legendary heroes who soared through the sky on wings of fire—until a war between two sisters ripped it all apart.​Sixteen years later, Veronyka is a war orphan who dreams of becoming a Phoenix Rider from the stories of old. After a shocking betrayal from her sister, Veronyka sets out alone to find the fabled Phoenix Riders—and will stop at nothing to join their ranks.
The Wrath and the Dawn by Renee Ahdieh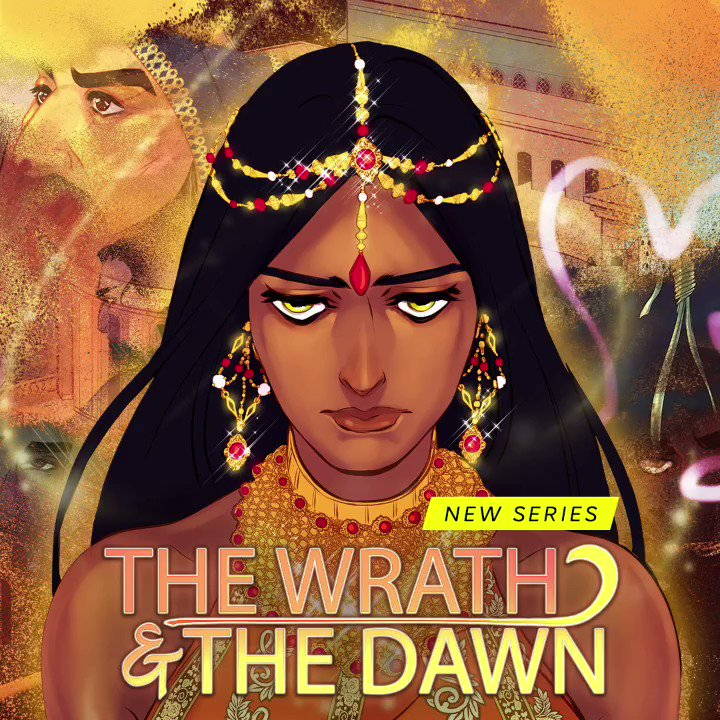 Khalid, the Caliph, takes a new bride each night only to have her executed at sunrise. So it is a suspicious surprise when Shahrzad volunteers to marry Khalid. However, Shahrzad has a clever plan - not only to stay alive - but to end the murderous King's reign of terror once and for all. (A reimagining of 1001 Nights based on the YA novel by Renee Ahdieh.)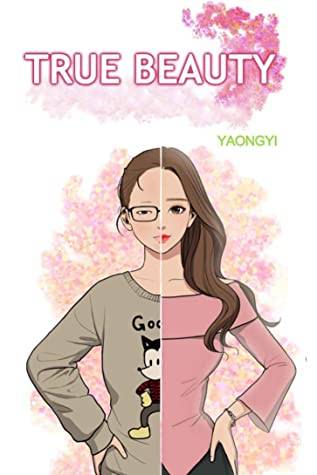 After binge-watching beauty videos online, a shy comic book fan masters the art of makeup and sees her social standing skyrocket as she becomes her school's prettiest pretty girl overnight. But will her elite status be short-lived? How long can she keep her real self a secret? And what about that cute boy who knows her secret?
The Remarried Empress by Alphatart & Sumpul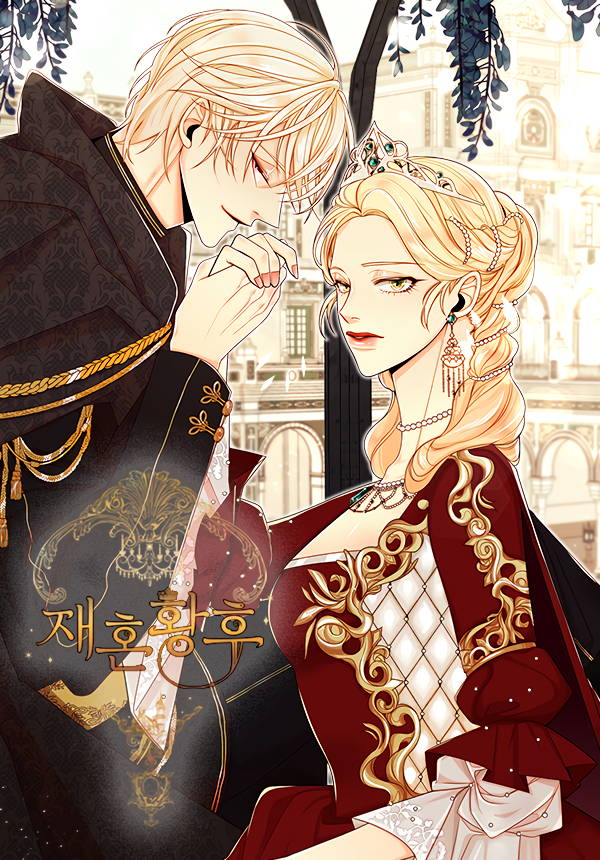 Navier Ellie Trovi was an empress perfect in every way -- intelligent, courageous, and socially adept. She was kind to her subjects and devoted to her husband. Navier was perfectly content to live the rest of her days as the wise empress of the Eastern Empire. That is, until her husband brought home a mistress and demanded a divorce. "I accept this divorce… And I request an approval of my remarriage." In a shocking twist, Navier remarries another emperor and retains her title and childhood dream as empress. But just how did everything unfold?
Cursed Princess Club by LambCat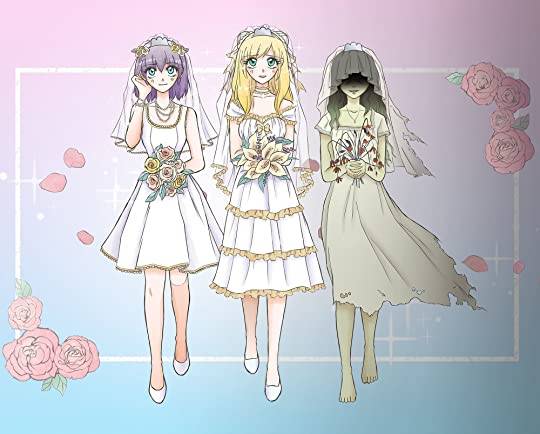 Meet Gwendolyn – living proof that princesses don't always have it all. See, although she lives in a castle and her father is the King, Gwendolyn isn't like a movie princess, or even a fairly-tale princess. She's got a big heart, but isn't particularly attractive and doesn't have a Disney-quality singing voice. But one night, she accidentally stumbles upon the twisted world of the Cursed Princess Club, and her life will never be the same. Hexed and cast out, the ladies of the club are just the people Gwendolyn needs to show her that just because she doesn't "fit the mold" does not mean she's any less of a princess.
My Dear Cold-Blooded King by Lifelight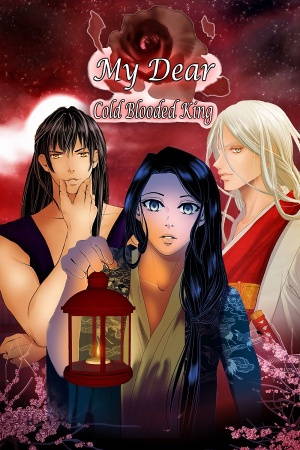 Born a humble peasant, Kihara Mei has lived simply day by day as a merchant in the capitol, and never assumed things would change. But, one fateful day would change the course of her life, when faced with a deadly challenge against dangerous royal assassins. Now, with the eyes of the dreaded Blood King upon her, her life of simplicity would now become a tangled web of secrecy, deceit, and desire.


Got a favorite Webtoon we missed?
Leave a comment below!
Thanks for hanging out with us!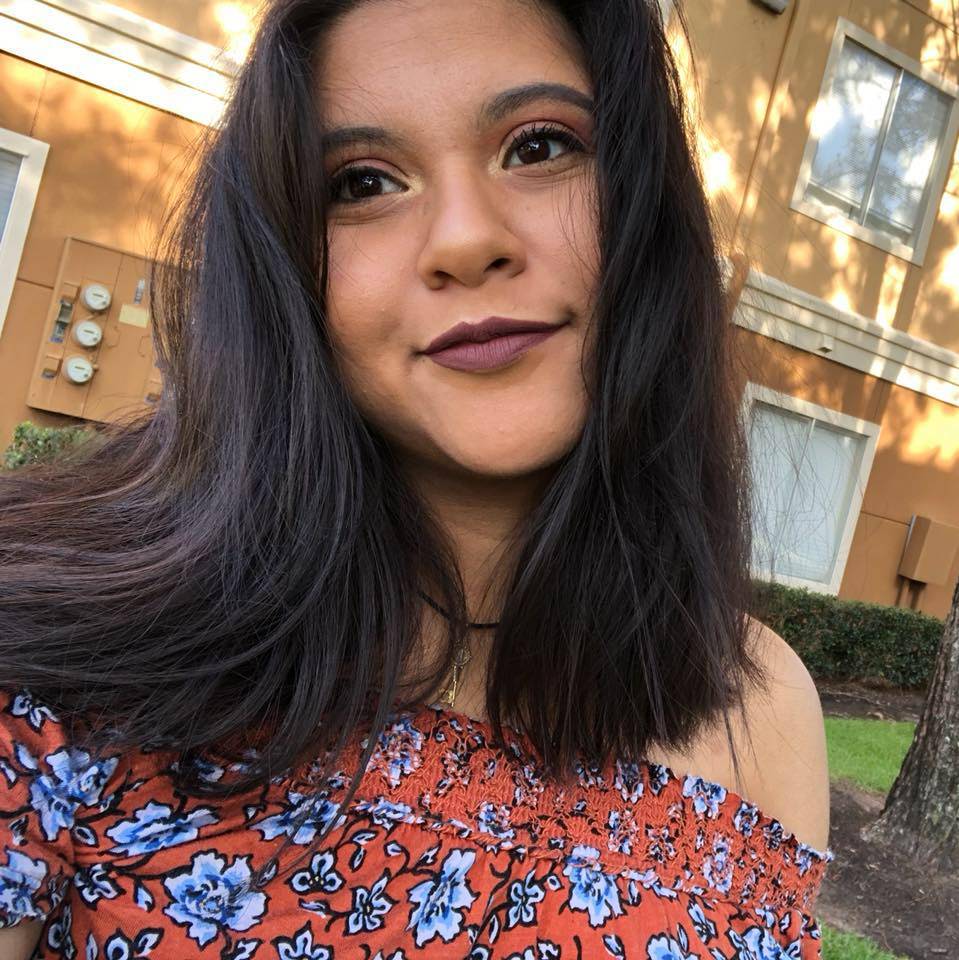 Written By:
Michelle, Social Media Assistant
"We Stan."
Published On:
March 8, 2021