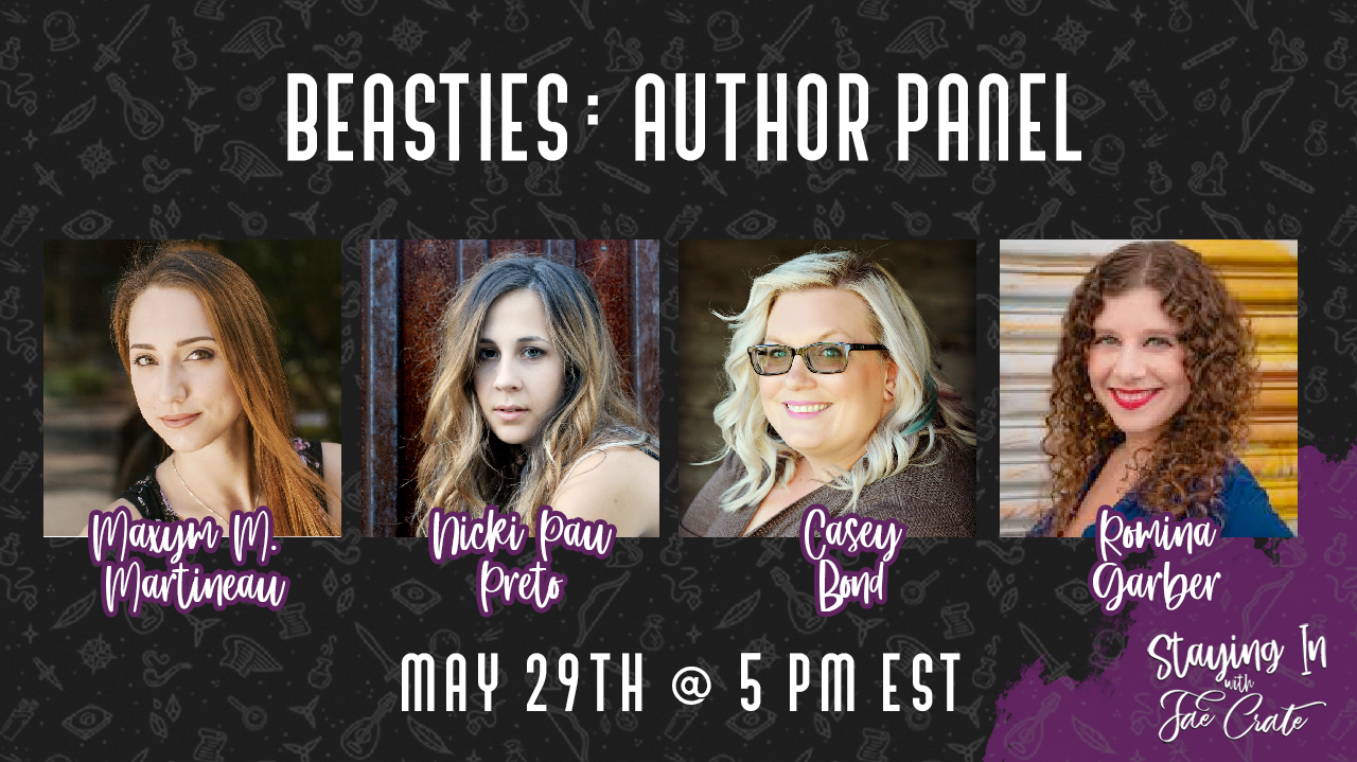 Welcome back to Staying in with Fae Crate! This week we will be talking about all things beastly with Maxym Martineau (Author of KINGDOM OF EXILES), Nicki Pau Preto (Author of CROWN OF FEATHERS), Casey Bond (Author of WHEN WISHES BLEED), and Romina Garber (Author of LOBIZONA).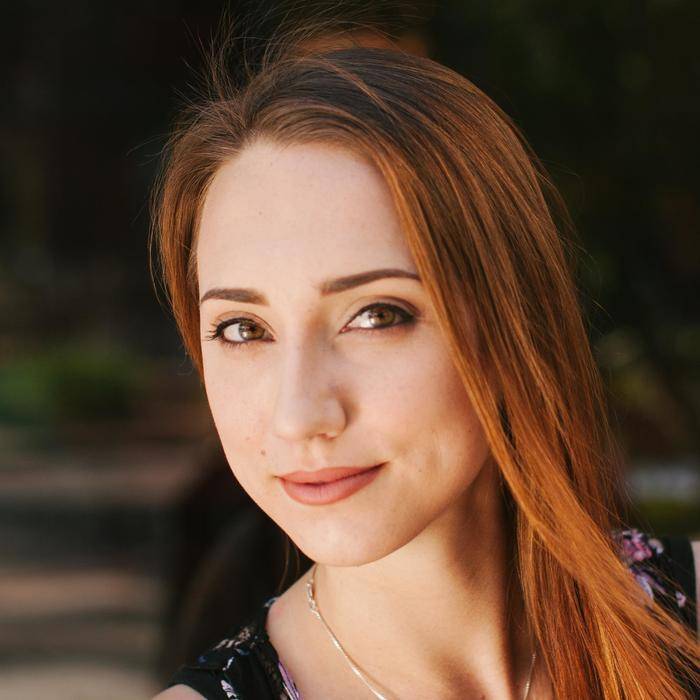 Maxym M. Martineau is a staff writer by day, and a fantasy romance author by night. When she's not getting heated over broken hearts, she enjoys playing video games, sipping a well-made margarita, binge-watching television shows, competing in just about any sport, and of course, reading.
Following her passion, Maxym earned her bachelor's degree in English Literature from Arizona State University. She's a member of Romance Writers of America, and currently lives in Arizona with her husband and their dogs. She is represented by Cate Hart of Corvisiero Literary Agency. Her debut, Kingdom of Exiles, is slated for release in June 2019 with Sourcebooks.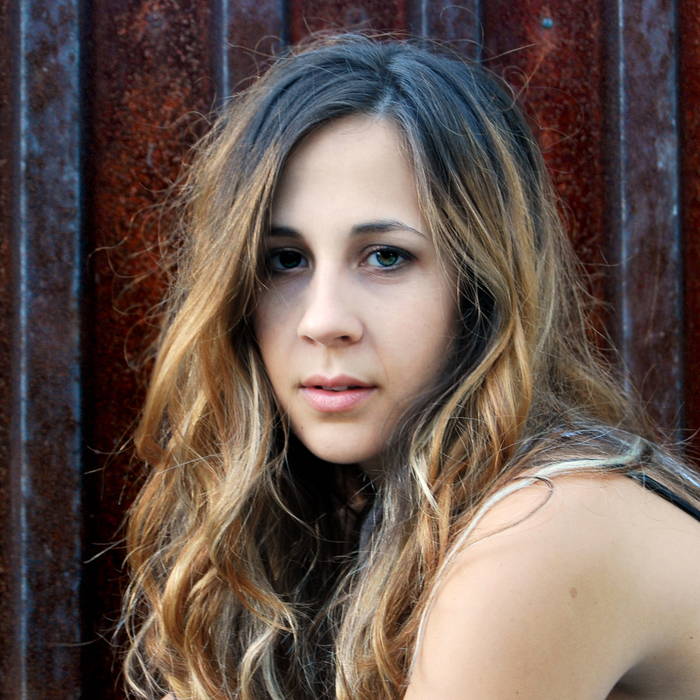 Nicki is a YA fantasy author living just outside Toronto, Canada. After getting a degree in visual arts, a masters in art history, and a diploma in graphic design, Nicki discovered two things: she loves to escape the real world, and she isn't interested in a regular 9-5 life. Luckily, her chosen career covers both.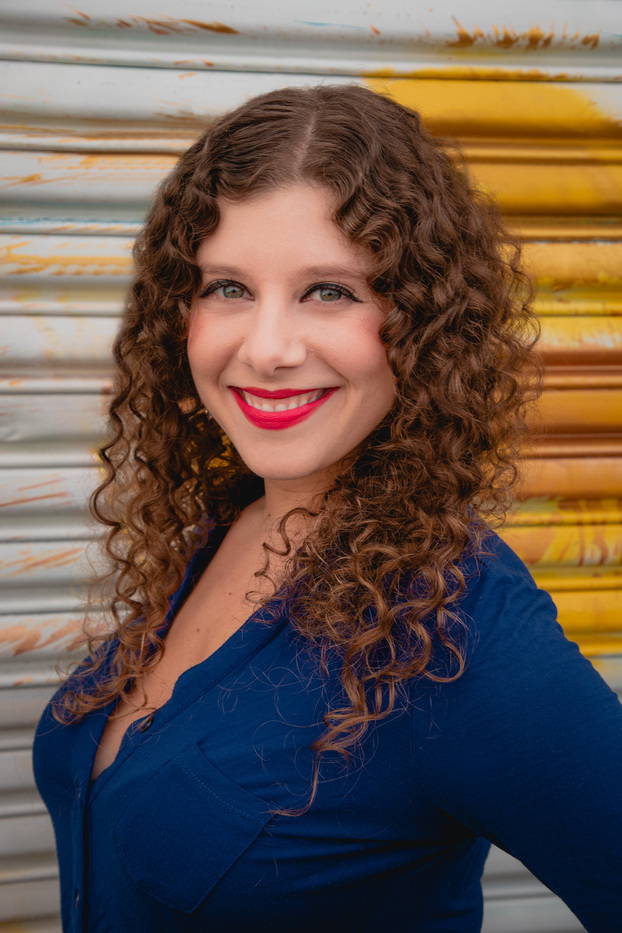 Romina Garber is a NYT/International Bestselling YA author who also writes under pen name Romina Russell. Born in Buenos Aires and raised in Miami, Romina currently resides in Los Angeles but would much rather be at Hogwarts. As a teen, Romina landed her first writing gig—"College She Wrote," a weekly Sunday column for the Miami Herald that was later picked up for national syndication—and she hasn't stopped writing since. She is a graduate of Harvard College and a Virgo to the core. For more information about her books, follow her on Twitter/Instagram: @rominagarber.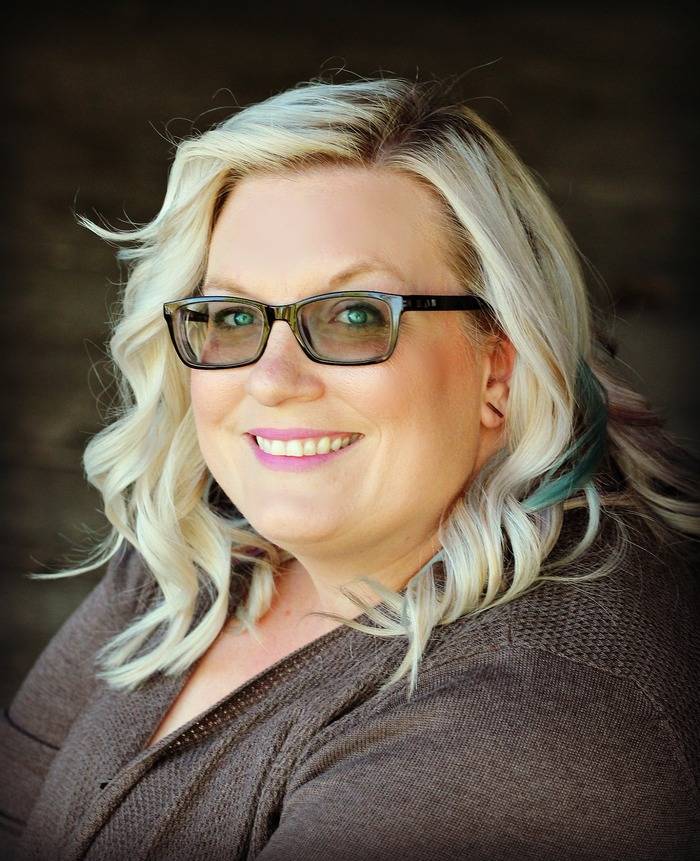 Casey Bond lives in West Virginia with her husband and their two beautiful daughters. She likes goats and yoga, but hasn't tried goat yoga because the family goat is so big he might break her back. Seriously, he's the size of a pony. Her favorite books are the ones that contain magical worlds and flawed characters she would want to hang out with. Most days of the week, she writes young adult fantasy books, letting her imaginary friends spill onto the blank page.
Casey is the award-winning author of When Wishes Bleed, the Frenzy series, and fairy tale retellings such as Riches to Rags, Savage Beauty, Unlocked and Brutal Curse. Learn more about her work at www.authorcaseybond.com.
Fae Crate Instagram: https://bit.ly/3cCQcGh
Fae Crate Website: https://faecrate.com
We highly recommend checking out https://www.indiebound.org where you can find and support a local Indie Bookstore to purchase your copies from. Small Businesses are being hit the hardest currently, and our world wouldn't be the same without our Indie Bookstores.
'Staying in with Fae Crate' was a weekly live panel event for 2020 in response to Covid-19. With so many amazing conventions and book tours having been canceled, we wanted to bring the authors directly to you! We brought in tons of authors to discuss some amazing summer releases and had a blast! To find more of the author panels from the 'Staying in with Fae Crate' event, check out our Youtube channel here: https://www.youtube.com/channel/UCarX3AydQ-gjZitjjn08sPw/featured
Thanks for hanging out with us!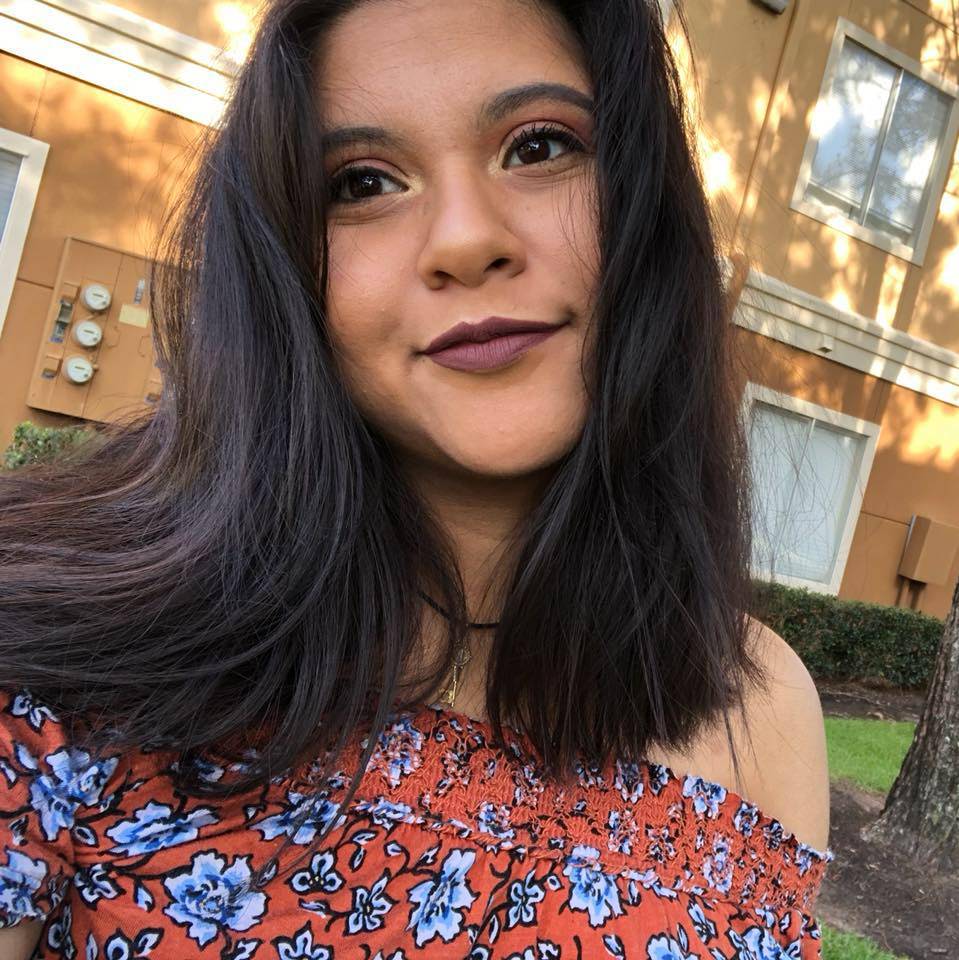 Written By:
Michelle, Social Media Assistant
"We Stan."
Published On:
September 28, 2020