Well hello gentlefriends and welcome to the Fae Crate Portal!
Here you will find anything from monthly themes to announcements to
book recommendations and more! Happy reading, and as always..
We look forward to living a thousand lives with you!

September Theme: Courting Danger Welcome, welcome to all our mischief-makers and rabble-rousers! The book of the month is from a debut author and won't be releasing until later this year, but we are bringing it...


Fae Crate is coming to NYC! And we can't be more excited.   We've put together a ton of good...
8.7.19 Bookplate Announcement We wanted to reach out to everyone to talk about a situation that has come to our...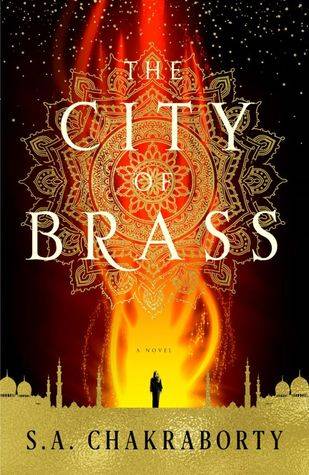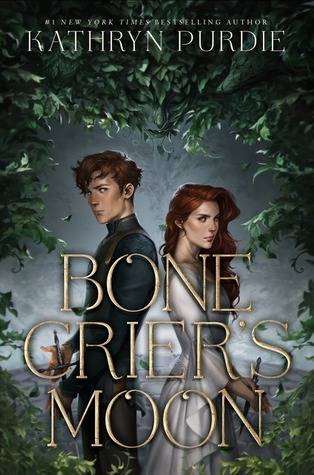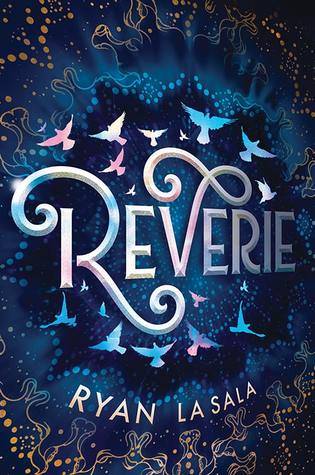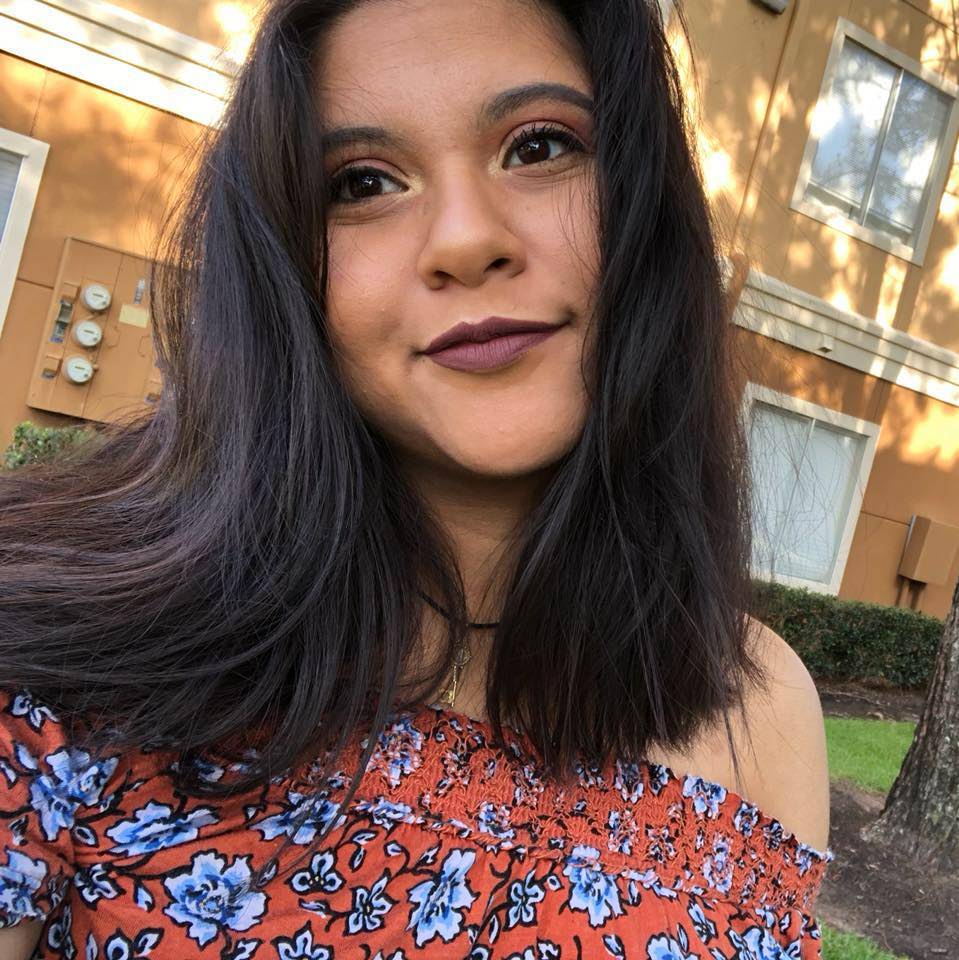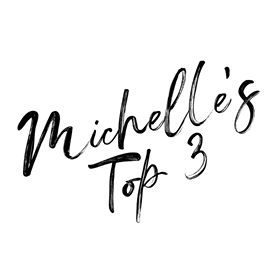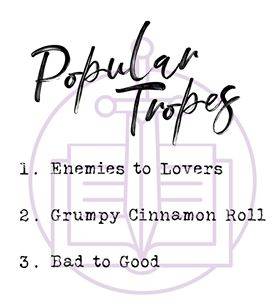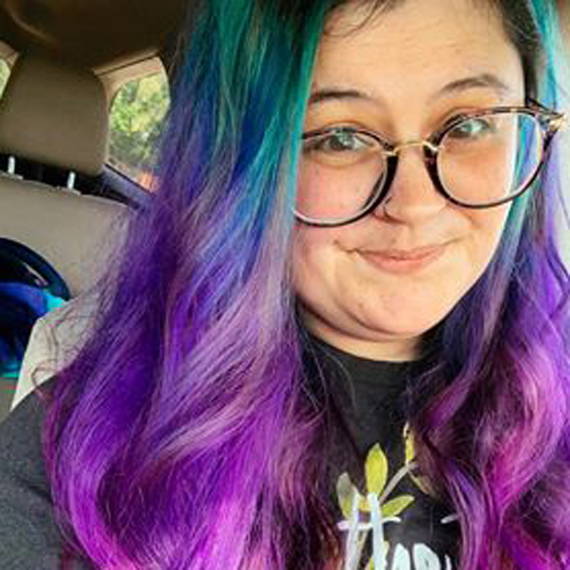 Mistborn by Brandon Sanderson
Illuminae by Jay Kristoff
Red Rising by Pierce Brown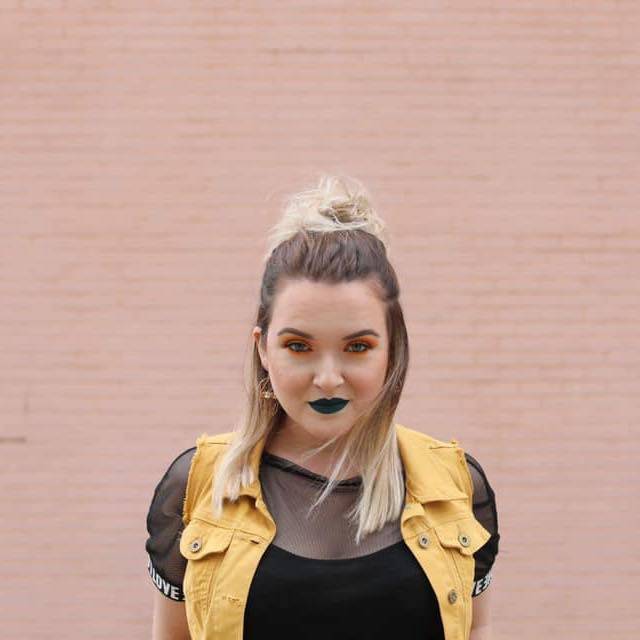 Daughter of Smoke and Bone by Laini Taylor
Air Awakens by Elise Kova
Wings by Aprilynne Pike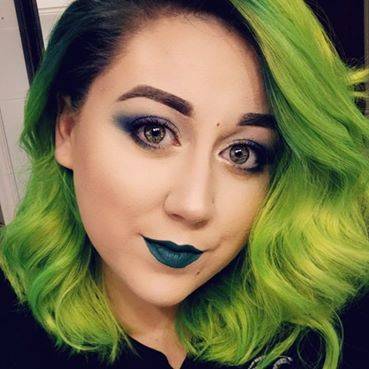 Nevernight by Jay Kristoff
The Merciful Crow by Margaret Owen
The Loneliest Girl In The Universe by Lauren James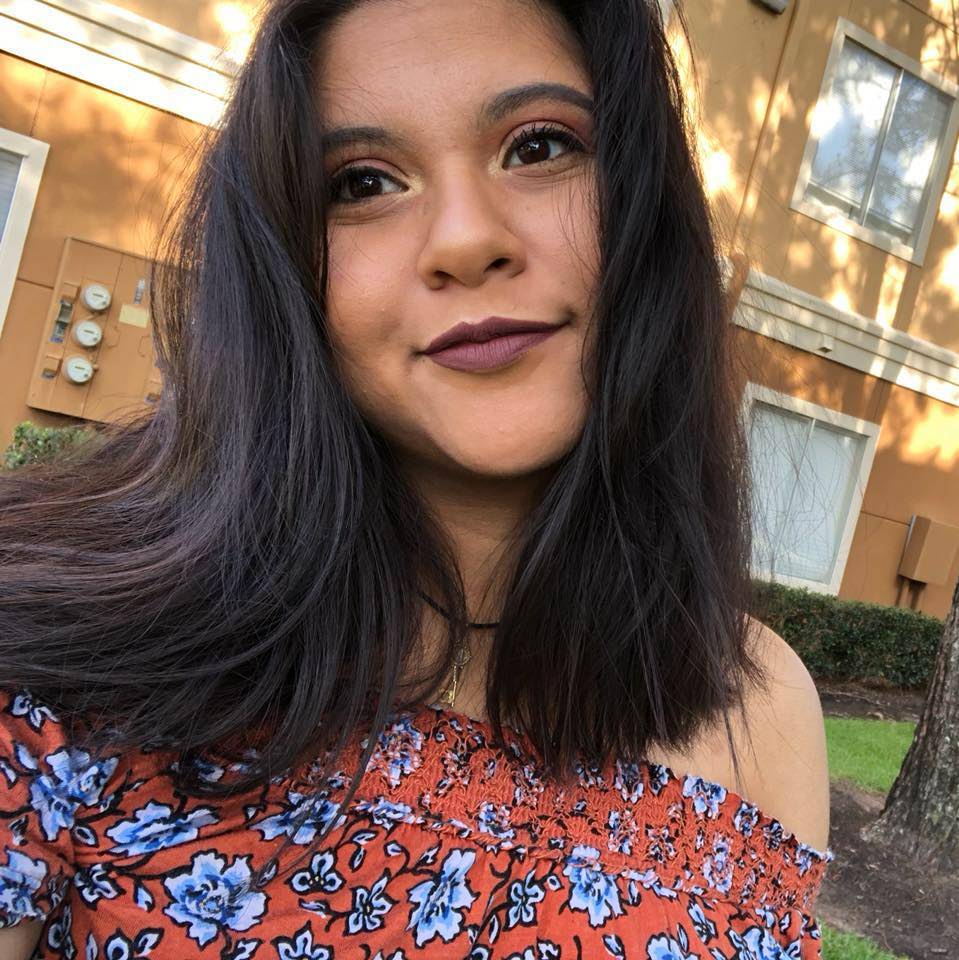 Steelheart by Brandon Sanderson
Legend by Marie Lu
The 5th Wave by Rick Yancey
Stolen Songbird by Danielle L. Jensen
The Raven Boys by Maggie Stiefvater
Invictus by Ryan Graudin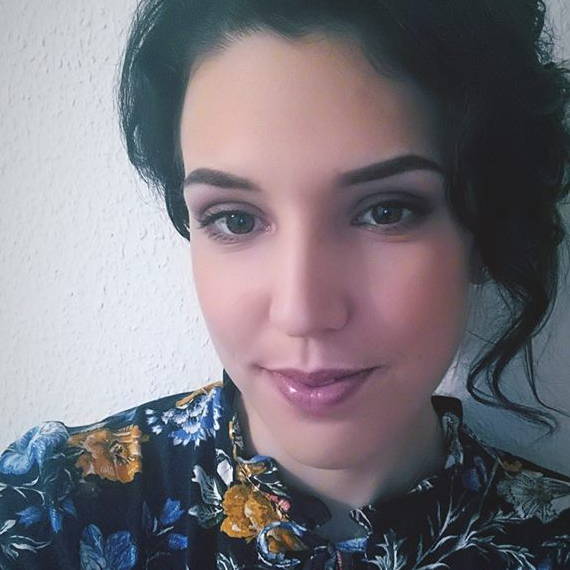 The Poison Princess by Kresley Cole
Skyward by Brandon Sanderson
Strange the Dreamer by Laini Taylor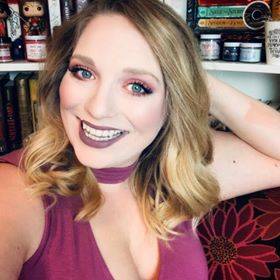 Alanna: The First Adventure by Tamora Pierce
A Court of Thorns and Roses by Sarah J. Maas
Stalking Jack the Ripper by Kerri Maniscalco