Well hello gentlefriends and welcome to the Fae Crate Portal!
Here you will find anything from monthly themes to announcements to
book recommendations and more! Happy reading, and as always..
We look forward to living a thousand lives with you!

February Theme: Across the Divide Pack your bags Fae people, for we are going Across the Divide for February crates. These crates are dedicated to the books that cross boundaries, time and space. The books that...

Now and always lets celebrate Trans & Non-Binary voices. Now more than ever we have to show our love and...
We are "GOING ON AN ADVENTURE" in this week's panel with authors Kiersten White, Adalyn Grace, & Swearingen Durham! Were...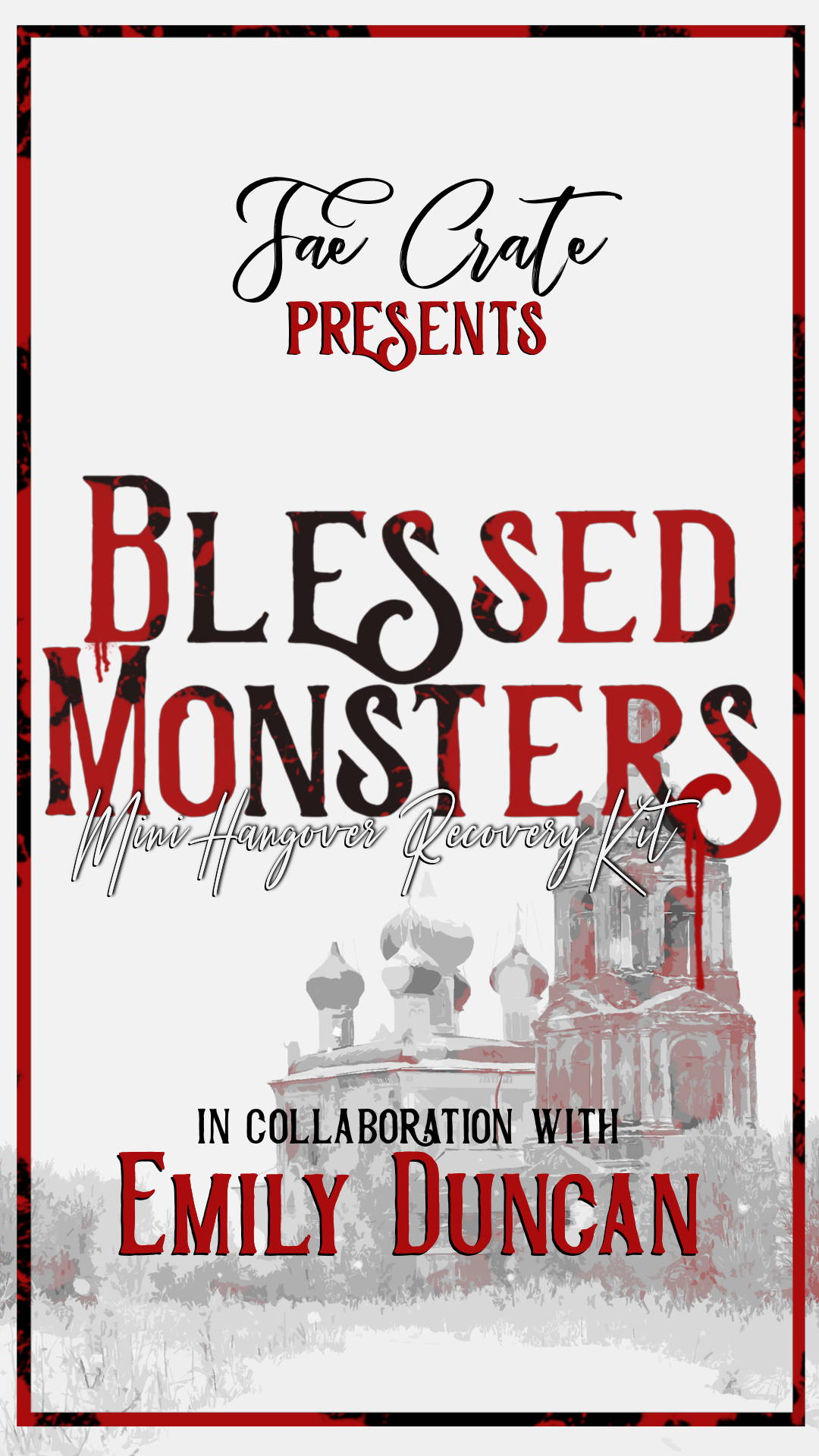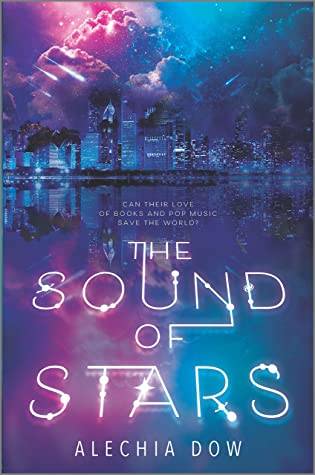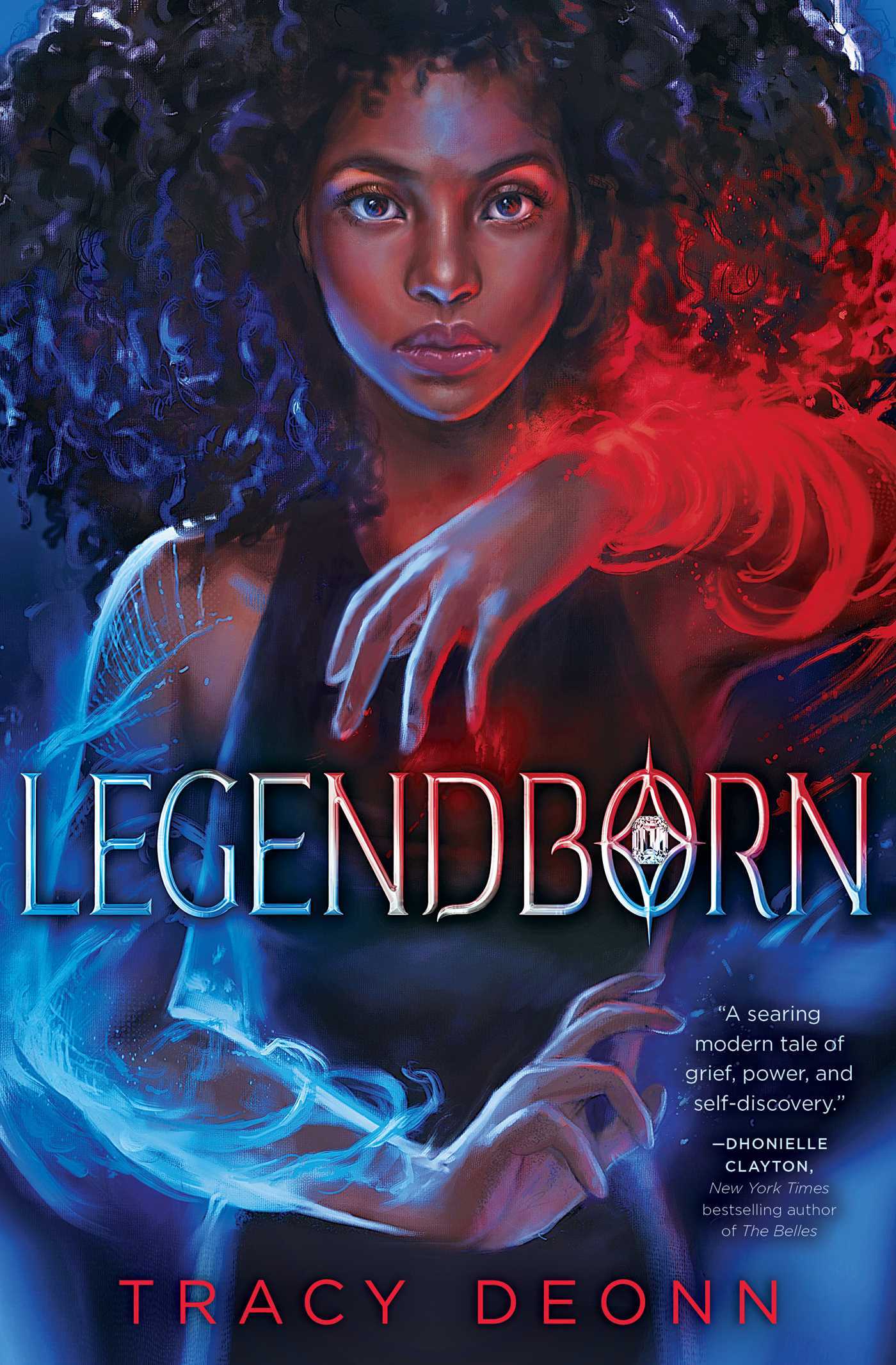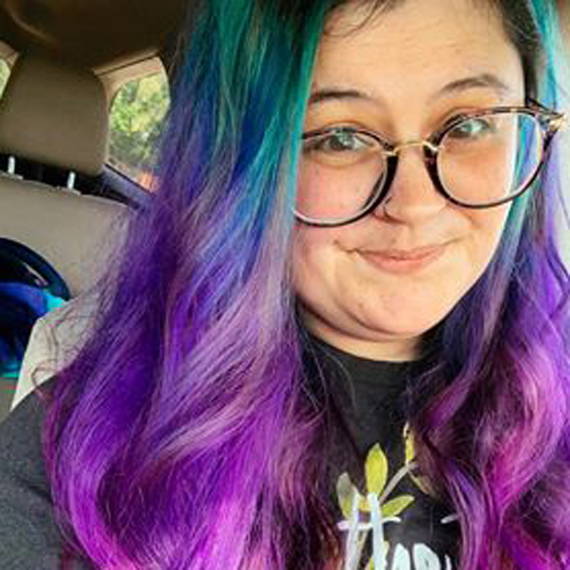 Mistborn by Brandon Sanderson
Illuminae by Jay Kristoff
Red Rising by Pierce Brown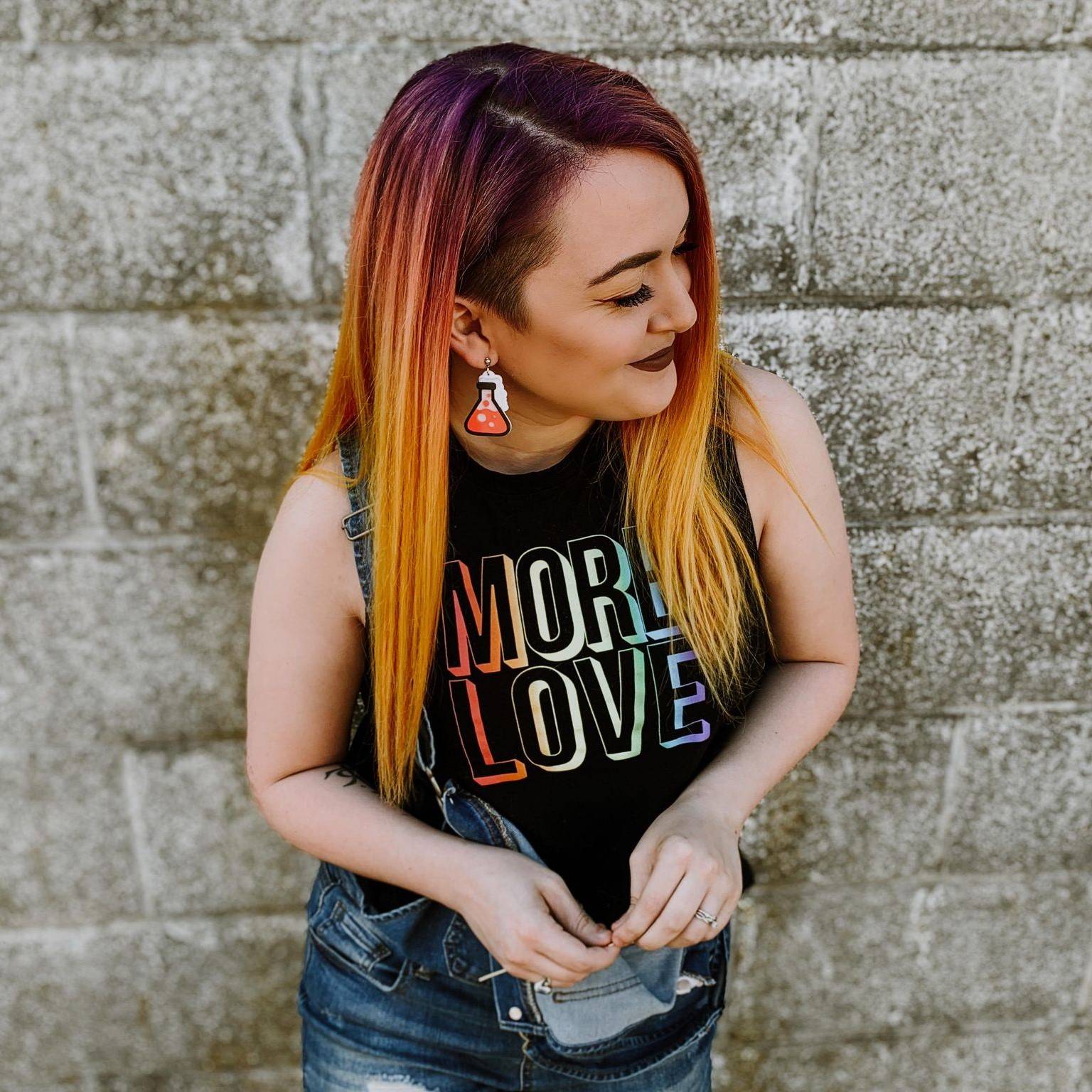 Wicked Saints by Emily Duncan
Air Awakens by Elise Kova
Wings by Aprilynne Pike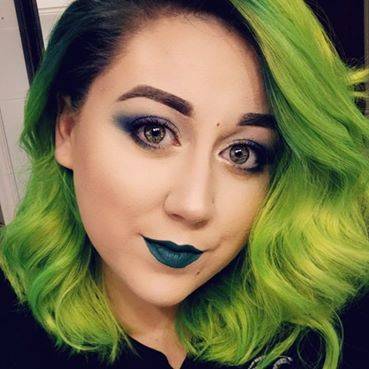 Nevernight Chronicle
by Jay Kristoff
Arc of a Scythe trilogy
by Neal Shusterman
The Loneliest Girl In The Universe by Lauren James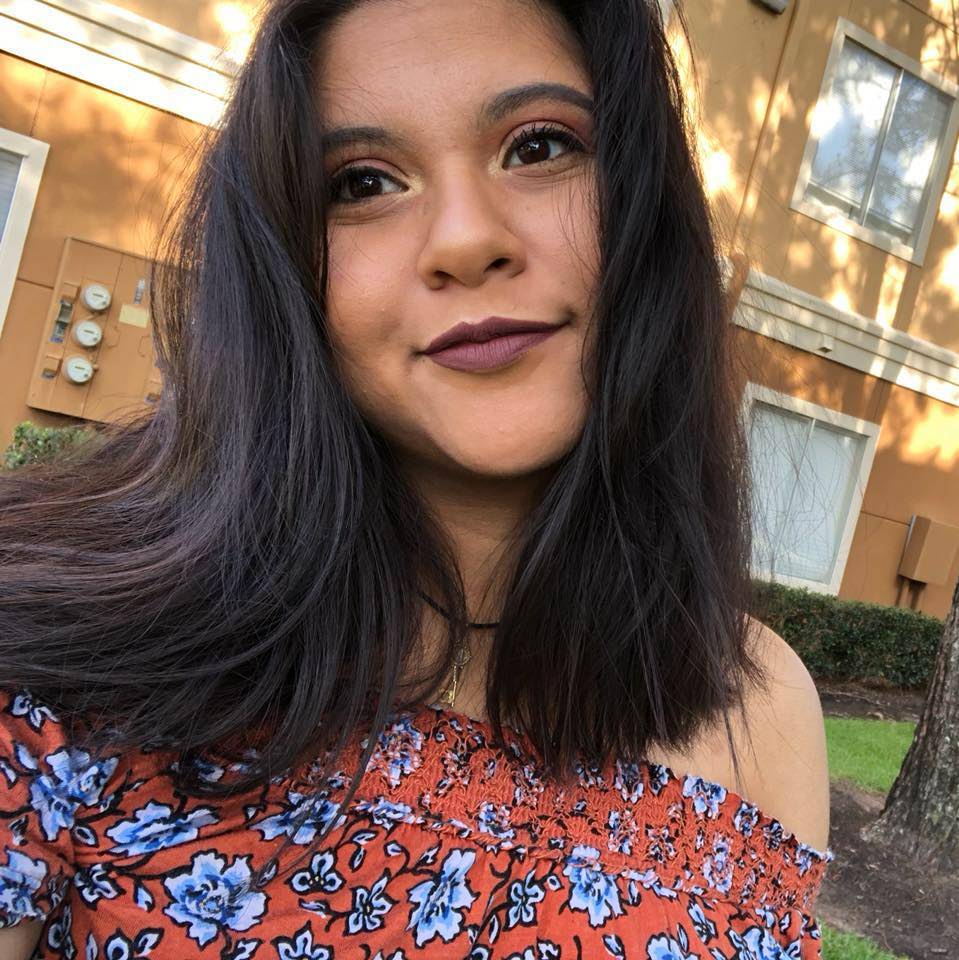 Steelheart by Brandon Sanderson
Legend by Marie Lu
The 5th Wave by Rick Yancey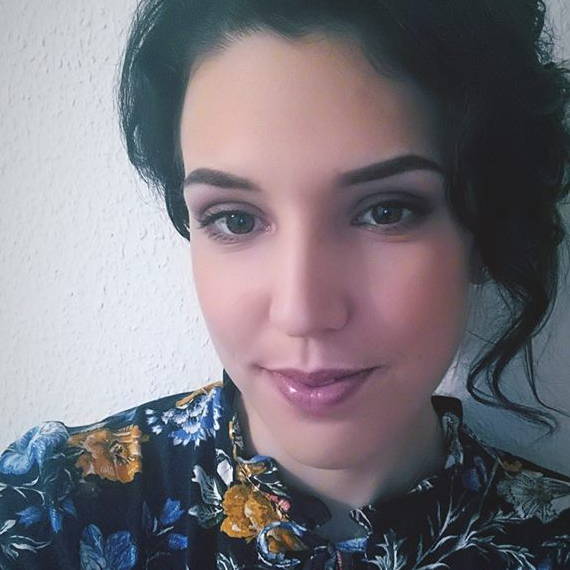 The Poison Princess by Kresley Cole
Skyward by Brandon Sanderson
Strange the Dreamer by Laini Taylor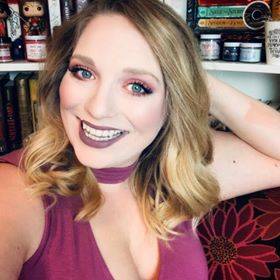 Alanna: The First Adventure by Tamora Pierce
A Court of Thorns and Roses by Sarah J. Maas
Stalking Jack the Ripper by Kerri Maniscalco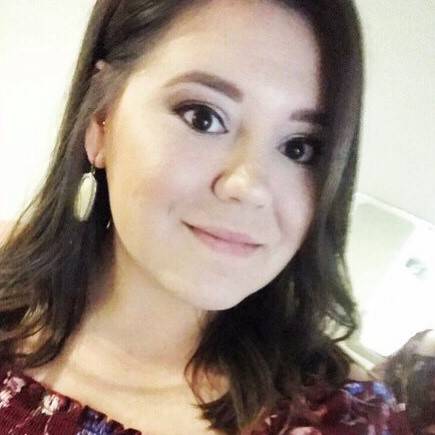 Daughter of Smoke and Bone by Laini Taylor
Six of Crows by Leigh Bardugo

A Court of Mist and Fury by Sarah J. Maas