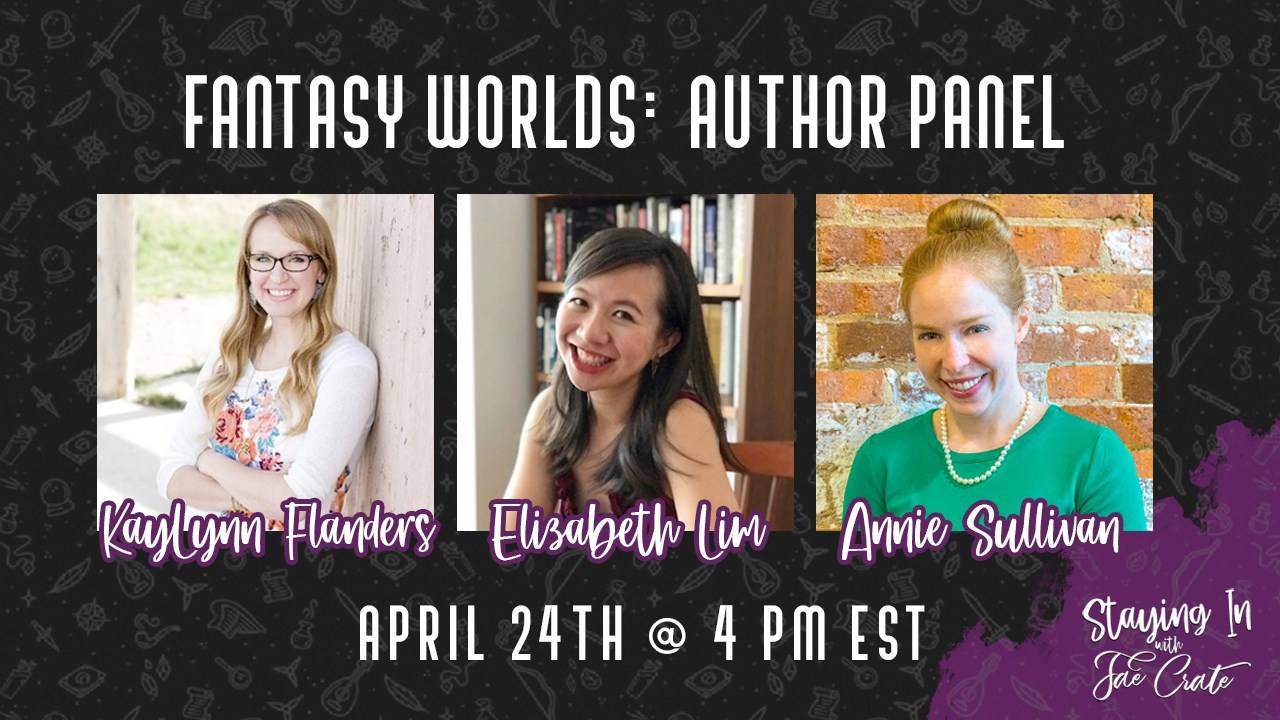 Welcome to Staying in with Fae Crate! This panel was all about Fantasy Worlds! Pack a fictional bag, Fae Lords & Ladies! Authors KayLynn Flanders, Elizabeth Lim, & Annie Sullivan are stopping by to take us on a journey (or three).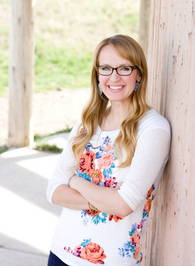 KayLynn Flanders is a graduate of Brigham Young University, with a degree in English Language and a minor in editing. When she's not writing, she spends her time playing volleyball, reading, and traveling. She lives in Utah with her family, and thinks there's nothing better than a spur-of-the-moment road trip. Her debut novel is Shielded. To learn more about KayLynn, go to kaylynnflanders.com or follow @kaylynnflanders on Twitter and Instagram.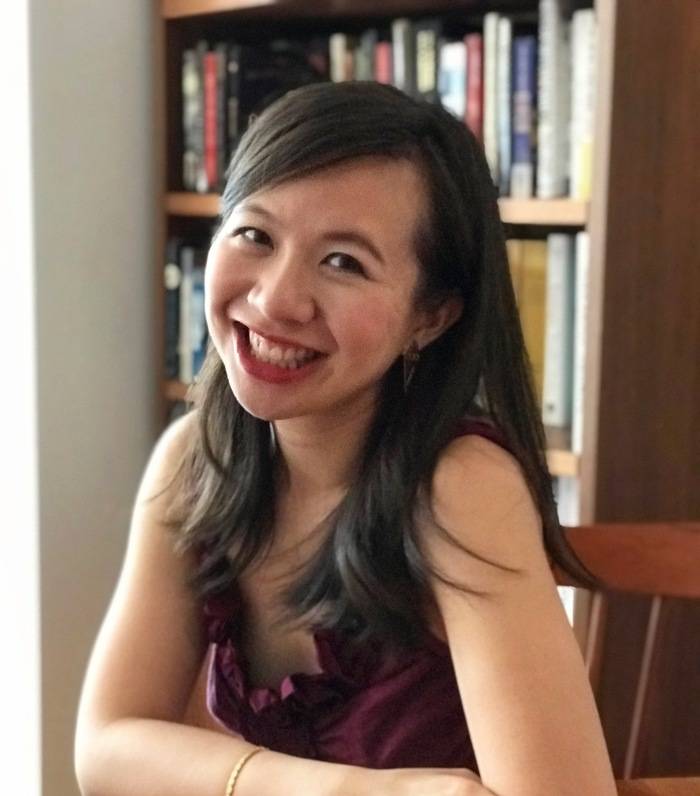 Elizabeth Lim grew up on a hearty staple of fairy tales, myths, and songs. Her passion for storytelling began around age 10, when she started writing fanfics for Sailor Moon, Sweet Valley, and Star Wars, and posted them online to discover, "Wow, people actually read my stuff. And that's kinda cool!" But after one of her teachers told her she had "too much voice" in her essays, Elizabeth took a break from creative writing to focus on not flunking English.Over the years, Elizabeth became a film and video game composer, and even went so far as to get a doctorate in music composition. But she always missed writing, and turned to penning stories when she needed a breather from grad school. One day, she decided to write and finish a novel -- for kicks, at first, then things became serious -- and she hasn't looked back since.Elizabeth loves classic film scores, books with a good romance, food (she currently has a soft spot for arepas and Ethiopian food), the color turquoise, overcast skies, English muffins, cycling, and baking. She lives in New York City with her husband.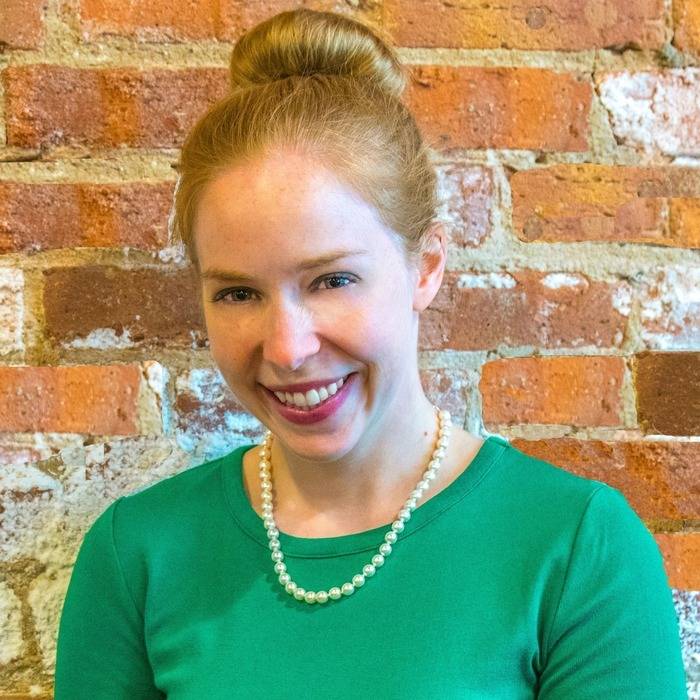 Annie Sullivan is a Young Adult author from Indianapolis, Indiana. Her work has been featured in Curly Red Stories and Punchnels. She loves fairytales, everything Jane Austen, and traveling and exploring new cultures. When she's not off on her own adventures, she's teaching classes at the Indiana Writers Center and working as the Copy Specialist at John Wiley and Sons, Inc. publishing company, having also worked there in Editorial and Publicity roles. You can follow her adventures on Twitter and Instagram (@annsulliva).


Fantasy Worlds Author Panel
Fae Crate Instagram: https://bit.ly/3cCQcGh
Fae Crate Website: https://faecrate.com
We highly recommend checking out https://www.indiebound.org where you can find and support a local Indie Bookstore to purchase your copies from. Small Businesses are being hit the hardest currently, and our world wouldn't be the same without our Indie Bookstores.
'Staying in with Fae Crate' was a weekly live panel event for 2020 in response to Covid-19. With so many amazing conventions and book tours having been canceled, we wanted to bring the authors directly to you! We brought in tons of authors to discuss some amazing summer releases and had a blast! To find more of the author panels from the 'Staying in with Fae Crate' event, check out our Youtube channel here: https://www.youtube.com/channel/UCarX3AydQ-gjZitjjn08sPw/featured
Thanks for hanging out with us!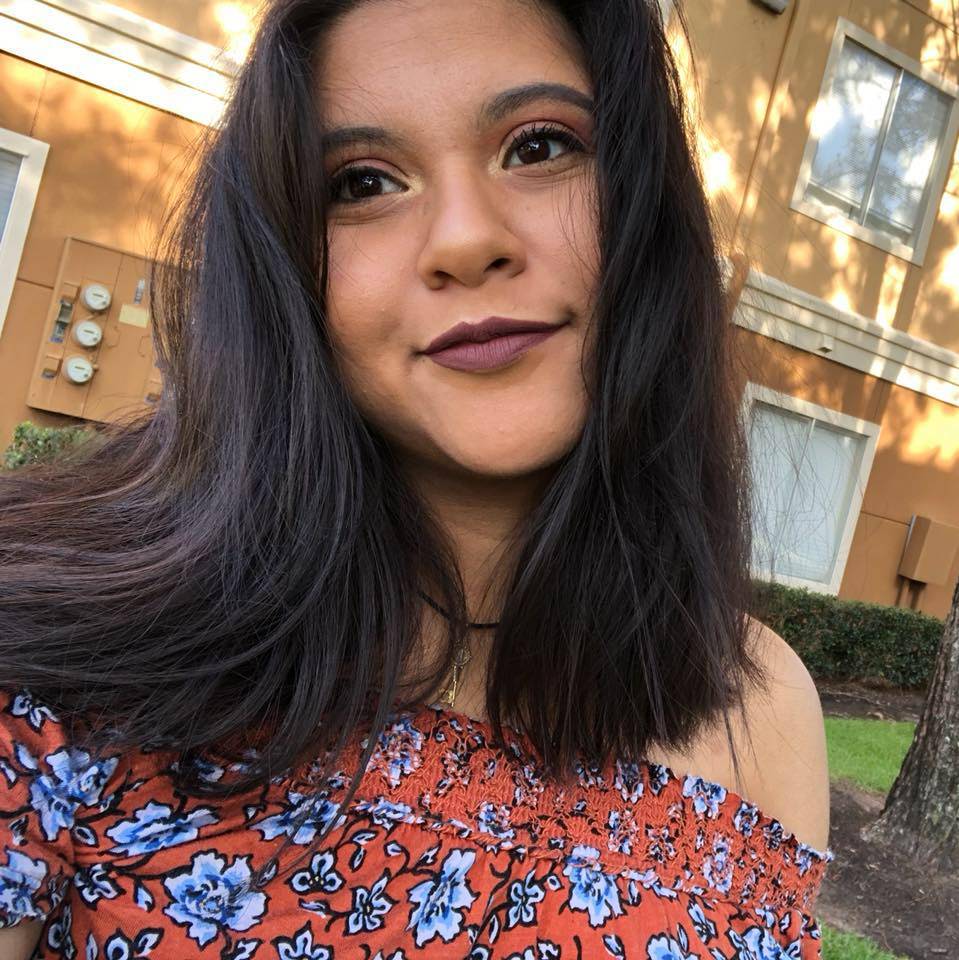 Written By:
Michelle, Social Media Assistant
"We Stan."
Published On:
September 21, 2019