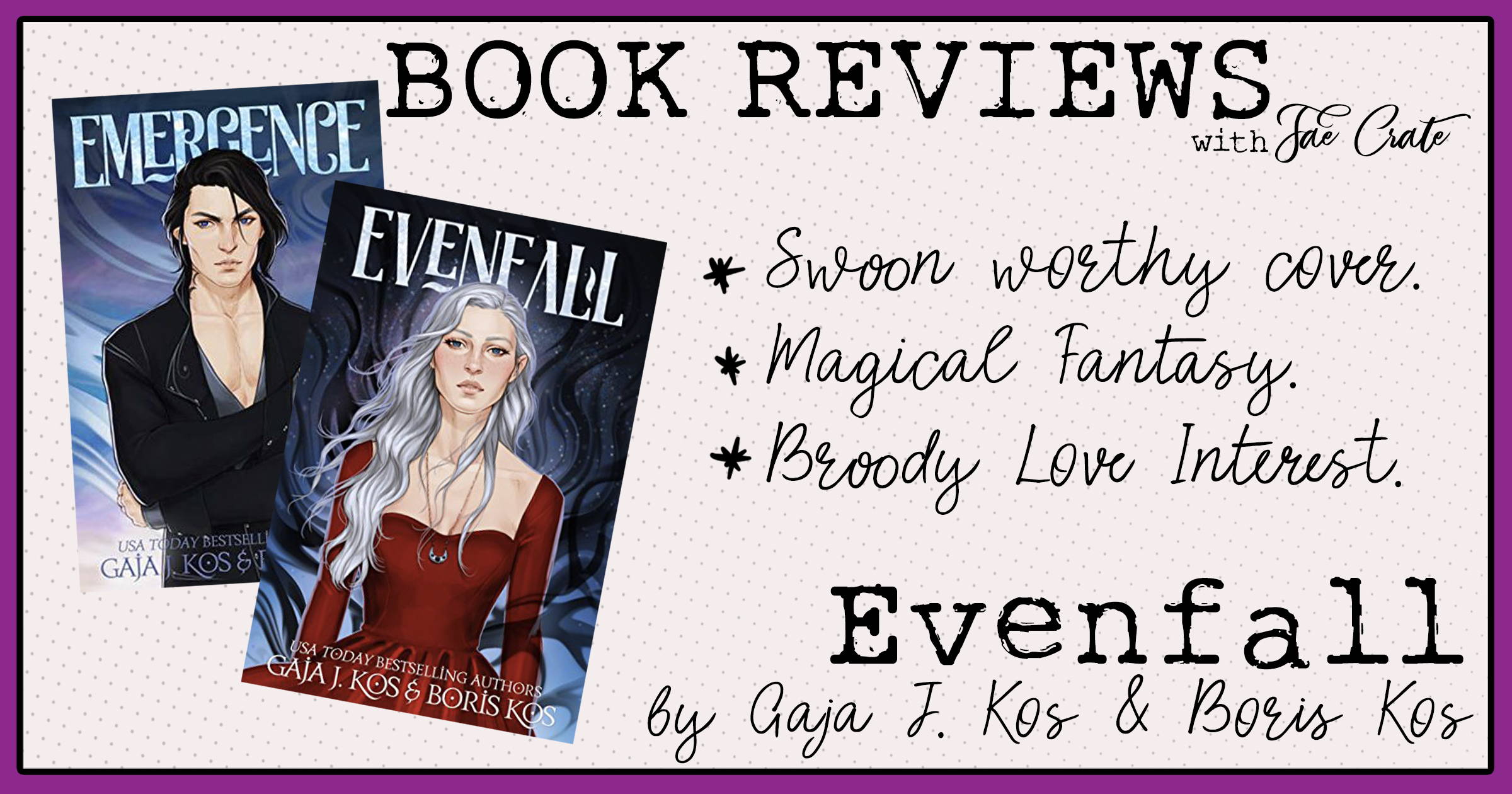 Today we are taking a trip to the gorgeous world of Evenfall by Gaja J. Kos & Boris Kos. It's got everything we could hope for. Swoon worthy cover, Check. Fantasy and Magic to get lost in, Check. Beautiful, Broody Love Interest, Check and check. Peek at that cover for the sequel, Emergence, for a glimpse at our boy. Yes, please. Keep going for a spoiler free run down of why you NEED this book.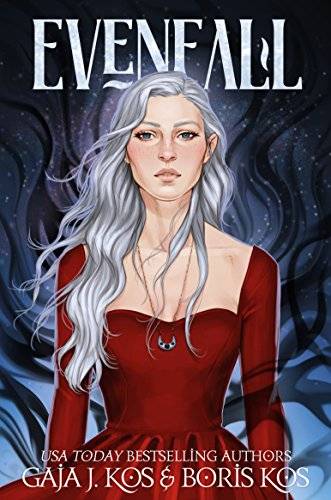 A monster does not deserve the intimacy of a name.
As if waking up in an unfamiliar world isn't enough of a surprise, Ember gains a new title to her name. Savior.

Hunted by the Crescent Prince and his lethal shadows, she accepts a young Mage's help to navigate the land of blood magic and its many illusions. But where Ada sees the good in her power, Ember discovers something else.

An icy darkness, designed to take lives, not save them.

The only thing worse than not being able to rely on her senses—or the reality she had once believed to be true—is knowing that she cannot trust her heart. Especially as it seems to draw her to the one person in whose hands she can never fall…

Will Ember escape the thrall of darkness or will she reign in it?
Evenfall By Gaja J. Kos & Boris Kos
Release Date: October 30th 2018
"I didn't ask to come here.

I never wanted to be anyone's savior.
I had no desire to be responsible for their lives.

And I certainly did not want to take them. "
Oh man! This book was incredible from start to finish it was action-packed and full of fascinating characters.

Evenfall is the story of Ember who wakes up in a foreign land and is informed that she is the long awaited savior, whether she likes it or not. She is on the run from the Crescent Prince and must find her way in this whole new world. It is a captivating story full of magic, and a slow-burning romance. The story is well written and the magic system is phenomenal.
"The truth always had many faces."
I must confess that one of the biggest reasons for me loving the book was Mordecai. It was like all my Darkling (from Shadow of Bone and Bone) fan fictions came to life. He is everything that I wanted the Darkling to be. I can't wait to meet him again in the sequel.
"Failure is inevitable. In everything we do.

It's what you make of it that matters."
There was a lot of world building at the beginning which I really appreciate since we are thrown into this world alongside with Ember. Then the plot completely takes over and you are hooked on this intricate story that leaves you wanting for more.
"Ember, I made my peace with the blood on my hands a long time ago.

But I would not wish to see it become a stain on my soul."
Plot: ✰✰✰✰

Characters: ✰✰✰✰

Writing Style ✰✰✰✰

Personal Experience ✰✰✰✰

Overall: ✰✰✰✰✰ (4.0 Stars)

Check out the Book 2 in the Shadow Fire series, Emergence!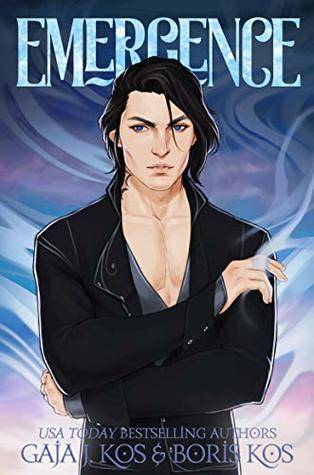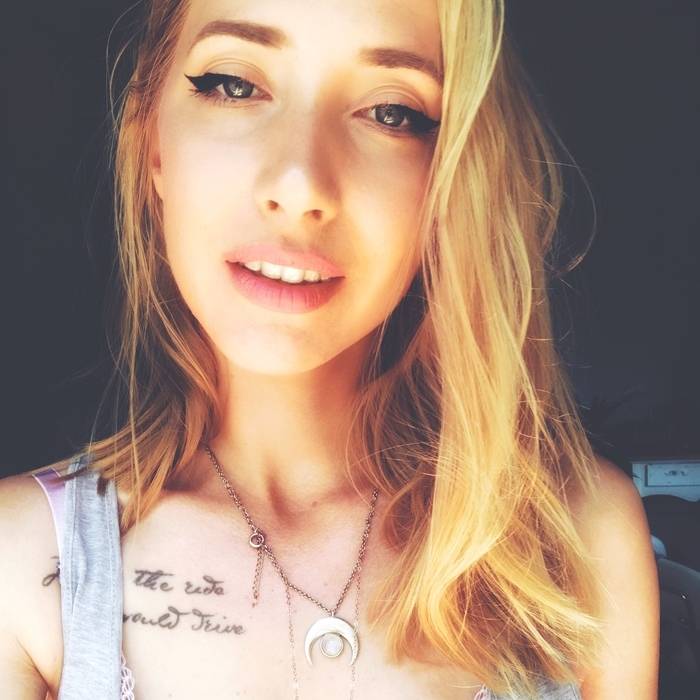 Gaja J. Kos is a USA Today bestselling author with a mission to breathe fragments of Slavic lore onto many, many pages of fiction.

Gaja resides in Celje, Slovenia, with her husband (as well as co-author) and two Chinese Crested dogs.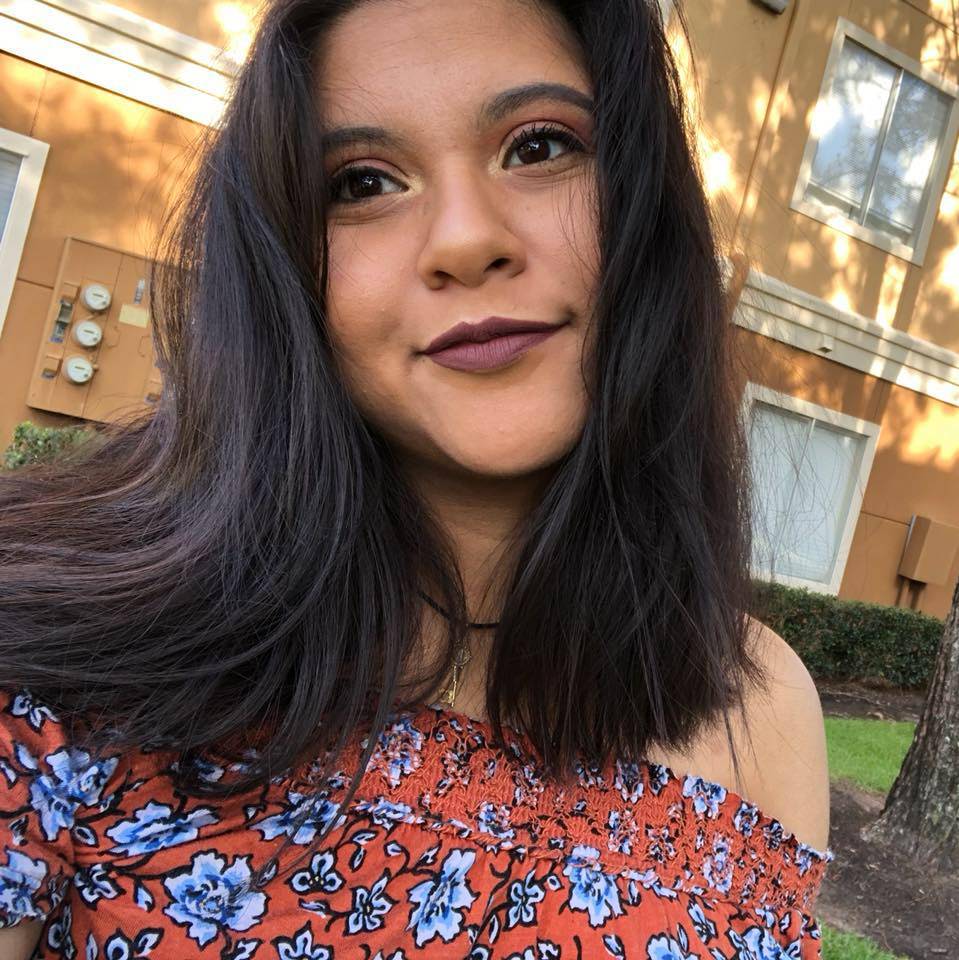 Written By:
Michelle, Social Media Assistant
"We Stan."
Published On:
January 17, 2019