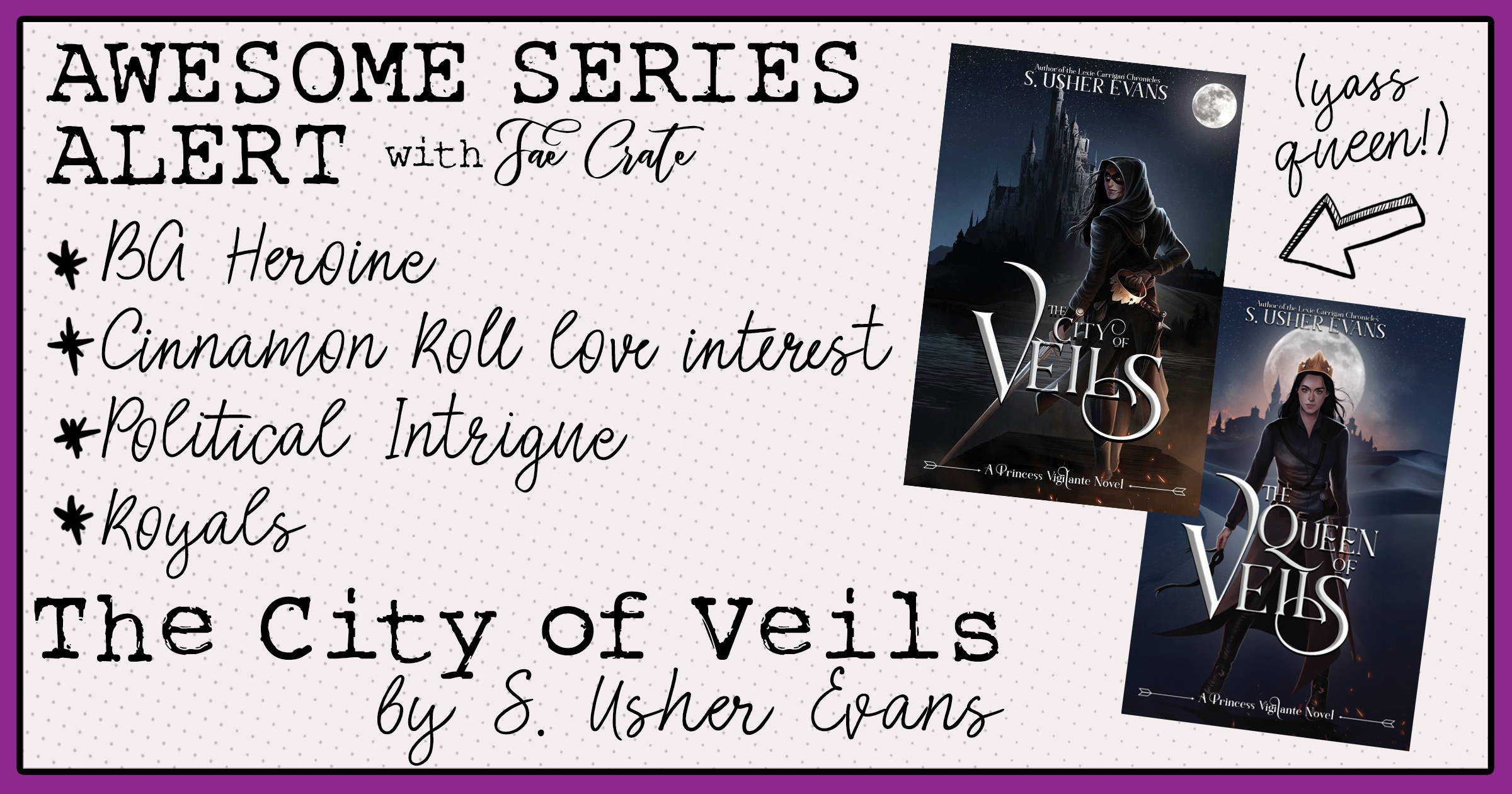 Ever heard of The City of Veils?

*Cue movie trailer voice*

From bestselling author, S. Usher Evans comes a unique young adult fantasy series filled with masked mischief and mystery. Fans of Throne of Glass and The Kiss of Deception will be consumed in this brilliant series about a runaway-princess-turned-vigilante who must resume her royal duties when her father and brother are murdered.
Two dead royals.

A slimy crime boss.

A city on the brink of chaos.

Thirteen-year-old Princess Brynna fled an arranged marriage and became a masked vigilante. Now, at eighteen, she's on the cusp of taking down the city's most ruthless crime boss, Lord Beswick—that is, until her father and brother are murdered, and she's dragged back to a life she thought she left behind.

Even as she juggles council meetings and royal decrees, Brynna refuses to give up on her vigilante mission to bring Beswick to justice. But the politics of Forcadel are as volatile as its streets, and Brynna isn't sure whom she can trust in the castle. And with two royals dead in less than a month, she must use all her wits to keep herself from becoming the third.
The City of Veilsby S. Usher Evans
Why should you jump on this bandwagon now, you ask?

The Queen of Veils is the fourth and last book in the series and comes out on March 31st.

Meaning right now is the perfect time to binge the whole series, plus the cover is STUNNING.

To help get your collection started you can grab a free copy of The Runaway Princess, the prequel to the award-winning novel The City of Veils, at
https://susherevans.com
.
Still not convinced that The City of Veils is the book for you, that's okay!

If you like these books, then you'll love The City of Veils!

-Throne of Glass by Sarah. J Maas

-Poison Study by Maria V. Snyder

-The Cruel Prince by Holly Black

-Roar by Cora Carmarck

-The Young Elites by Marie Lu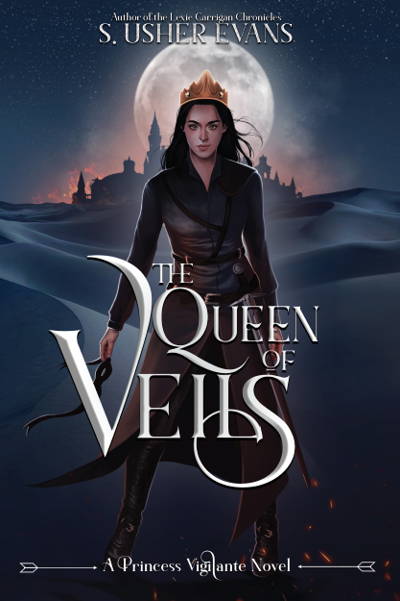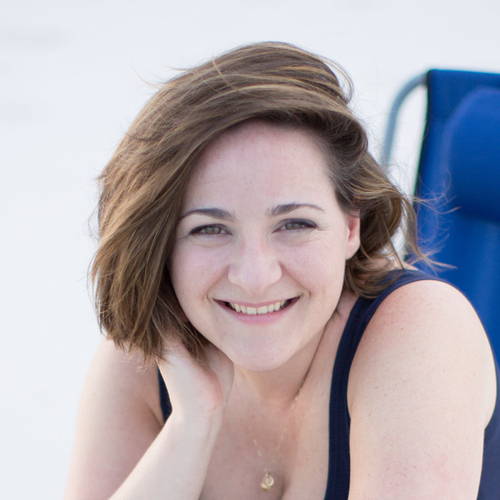 S. Usher Evans is an internationally bestselling and award-winning author. She began her career fighting bureaucracy with the US Government as a project manager and software designer. But after one too many generals tossed out her hard work, she underwent a quarter-life crisis and decided to throw away her career and move back home to write books in 2014.

Her first book, Double Life, was released in June of 2014, and was nominated as one of the 50 Best Indie Books of 2014. In 2015, her "anxiety dragon" book, Empath, was awarded the same honor. Subsequent series, The Madion War Trilogy, The Lexie Carrigan Chronicles, and the Demon Spring Trilogy, have delighted readers around the world.

In 2019, she released The City of Veils, which Foreward Reviews calls "entertaining from the first page to the last''. The book was also awarded the 2019 Florida Author Project Young Adult Book of the Year and was followed up by The Veil of Ashes and The Veil of Trust. The final book in the series, The Queen of Veils, will be released in 2020.
Sush, as her readers affectionately call her, was asked to be the Guest of Honor at Cyphacon in Lake Charles, LA in 2016, and was also a guest author at Phoenix Comicon. For several years she attended Pensacon, which is in her hometown of Pensacola, FL. She has attended over 50 shows around the country and delights in meeting her readers face-to-face.When not on the road in her beloved Chevy Colorado truck, Sush resides with her husband and two dogs in Pensacola, FL and can often be found plotting at the beach.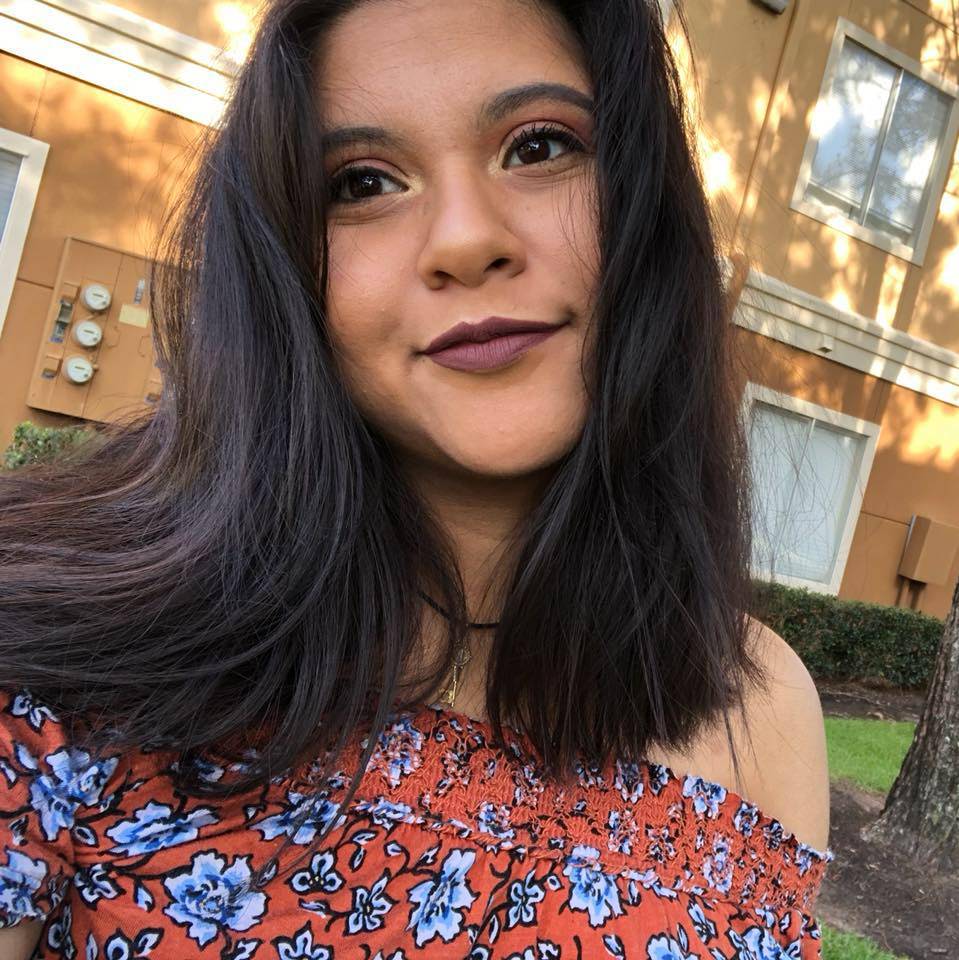 Written By:
Michelle, Social Media Assistant
"We Stan."
Published On:
March 26, 2020