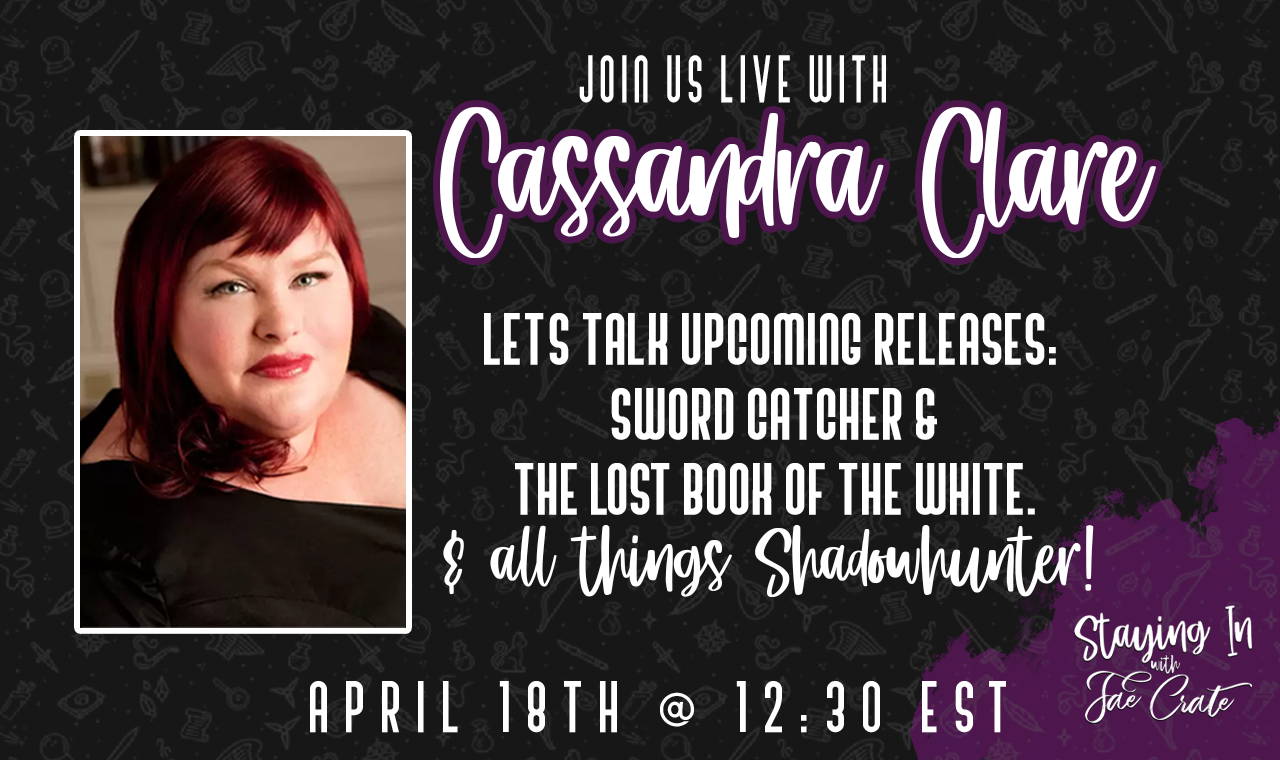 Is Izzy the Tiger Queen? Is everything okay in #MALEC land? WHAT IS SWORD CATCHER? It's time for all the tea.We're chatting with author Cassandra Clare, mastermind behind the Shadowhunter World. We're going to be talking about Sword Catcher, her ADULT RELEASE COMING SOON and The Lost Book of the White, the next chapter in the life of our favorite magically cinnamon rolls— Magnus & Alec.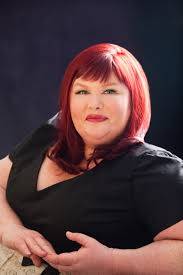 Cassandra Clare was born overseas and spent her early years traveling around the world with her family and several trunks of fantasy books. Cassandra worked for several years as an entertainment journalist for the Hollywood Reporter before turning her attention to fiction. She is the author of City of Bones, the first book in the Mortal Instruments trilogy and a New York Times bestseller. Cassandra lives with her fiance and their two cats in Massachusetts.
Fae Crate Instagram: https://bit.ly/3cCQcGh
Fae Crate Website: https://faecrate.com

We highly recommend checking out https://www.indiebound.org where you can find and support a local Indie Bookstore to purchase your copies from. Small Businesses are being hit the hardest currently, and our world wouldn't be the same without our Indie Bookstores.
'Staying in with Fae Crate' is a weekly live panel event for 2020 in response to Covid-19. We're bring you tons of authors and fun to keep everyone entertained while you're stuck at home! So many amazing conventions and book tours have been canceled, changing so much for so many. We're bringing authors directly to you so now one misses out on some of the amazing releases this summer. If you'd like to participate live, keep an eye on our facebook page for upcoming panels until June 2020. https://www.facebook.com/thefaecrate
Thanks for hanging out with us!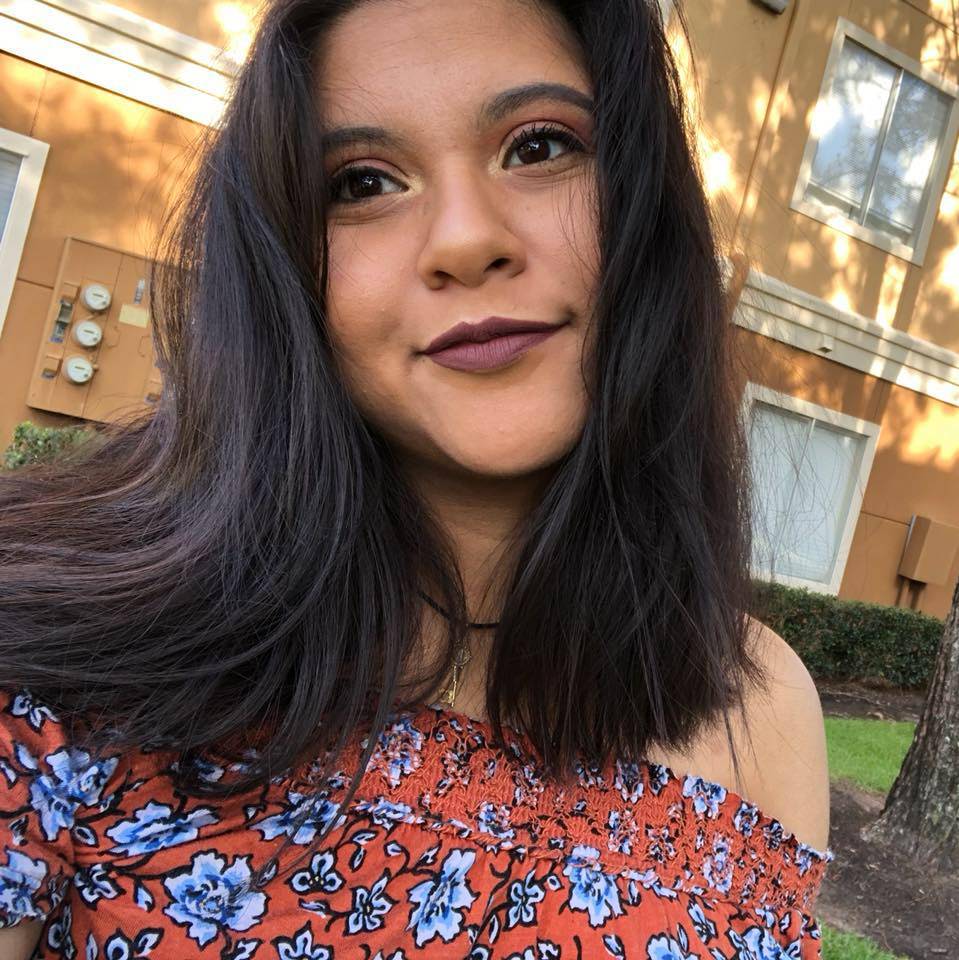 Written By:
Michelle, Social Media Assistant
"We Stan."