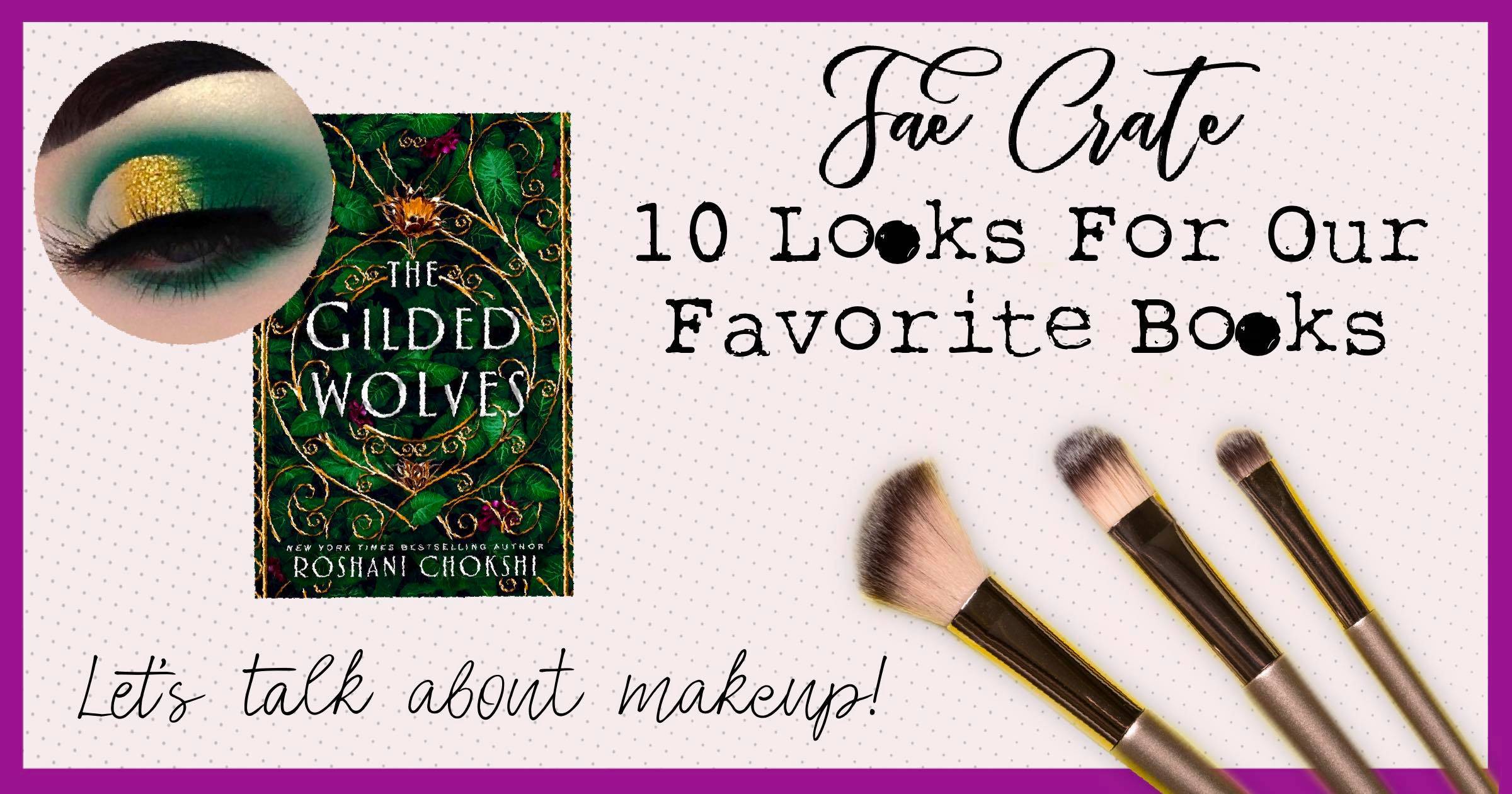 Who else ends up watching makeup tutorial videos when they go on a YouTube spiral? The whole team is obsessed with makeup, which is why we decided to mash up our love for books with makeup. Honestly, what other combination could be better?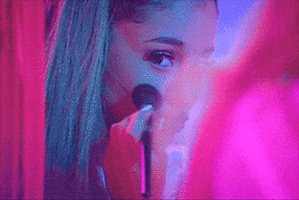 Let's admire some matching gorgeous covers with eye makeup looks: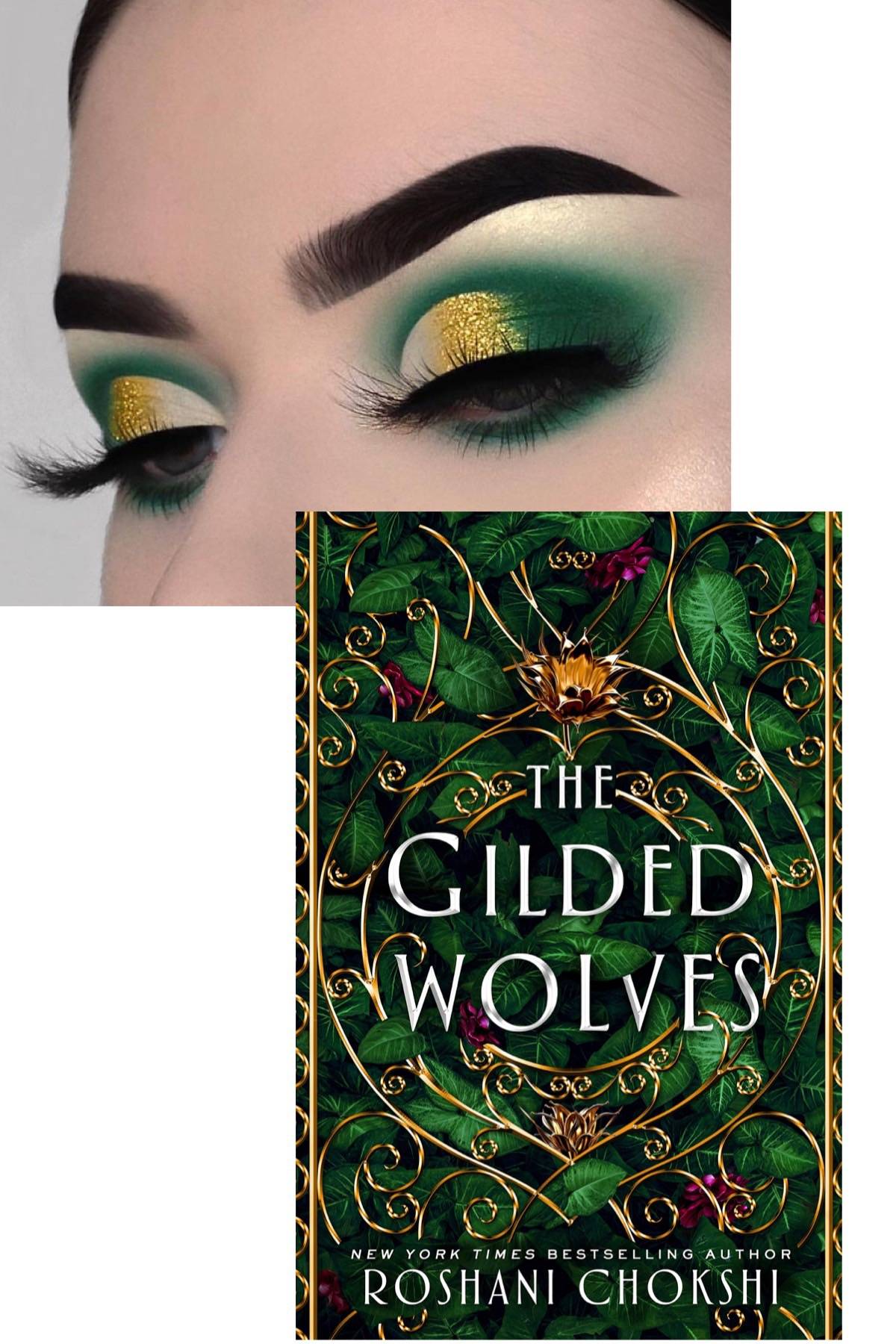 The Gilded Wolves by Roshani Chokshi
No one believes in them. But soon no one will forget them.

It's 1889, the city is on the cusp of industry and power, and the Exposition Universelle has breathed new life into the streets and dredged up ancient secrets. Here, no one keeps tabs on dark truths better than treasure-hunter and wealthy hotelier, Séverin Montagnet-Alarie. When the elite, ever-powerful Order of Babel coerces him to help them on a mission, Séverin is offered a treasure that he never imagined: his true inheritance.
To hunt down the ancient artifact the Order seeks, Séverin calls upon a band of unlikely experts: An engineer with a debt to pay. A historian banished from his home. A dancer with a sinister past. And a brother in arms if not blood.Together, they will join Séverin as he explores the dark, glittering heart of Paris. What they find might change the course of history--but only if they can stay alive.
Photo Credit: Makeupbyhertta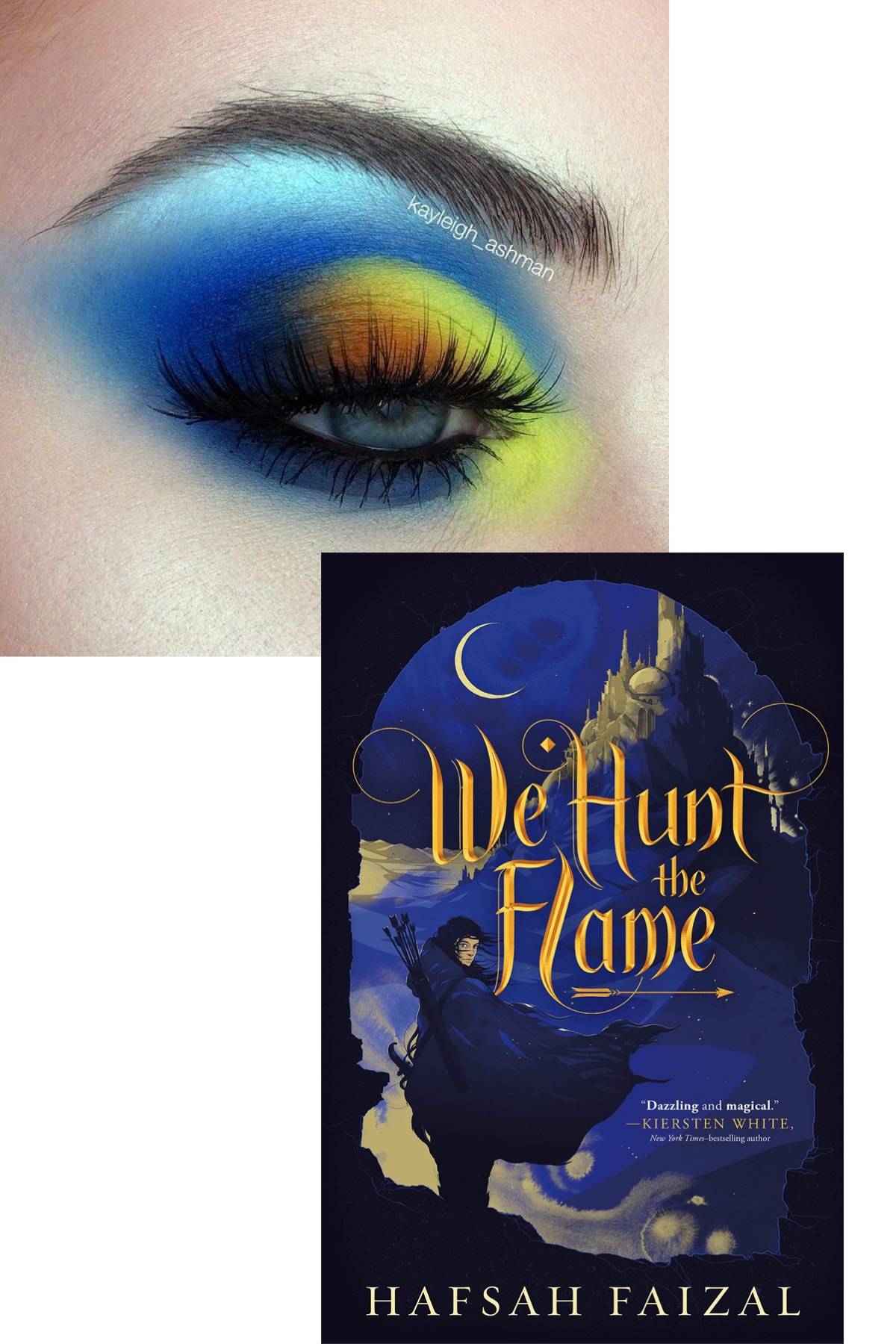 We Hunt the Flame by Hafsah Faizal
People lived because she killed. People died because he lived.
Zafira is the Hunter, disguising herself as a man when she braves the cursed forest of the Arz to feed her people. Nasir is the Prince of Death, assassinating those foolish enough to defy his autocratic father, the king. If Zafira was exposed as a girl, all her achievements would be rejected; if Nasir displayed his compassion, his father would punish him in the most brutal of ways.
Both are legends in the kingdom of Arawiya—but neither want to be.
War is brewing, and the Arz sweeps closer with each passing day, engulfing the land in shadow. When Zafira embarks on a quest to uncover a lost artifact that can restore magic to her suffering world and stop the Arz, Nasir is sent by the king on a similar mission: retrieve the artifact and kill the Hunter. But an ancient evil stirs as their journey unfolds—and the prize they seek may pose a threat greater than either can imagine.
Set in a richly detailed world inspired by ancient Arabia, We Hunt the Flame is a gripping debut of discovery, conquering fear, and taking identity into your own hands.
Photo Credit: Kayleigh_ashman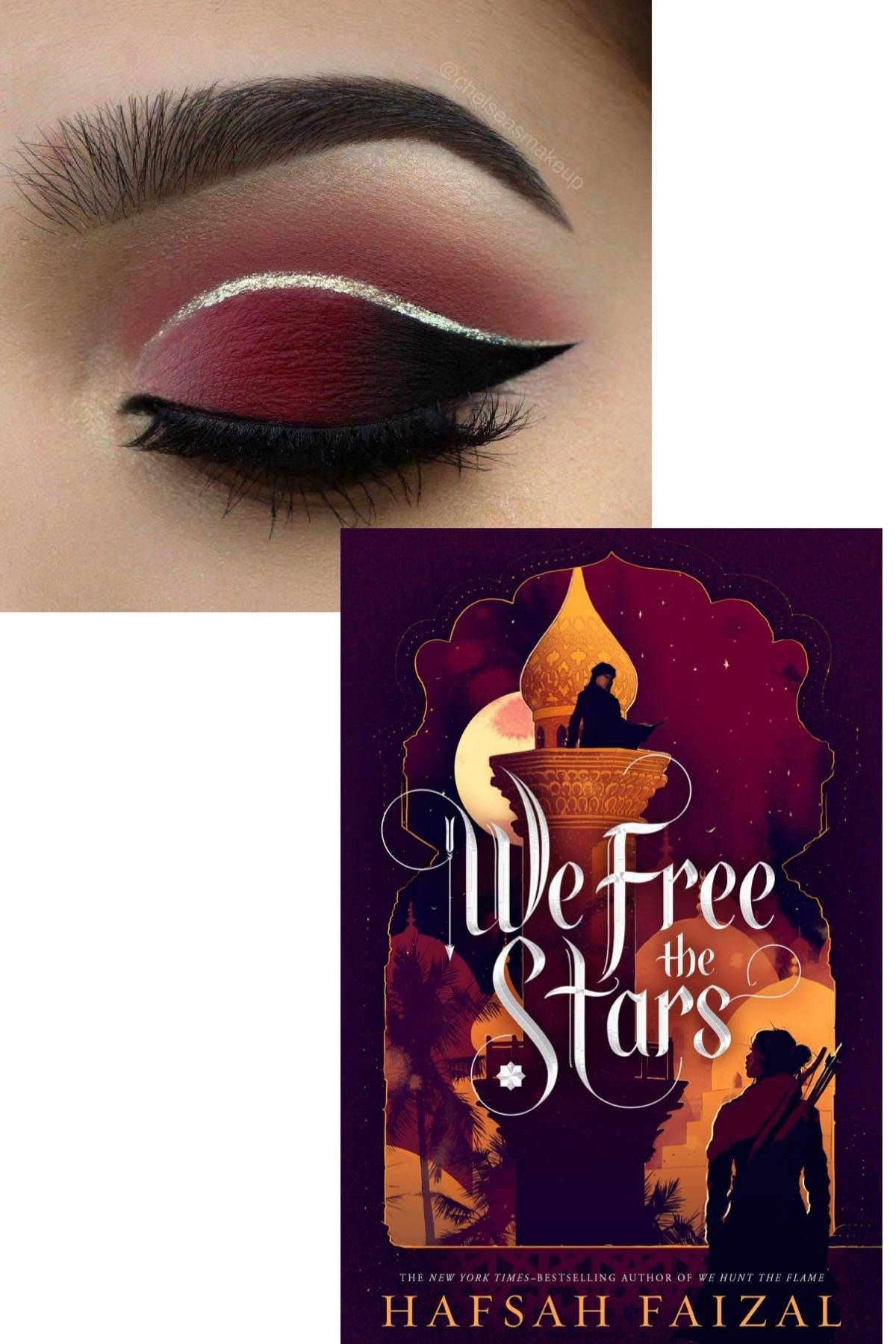 We Free the Stars by Hafsah Faizal
Let's celebrate the release of the cover of, We Free the Stars. Isn't gorgeous? Did I hear there is a Hangover Recovery Kit in the works? -xoxo Gossip girl
Photo Credit: bestmiamimakeup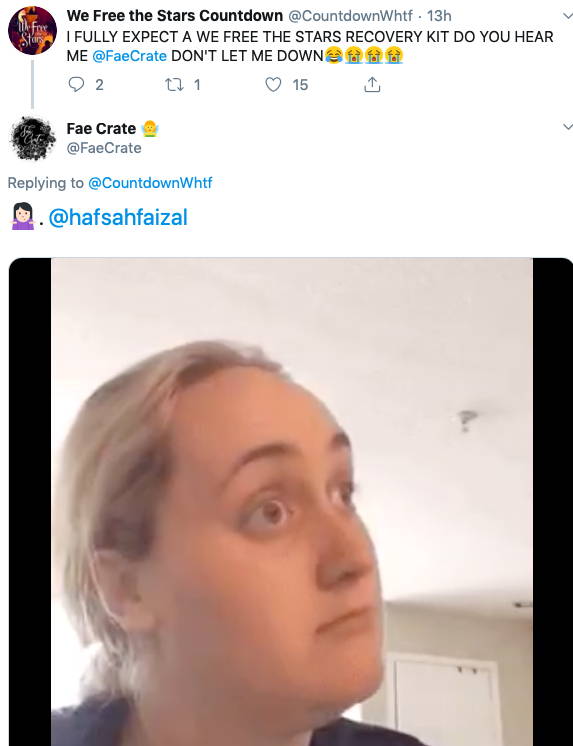 Aurora Rising by Amy Kaufman & Jay Kristoff
The year is 2380, and the graduating cadets of Aurora Academy are being assigned their first missions. Star pupil Tyler Jones is ready to recruit the squad of his dreams, but his boneheaded heroism sees him stuck with the dregs nobody else in the Academy would touch…
A cocky diplomat with a black belt in sarcasm
A sociopath scientist with a fondness for shooting her bunkmates
A smart-ass techwiz with the galaxy's biggest chip on his shoulder
An alien warrior with anger management issues
A tomboy pilot who's totally not into him, in case you were wondering
And Ty's squad isn't even his biggest problem—that'd be Aurora Jie-Lin O'Malley, the girl he's just rescued from interdimensional space. Trapped in cryo-sleep for two centuries, Auri is a girl out of time and out of her depth. But she could be the catalyst that starts a war millions of years in the making, and Tyler's squad of losers, discipline-cases and misfits might just be the last hope for the entire galaxy.
They're not the heroes we deserve. They're just the ones we could find. Nobody panic.
Photo Credit: James Charles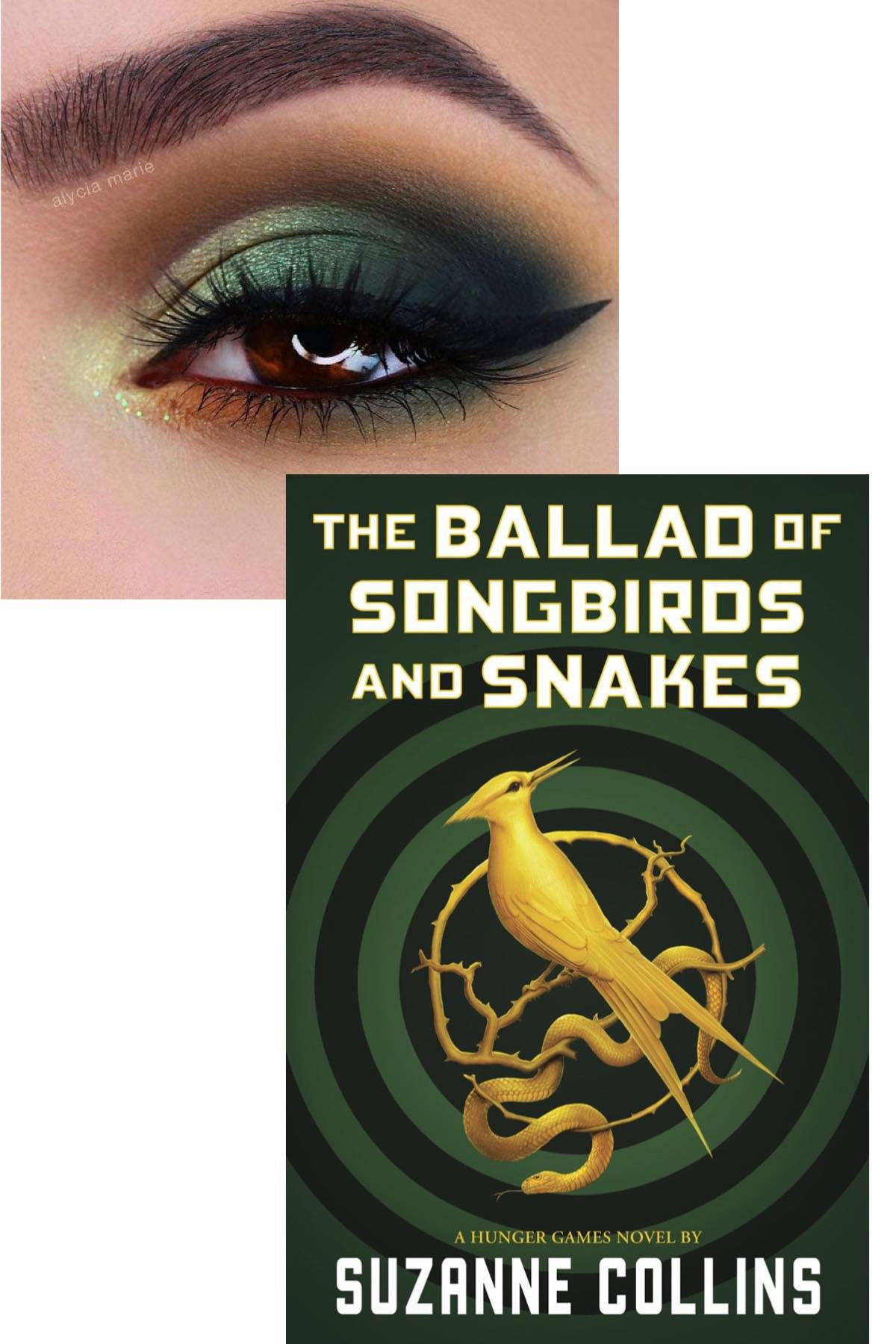 The Ballad of Songbirds and Snakes by Suzanne Collins
The Ballad of Songbirds and Snakes takes place 64 years earlier, during what Collins describes as the Reconstruction period after the war. It starts off on the morning of the 10th Hunger Games competition.
Photo Credit: Alycia marie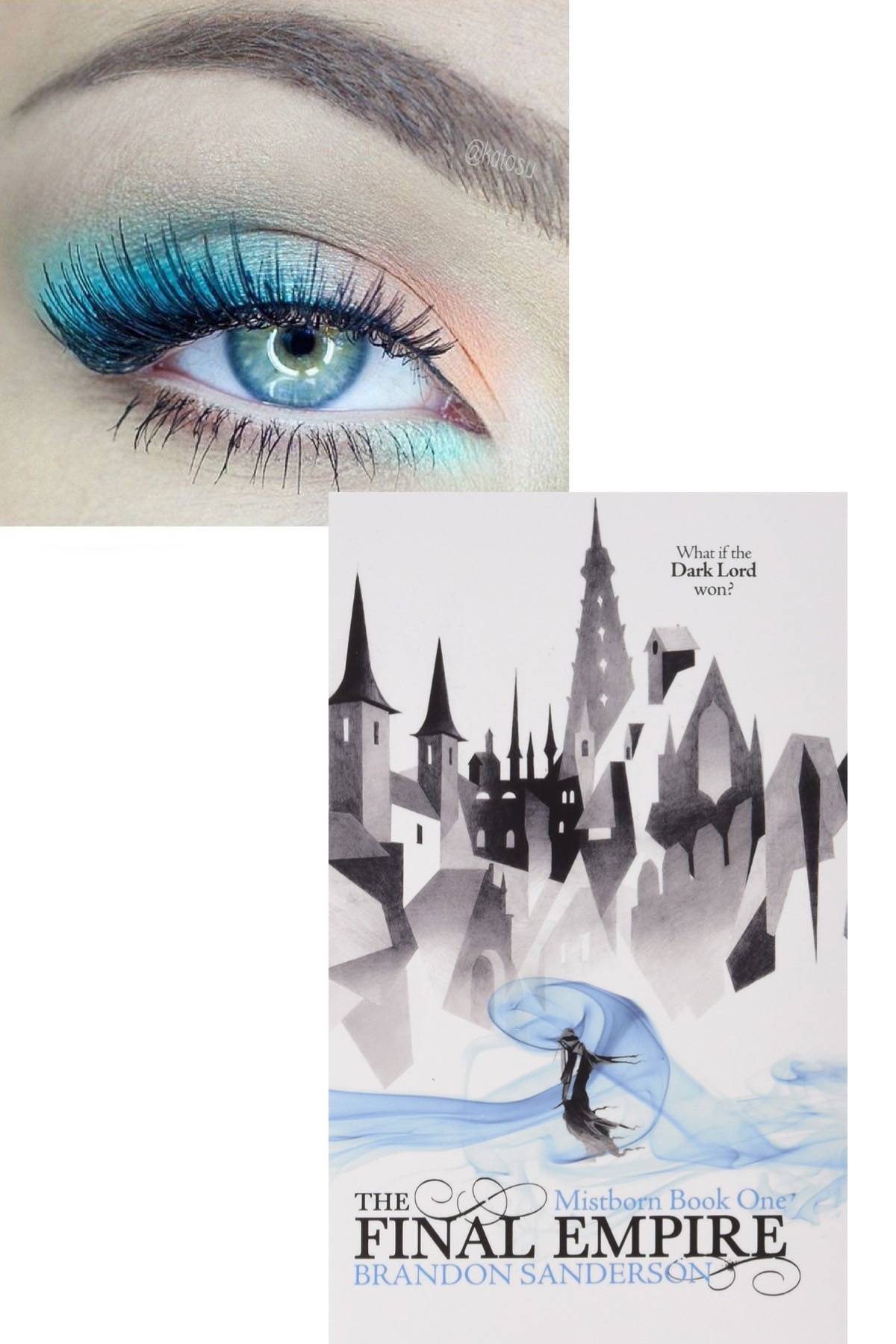 The Final Empire by Brandon Sanderson
Where ash falls from the sky and mist dominates the night, evil cloaks the land and stifles all life. Criminal mastermind Kelsier teaches Allomancy, the magic of metals, to another Mistborn, urchin Vin 16. The unlikely heroine is distracted by rich Venture heir Elend. Can Kelsier's thieving crew take on the tyrant Lord Ruler and bring back color to their world?
Photo credit: Makeupbad

IN THE KINGDOM OF AXARIA, a darkness rises.
Some call it a monster, laying waste to the villagers and their homes.
Some say it is an invulnerable demon summoned from the deepest abysses of the Immortal Realm.
Many soldiers from the royal guard are sent out to hunt it down.
Not one has ever returned.
When Asterin Faelenhart, Princess of Axaria and heir to the throne, discovers that she may hold the key to defeating the mysterious demon terrorizing her kingdom, she vows not to rest until the beast is slain. With the help of her friends and the powers she wields — though has yet to fully understand — Asterin sets out to complete a single task. The task that countless, trained soldiers have failed.
To kill it.
But as they hunt for the demon, they unearth a plot to assassinate the Princess herself instead. Asterin and her companions begin to wonder how much of their lives have been lies, especially when they realize that the center of the web of deceit might very well be themselves. With no one else to turn to, they are forced to decide just how much they are willing to sacrifice to protect the only world they have ever known.
That is, of course… if the demon doesn't get to them first.
Photo credit: nikilynngarcia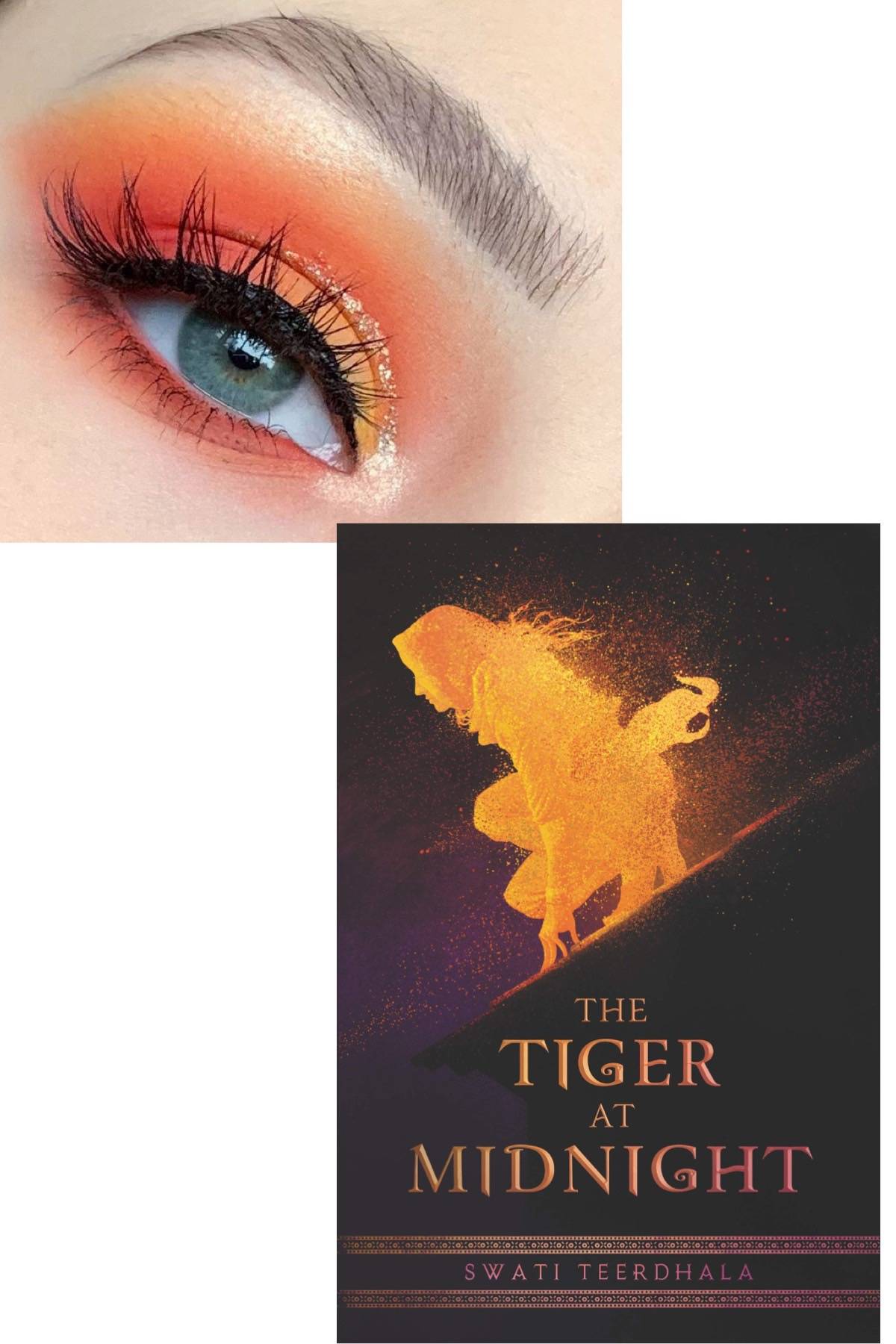 The Tiger at Midnight by Swati Teerdhala
A broken bond. A dying land. A cat-and-mouse game that can only end in bloodshed.
Esha is a legend, but no one knows. It's only in the shadows that she moonlights as the Viper, the rebels' highly skilled assassin. She's devoted her life to avenging what she lost in the royal coup, and now she's been tasked with her most important mission to date: taking down the ruthless General Hotha.
Kunal has been a soldier since childhood, training morning and night to uphold the power of King Vardaan. His uncle, the general, has ensured that Kunal never strays from the path—even as a part of Kunal longs to join the outside world, which has been growing only more volatile.
Then Esha's and Kunal's paths cross—and an unimaginable chain of events unfolds. Both the Viper and the soldier think they're calling the shots, but they're not the only players moving the pieces. As the bonds that hold their land in order break down and the sins of the past meet the promise of a new future, both rebel and soldier must make unforgivable choices.
Drawing inspiration from ancient Indian history and Hindu mythology, the first book in Swati Teerdhala's debut fantasy trilogy captivates with electric romance, stunning action, and the fierce bonds that hold people together—and drive them apart.
Photo credit: hj.beauty18

For the millions who log in every day, Warcross isn't just a game—it's a way of life. The obsession started ten years ago, and its fan base now spans the globe, some eager to escape from reality and others hoping to make a profit. Struggling to make ends meet, teenage hacker Emika Chen works as a bounty hunter, tracking down players who bet on the game illegally. But the bounty hunting world is a competitive one, and survival has not been easy. Needing to make some quick cash, Emika takes a risk and hacks into the opening game of the international Warcross Championships—only to accidentally glitch herself into the action and become an overnight sensation.
Convinced she's going to be arrested, Emika is shocked when instead she gets a call from the game's creator, the elusive young billionaire Hideo Tanaka, with an irresistible offer. He needs a spy on the inside of this year's tournament in order to uncover a security problem . . . and he wants Emika for the job. With no time to lose, Emika's whisked off to Tokyo and thrust into a world of fame and fortune that she's only dreamed of. But soon her investigation uncovers a sinister plot, with major consequences for the entire Warcross empire.
Photo Credit: Kayleigh_ashman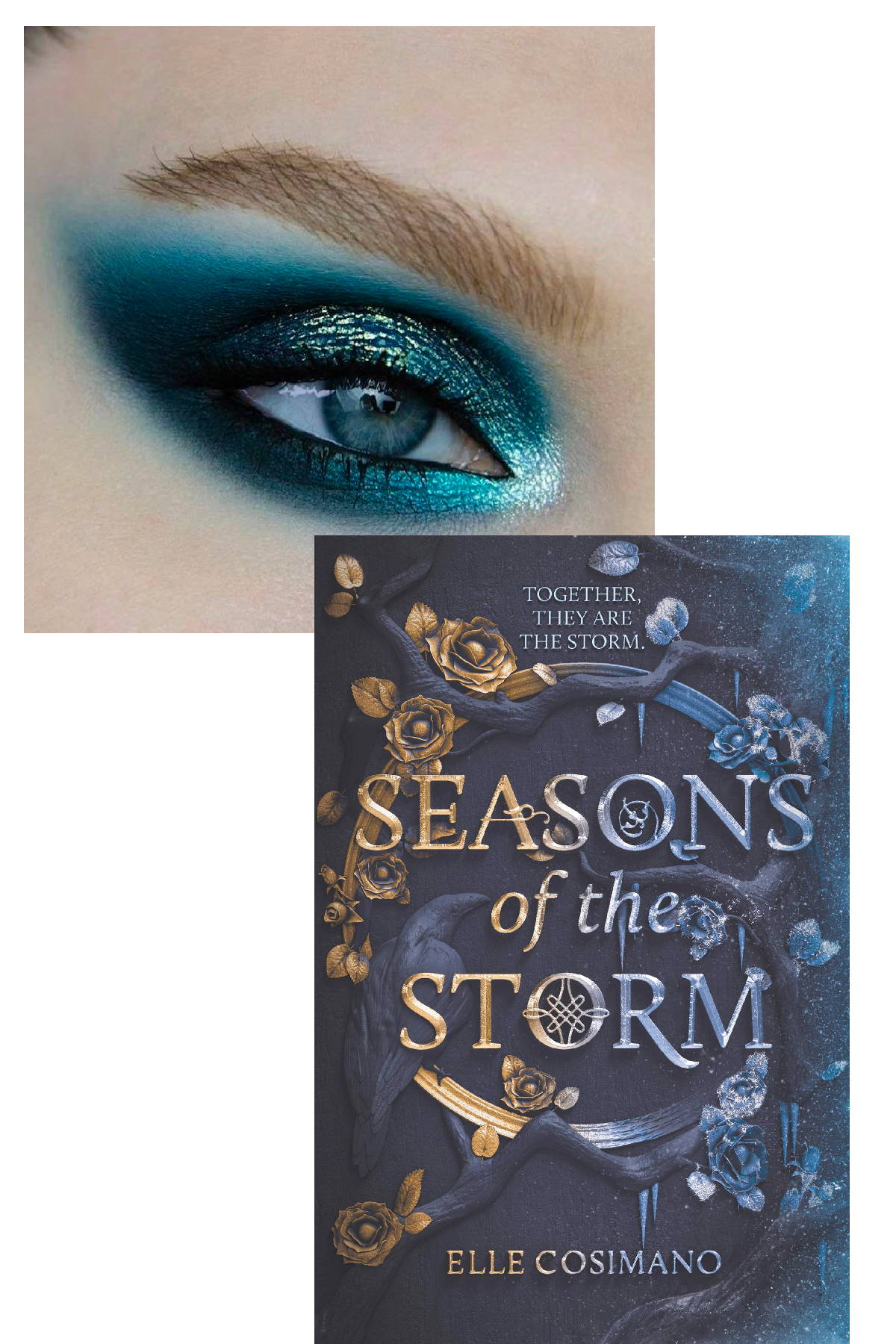 Seasons of the Storm by Elle Cosimano
One cold, crisp night, Jack Sommers was faced with a choice—live forever according to the ancient, magical rules of Gaia, or die.

Jack chose to live, and in exchange, he became a Winter—an immortal physical embodiment of the season on Earth. Every year, he must hunt the Season who comes before him. Summer kills Spring. Autumn kills Summer. Winter kills Autumn. And Spring kills Winter.

Jack and Fleur, a Winter and a Spring, fall for each other against all odds. To be together, they'll have to escape the cycle that's been forcing them apart. But their creator won't let them go without a fight.
Photo credit: annvermilion_beauty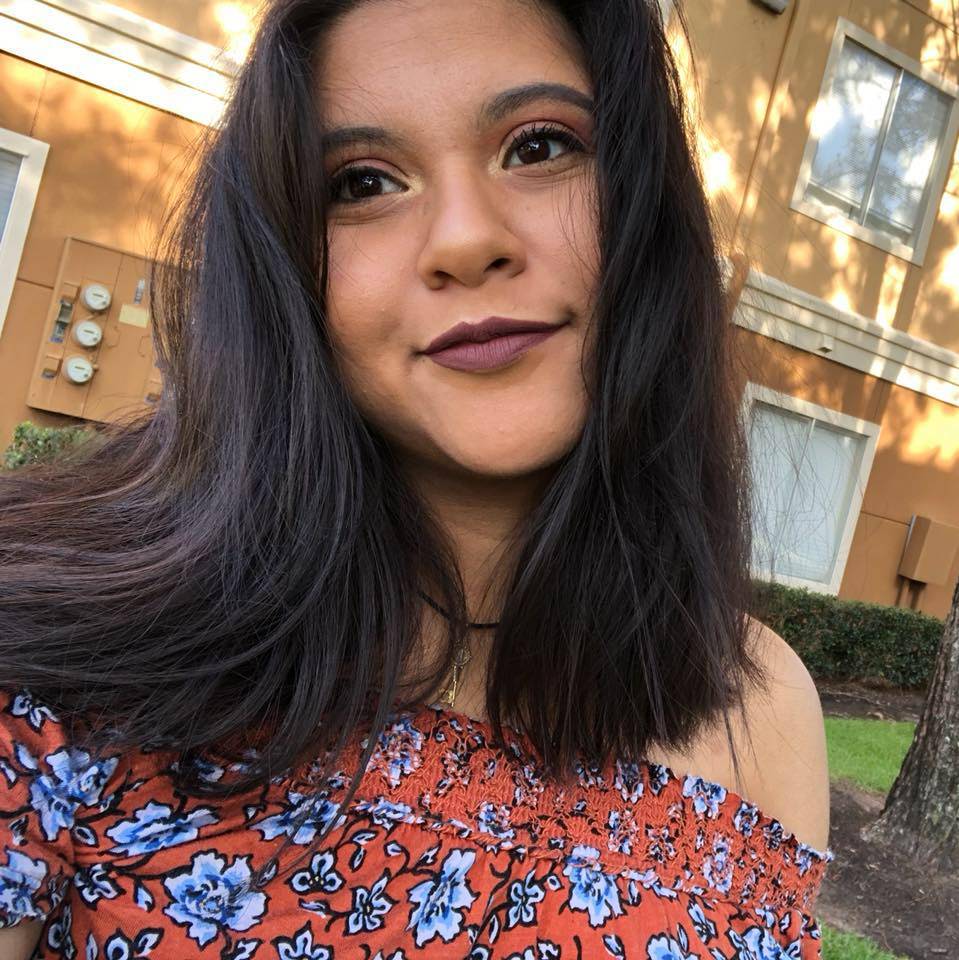 Written By:
Michelle, Social Media Assistant
"We Stan."
Published On:
May 18, 2020