Fae Crate, as both a business and a voice, has grown so quickly in such a short time. We could not be more grateful to each and every person who helped get us to where we are. If there's one thing that the entire team can agree on, it's that it's important to share that success with others.

Of everything we've been able to do since opening in 2018, what we are most proud of is what we have been able to give back into the world. In 2019 we were able to donate $17,561 from profits, donate books and items to multiple charities, and even plant a few trees . We also worked with the bookish community to raise over $9834.93 through your donations.

As time moves forward, we will continue to support those in need, and non-profit organizations whose missions align with our own.

Fae Crate is an openly Pro LGBTQ+, Pro Black Lives Matter, Pro Immigration, Pro Choice, Pro Science, Pro Education and Pro Feminism company. We believe in supporting those who are in need. We believe in Equal Rights for All. We are unapologetically proud of that.


It's important for us to be transparent about who we support with your help. The following Organizations & Causes have all received either funds or item donations from Fae Crate since opening. We wouldn't have been able to do so without each and every one of you.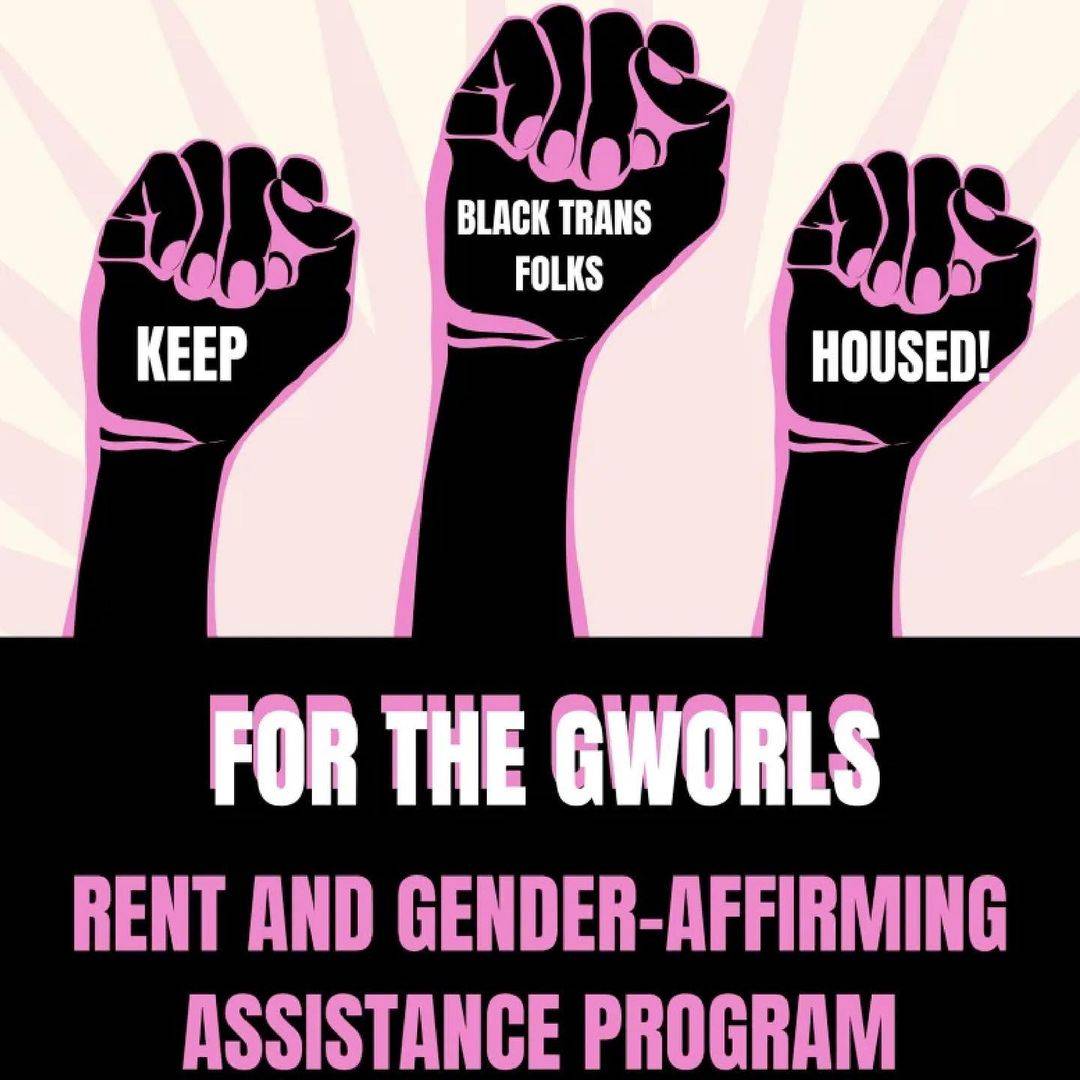 For the GWORLS is a beautiful Charity Project under the Arts Business Collaborative that actively fights to reduce homelessness rates in the Black transgender community, as well as lower the potential for affirmative surgeries being done in ways that put them at greater health risks. This charity spoke to our hearts after current events and the impact it has had on our bookish community.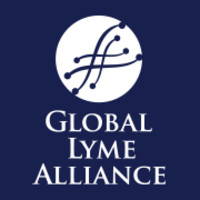 Global Lyme Alliance is the leading 501(c)(3) dedicated to conqueringLyme and other tick-borne diseases through funding innovative research,offering effective education and awareness programs, supporting theneeds of patients and caregivers, and advancing, through science anddata, reliable diagnosis, treatment, prevention, and an eventual cure.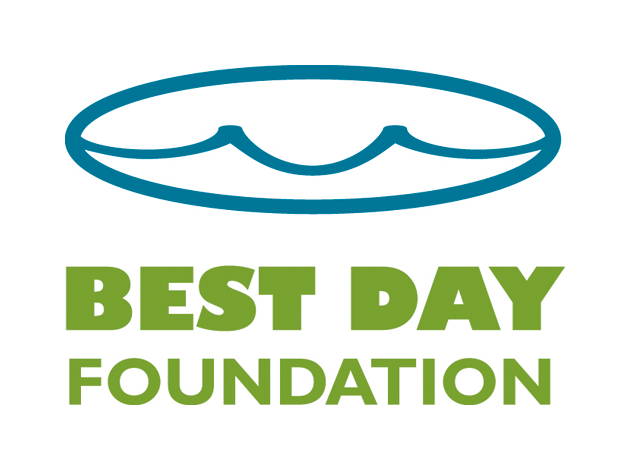 Best Day Foundation is a volunteer organization that helps children andyoung adults ages 4 -24+ with special needs build confidence andself-esteem through safe, fun, adventure activities like surfing,bodyboarding, kayaking, snow sports, and more. Please join us increating special days for children with Autism, Down syndrome, CerebralPalsy, blindness, cancer, spinal cord injuries, and other physicaland developmental challenges.
Teacher & School Donations

We've been able to donate full classroom sets of Young Adult Fantasy& Sci-fi Books to teachers in multiple schools over the years.
The Mahogany Project, Inc. (TMP, Inc.) was founded in 2017 by Verniss McFarland, III, in Houston, TX. TMP, Inc. sparked after the death of Chyna Gibson, a Black woman of trans-experience who was shot in New Orleans on February 25. Chyna was a much-loved performer in the pageantry community who was visiting friends and family in New Orleans at the time of her death. That year 30 individuals of transgender experience (that we know of ) died of anti-trans violence. That year we released The Trans Empowerment and Alliance Party, a safe and affirming space for trans-identified individuals to be uplifted in the community; which evolved into Black Trans Empowerment Week in 2018. As a non-profit organization, TMP, Inc. has cultivated multi-intersectional spaces that center the Black diaspora while decreasing social isolation, stigma, and breaking barriers of social injustice.
This donation was sent on behalf of the Red, White, and Royal Blue Acrylic Pin sales, as part of the Fae Crate Compendium collection.
The mission of St. Jude Children's ResearchHospital is to advance cures, and means of prevention, for pediatriccatastrophic diseases through research and treatment. Consistent withthe vision of our founder Danny Thomas, no child is denied treatmentbased on race, religion or a family's ability to pay.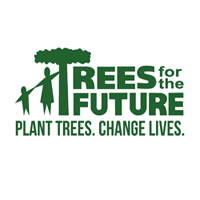 We work with our printer to plant a tree with Trees for the Future. So far Fae Crate has been able to plant 29 trees, and counting.

Trees for the Future empowers communities to build sustainable income,food and local economies. Farmers throughout South America, Asia and Africa work with TFTF to learn agroforestry. Indigenous plants and fruit trees enable farmers to create a businesses while helping the environment.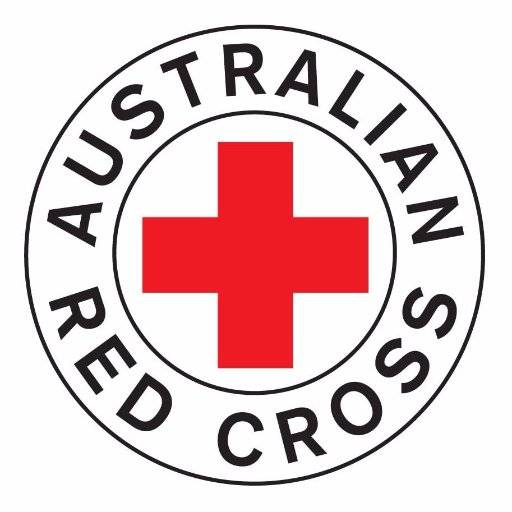 Australian Red Cross saves lives and supports people before and after disasters strike. They work to alleviate suffering during wars and conflict and promote the laws of war. And they work to assist our most vulnerable community members – no matter their circumstances.

They work with politicians, policy-makers, organizations and the public to improve the situation of the most vulnerable people in Australia and around the world.
**Fae Crate did not donate to AUS Red Cross directly but worked with other bookish businesses, artists, and authors to host a donation giveaway that raised $9834.93 USD for Australian Wildfire Relief. You can read more about it here.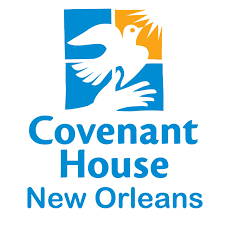 Covenant House
New Orleans

Last year, Covenant House provided comprehensive services to 896 youth. Our Crisis Center cared for 480 young people. They expanded the number of off-site independent apartments available for individuals and families, including graduates of our Rights of Passage transitional living program. Covenant House also provided supportive housing for local youth with chronic mental illness and disabilities.

Fae Crate was able to donate a variety of items to be given to the local youth in need.

Transgender Education Network of Texas
TENT is an organization dedicated to furthering gender-diverse equality in Texas. We work to accomplish this through education and networking in both public and private forums. Through our efforts, we strive to halt discrimination through social, legislative, and corporate education.
This donation was sent on behalf of the Red, White, and Royal Blue Acrylic Pin sales, as part of the Fae Crate Compendium collection.

Use the form below to let us know! We're always looking for new organizations to lend our support to.