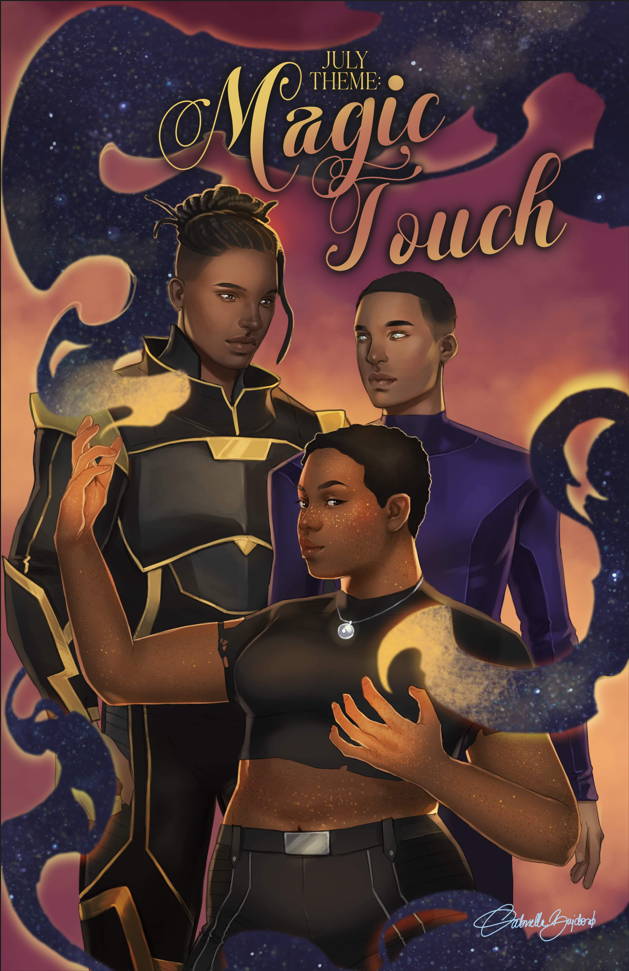 Our featured book of the month is an upcoming out of this world (literally) standalone where an unlikely duo — a god reborn and a grumpy smuggler pilot, need to team up to save someone and stop a war. With powers to unlock and a galaxy to save, will they complete the mission or lose hope entirely?
These will also be FAE CRATE EXCLUSIVES with:
💫 A stunning EXCLUSIVE and ALL-NEW cover with gorgeous jacket foiling details by @blackapinaa
💫 A signed bookplate
💫 A letter from the author
But wait, we have another surprise! Another item for this crate will be a SECOND BOOK: a Fae Crate Exclusive Pocket Edition of a well-loved classic! If you loved our previous pocket editions, you'll love this one too! It will come with:
💚 Faux-leather binding
💚 Metallic page edges
💚 Foiling details on the cover
💚 Ribbon bookmark
✨This crate will also include items inspired by Daughter of the Moon Goddess, This Woven Kingdom, The Atlas Six, and MORE!
🗓 These will go on sale on June 1st at 5pm EST. We do not have many slots left after our subscribers so be sure to secure your crate! Subscriptions for these crates will qualify you for Early Access of our The Darkmourn Universe Exclusive Book Sets!
Beautiful artwork of our featured book's leading characters by the amazing @gabriella.bujdoso! Be sure to follow her for more of her works!