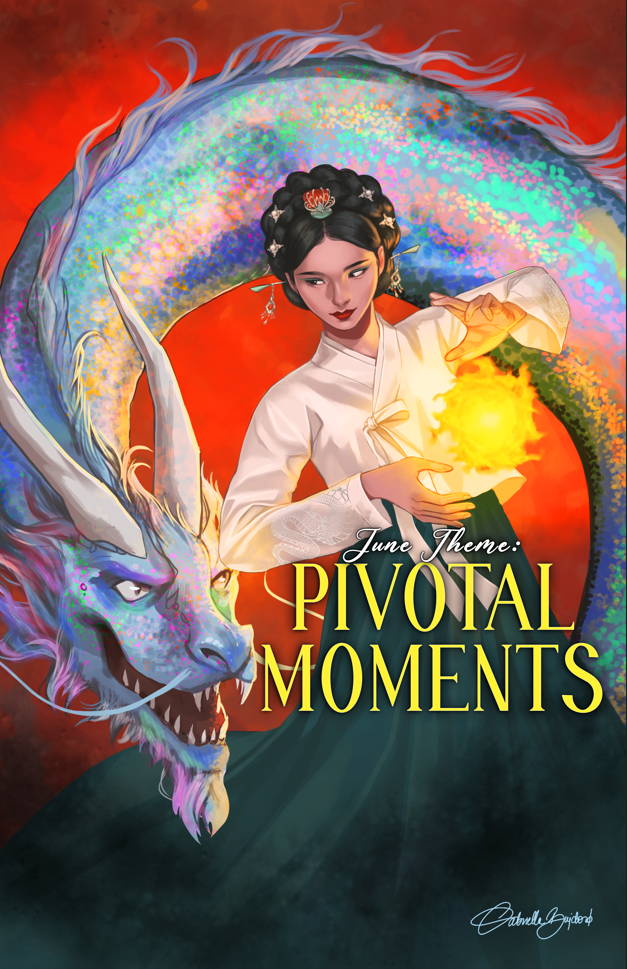 June Theme: Pivotal Moments

We are so excited to reveal that our June theme is "Pivotal Moments" and these crates are stuffed with lavish magical worlds, beastly creatures, and high-stakes fantasy stories! We can't wait for you to travel through time with us as you open these crates!
Our featured book of the month is the first book in a new YA fantasy series inspired by Korean myths and history where the protagonist must embrace her destiny to save her queendom, harness her strange divine powers, save her brother, and defeat an ancient enemy that even the gods fear.
These will also be FAE CRATE EXCLUSIVES with:
🔥 A stunning EXCLUSIVE and ALL-NEW cover with gorgeous jacket details that will make it stand out by @polarts_
🔥 A signed bookplate
🔥 A letter from the author
✨ This crate will also include items inspired by Belladonna, Beasts Made of Night, The Foxglove King, Gallant and MORE! It will also include an item that we've never included before! Let's just say it dances to the music of the wind 👀✨
🗓 These kits will go on sale on May 1st at 5pm EST. We do not have many slots left after our subscribers so be sure to secure your crate! Subscriptions for these crates will qualify you for Early Access of our A Curse For True Love Hangover Recovery Kits and Monsters & Muses Exclusive Book Sets!
Breathtaking artwork of our featured book's leading character by the amazing @gabriella.bujdoso! Be sure to follow her for more of her works!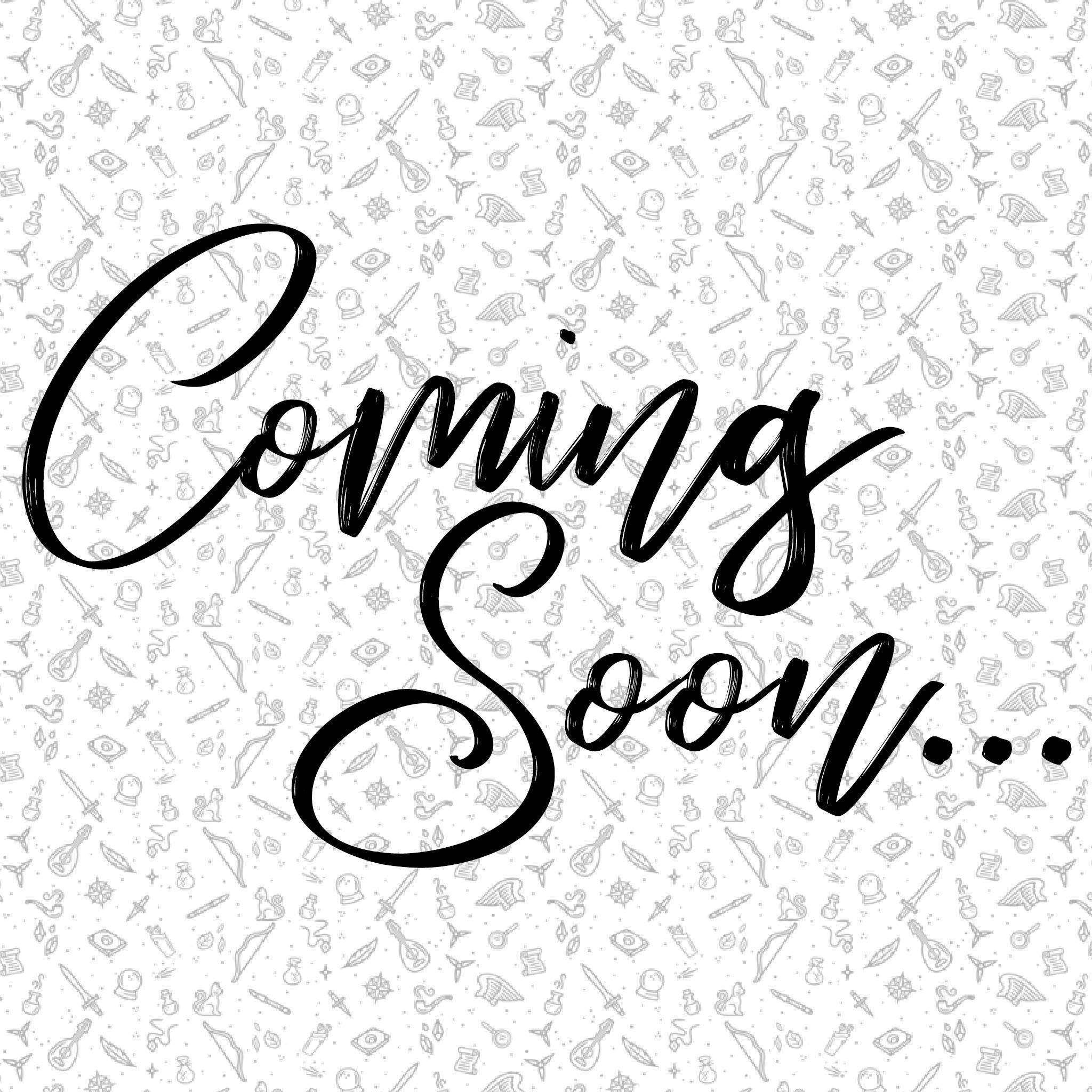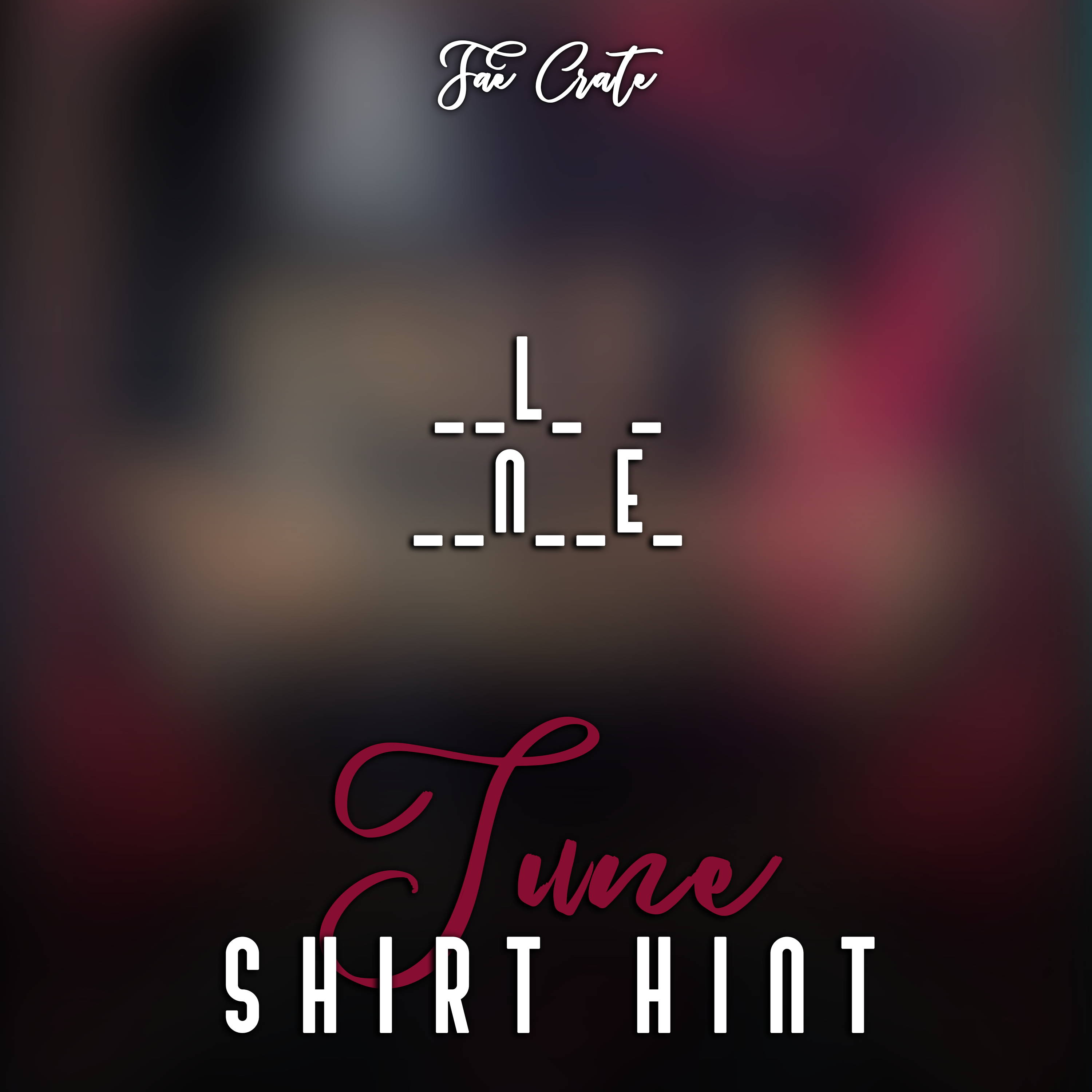 This well-loved retelling gave us monsters and heroes! Can you guess the fandom by adding the missing letters? Here are some clues:
🖤 A family of monsters with hidden powers
🗡️ A legendary monster slayer
✨ Urban fantasy with a dash of romance