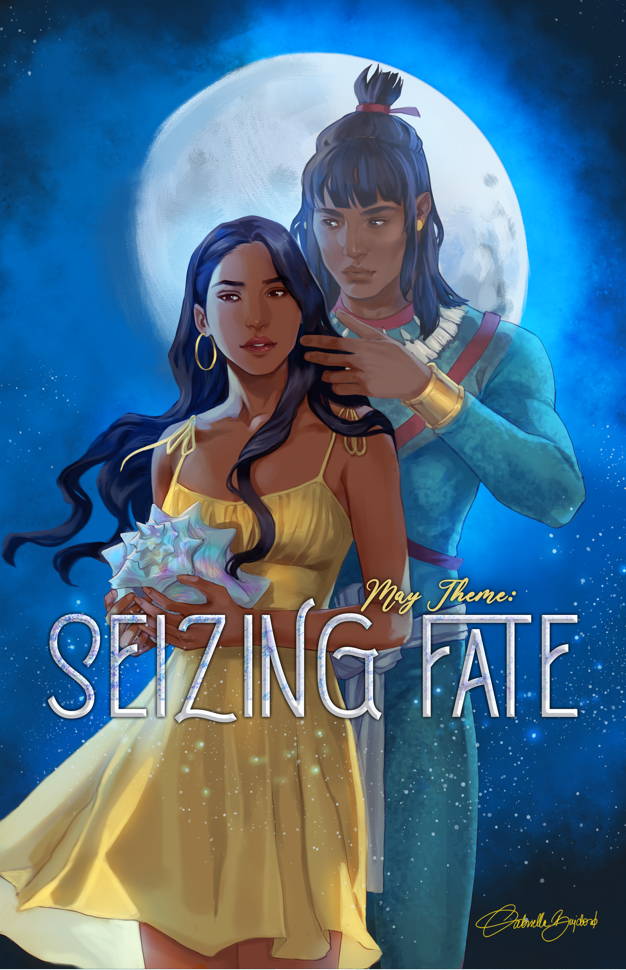 We are so delighted to reveal that our May theme is "Seizing Fate" and these crates are filled with stories of fulfilling one's destiny, magical adventures, and characters whose love for each other can defy the odds. We can't wait for you to fall in love with these crates!
Our featured title this month is pitched as The Lake House meets Your Name (you all KNOW we love Your Name in this house) and is an upcoming sweeping Mexican fantasy romance (and it's a romance for the books! 😍🔥) about two people from different time periods who are connected by a magical artifact. With battles to survive and centuries that keep them apart, will love be enough to find their way to each other?
These will also be FAE CRATE EXCLUSIVES with:
🐚 A stunning EXCLUSIVE and ALL-NEW cover with gorgeous foiled details on the dust jacket by @maedictus
🐚 A signed bookplate
🐚 A letter from the authors
✨ Fandoms for the month include Song of Silver, Flame Like Night, Thorn, The Raven Cycle, and MORE! 👀 We're also including a large functional item that we've never included before!
🗓 These kits will go on sale on April 1st at 5pm EST. In line with our recent announcement, our base crate price will change to $35 from $33.32. Please see our previous post for more information!
❗️HEADS UP! Due to the later release date of the book included in this crate, these boxes will ship in early June.
✨ Breathtaking artwork of our featured book's leading characters by the amazing @gabriella.bujdoso! Be sure to follow her for more of her works!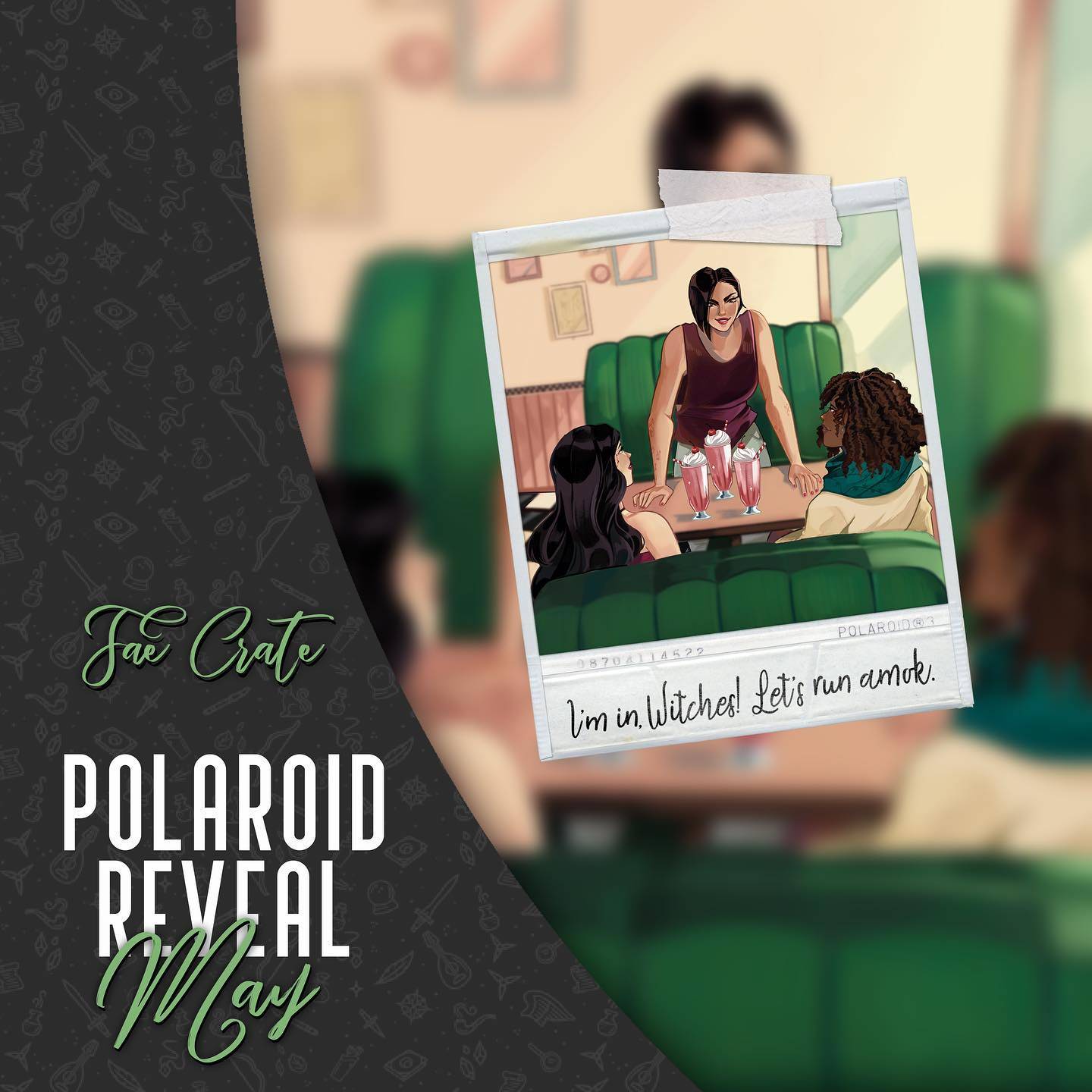 We're so delighted to reveal that Payback's a Witch by Lana Harper is the fandom for our May Polaroid! We're obsessed with how @milkychai illustrated Emmy, Talia and Linden brewing their magical revenge plan! We loved this book so much and we wish we were there eavesdropping while the witches do their plotting 📸✨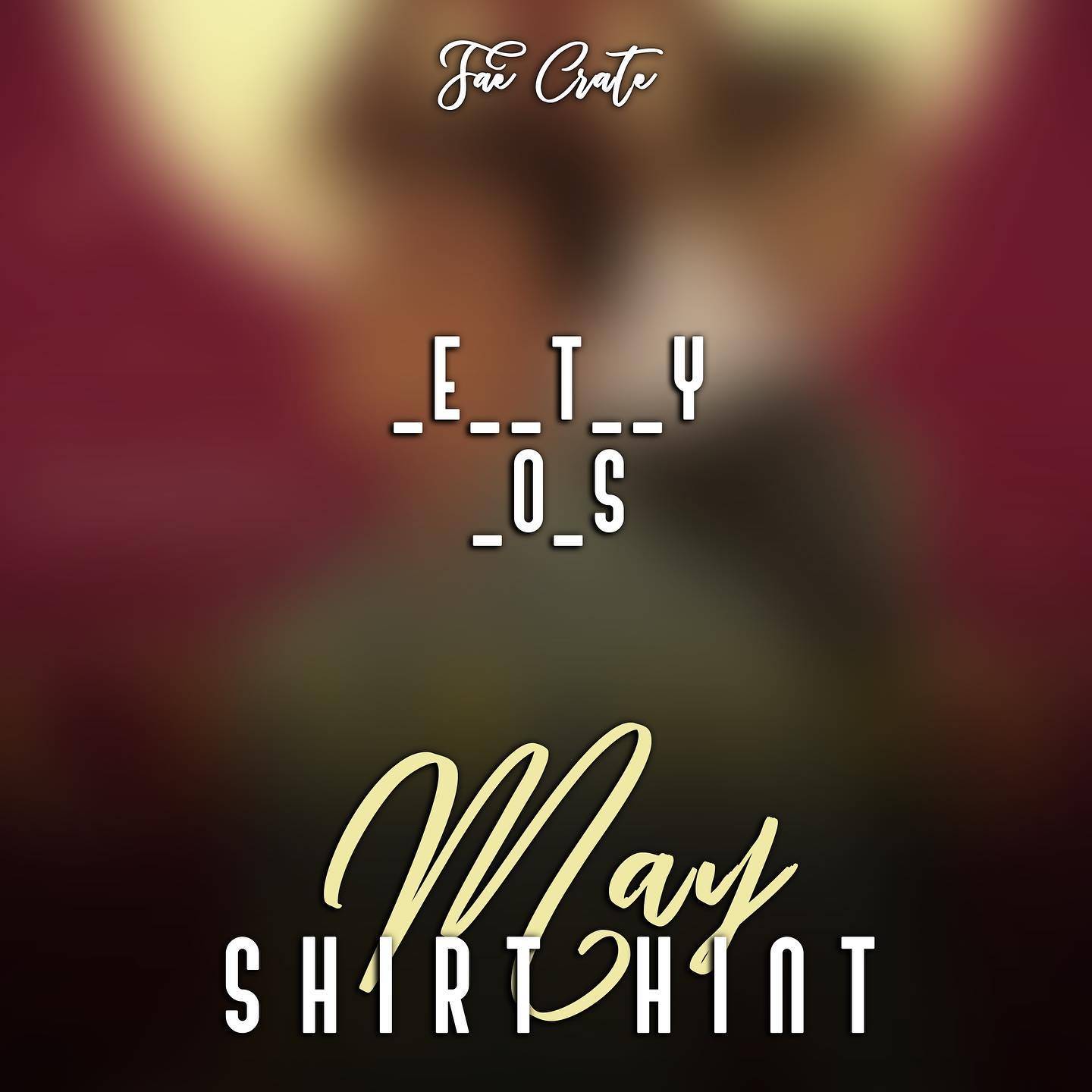 This well-loved retelling gave us brujos and magic! Can you guess the fandom by adding the missing letters? Here are some clues:
💀 A brujo who summons the wrong ghost
🔪 An unsolved murder
🏳️‍⚧️ Trans and Latinx representation