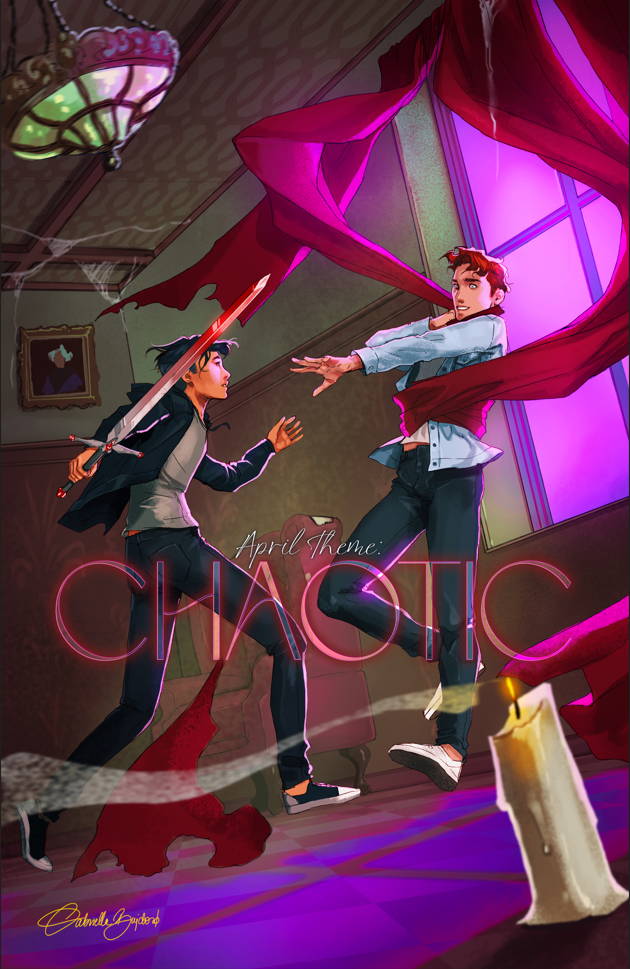 We are so excited to reveal that our April theme is "Chaotic" and these crates are filled to the brim with chaos magic, life-altering decisions, and romantic adventures. We can't wait for you to be bewitched with these crates!
Our featured title this month is an upcoming spellbinding queer YA romantic fantasy about two magical apprentices who need to set aside their rivalry and work together to save their mentors and their magic. With hexes to learn, no time to spare, and a romance that binds them together, will they come out victorious or will they lose their magic forever?
These will also be FAE CRATE EXCLUSIVES with:
🦋 A stunning EXCLUSIVE and ALL-NEW cover on a soft-touch jacket by the phenomenal @gukkhwa
🦋 A signed bookplate
🦋 A letter from the author
✨ Fandoms for the month include Violet Made of Thorns, A Marvelous Light, and MORE! This will also include a large general bookish item perfect for all bookworms and an item representing our favorite River Spirit Dragon! 👀
🗓 These kits will go on sale on March 1st at 5pm EST. We do not have many slots left after our subscribers so be sure to secure your crate!
✨ Stunning artwork of our featured book's leading characters by the amazing @gabriella.bujdoso! Be sure to sign up for her Patreon to get early sneak peeks of our monthly themes!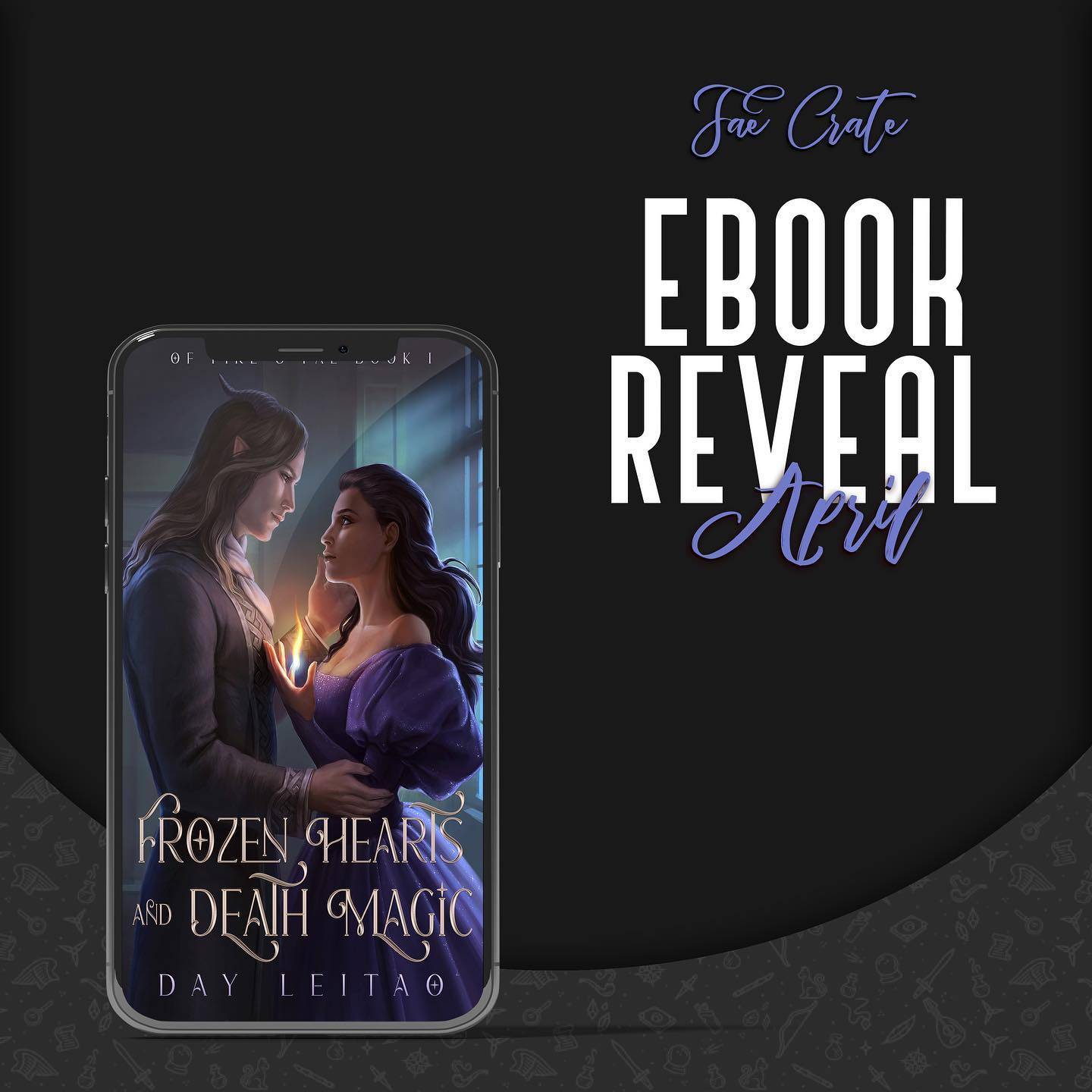 We're delighted to share that we are featuring FROZEN HEARTS AND DEATH MAGIC, the first book in @day_leitao_ya's Of Fire & Fae Duology! You'll love this book if you're into:
❤️‍🔥 Forbidden love and enemies to lovers tropes
👑 Family sagas and royal intrigue
✨ Mysterious magic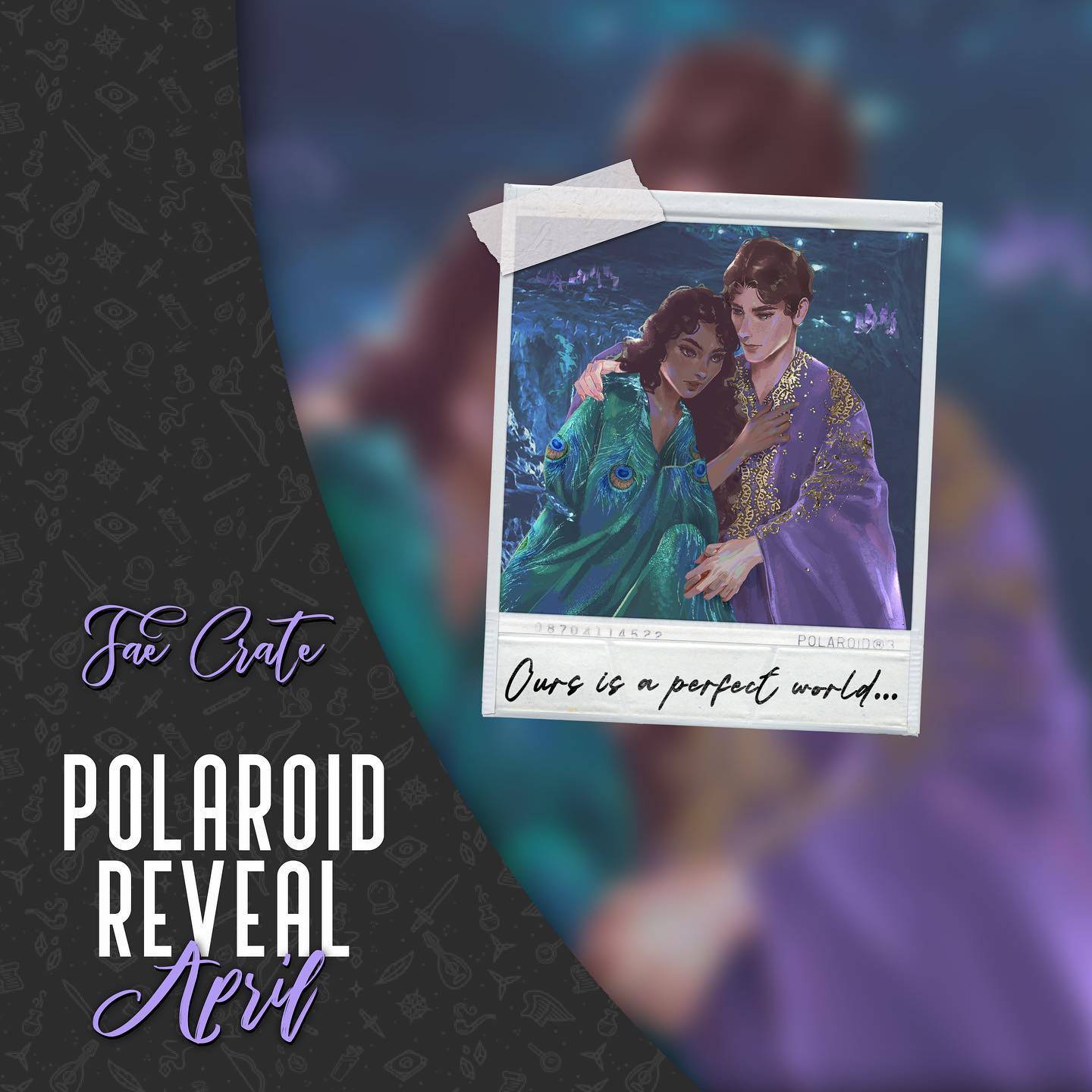 We're so excited to share that Scythe by Neal Shusterman is the fandom for our April Polaroid! Citra and Rowan look majestic in this gorgeous artwork by @giannyfili and we're OBSESSED! 📸✨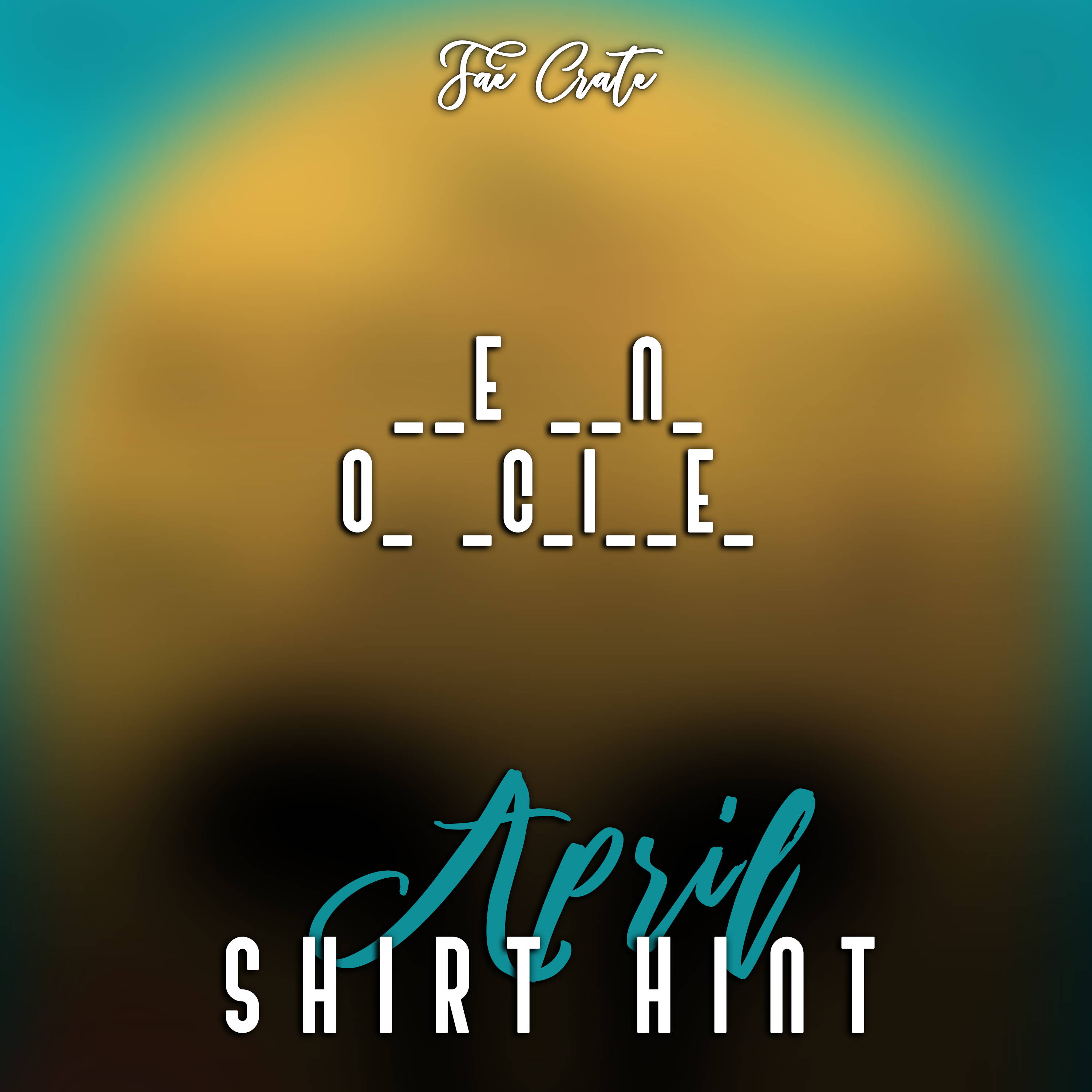 This well-loved retelling gave us star-crossed lovers and tear-jerking moments! Can you guess the fandom by adding the missing letters? Here are some clues:
🏛 Mythological retelling
🏹 A strong and beautiful son of a goddess
🤴🏼 An awkward exiled young prince