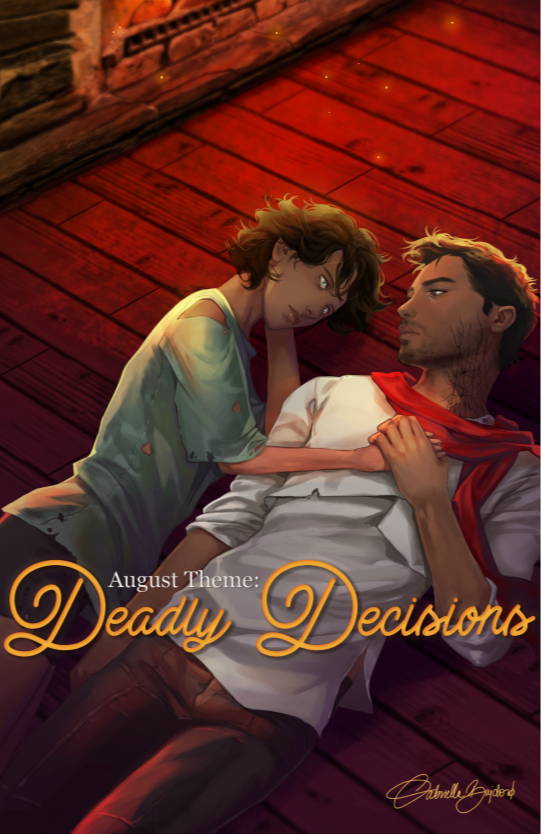 August Theme: Deadly Decisions

We are so thrilled to reveal that our August theme is "Deadly Decisions" and these crates are filled with wicked desires, tricksters and traitors, and a good old high-stakes adventure! We can't wait for you to take a perilous journey with us as you open these crates!
Our featured book of the month is an upcoming coming-of-age dystopian standalone set in a near-future Chile where two teens from different walks of life must work together and beat the odds to find a cure for a virus. But when hidden agenda and cruel intentions come to play, will the quest for a new hope be enough to keep one's treacherous plans at bay?
These will also be FAE CRATE EXCLUSIVES with:
🩸 A gorgeous EXCLUSIVE and ALL-NEW cover with beautiful jacket foiling and emboss details by @powl_art
🩸 A signed bookplate
🩸 A letter from the author
✨This crate will also include items inspired by Caraval, Scythe, Vicious, Jade City, and MORE! It will also include one of our favorite large items that we've featured in the past 👀
✨ Our monthly shirt fandom this month's Seelie and Solitary Fae (shirt only) Crates is Spice Road by Maiya Ibrahim!
🗓 These will go on sale on July 1st at 5pm EST. We do not have many slots left after our subscribers so be sure to secure your crate!
Stunning artwork of our featured book's leading characters by the amazing @gabriella.bujdoso! Be sure to follow her for more of her works!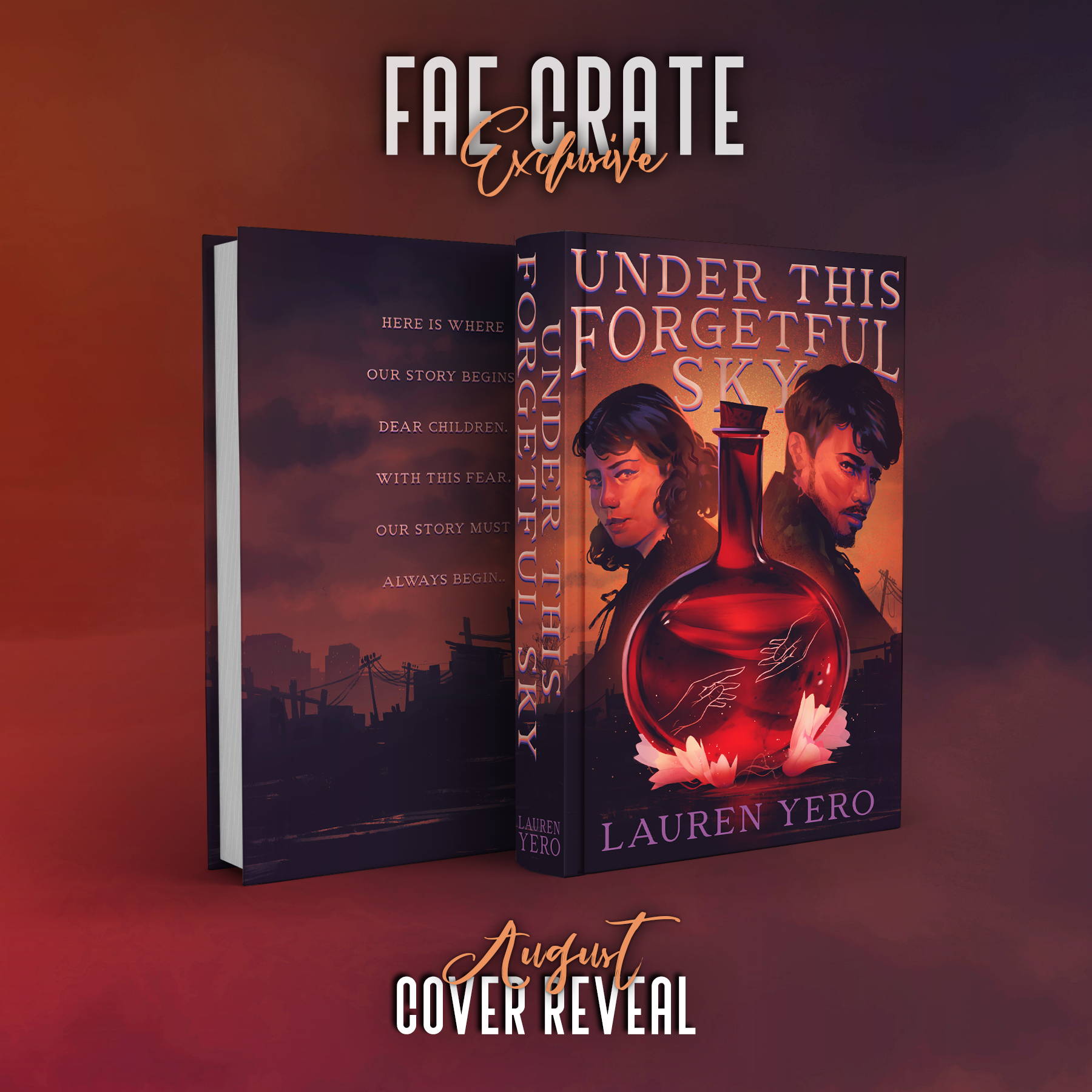 It's the time to reveal our all-new and exclusive cover for our August "Deadly Decisions" book pick, Under This Forgetful Sky by @laurenyero! Here's a sneak peek of the breathtaking cover artwork by @powl_art!
These books will be FAE CRATE EXCLUSIVE editions with:
🩸 A gorgeous EXCLUSIVE and ALL-NEW cover with beautiful jacket foiling and emboss details by @powl_art
🩸 A signed bookplate
🩸 A letter from the author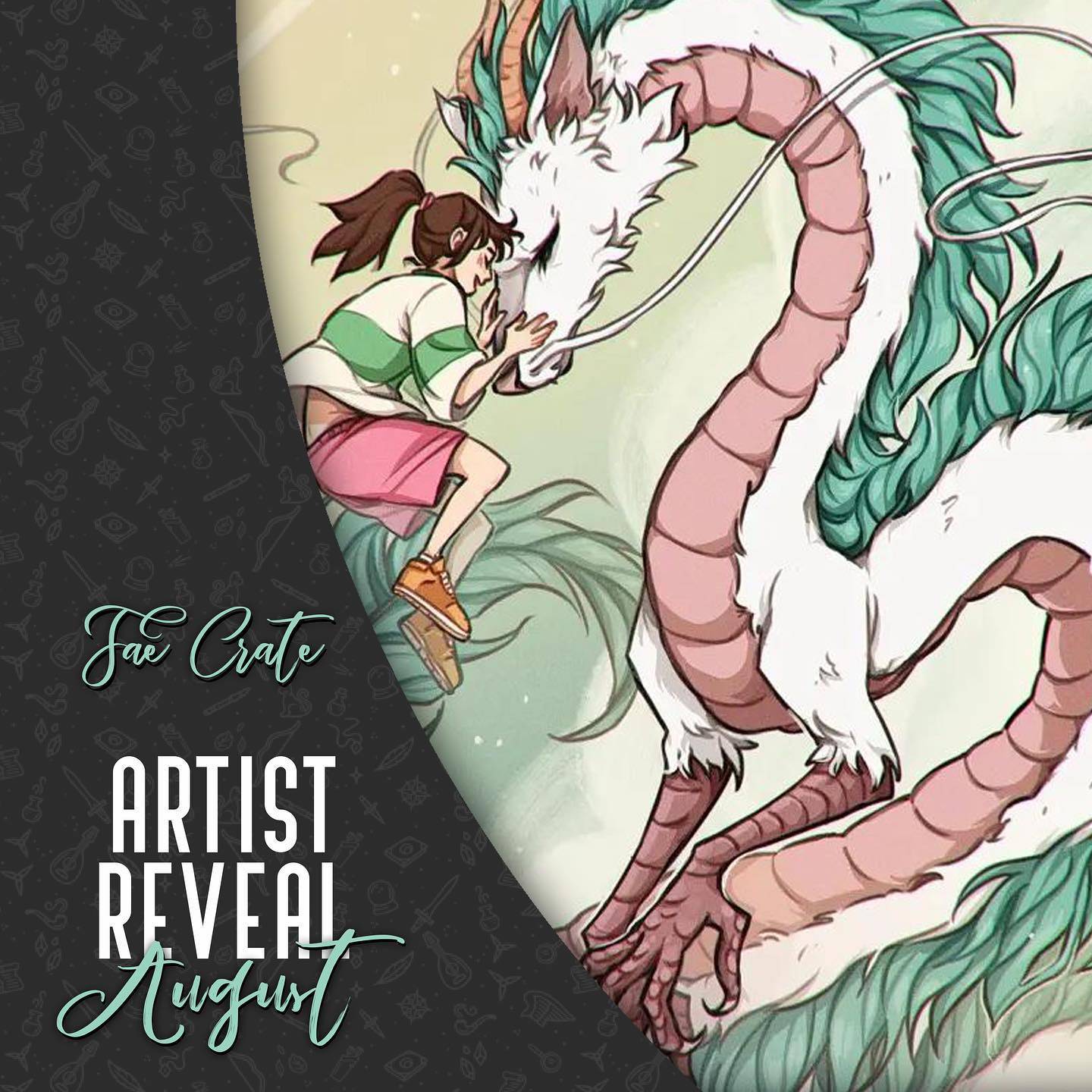 We're thrilled to share that the incredible @roitssomething will once again work their magic on a beautiful item for our August "Deadly Decisions" crates! We're very excited for this item we can't wait for you to see it! (Art in graphic is not the artwork included)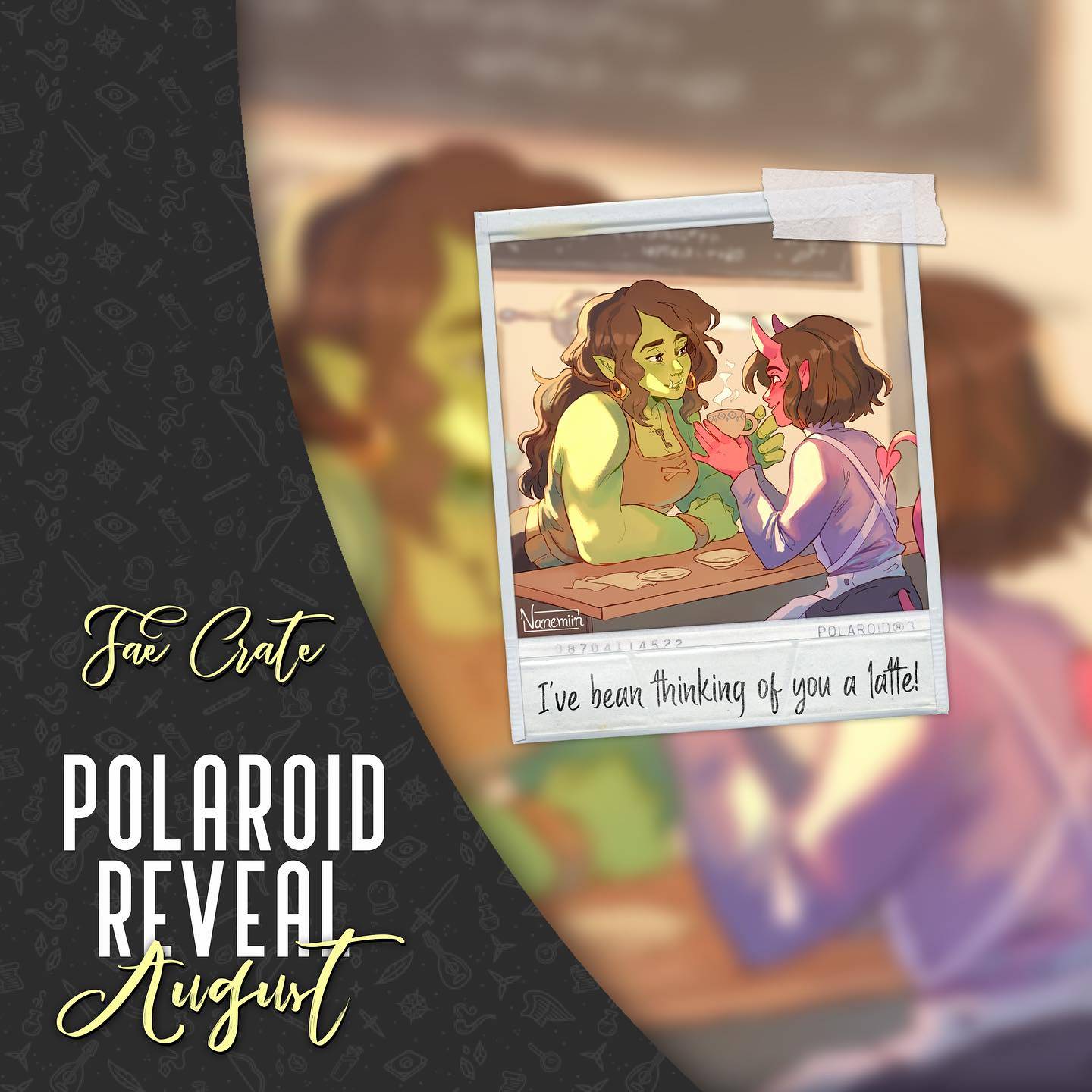 We're so thrilled to share that Legends & Lattes by Travis Baldree is the fandom for our August Polaroid! Get ready to fall in love with @vanemiin's artwork of Viv and Tandri a 𝘭𝘢𝘵𝘵𝘦! We love this book so much and we wish we're sipping coffee and munching on Thimble's Thimblets and cinnamon rolls right now ☕️✨