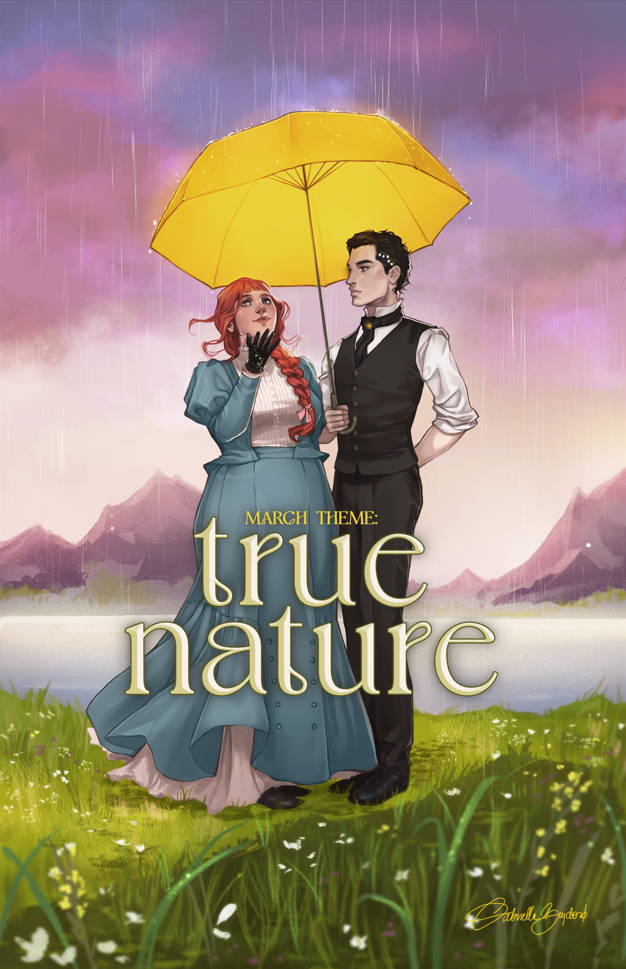 We are so thrilled to reveal that our March theme is "True Nature" and these crates are loaded with powerful magic, wicked curses, and slow burn romances. We can't wait for you to fall in love with these crates!
Our featured title this month is an upcoming YA cottagecore fantasy standalone about a girl who needs to tame her wild magic before she loses everything she loves. With bargains to strike and friendships to rekindle, will she be ready to embrace her true nature once the truth of her magic is uncovered?
These will also be FAE CRATE EXCLUSIVES with:
🌸 A gorgeous EXCLUSIVE and ALL-NEW cover on a soft-touch jacket by the very talented @ankymoore
🌸 A signed bookplate
🌸 A letter from the author
✨ Fandoms for the month include Strike the Zither, A Lesson in Vengeance, Only a Monster, and MORE! It will also include a large item that we bet every bookworm will love!
✨ Stunning artwork of our featured book's leading characters by the amazing @gabriella.bujdoso! Be sure to sign up for her Patreon to get early sneak peeks of our monthly themes!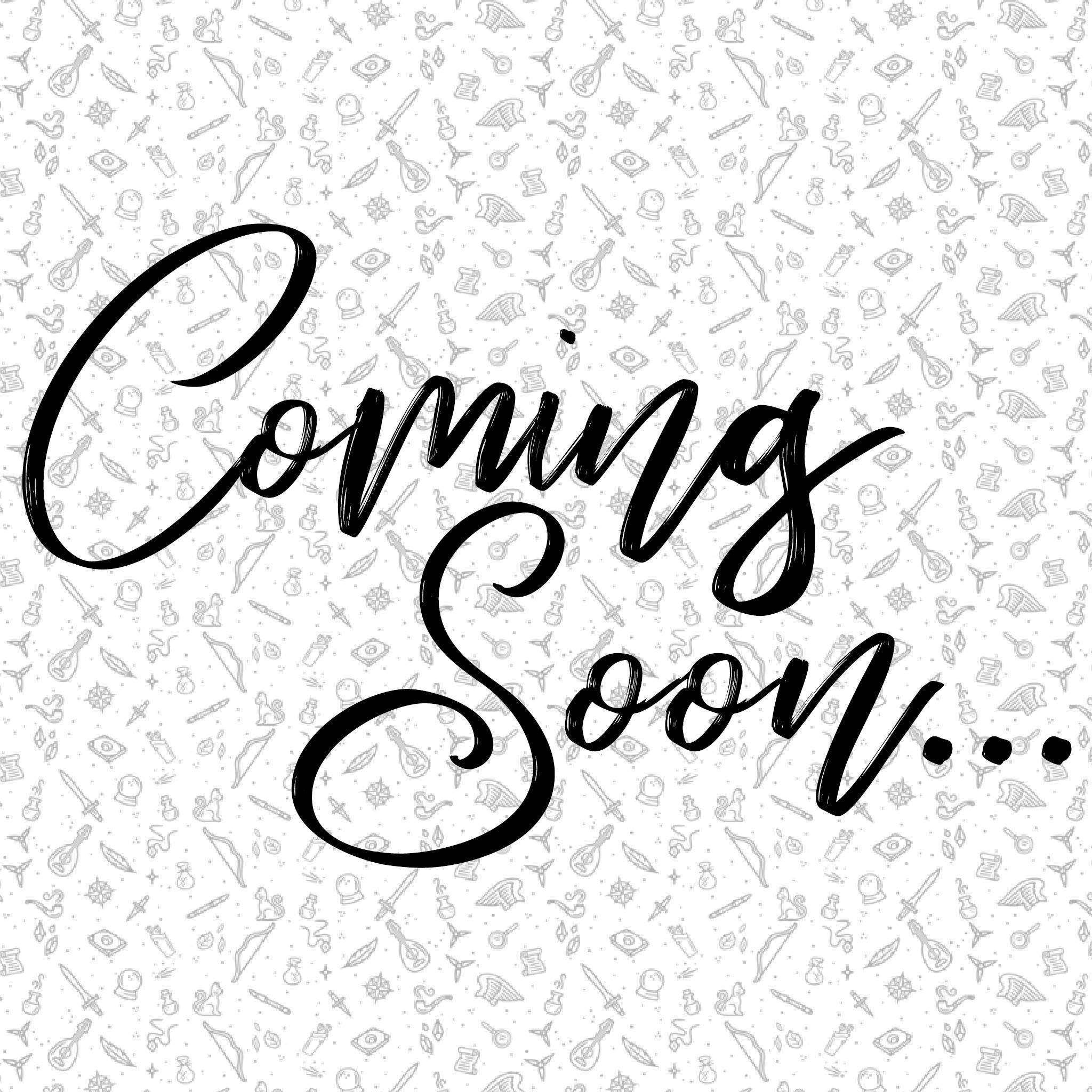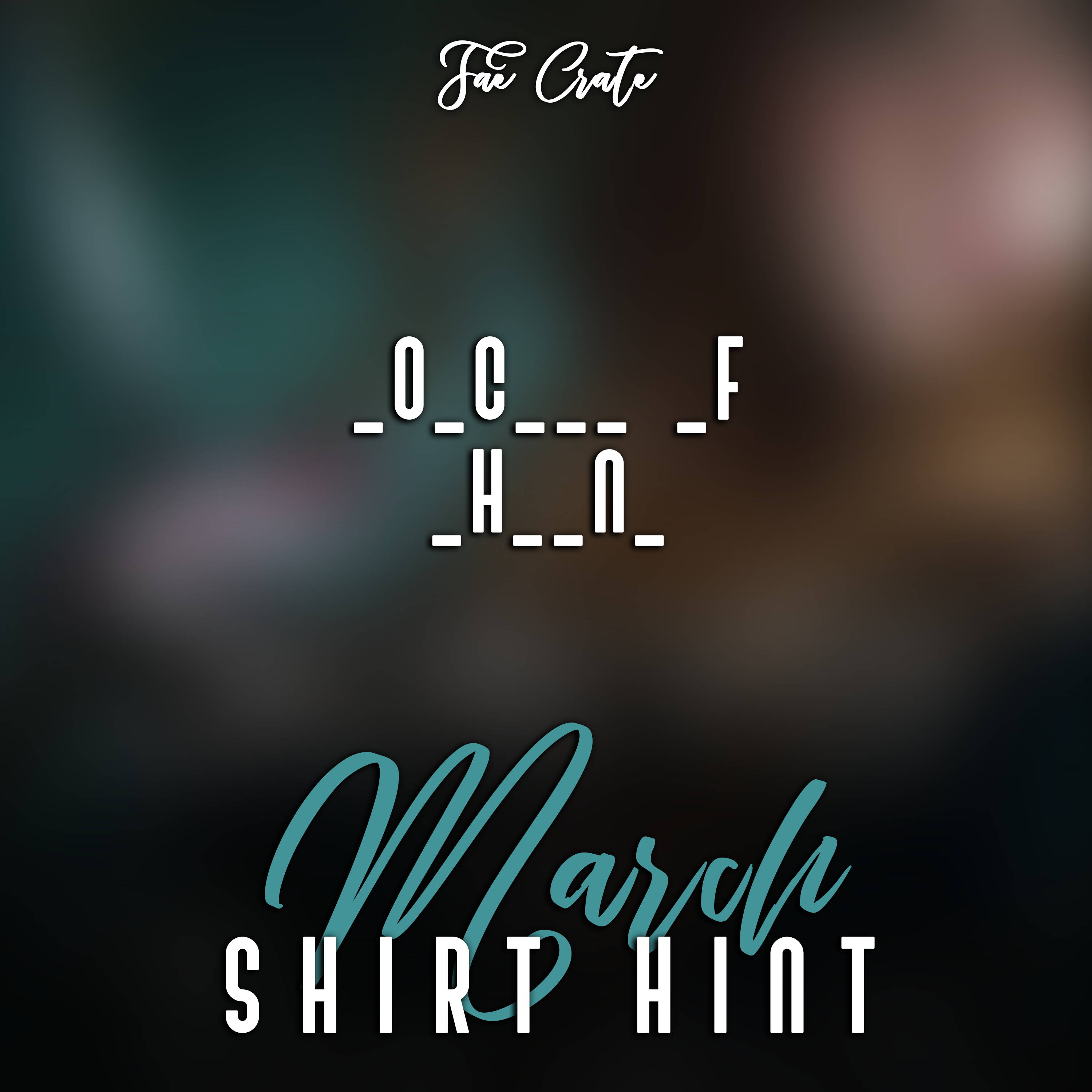 This young adult fantasy gave us dark sorcerers and magical libraries! Can you guess the fandom by adding the missing letters? Here are some clues:
✨ Magical grimoires
🥀 Monsters of ink and leather
🔮 A sorcerer and a demonic servant