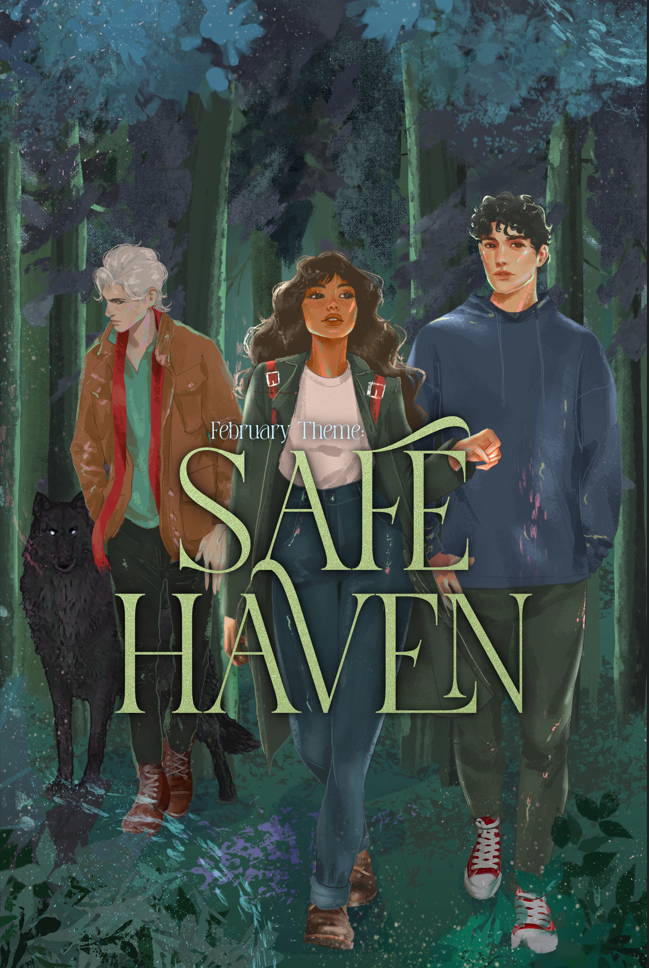 February Theme: Safe Haven

It's almost the start of another month (and year 🎉) and that only means one thing—it's time to announce our next theme! We are so excited to reveal that our February theme is "Safe Haven" and these crates are loaded with ethereal fantasies, buried secrets, and magical mysteries. We can't wait for you to fall in love with these crates!
Our featured title this month is an upcoming YA fantasy debut about a hedgewitch who forges an alliance with a cursed boy and a mysterious young necromancer to save their hometown against dark forces. As things get out of hand and dark secrets come to light, will they be willing to make sacrifices to break the curse and find a safe haven?
These will also be FAE CRATE EXCLUSIVES with:
🍃 An EXCLUSIVE and ALL-NEW cover by the very talented @roitssomething
🍃 A signed bookplate
🍃 A letter from the author
✨ Fandoms for the month include Daughter of the Moon Goddess, For the Wolf, The City of Brass, and more! These will include TWO large items we have never included before and one will keep you warm as well! 👀
✨ Stunning artwork of our featured book's leading characters by our very special guest theme artist, @giannyfili! Be sure to follow them for more jaw-dropping content!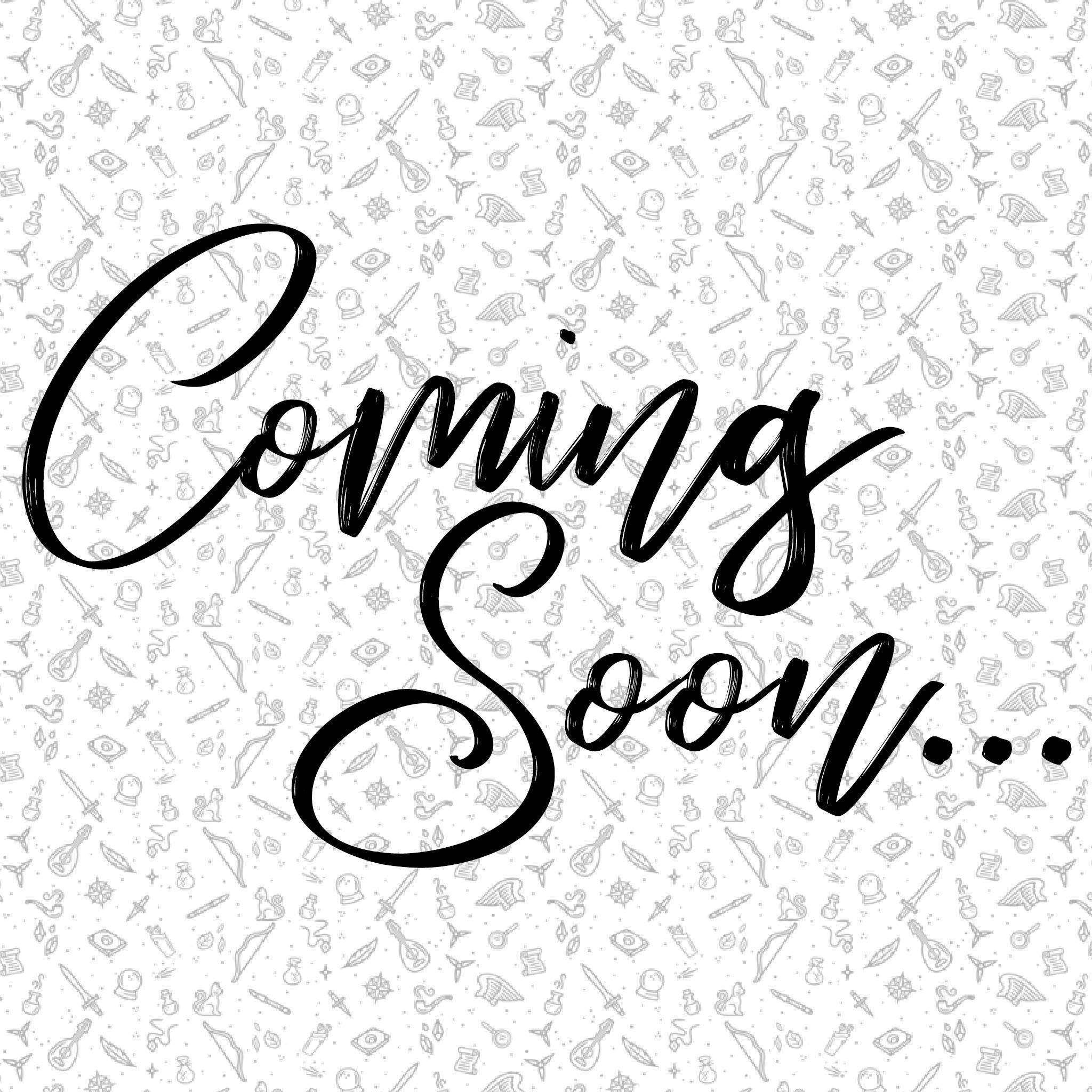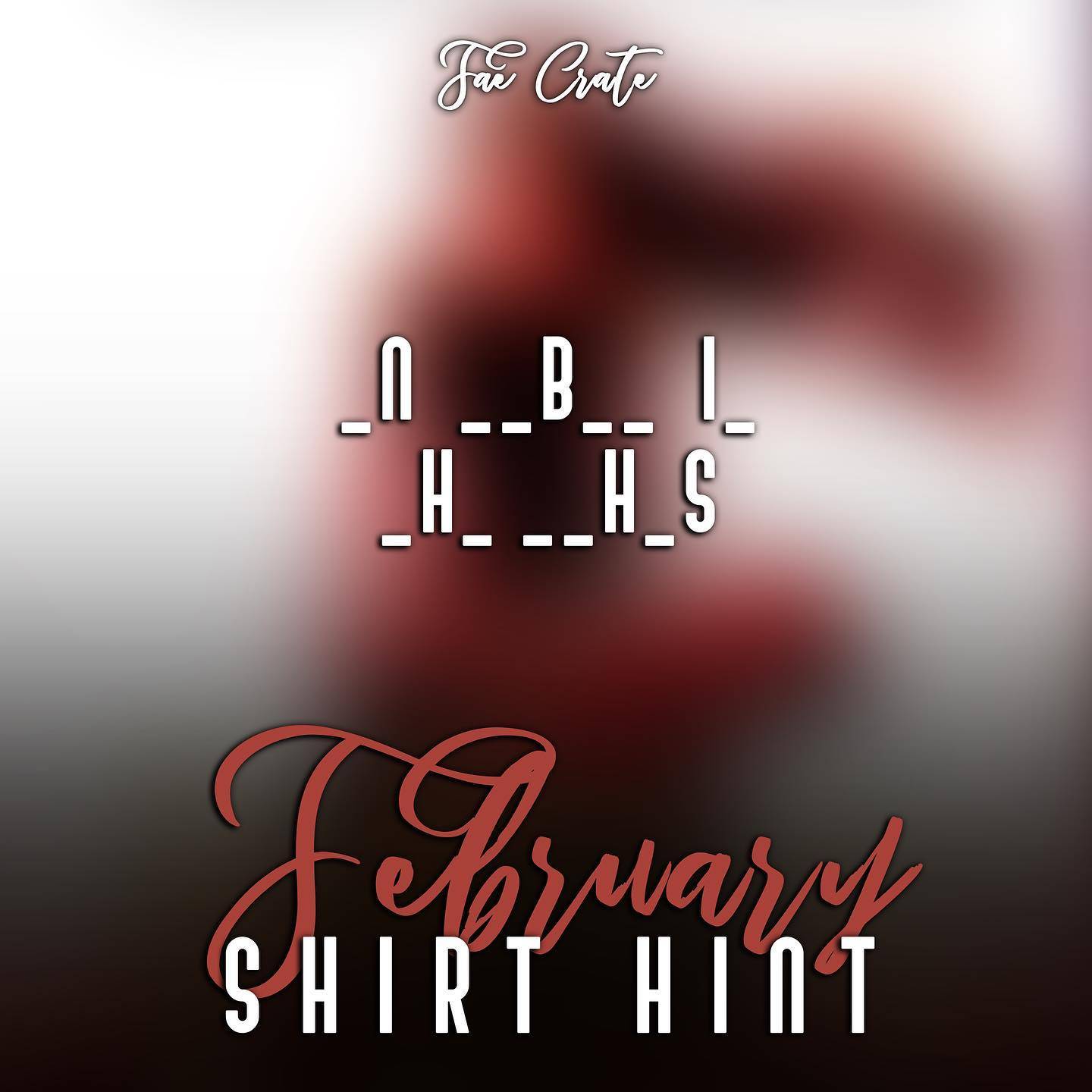 This young adult fantasy gave us revolution and badass main characters! Can you guess the fandom by adding the missing letters? Here are some clues:
🏛 Inspired by Ancient Rome
🔥 An orphan fighting for her family
🗡 A soldier fighting for his freedom