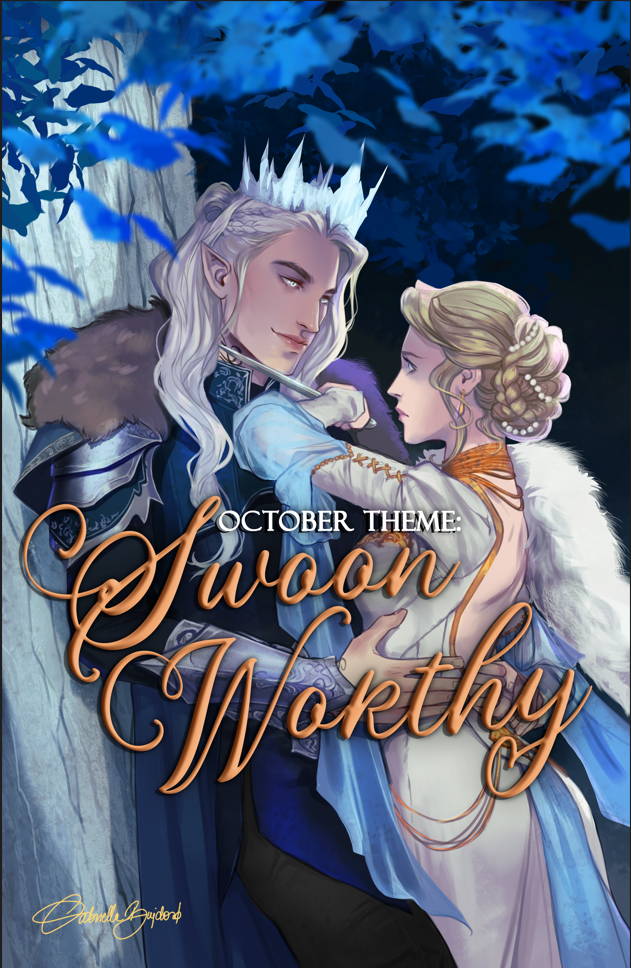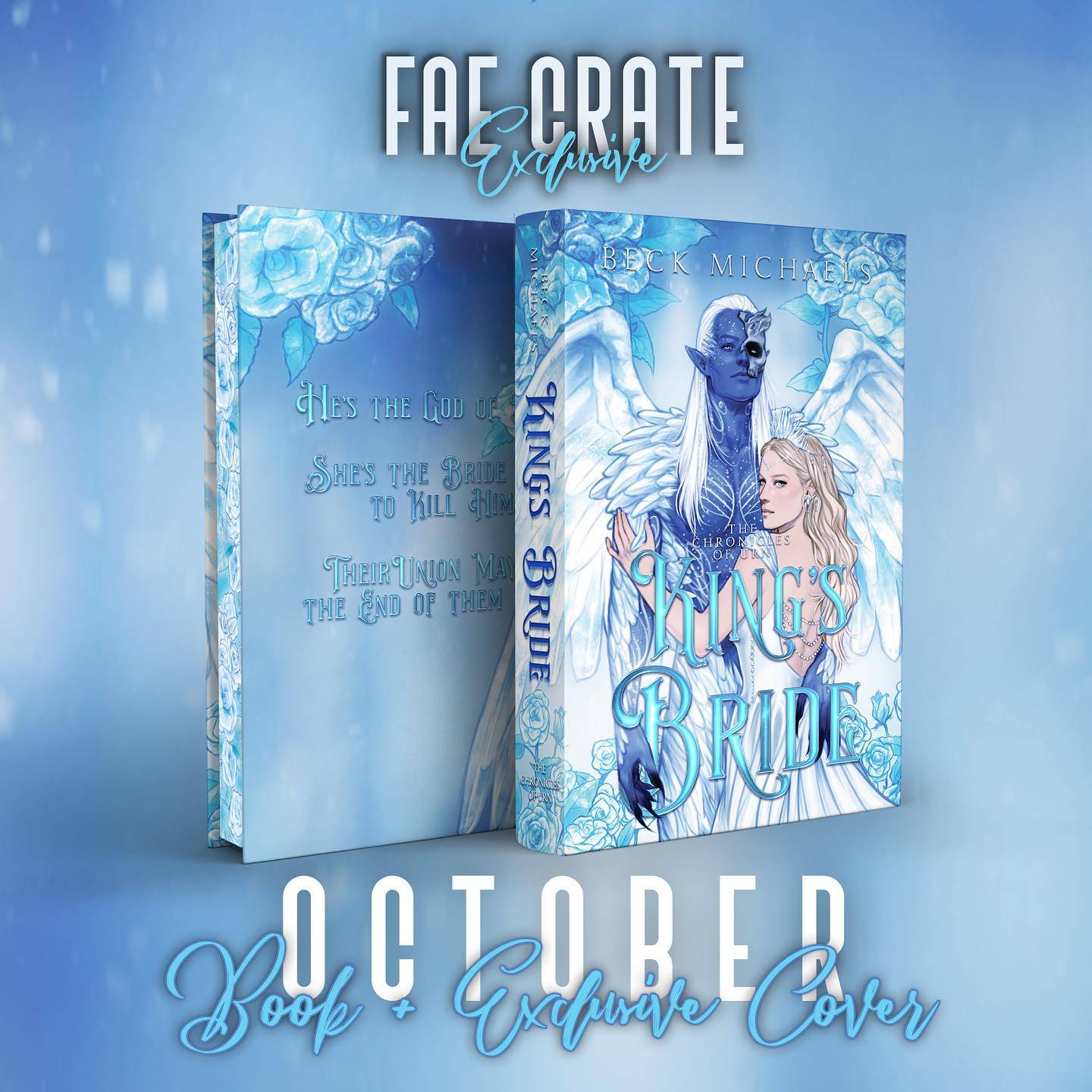 October Theme: Swoon Worthy

We are so thrilled to reveal that our October theme is "SWOON WORTHY" and these crates are filled with romantic fantasies, magical worlds, and forbidden romances!
Our featured book of the month is a recently released fantasy romance about a woman who needs to steal a magical rose from a god to cure her brother but ends up being offered as a bride after she gets caught.
This book also features:
👑 A Beauty and the Beast-inspired story
❄️ Dagger to the throat (as if our theme art is not a dead giveaway)
👑 Enemies-to-lovers romance and arranged marriages
❄️ A strong-willed woman protagonist and a white-haired man that she brings to his knees 👀
👑 Ice castles, dark secrets, and lurking monsters
These will also be FULL FAE CRATE EXCLUSIVES with:
✨ A jaw-dropping EXCLUSIVE ALL-NEW cover on a beautiful jacket with gorgeous details by @merwildandco
✨ Exclusive foiled hardcover design by @duckhymn
✨ Exclusive stenciled page edges designed by @merwildandco
✨ A signed bookplate
This crate will also feature items from some of our favorite fandoms including The Song of Achilles, Emily Wilde's Encyclopaedia of Faeries, In Deeper Waters, Fated Fae, and Within These Wicked Walls!
✨ Our monthly shirt fandom for this month's Seelie and Solitary Fae (shirt only) Crates is Divine Blood by Beck Michaels!
Stunning artwork of our featured book's leading characters by the amazing @gabriella.bujdoso! Be sure to follow her for more of her works!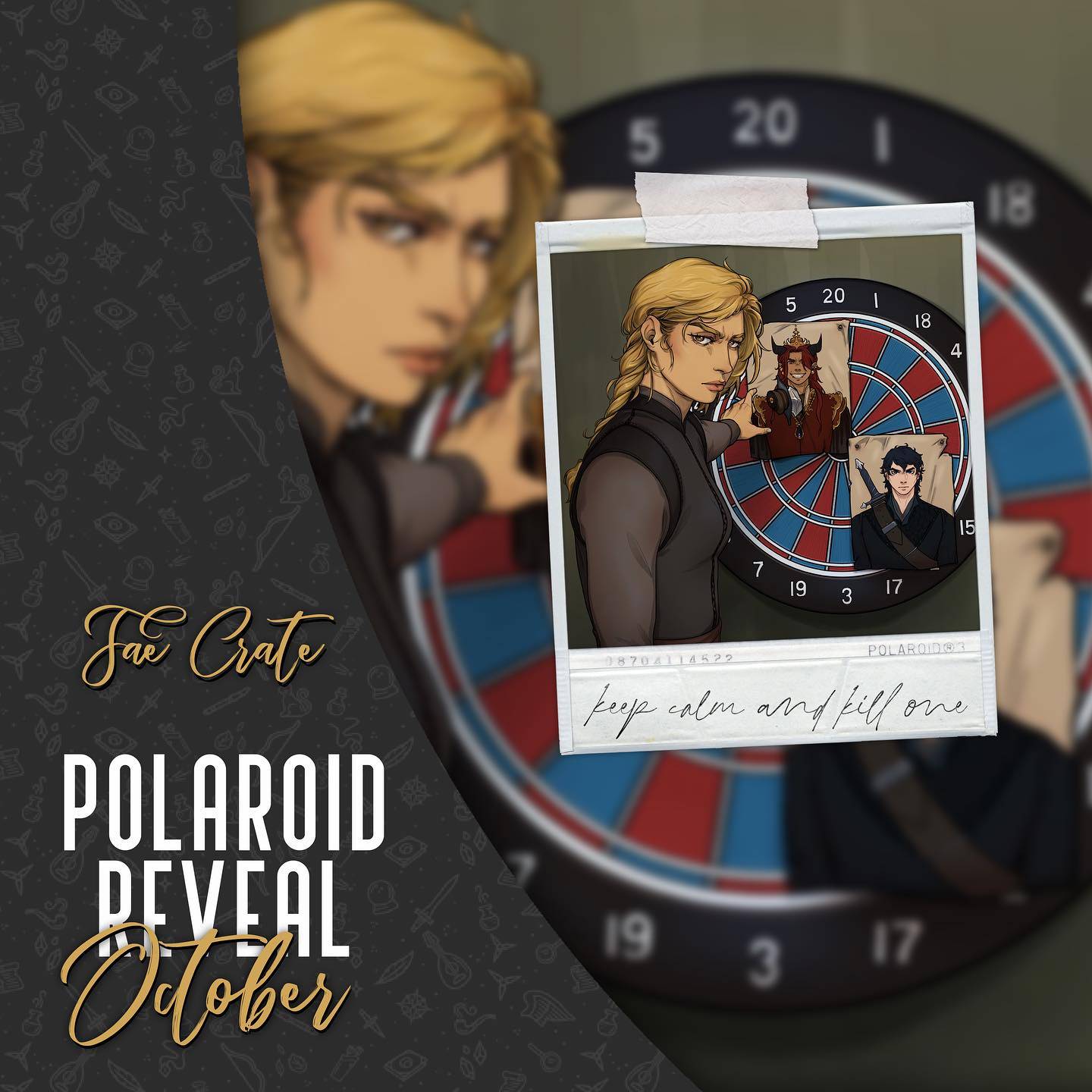 We're so excited to share that Of Mist & Shadow by Jenna Wolfhart is the fandom for our October Polaroid with a beautiful artwork by @silvverart!