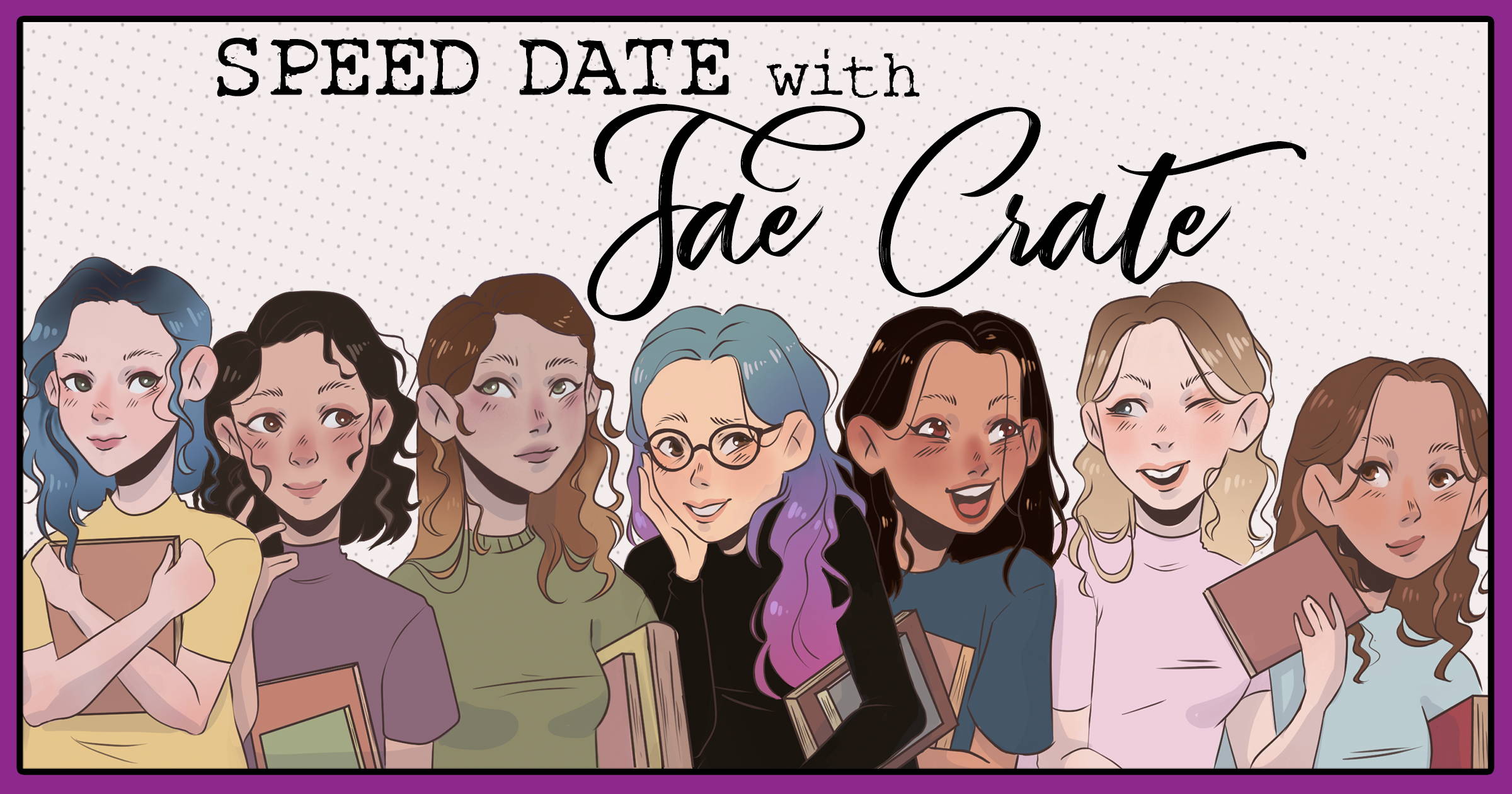 Oh! Hi, there. We're Fae Crate— a magically tailored subscription box service that features hardback editions of new YA fantasy and science fiction books with signature and we're so excited to meet you.
Fae /fā/ (n):
a form of spirit, often described as metaphysical, supernatural,
or preternatural

We offer 3 types of subscriptions..
Unseelie Crate

(book + exclusive goodies)

Seelie Crate

(book + exclusive goodies
+ exclusive tee shirt)

Solitary Fae Crate
(exclusive bookish t-shirt)

1. If you are looking to make a one-time purchase rather than subscribe, keep an eye on our website and social media. We typically announce the theme of each month's box ahead of time. Join the conversation and make some new friends!
2. If subscribing, which we recommend, choose from our 3 crate packages and purchase your box.
3. Wait for your box to ship.
4. Open your box and enjoy some awesome goodies and a fresh new read! Be sure to share your reactions on social media and let us know how you like it!
Fae Crate began with a deep love for books and the worlds that come alive within them. For our owners, Brittany and Meagan, this love around the world became their mission— to share a thousand lives together. What started as a "What If" conversation on a road trip, turned into what you see today. And we couldn't be more excited to be here.

What you will find here..
Book recommendations
Book reviews
Author interviews
Bookish News
And much more!
SPEED DATING WITH THE TEAM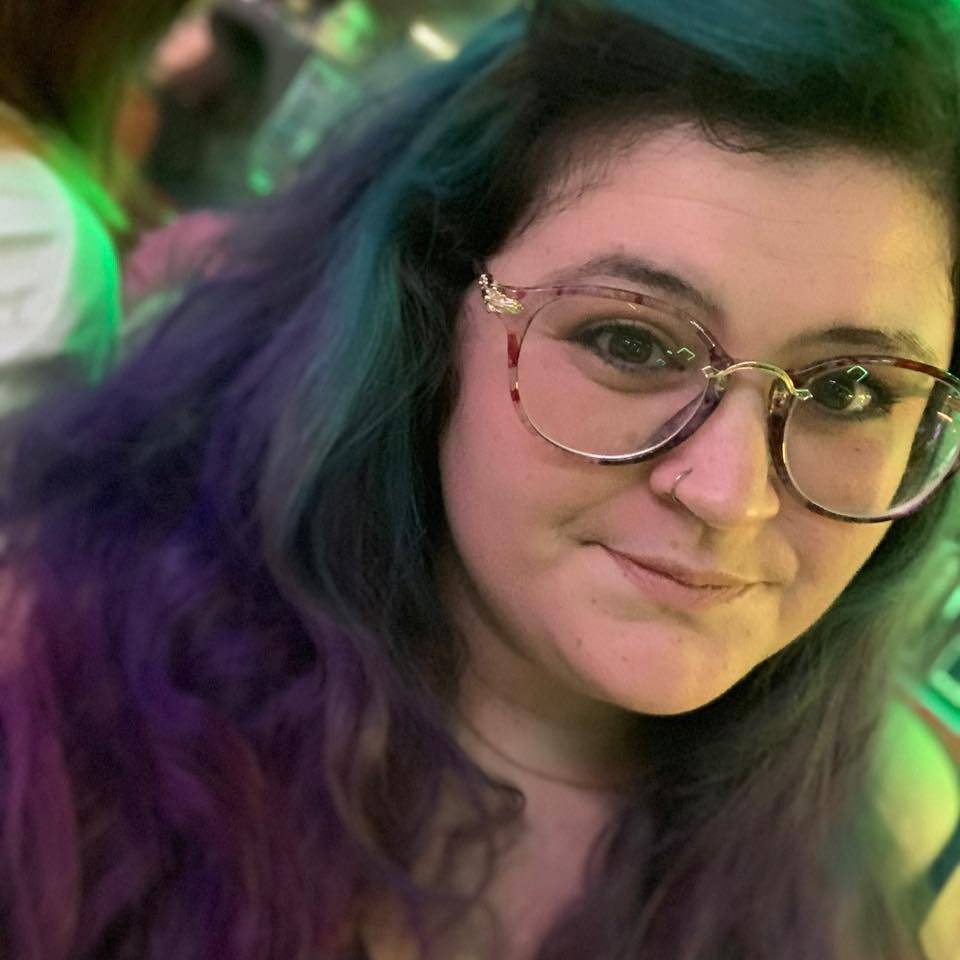 Top 3 favorite books: Hero of Ages, Ender's Shadow, Clockwork Princess
Element: Earth
Book Boyfriend: Elend Venture from Mistborn
Book Girlfriend: Nahri e-Nahid from City of Brass
Favorite underrated book: The Gentleman's Guide to Vice & Virtue
Random fact: Majored in musical theatre and is an accomplished vocalist
Top 3 favorite books: Daughter of Smoke And Bone, We Hunt the Flame, Lord of the Rings
Element: Fire
Book Boyfriend: Akiva from Daughter of Smoke & Bone
Book Girlfriend: Katsa from Graceling
Favorite underrated book: Wings by Aprilynne Pike
Random Fact: Classically trained in piano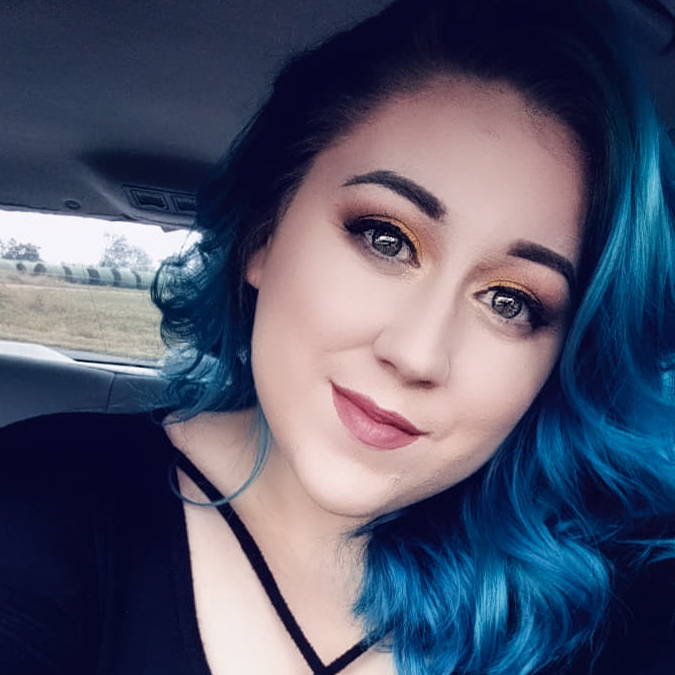 Top 3 Favorite Books: Nevernight, Six of Crows, Heir of Fire
Element: Water
Book Boyfriend: Lucien Vanserra
Book Girlfriend: Nina Zenik
Favorite underrated book: Made You Up by Francesca Zappia
Random Fact: Read the second and third Mortal Instruments books before reading the first book.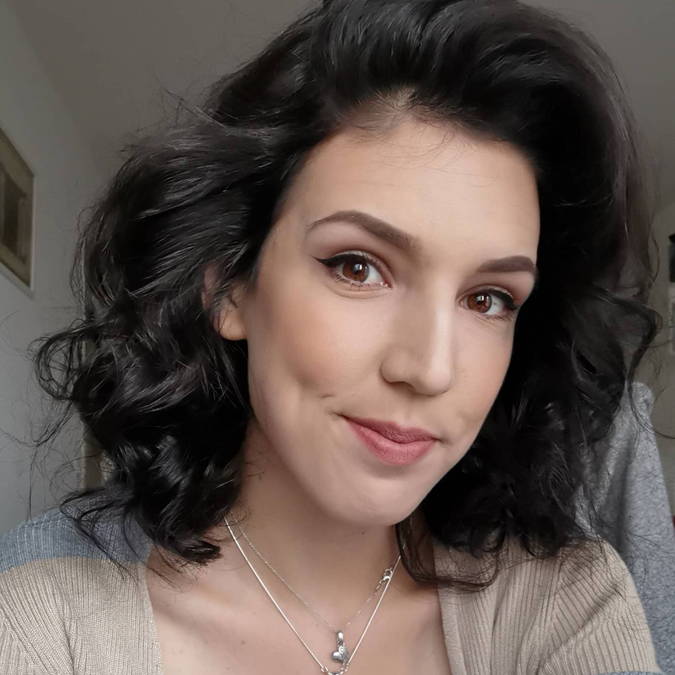 Top 3 Favorite Books: Hunting Prince Dracula, Captive Prince, Wicked and the Wallflower
Element: Air
Book Boyfriend: Thomas Cresswell
Book Girlfriend: Daciana
Favorite Underrated Book: The Poison Princess
Random fact: Loves vintage fashion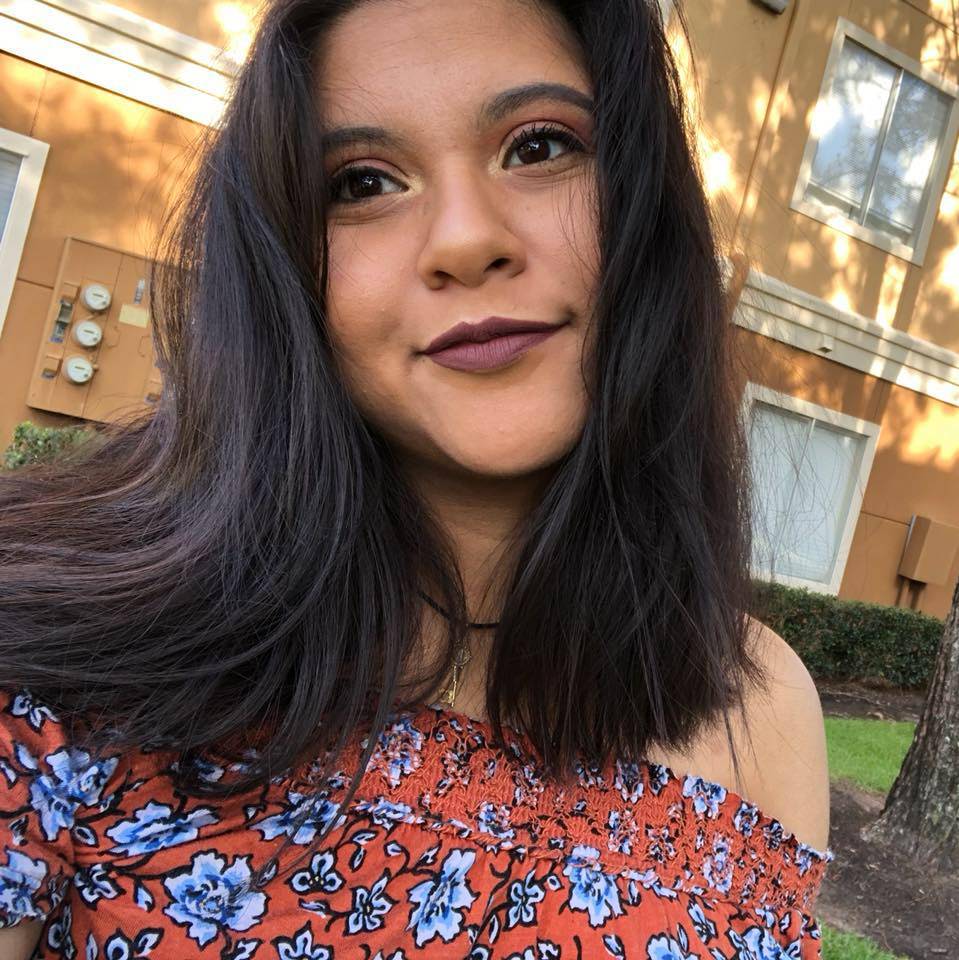 Top 3 Favorite Books: Aristotle and Dante Discover the Secrets of the Universe, The Wrath and The Dawn, The Archived
Element: Water
Book Boyfriend: The Darkling
Book Girlfriend: Jude Duarte
Favorite Underrated Book: Graceling
Random Fact: I speak fluent Spanish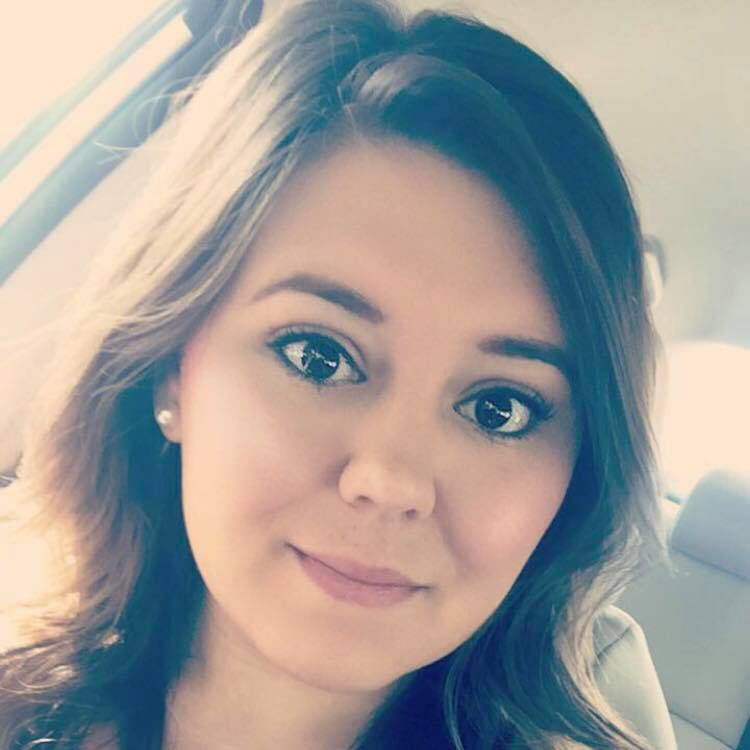 Top 3 Favorite Books: A Court of Mist and Fury by Sarah J Maas, Mary Shelley's Frankenstein, and Harry Potter and the Sorcerer's Stone by J.K. Rowling
Element: Water
Book Boyfriend: Rhysand or Cassian

Book Girlfriend: Karou
Favorite Underrated Book: Companions of the Night by Vivian Vande Velde and Daughters of the Moon series by Lynne Ewing
Random Fact: I'm allergic to chocolate and it's literally the thing I crave the most! Most of the time I'm testing my limits before my body goes into anaphylactic shock. P.S. I'm usually safe if I eat small amounts and take Benadryl, therefore I'm always accepting Reese's cups.
We want to get to know you!
Answers these questions in the comments!
- Top 3 favorite books
- Element
- Book Boyfriend
- Book Girlfriend
- Favorite Underrated Book
- One Random Fact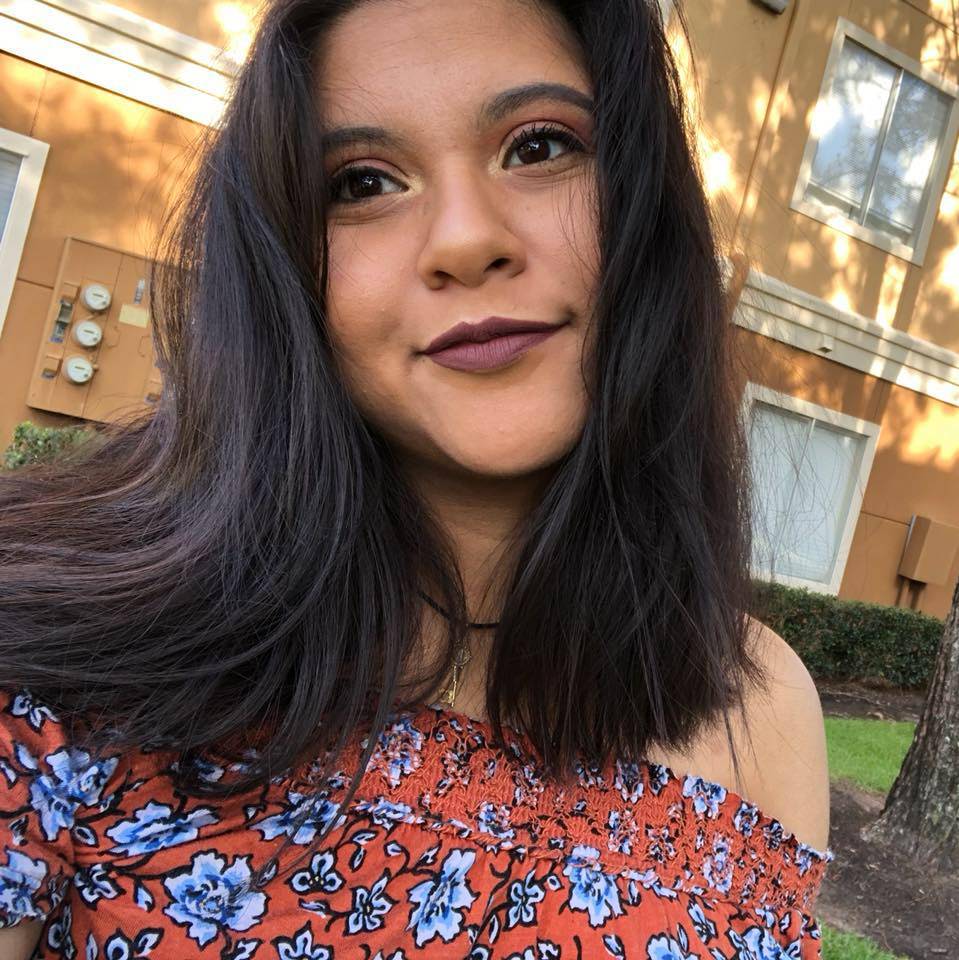 Written By:
Michelle, Social Media Assistant
"We Stan."
Published On:
January 1, 2019