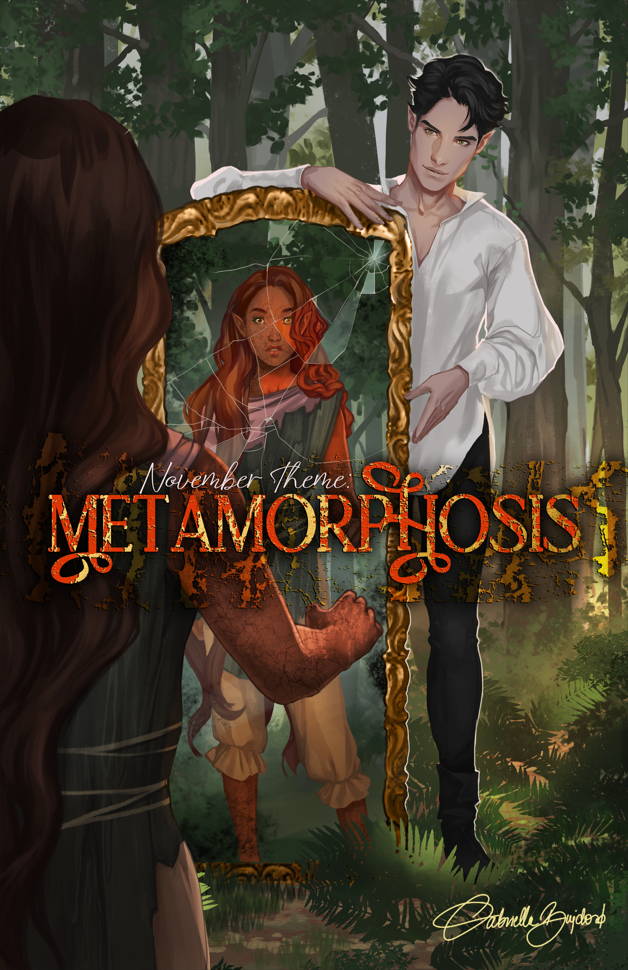 November Theme: Metamorphosis

It's finally time to announce our next theme! We are so excited to reveal that "Metamorphosis" is our theme for November 2022! These crates are filled with treacherous paths, life-altering decisions, mystery, and self-discovery. We can't wait for you to see the magic we've curated for these crates!
This month's book inclusion is a gorgeous young adult fantasy about a girl who takes on a quest to unlock her hidden magic and destiny after learning that she's been kept from them all her life. Will her courage and newfound powers be enough to transform her world?
These will also be FAE CRATE EXCLUSIVES with:
🍃 A BRAND NEW cover with gorgeous spot UV details across the dust jacket designed by the amazing @marosar_art
🍃 Signed bookplate & letter from the author
🍃 Fandoms for the month include Spin the Dawn, Iron Fey, Serpent & Dove, and MORE! This crate will also include our final Apothecary Collection Standee!
⏰ Our theme art was designed by the one and only @gabriella.bujdoso! Be sure to sign up for her Patreon to get early sneak peeks of our monthly themes!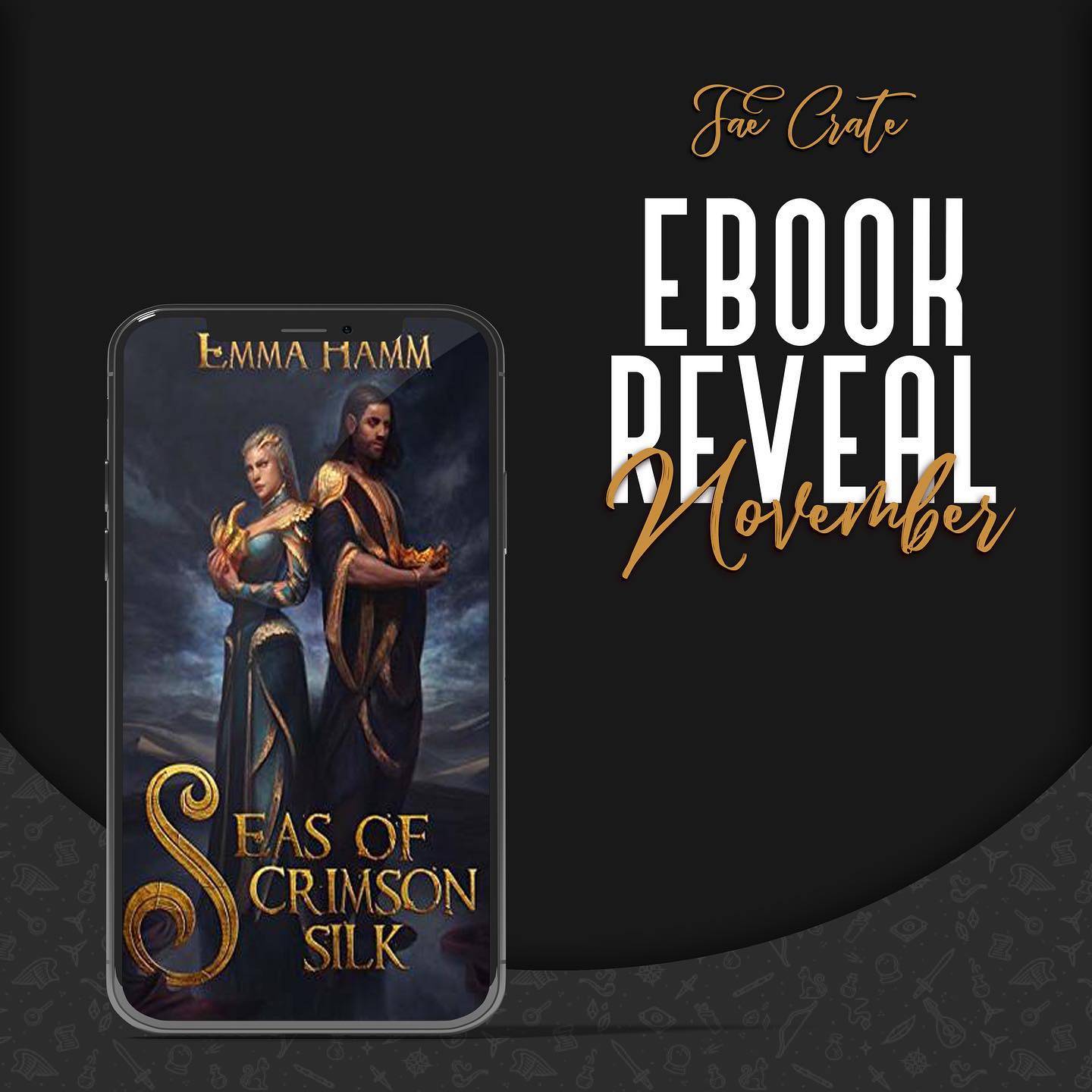 We're so excited to share that we are including SEAS OF CRIMSON SILK, the first book in @emmahammauthor's Burning Empire series! You'll love this book if you're into:
🐲 Dragon shifters
❤️‍🔥 Slow burn romance
💍 Political marriages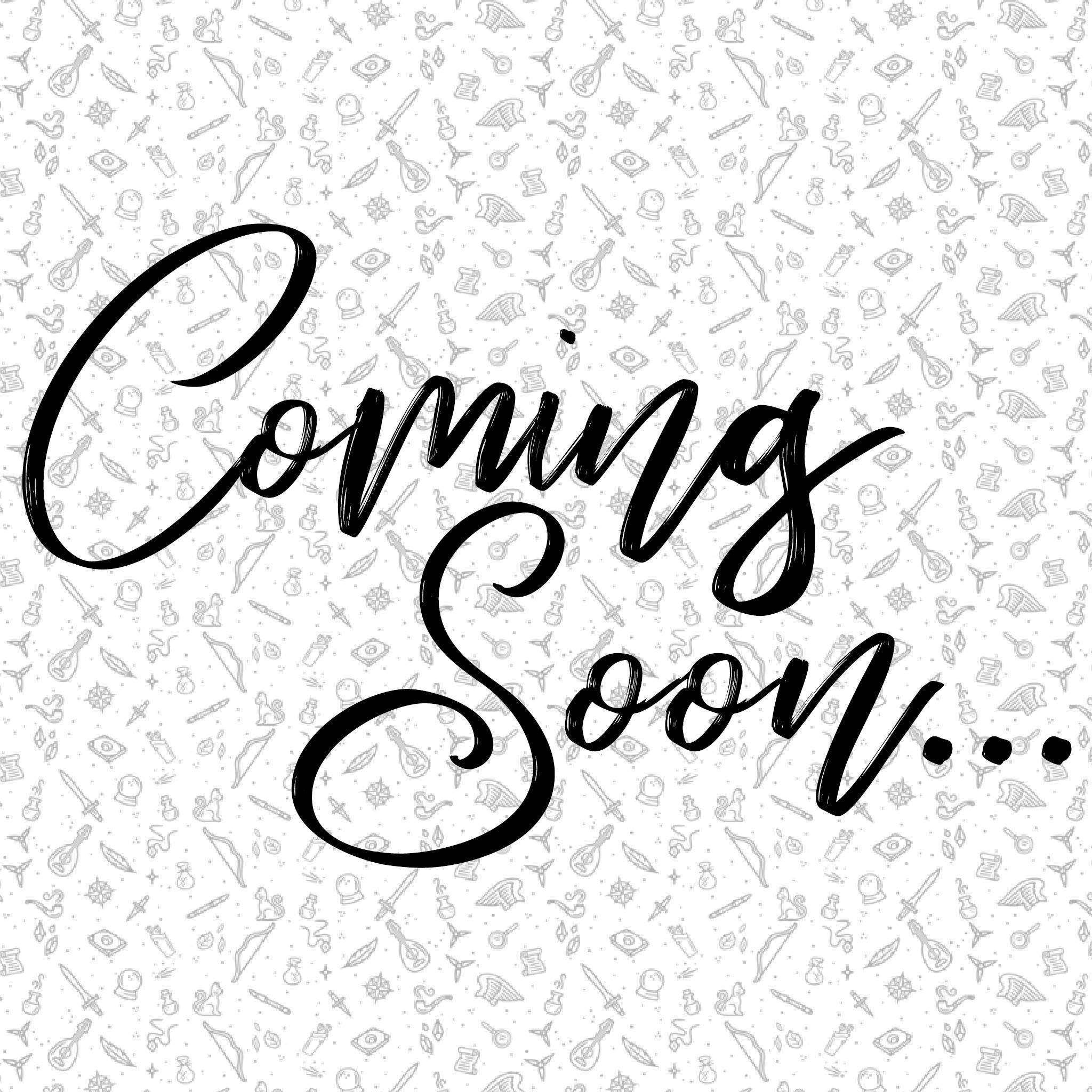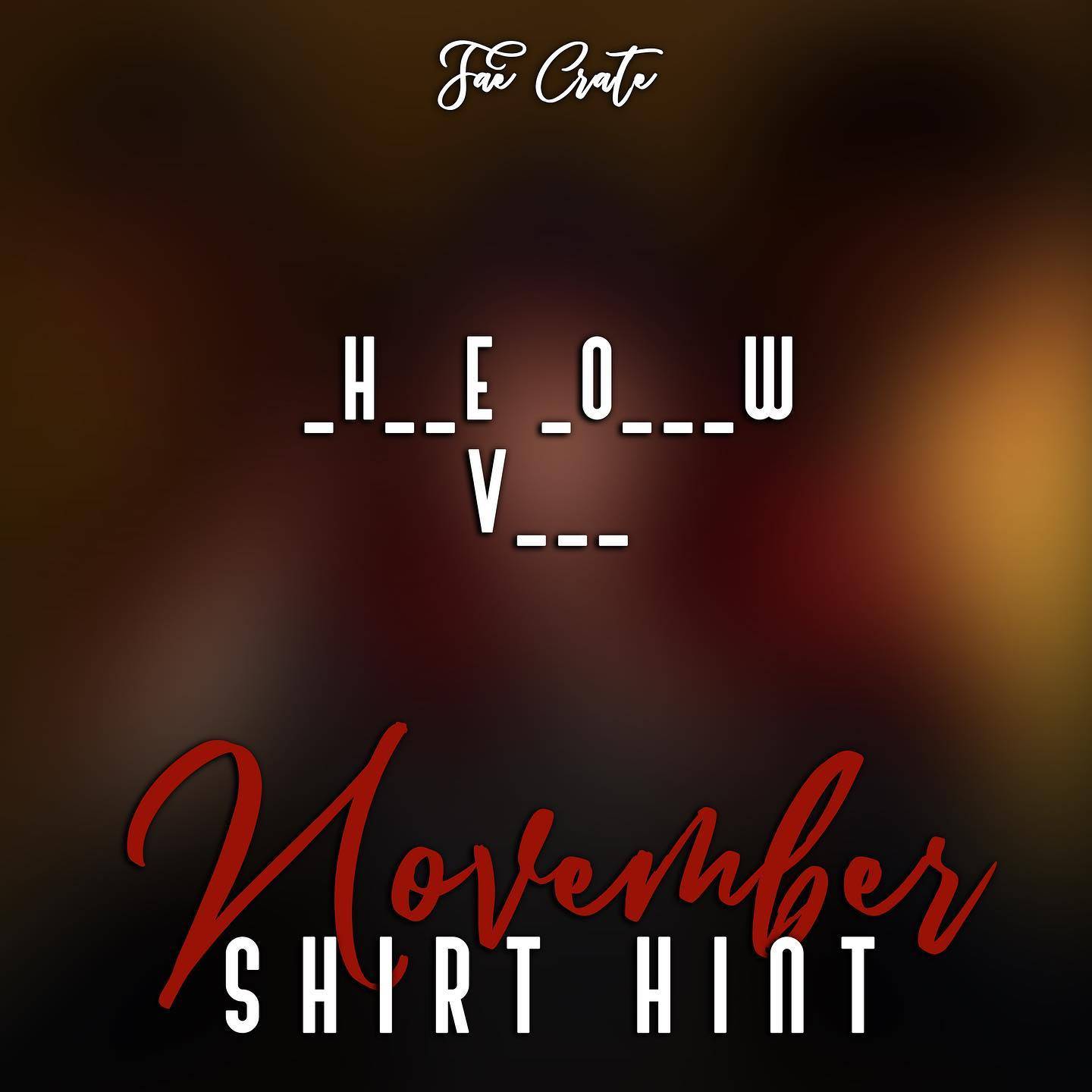 This action-packed fantasy gave us magical relics, treacherous faerie courts and seductive princes! Can you guess the fandom by adding the missing letters? Here are some clues:
🔮 A girl tasked to steal magical relics
⚔️ A band of unseelie misfits
✨ Dangerous courts and secret agenda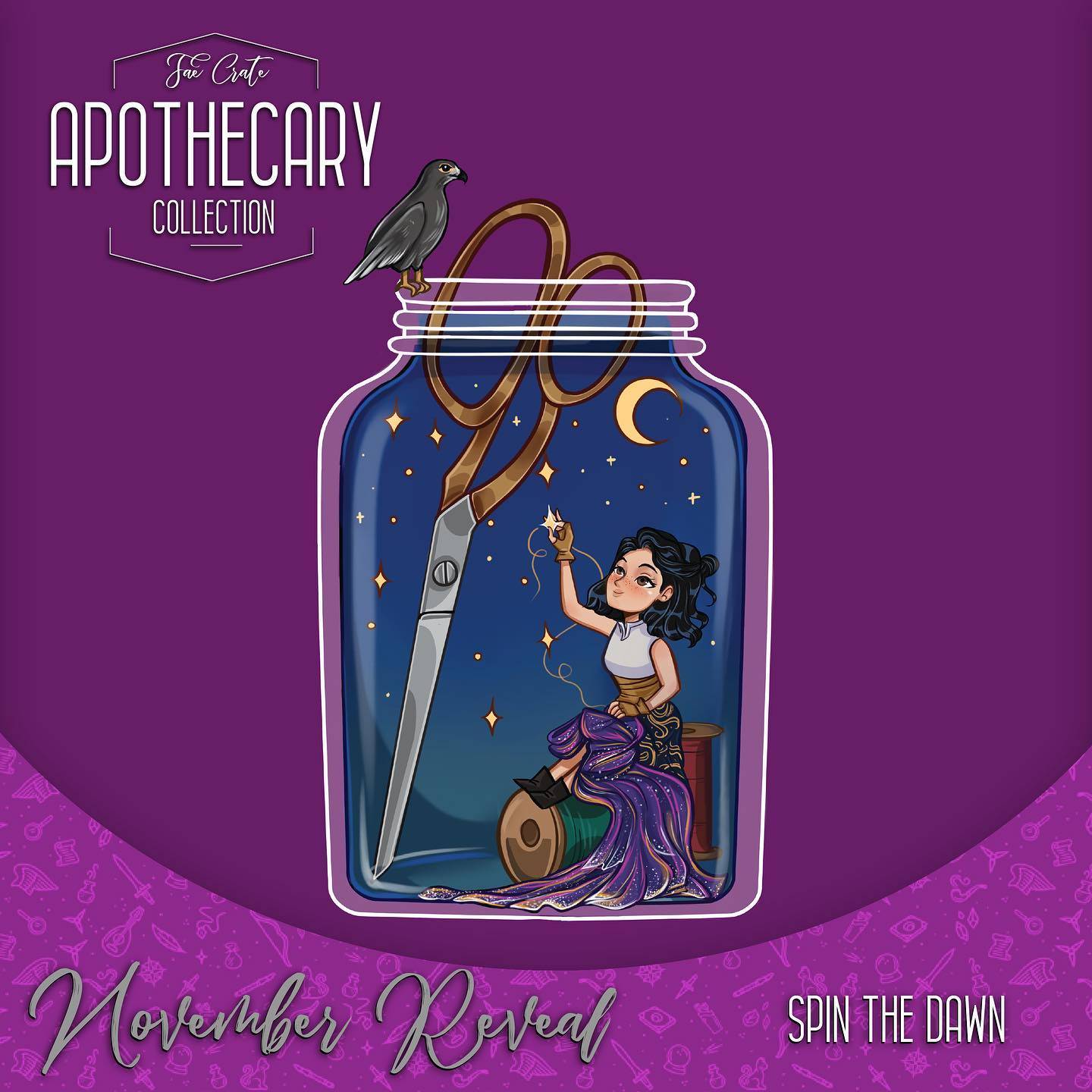 Get ready to become the best tailor in the land! We're so excited to reveal that our final standee in our Apothecary Collection features Maia from SPIN THE DAWN by Elizabeth Lim illustrated by the one and only @rolins for our November "Metamorphosis" Crates! ✂️🧵✨