December Theme:
Heavy Lies the Crown

We are so excited to reveal that "Heavy Lies the Crown" is our theme for December 2022! These crates are filled with hidden secrets, majestic kingdoms, epic romances, and star-crossed lovers. We can't wait for you to see the magic we've curated for these crates!
This month's book inclusion is a sweeping enemies-to-lovers standalone romance between a princess being forced into a political marriage and a soldier who's fighting for a rebellion. But when sparks fly and love calls, can two people from different worlds find a way to be together?
These will also be FAE CRATE EXCLUSIVES with:
👑 A SIGNED EDITION with an EXCLUSIVE and ALL-NEW COVER designed by the talented @ankymoore plus a letter from the author. (This cover is BREATHTAKING 🥹)
👑 Fandoms for the month include Kingdom of the Wicked, Six Crimson Cranes, Raybearer and MORE! This kit will also feature a general fandom item that's perfect for every bookworm!
🗓 These kits will go on sale on November 1st at 5pm EST. We do not have many slots left after our subscribers so be sure to secure your crate!
⏰ Starting this month until February Crates, we're having a very special guest theme artist! Gabi is taking a short break so she can rest her wrist, but she'll be back next year! Today, please give a warm welcome to @giannyfili, who has illustrated this month's gorgeous theme art! Be sure to follow them for more jaw-dropping content!
We're excited to share that we are featuring THE LOST PRINCE OF CADIRA, the first book in @stephanieanneauthor's Shadowland Saga! You'll love this book if you're into:
🔮 Paranormal Fantasy
🗺 Quests and Lost Princes
🗡 Game of life-or death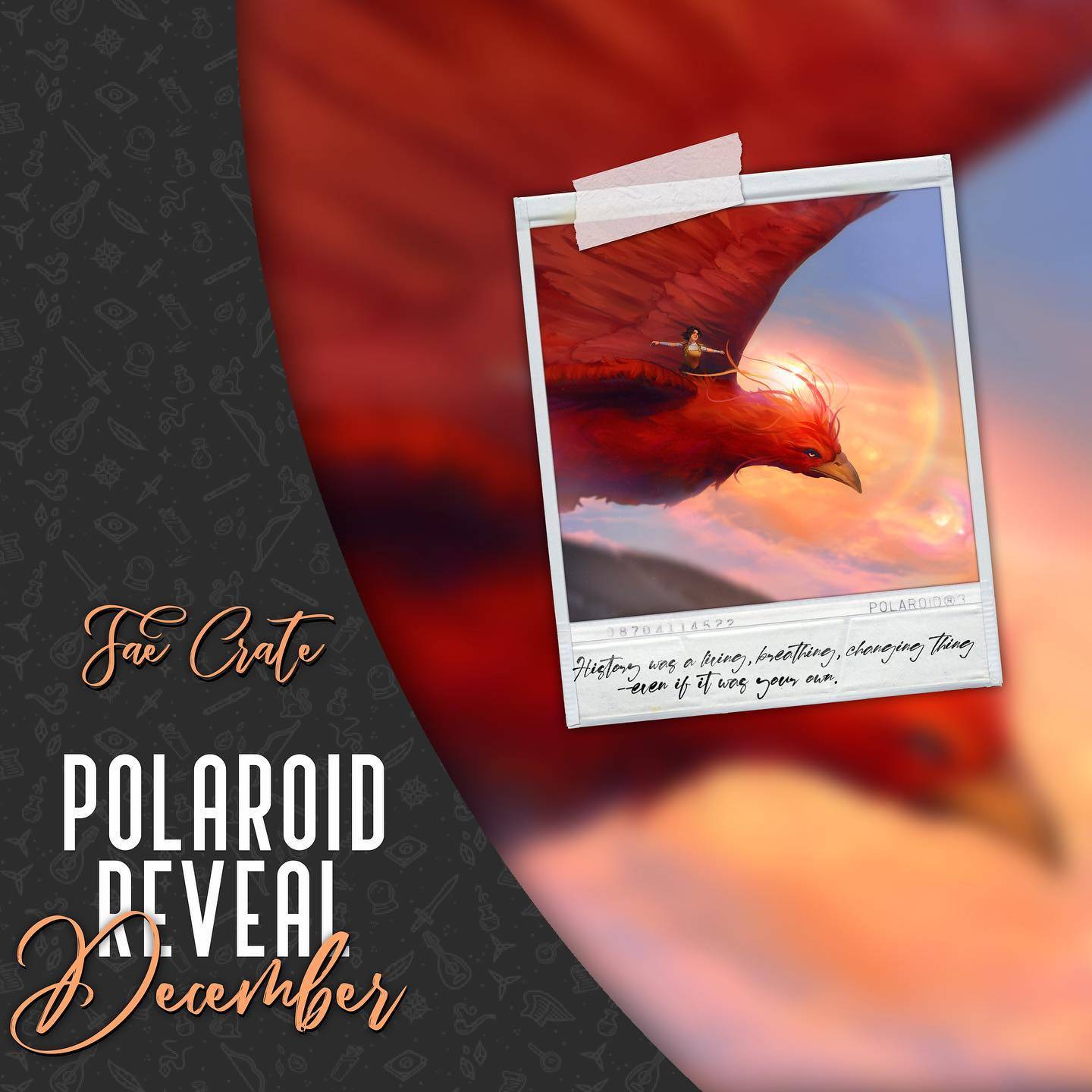 Time to mount your phoenix! We're so excited to reveal that Crown of Feathers by Nicki Pau Preto is the fandom for our December Polaroid! This automatically made it to our favorites and @elionhardt did a really great job illustrating it! 📸✨
This action-packed fantasy gave us clashing empires and forbidden romance! Can you guess the fandom by adding the missing letters?
Here are some clues:
✨ Based on a Persian folklore
👑 A long-lost heir to an ancient Jinn kingdom
🤴🏼 A crown prince and prophecies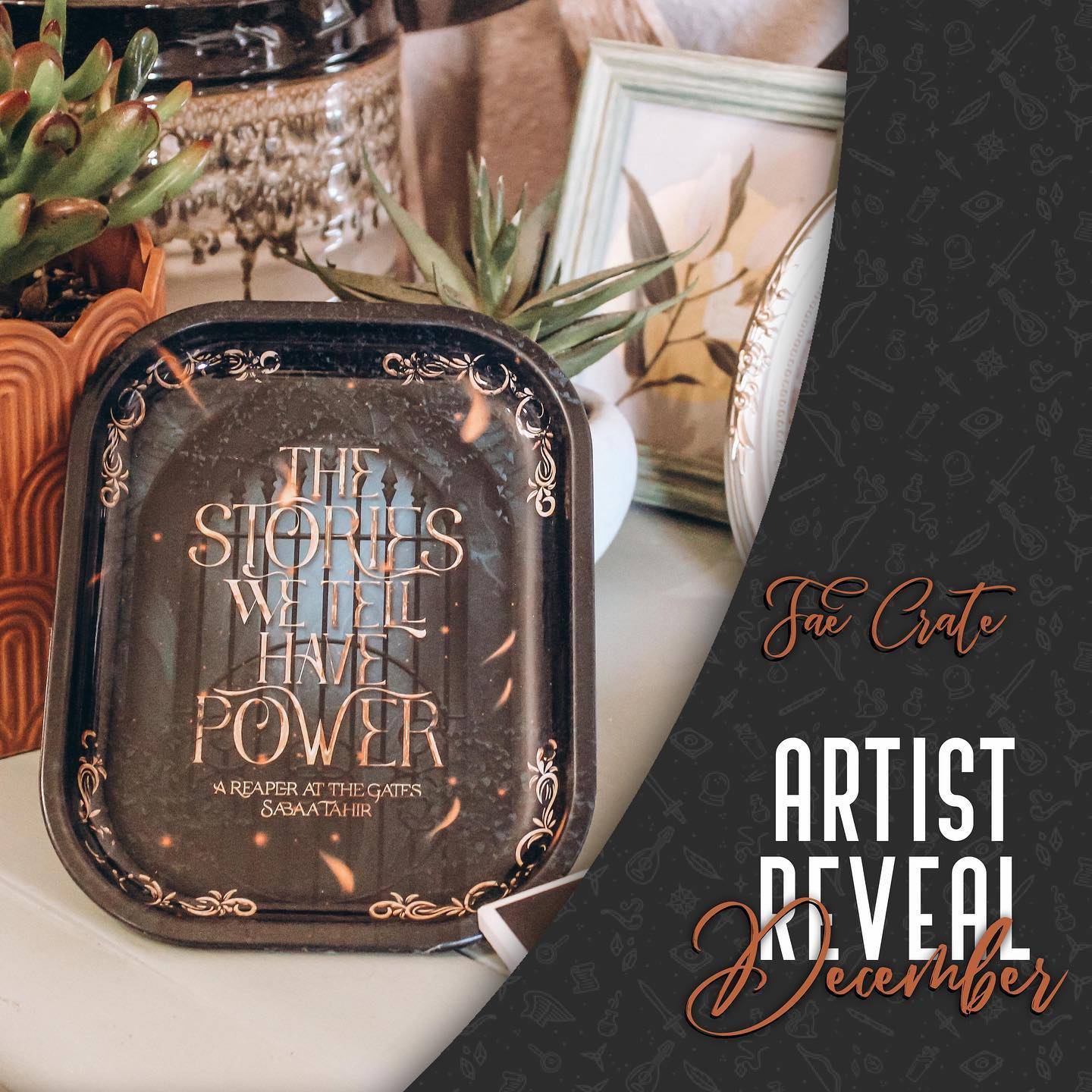 We're so excited to share that @blanca.design is designing another very gorgeous item for our December "Heavy Lies the Crown" crates and it's one of our favorites in this box! We're so excited for you to see it !✨ (Item and art in graphic are not the item and artwork included)