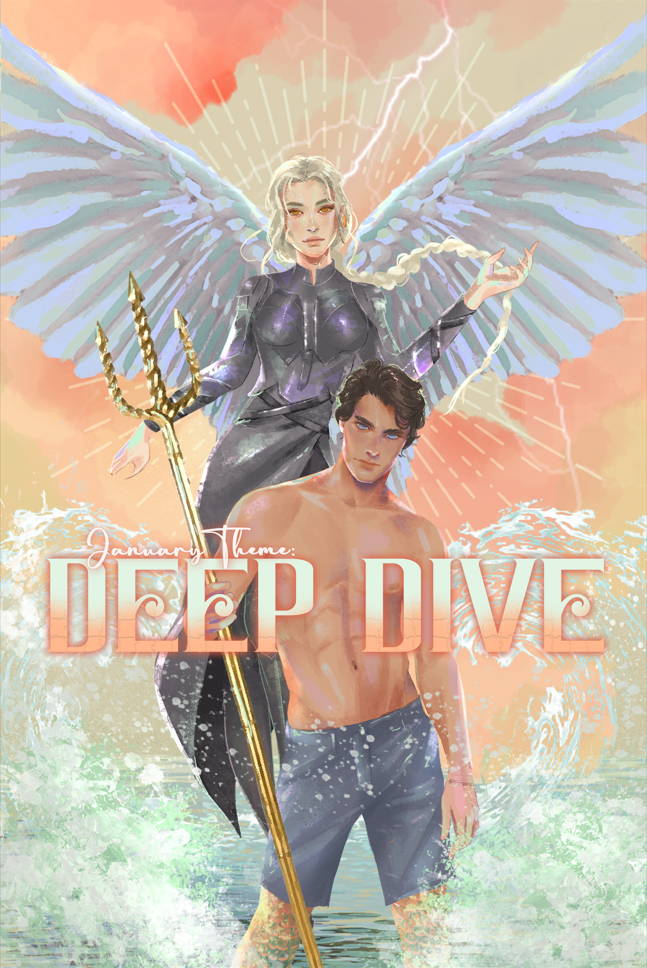 Hey Fae Fam! Welcome to our very first 2023 Theme Reveal! We are so excited to announce that our January theme is "Deep Dive" and these crates are filled to the brim with lush fantasies, sacred duties, and slow-burn romances. We can't wait for you to see the magic we've curated for these crates!
Our featured title this month is the first book in a fantasy romance duology between two enemies from opposing kingdoms. When tragedy strikes, our lead finds herself at the mercy of her enemy. But in a raging war of the sky and sea, will a forged alliance be the key to their salvation or an instrument for their downfall?
We're very excited for this duology and we're happy to announce that we will also be making a Fae Crate Exclusive Edition of the SEQUEL in the future! Everyone who will purchase this month's crate will have early access and guaranteed stock when that time comes!
These will also be FAE CRATE EXCLUSIVES with:
🌊 An EXCLUSIVE and ALL-NEW cover PLUS a breathtaking Exclusive Emboss design on the hardback by @duckhymn
🌊 Stamped edges and signed bookplate
✨ Fandoms for the month include The Lord of the Rings, A Magic Steeped in Poison, The Red Palace and MORE! This crate will also include a large general bookish item that's perfect for every reader!
✨ Stunning artwork of our featured book's leading characters by our very special guest theme artist, @giannyfili! Be sure to follow them for more jaw-dropping content!
We're excited to share that we are featuring EVE OF ERIDU by @alanahandrews! You'll like this book if you love:
🌍 Dystopian YA books
⚙️ Science Fiction
✨ Life-altering dangerous decisions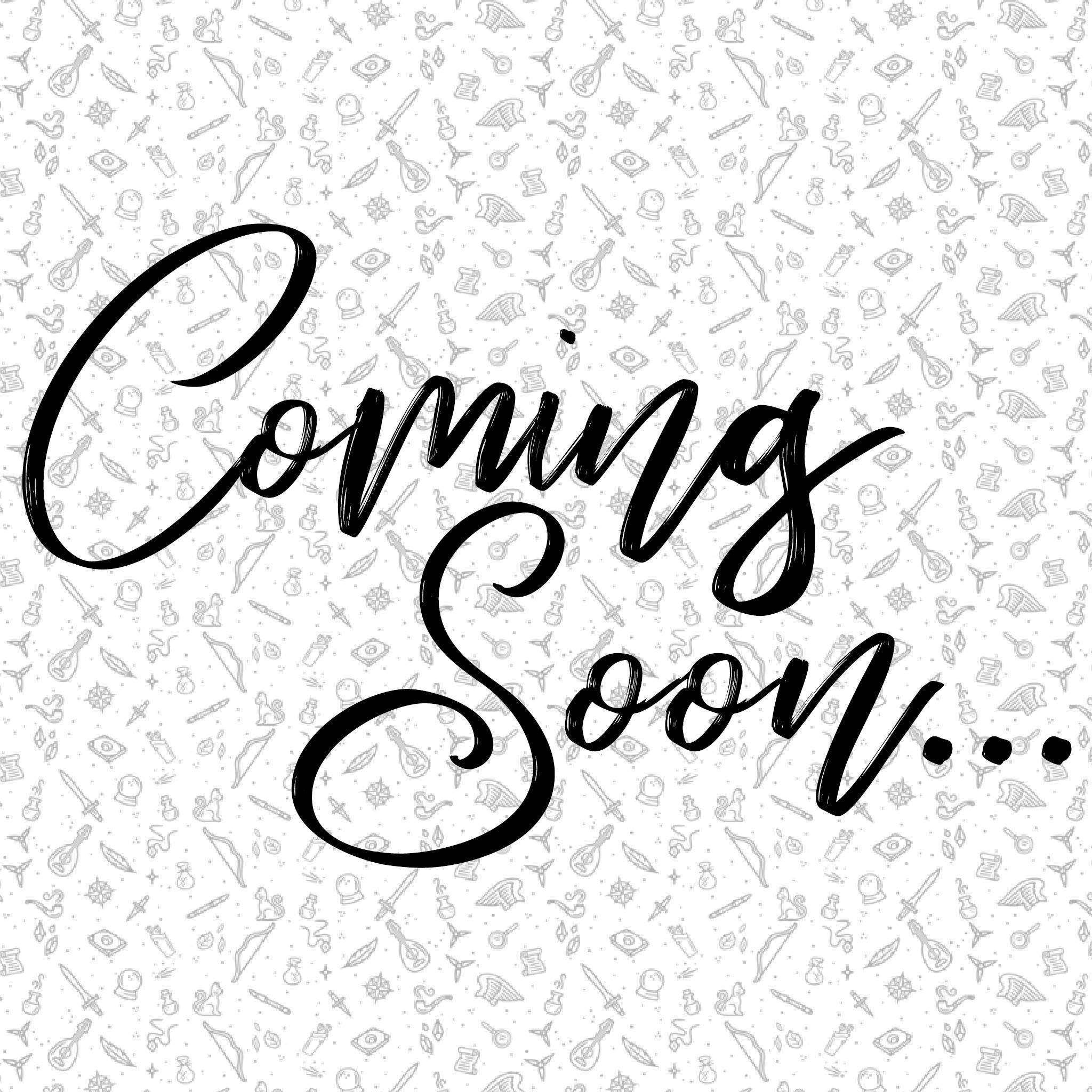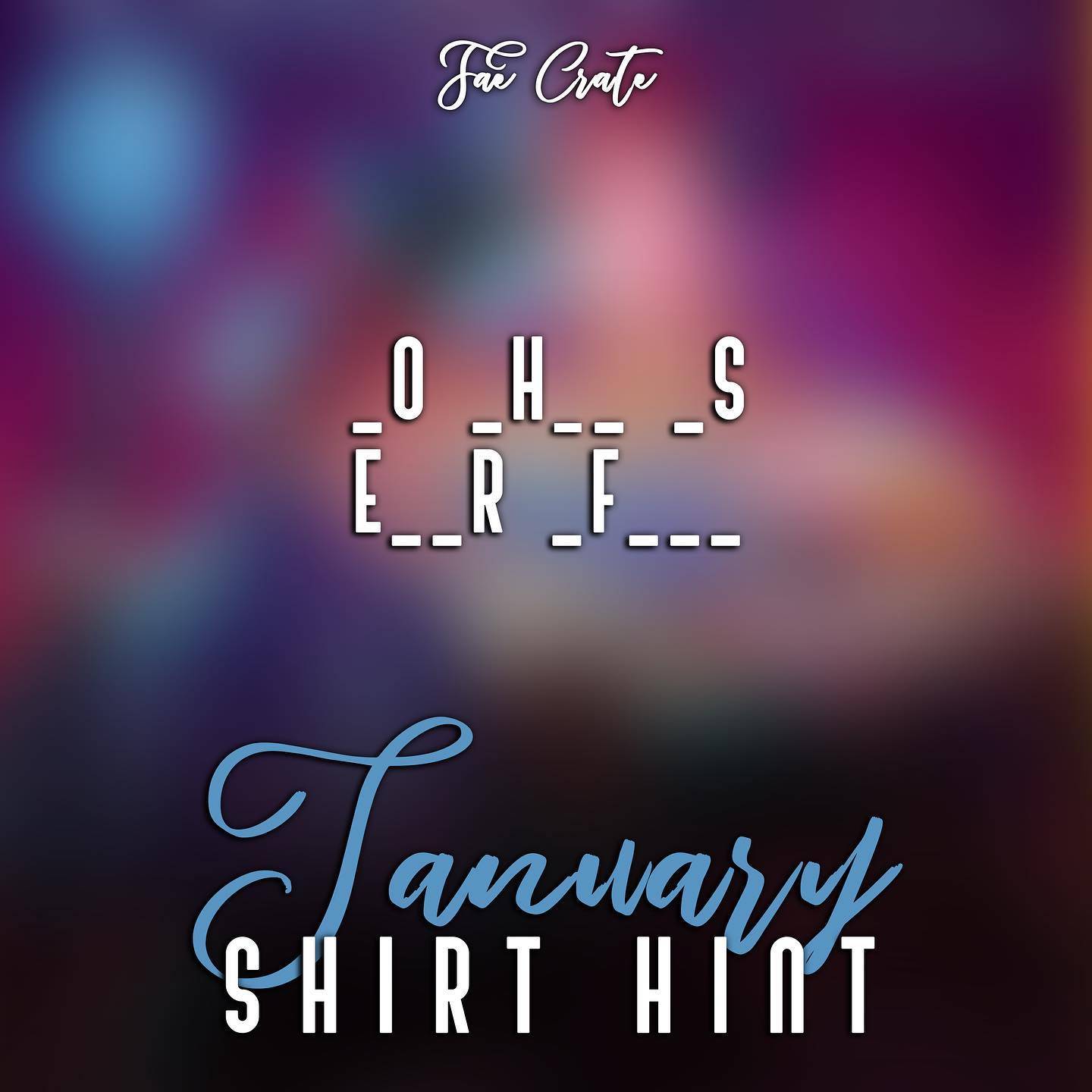 This young adult fantasy gave us Arthurian legend and quests! Can you guess the fandom by adding the missing letters? Here are some clues:
🔮 A chosen one and a prophecy
👑 A rag-tag group of quest companions
🤴🏼 A king who needs to find a spouse