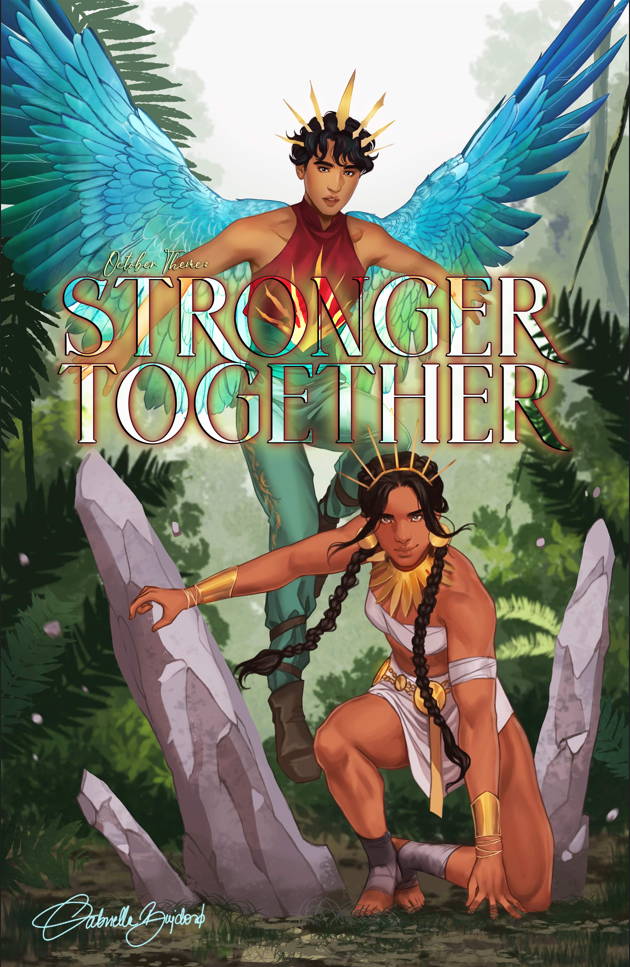 October Theme:
Stronger Together

The time has come for us to announce our next theme! 🥁𝘥𝘳𝘶𝘮 𝘳𝘰𝘭𝘭🥁 We are so excited to reveal that "Stronger Together" is our theme for October 2022! These crates are packed with mysterious challenges, thrilling competitions, and fandoms filled with life-or-death action. We cannot wait to show you all the items we've curated for you in these crates!
This month's book inclusion is a thrilling Mexican-inspired fantasy where children of the gods participate in a world-altering traditional competition through a series of high-stake challenges. In a game where survival skills come into play, will our MC come out victorious?
These will also be FAE CRATE EXCLUSIVES with:
☀️ A BRAND NEW cover with gorgeous foiling and spot UV details designed by @mmarsloud, the same artist who illustrated the original cover of our book inclusion.
☀️ Signed bookplate & letter from the author
☀️ Fandoms for the month include We Hunt the Flame, The Girl Who Fell Beneath the Sea, So This is Ever After, and MORE! We're also including a gorgeous large item adorned with stunning artwork that we've never included before!
⏰ Our theme art was designed by the one and only @gabriella.bujdoso! Be sure to sign up for her Patreon to get early sneak peeks of our monthly themes!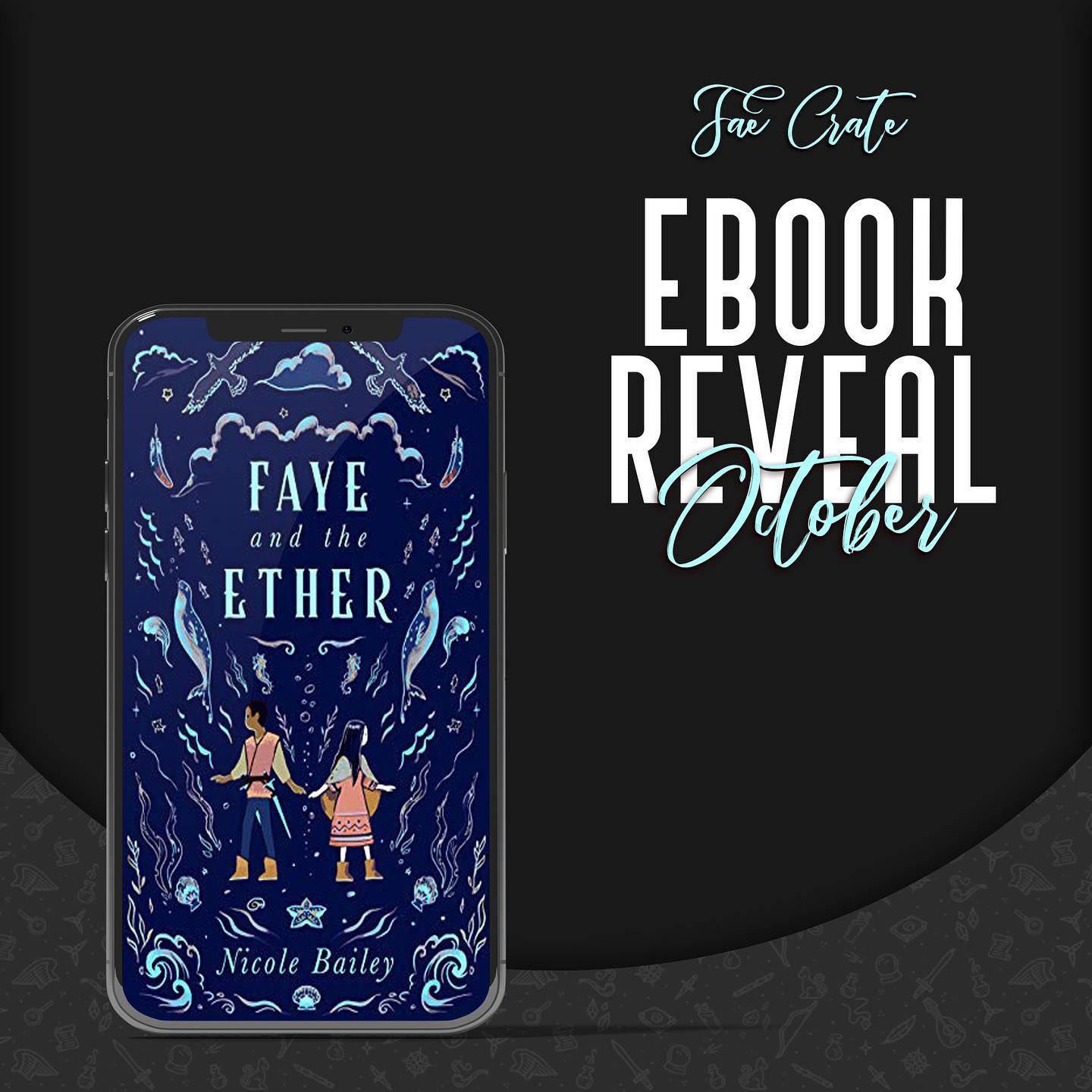 We're so pumped to reveal that we are including FAYE AND THE ETHER by @authornicolebailey! It's perfect for when you're in the mood for magic, mythology, and intrigue!
You'll love this book if you're into:
✨ Magical worlds
🦅 Mythical Creatures
🔮 Prophecies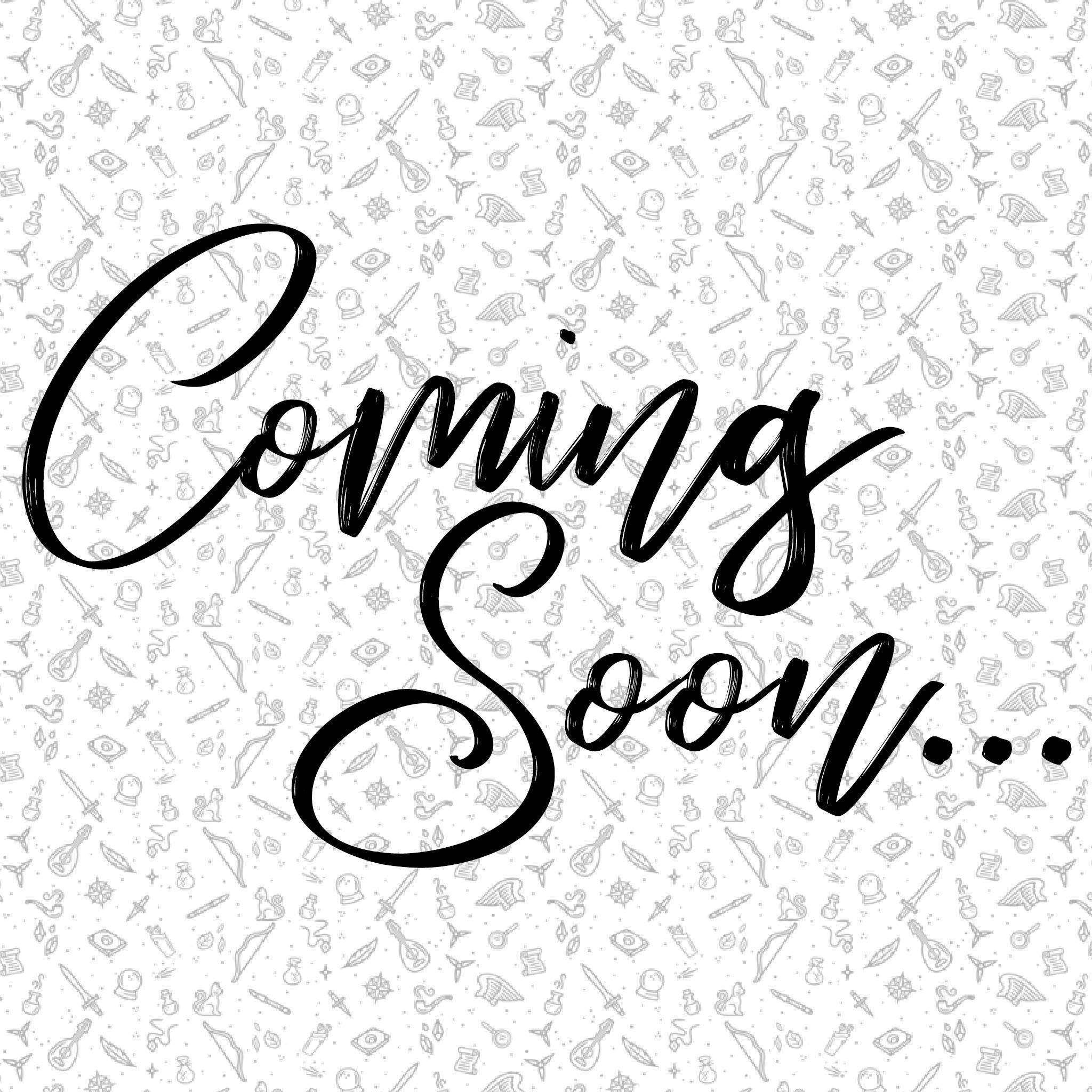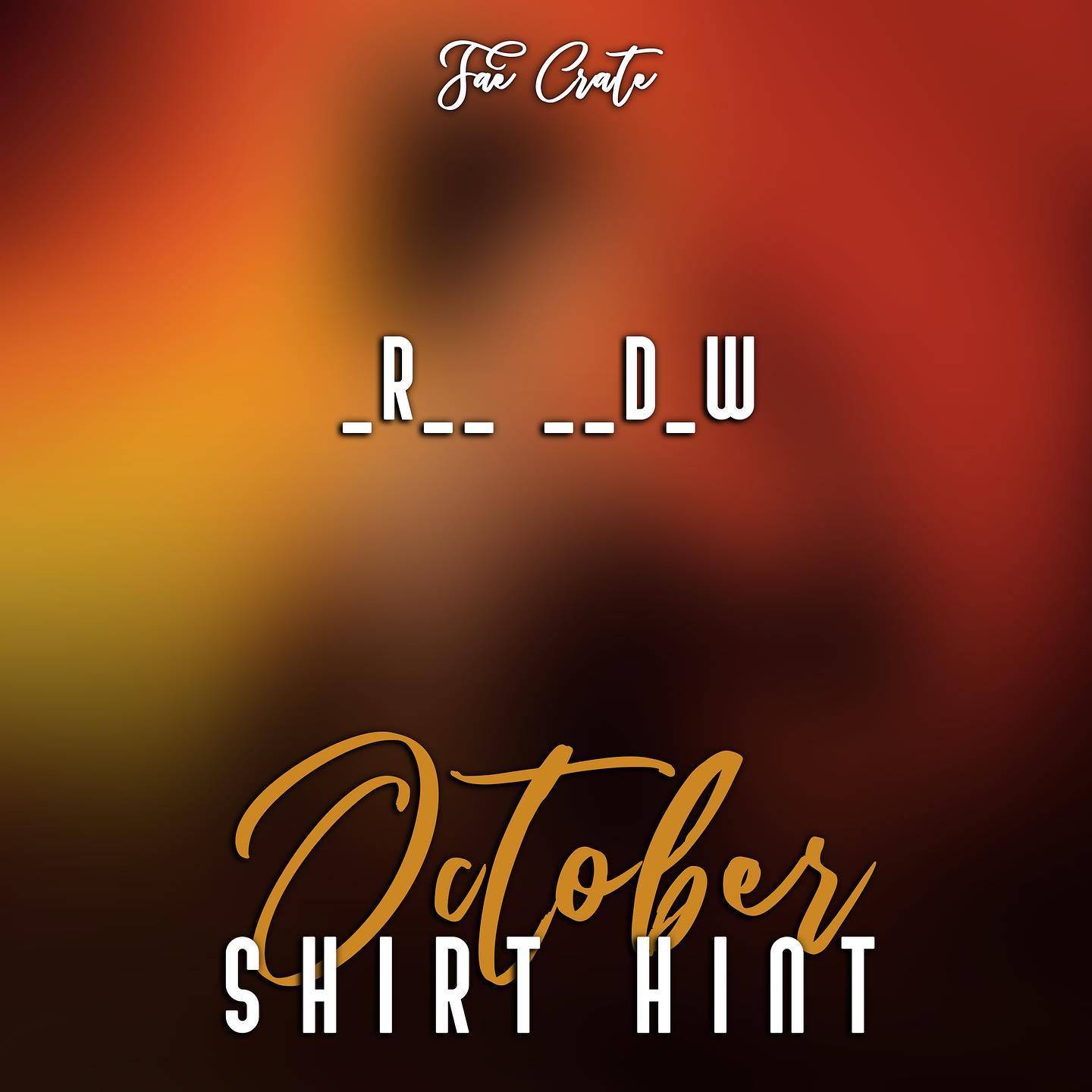 This book gave us a feminist story with futuristic mechas! Can you guess the fandom by adding the missing letters? Here are some clues:
✨ Chinese history mixed with sci-fi
🦾 Giant transforming robots
💥 Deadly plots and taste of power
We're so excited for you to see the design we've made for this fandom! Don't forget to grab one tomorrow by selecting the Seelie crate (shirt + box) or Solitary Fae crate for shirt only!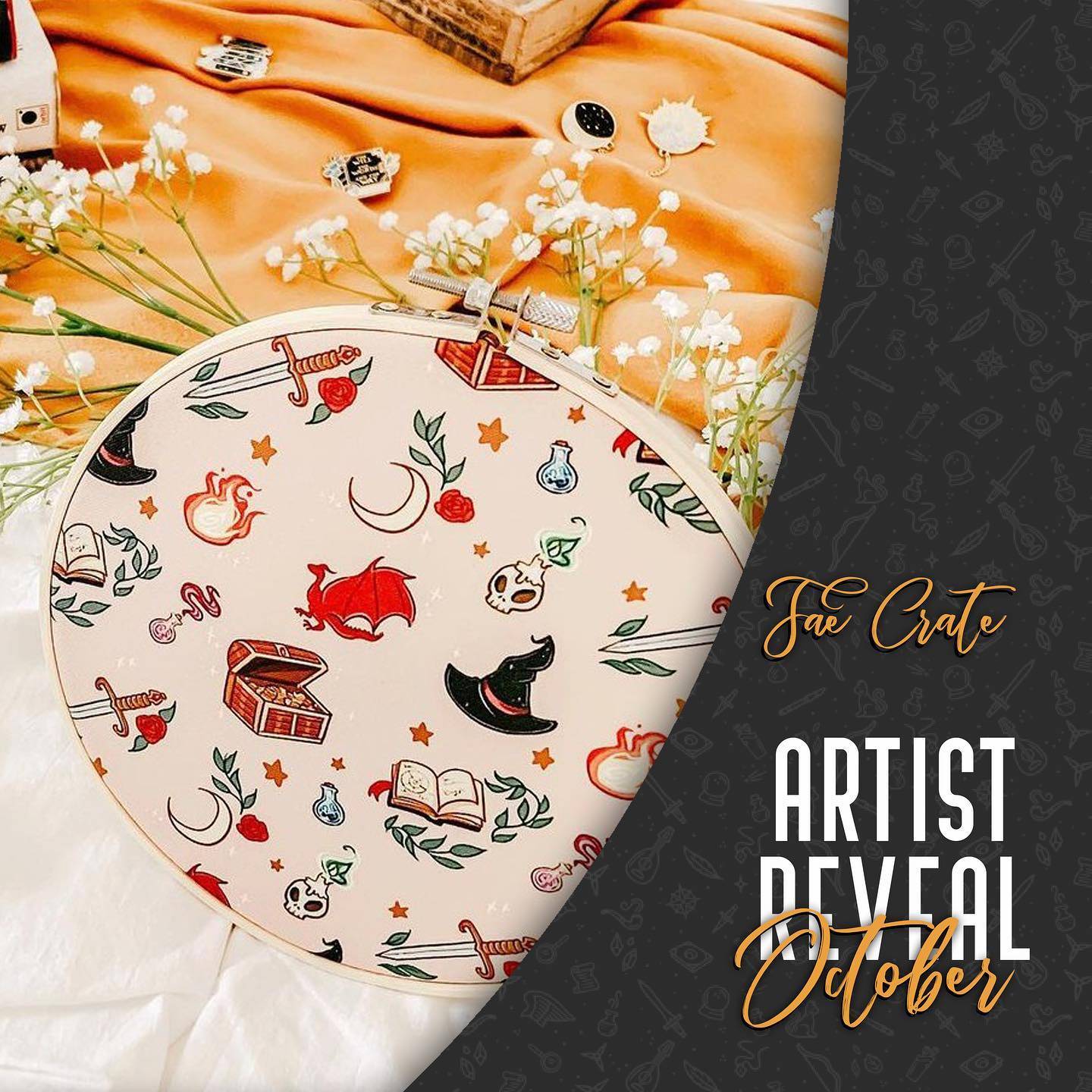 We're so thrilled to share that @rolins is designing another very gorgeous spinning 👀 item for our October "Stronger Together" crates! We've never included this large item in any of our crates before! It's one of our favorites in this box and we're so excited for you to see it !✨ (Item and art in graphic are not the item and artwork included)