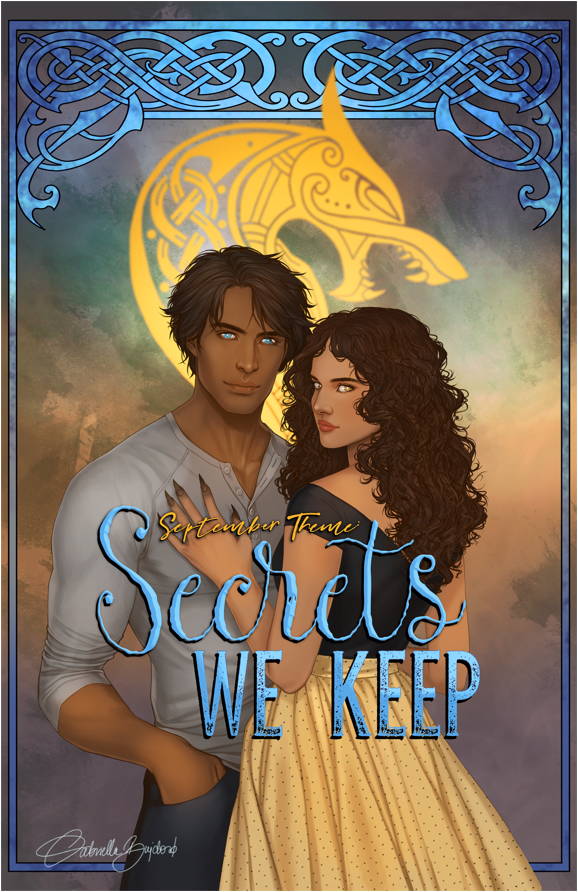 September Theme:
Secrets We Keep

This month we are focusing on the "Secrets We Keep" and representing these crates are the amazing Manuela and Tiago from Lobizona by Romina Garber. As the 9th piece in our Norse Mythos series, they are standing in for Fenrir- Wolf-Giant, son of Loki and the one who took down Odin in Ragnarok. We adored Manu and Tiago in Lobizona and are SO excited to read Cazadora when it releases. These wolfy characters stole our hearts and looked *good* while doing it. Stunning artwork by Gabriella Bujdoso.
🐺Our inclusion this month is another Fae Crate EXCLUSIVE. These editions are absolutely stunning and will have an exclusive emboss design by @no0nedesigns, inside dust jacket artwork (artist to be announced later), stamped edges and a signed bookplate. 👀Also- we may have heard this book will have some holographic detailing on the hard case 👀! This book follows a girl branded an outcast in a world of the illustrious light class and the lowly dark class. Our lead is somewhere in between and with rebellion on the horizon, our heroine finds herself on the arm of the prince she's seeking to destroy. When sparks fly-- they could all burn.
🐺Fandoms featured in these crates are The Star-Touched Queen, The Iron Raven, The Priory of the Orange Tree, The Starless Sea and more! These crates include an item we have never created before and we are BEYOND excited for them to light up your day.
We are so excited to announce for our September crate we are including the ebook of @melodyjacksonauthor's DRAGONS' BANE!
If you love:
🐉 Dragons!
⚔️ Action packed
✨Multiple POVs
Then this book is for you!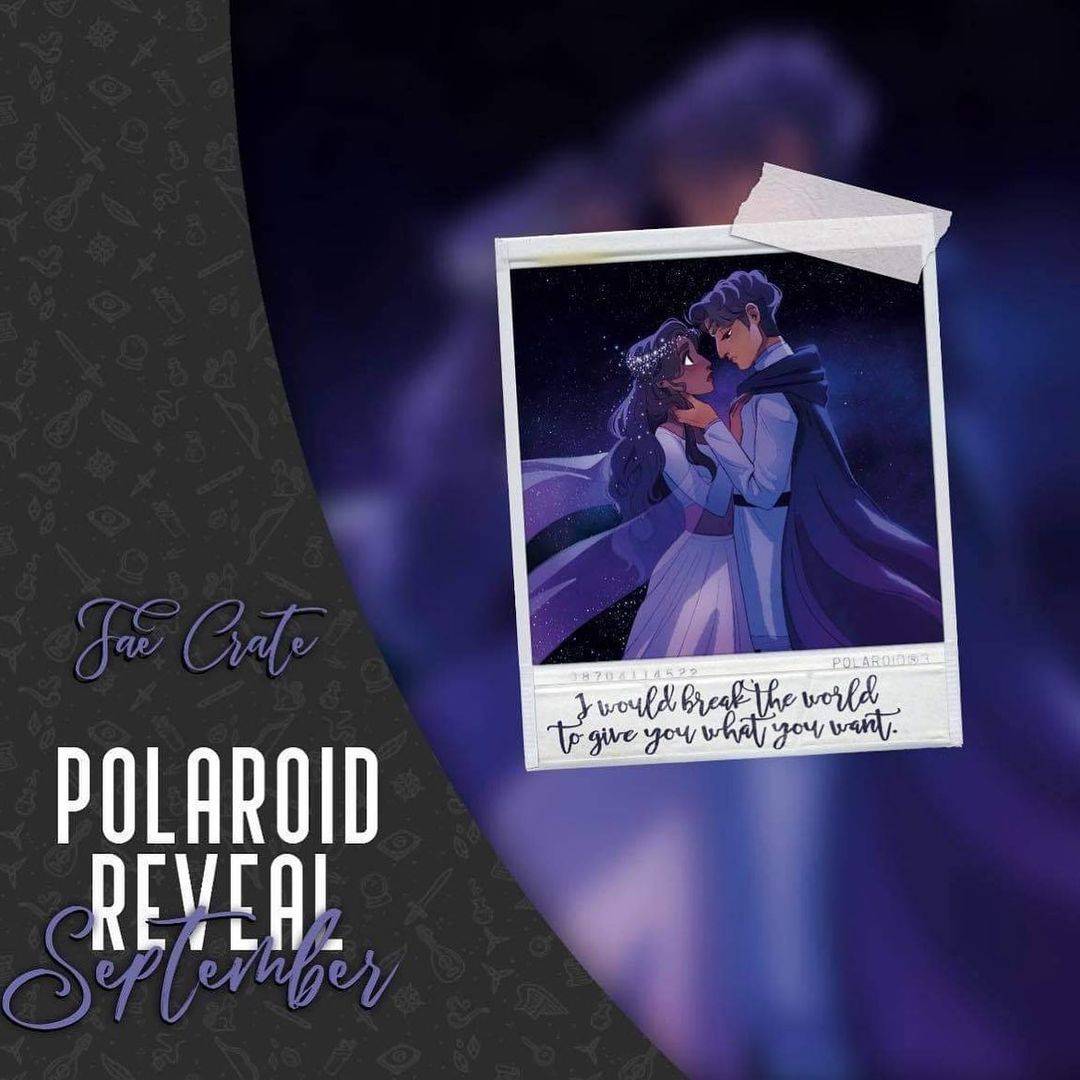 "I promised you the moon for your throne and stars to wear in your hair"
If you have read any Roshani Chokshi book you know that her writing is beyond spectacular and her romances are just *chef's kiss*
We are completely swooning over this polaroid by @icandrawthingz featuring Maya and Amar from THE STAR-TOUCHED QUEEN 😍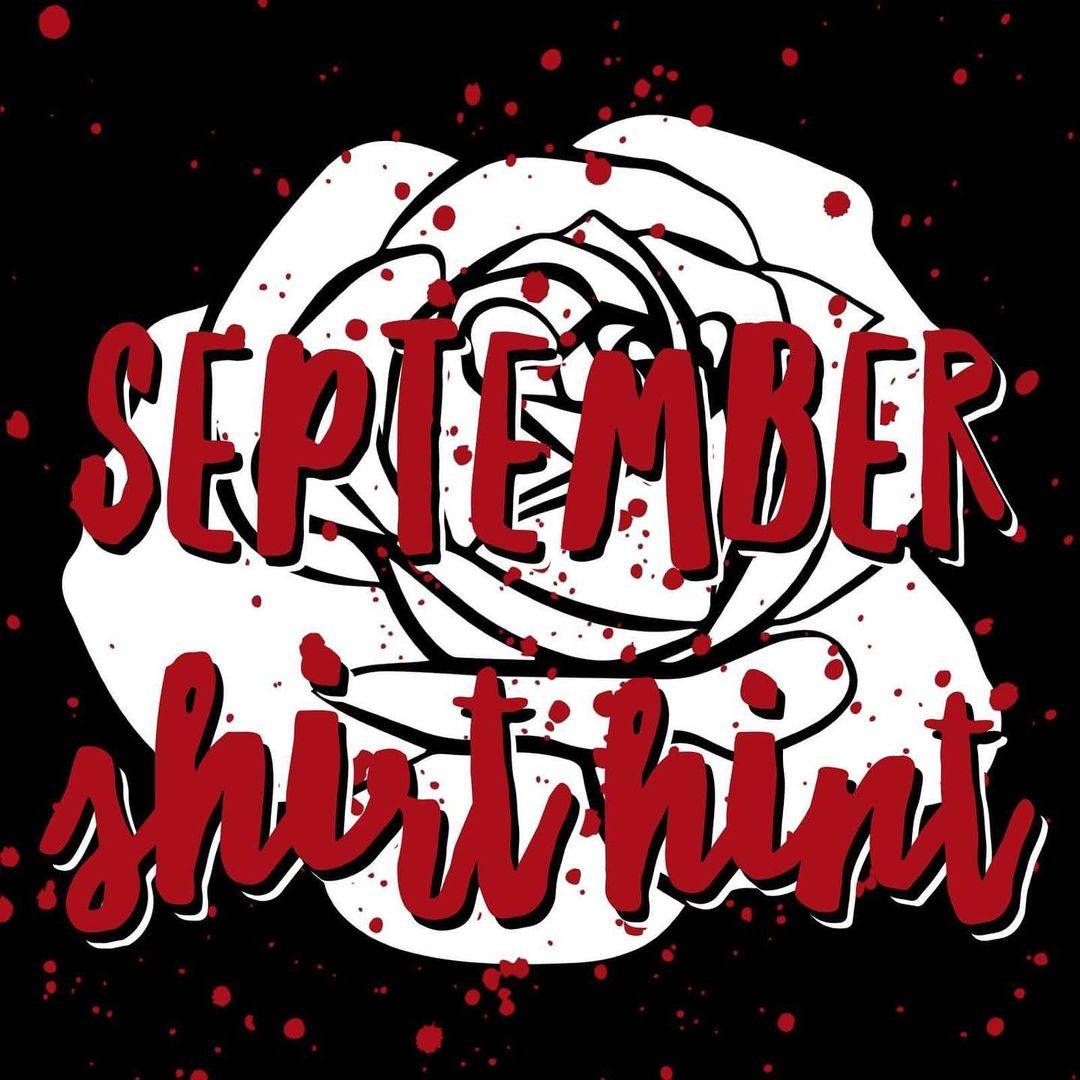 Can you guess the shirt theme book based on these emojis and the first line of the book?
🗡 ✨🥀 🧛‍♀️ 🩸
"I stand at the outer tarmac door staring at the plane I am about to get on and try my hardest not to freak out"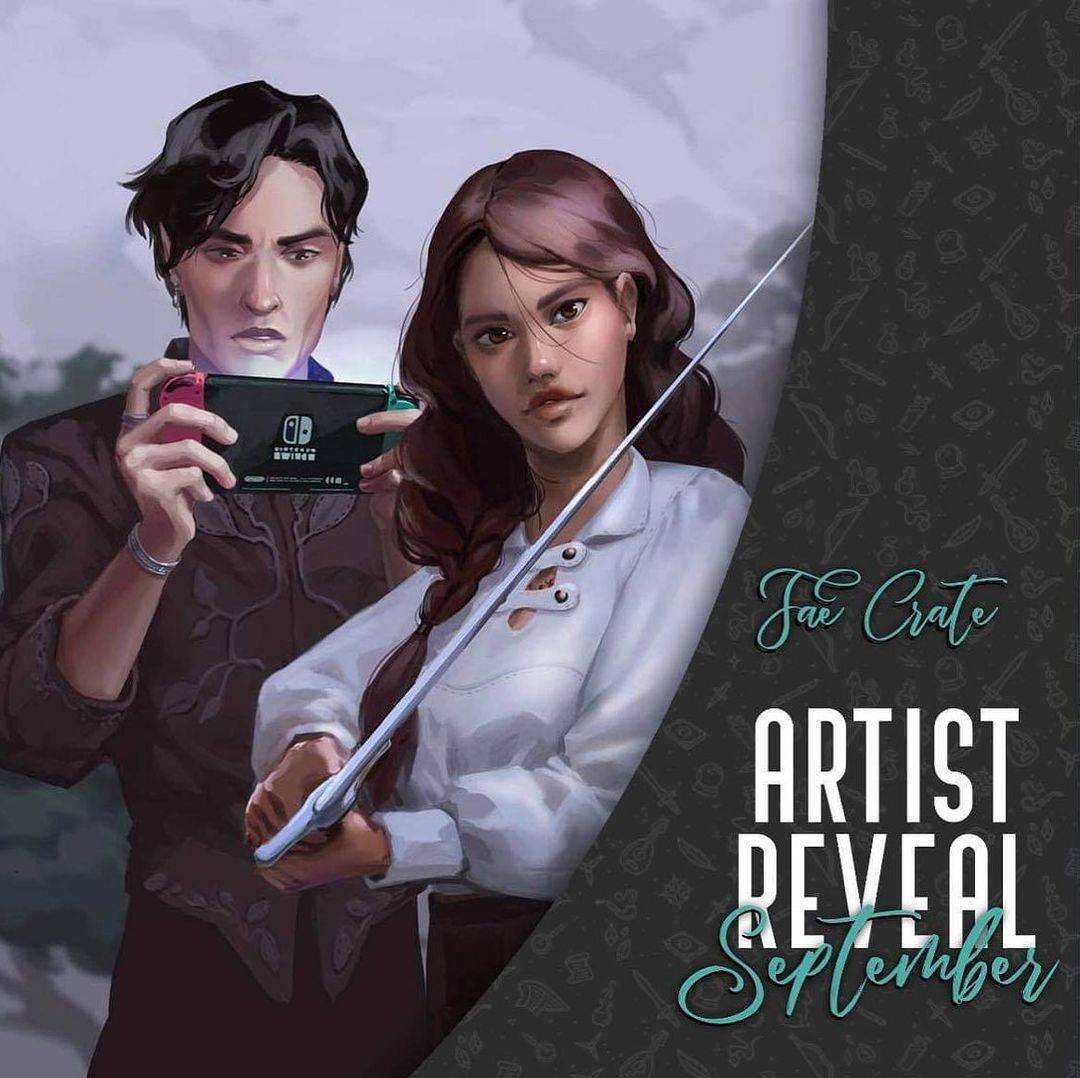 TIME TO REVEAL OUR DUST JACKET ARTIST FOR THE SEPTEMBER CRATE!
@kolarpem is illustrating the reverse side of the dust jacket of our September book selection and we couldn't be more excited! This illustration is absolutely gorgeous and we can't wait for you to see it 👀. (Art in graphic is not artwork included)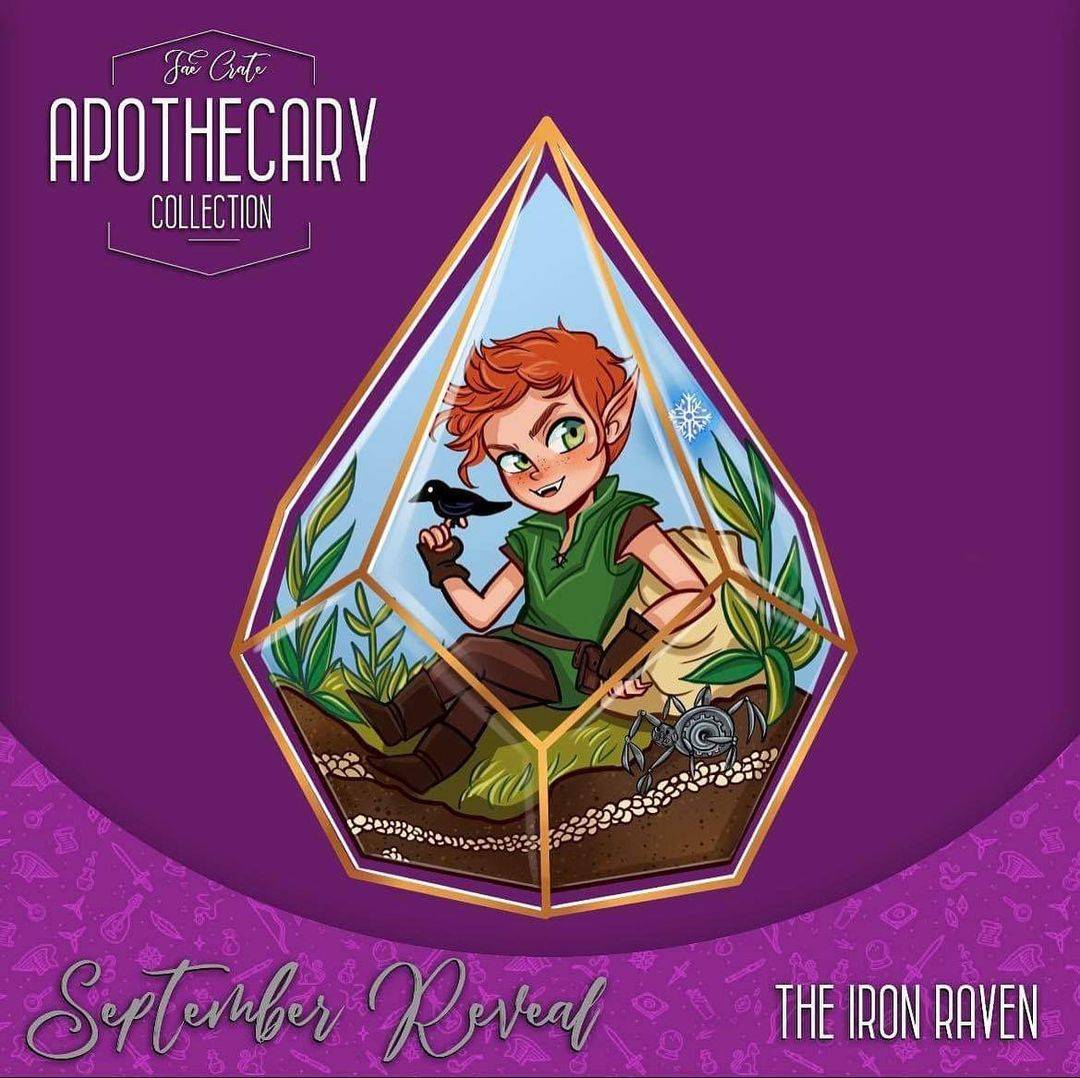 "Me? Die? Didn't they tell you, princess? I'm Robin Goodfellow."
We love and adore Puck with all our hearts and we need his face on our bookshelves!! If you order the September crate, you will get this adorable acrylic shelf standee of Puck from THE IRON RAVEN.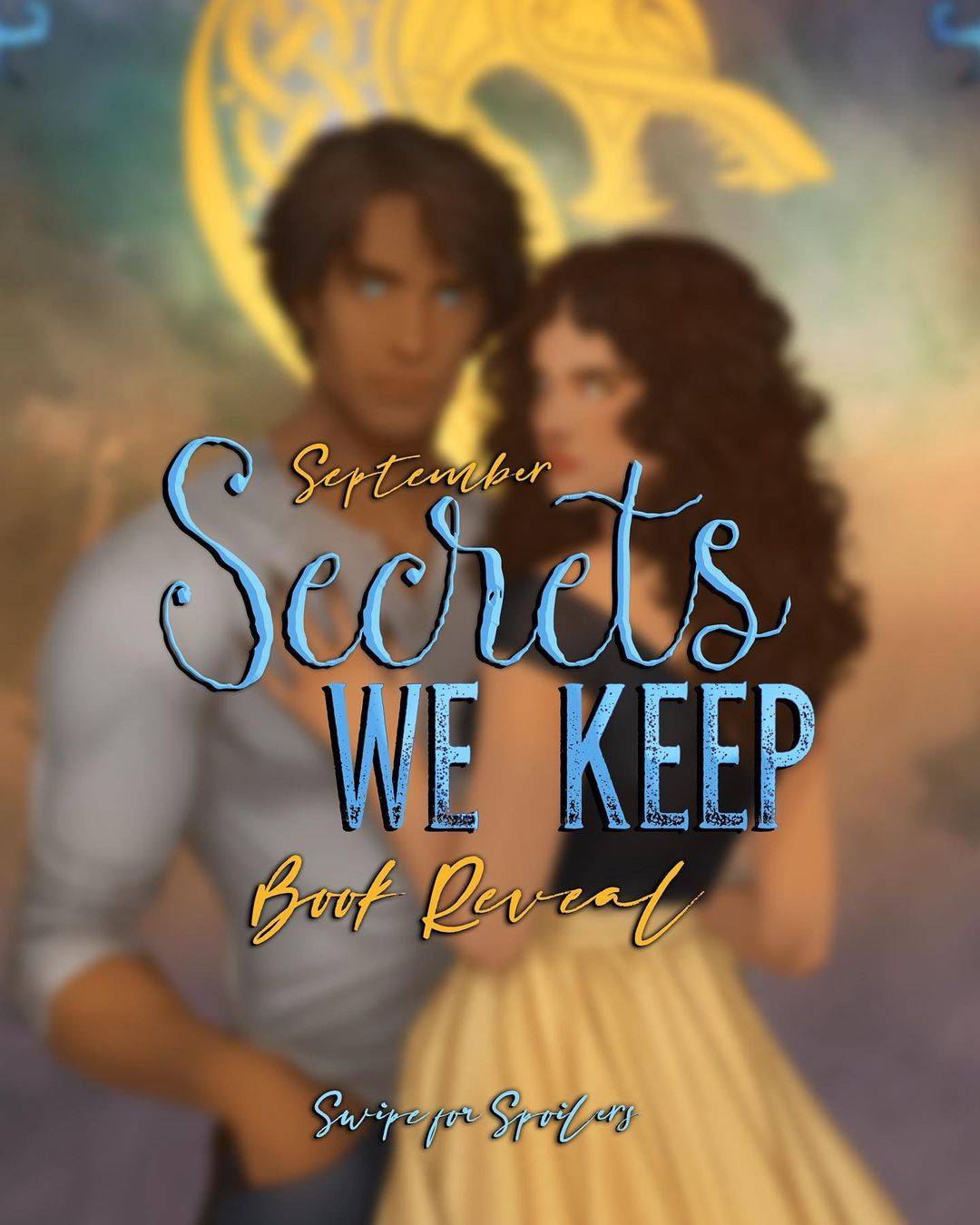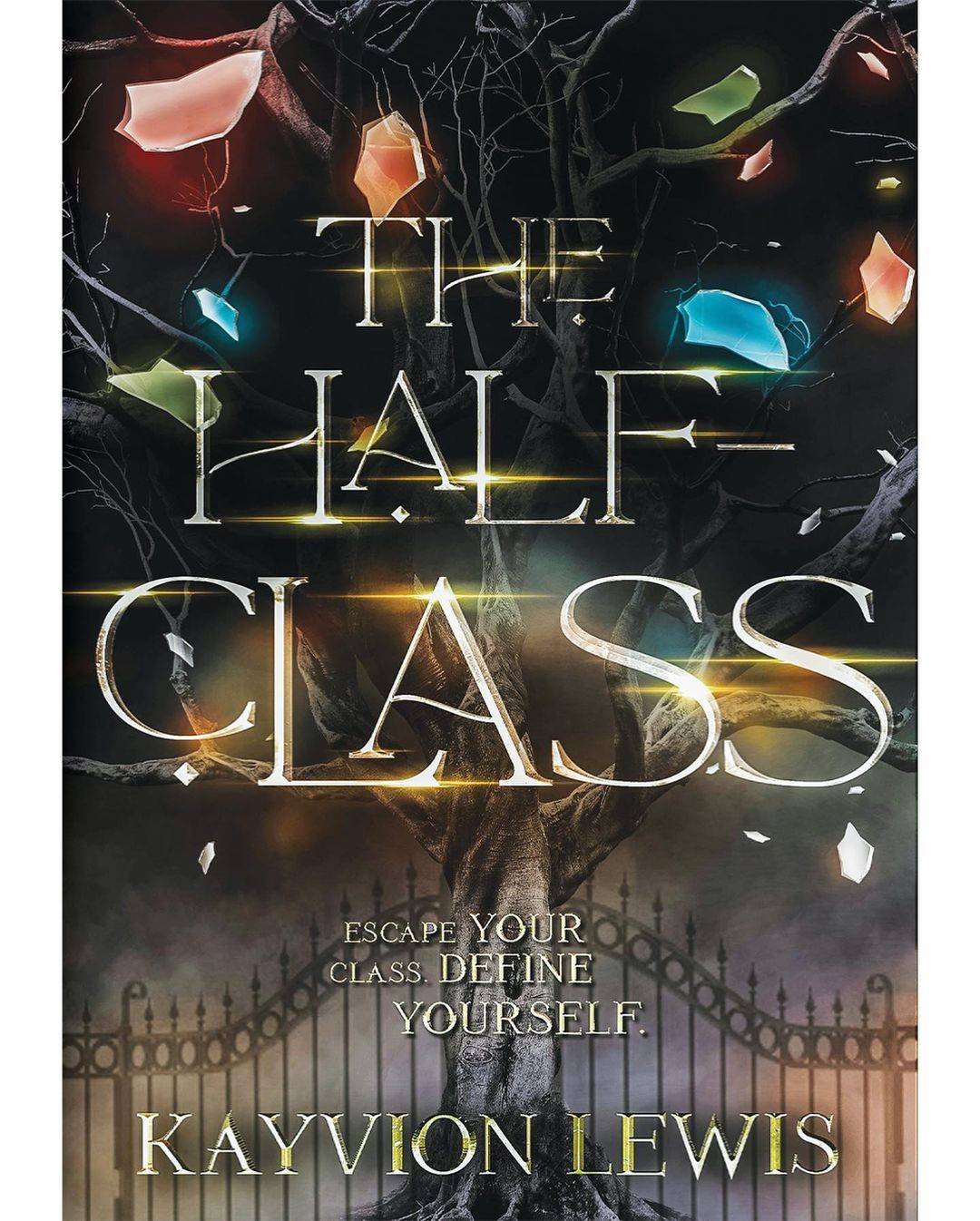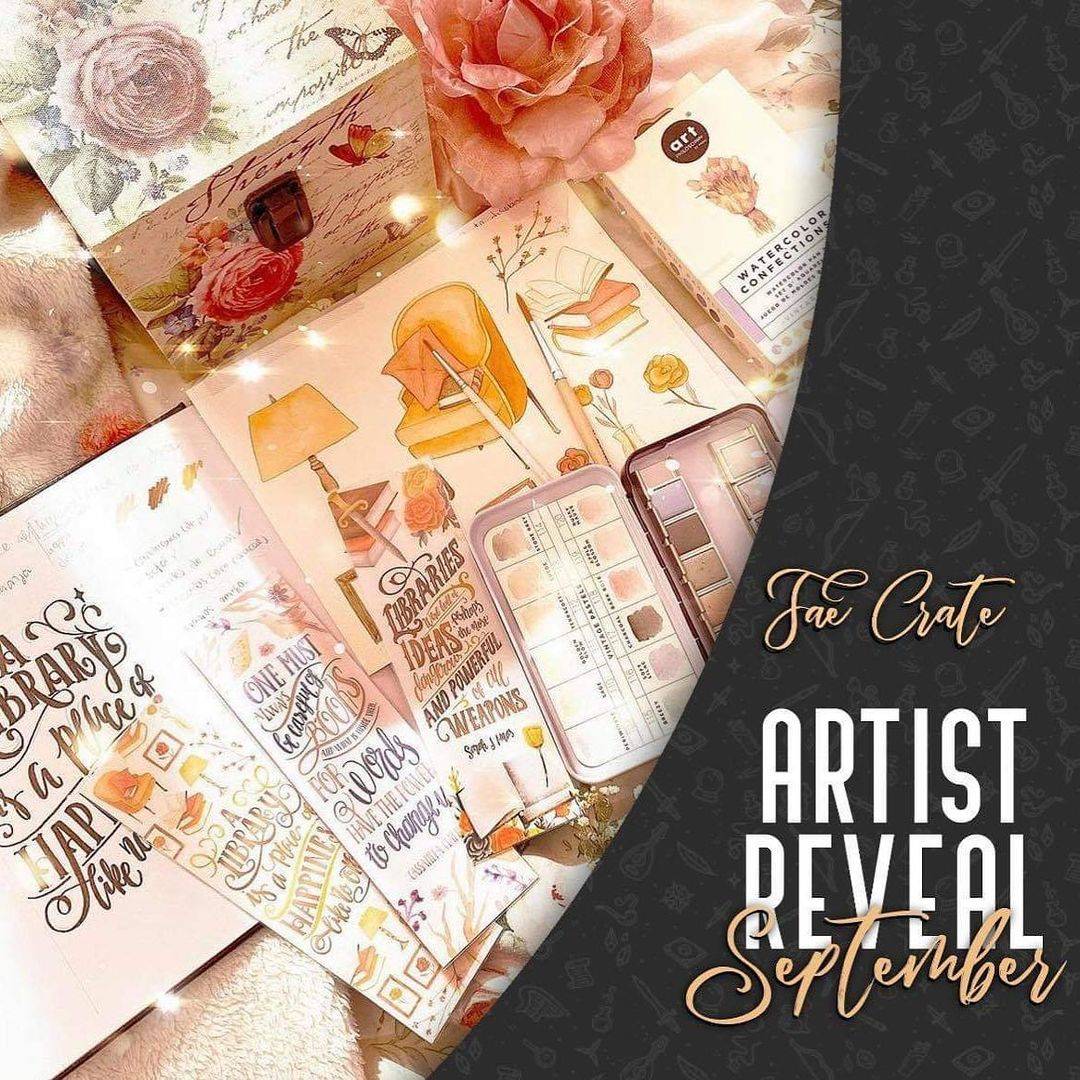 @catarinabookdesigns is one of our favorite artists and has done many items for our crates in the past, and we are SO EXCITED to be including her again in our September crates!!