Alliance: (a) a bond or connection between families, states, parties, or individuals (b) an association to further the common interests of the group
This September we are allying with YOU for another amazing box. This box is filled with items inspired by some of our favorite bookish alliances. These groups band together to achieve the impossible--together. This month Poseidon will be represented by one of our favorite alliances of 2020: Tavia and Effie from A Song Below Water.
Art by the talented @gabriella.bujdoso .
This month our featured book takes place in a world where magic is dying. What would you do if you were tasked by a mysterious witch to complete a mystical ritual that could save that dying magic? Would you journey into the unknown to save the world? Our hero dares to take the journey and gets some pretty cool skills along the way.
These hardback editions will be FAE CRATE EXCLUSIVES with a custom embossed design by @noverantale, sprayed edges, and artwork on the inside of the dust jacket by @gabriella.bujdoso -- you will NOT want to miss out on this exclusive edition! They will also come with a letter from the author and signed bookplates from BOTH THE AUTHOR AND GABRIELLA BUJDOSO who designed both the cover, the inside jacket, AND map! 😱😱
We will be including items representing We Hunt the Flame, Stolen Songbird, Lord of the Rings, Warcross, and more! These crates will go on sale on August 1st at 9am EST.
Once these are sold out, we will not be restocking this crate! If any spots become available after subscription renewals, we will make those available. If you are subscribed, your spot is secure!
The September Crates will be shipping out the week of September 20th.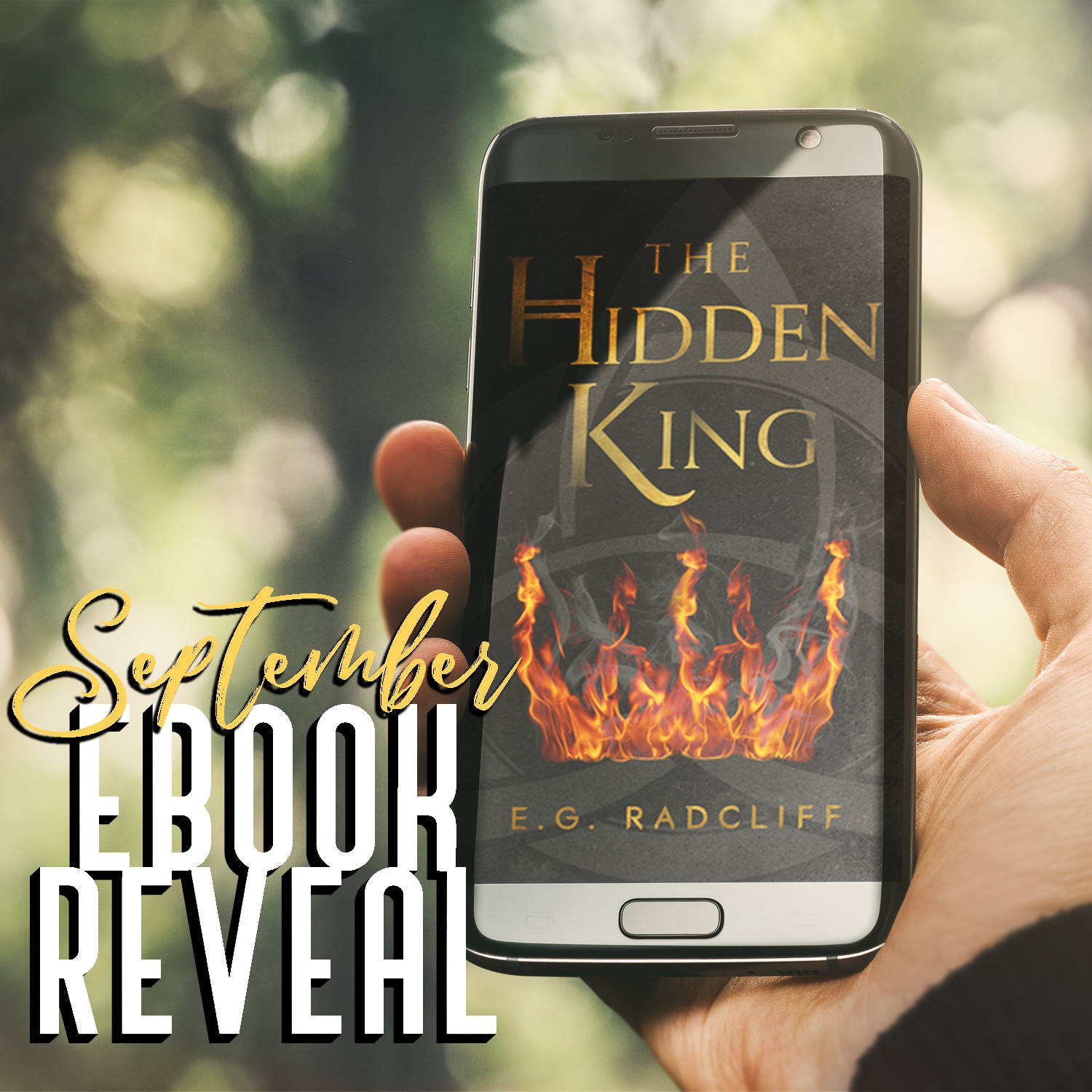 It's time to reveal the September ebook!
We are so happy to announce we are working with @egradcliff on including The Hidden King!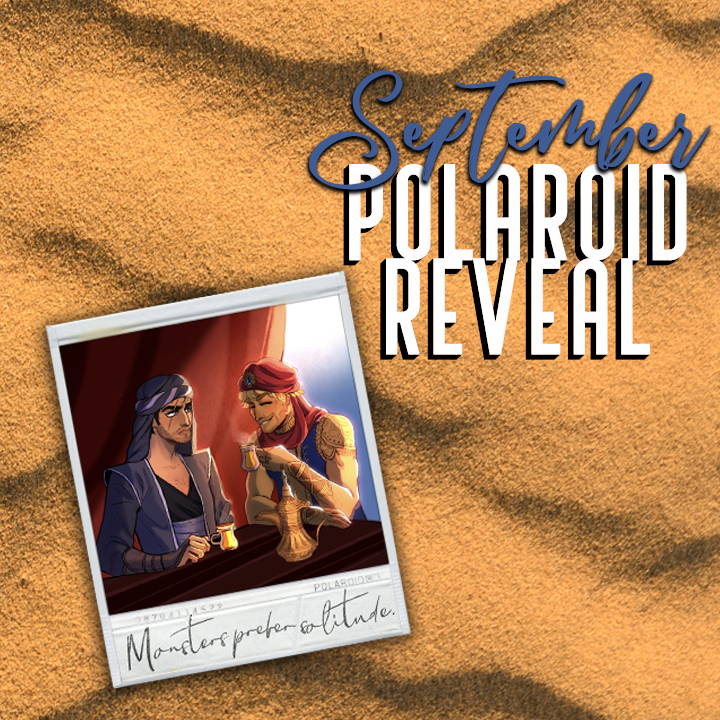 Who is ready for the September Polaroid reveal?
Well ready or not, here it comes!
It's Nasir & Altair with Altair enjoying his much loved Qahwa (SOMEONE GET THIS BABY SOME MORE QAHWA HE DESERVES IT) while Nasir is much more preferring solitude from We Hunt The flame by @hafsahfaizal .Stunning art by @icandrawthingz.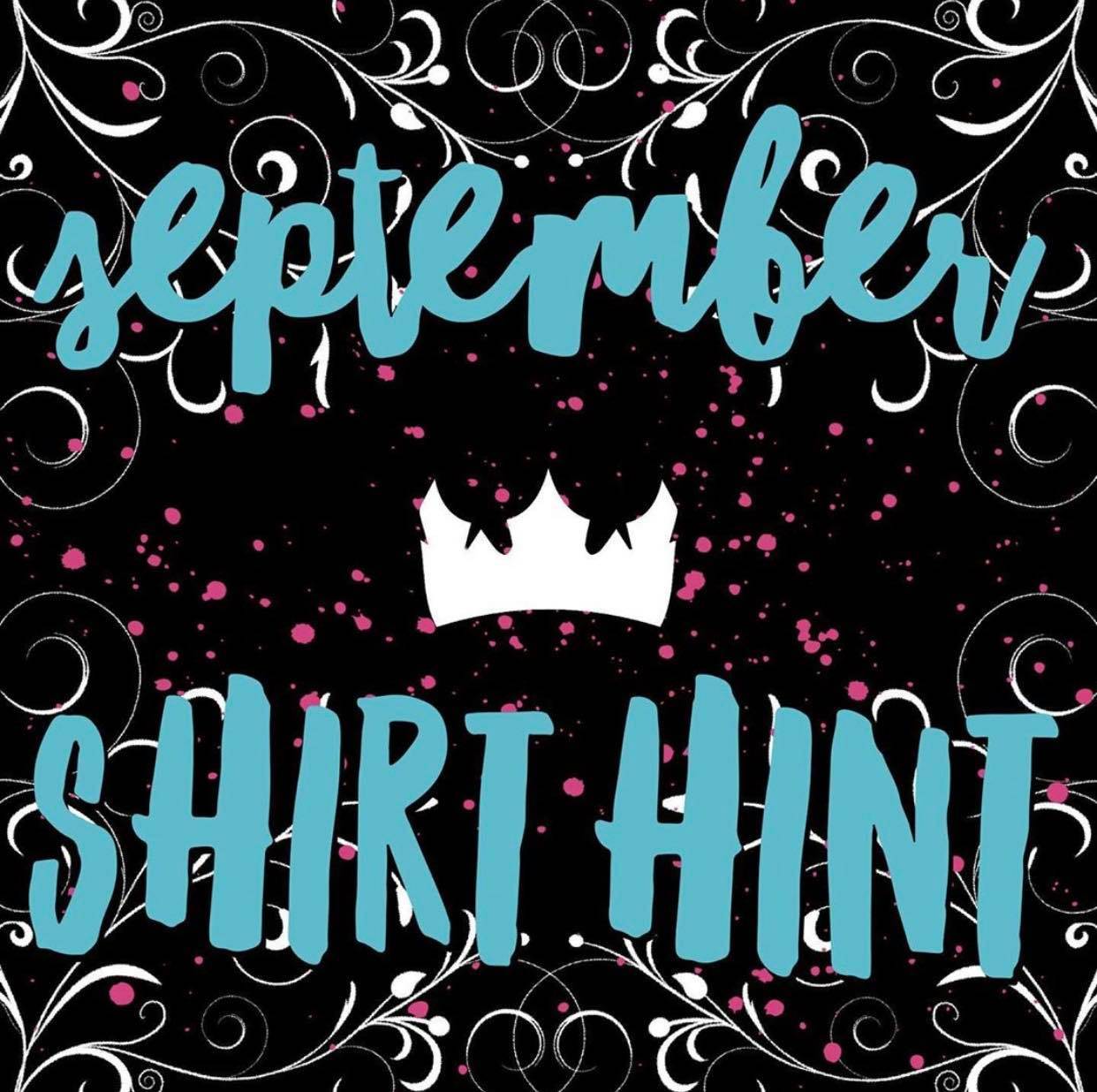 This month we are basing our shirt design off of an incredible series full of enchantment, adventure and romance.
Our theme for September is Alliance and the characters of these series know how that some bonds are forever and promises are dangerous.
Whats some hints?
🌿The first book was released 10 years ago
🌿Faery prince
🌿One character is quite a... Good fellow.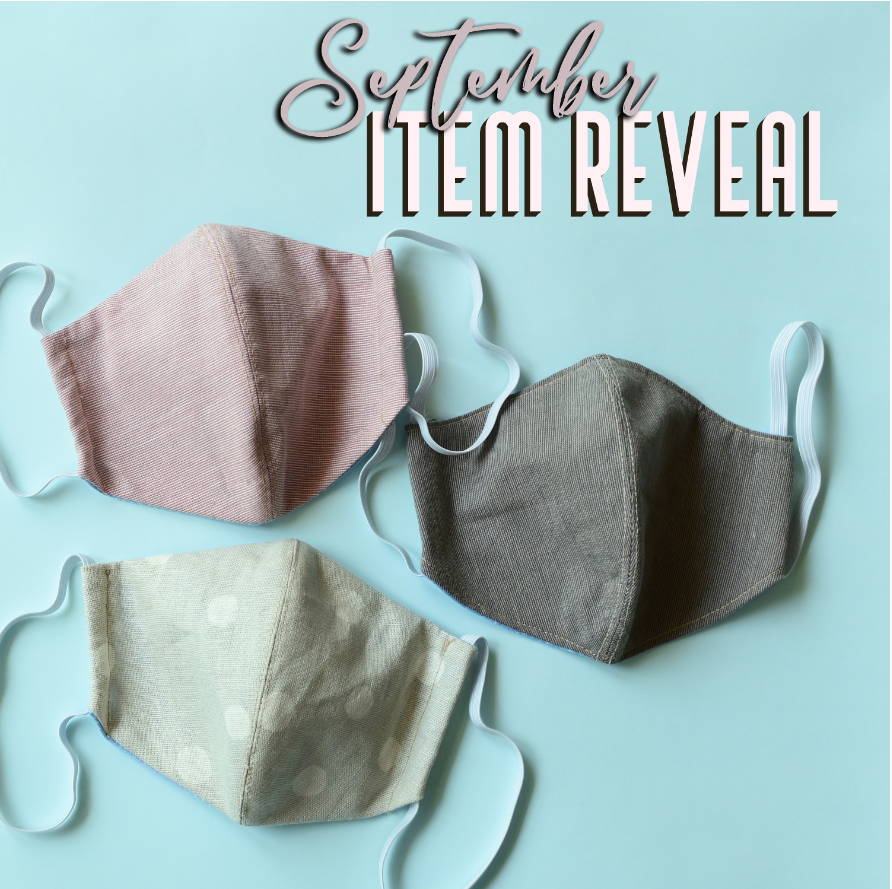 We are so excited to include these Faecrate custom designed mask in our September boxes! The mask will not be like the ones in the picture. They will be custom designed and will have a filter! It is the perfect accessory to go to the bookstore or any adventures.