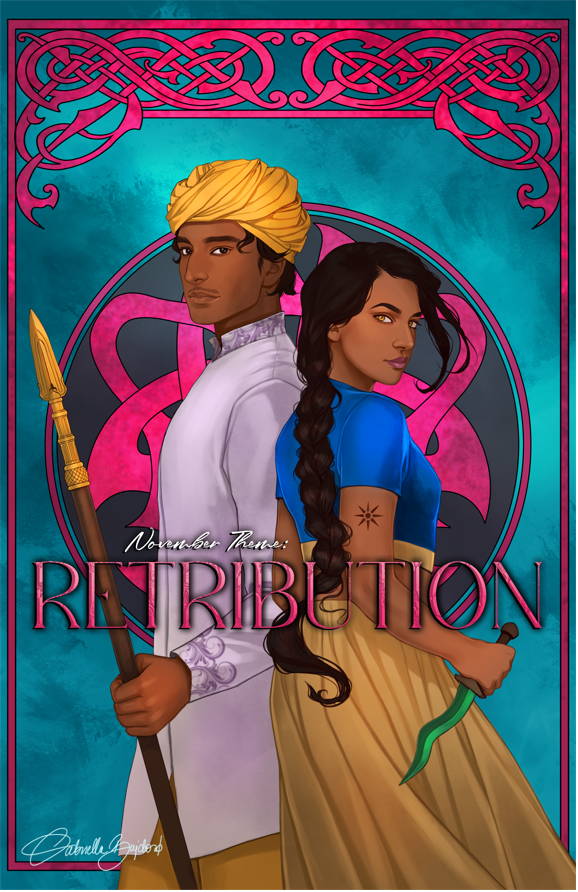 November Theme: Retribution

We are beyond excited to be announcing November's theme as "Retribution"!!! November's Norse Mythos is Vidar, the Silent God of Vengeance. Standing in for Vidar, we have the Cavas and Gul from Hunted by the Sky by Tanaz Bhathena! This duology is filled with revenge, romance, magic and adventure and these two perfectly represented the box we have curated for this month. Artwork by @gabriella.bujdoso
Our featured book this month is a FAE CRATE EXCLUSIVE and these editions are breathtaking! They will have an exclusive emboss design by @kimcarlika_art, interior dust jacket artwork (to be revealed), stamped edges and a signed bookplate! This book focuses on a Princess-turned-assassin with dark powers, a haunted prince unwilling to let go of the throne, and a prophecy that could change everything. Throw in Fae and Dragons and this is a book you will NOT want to miss.
Fandoms featured in these crates include These Violent Delights, Legendborn, Ace of Spades, Three Dark Crowns, and MORE! These crates will also include our next Standee in our Apothecary Collection!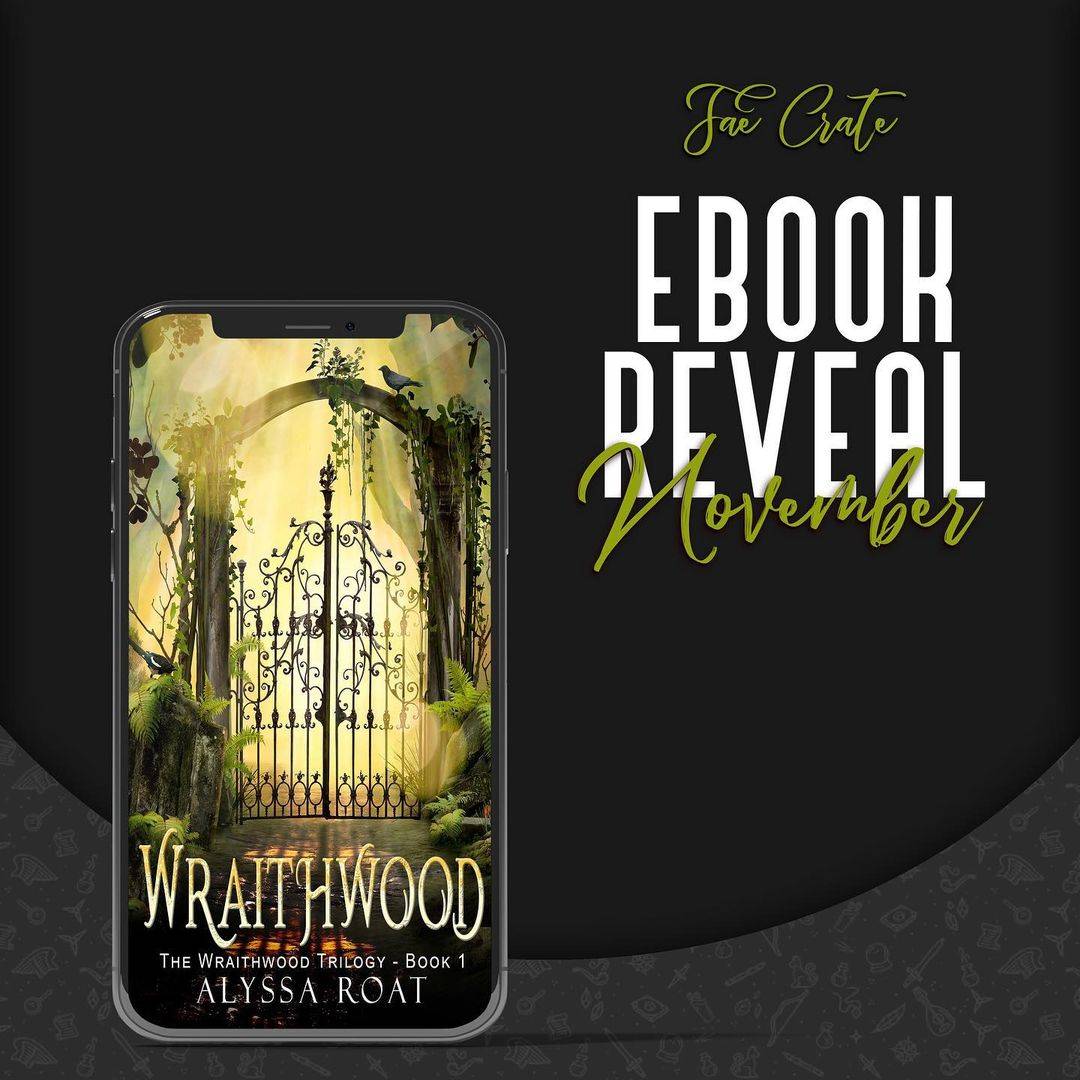 We are so excited to announce that our November ebook inclusion is WRAITHWOOD by @alyssawrote!
You'll love this if you're into:
🪄 Magic and Mystery
⚔️ Arthurian Legend
🏰 Mansions and Mazes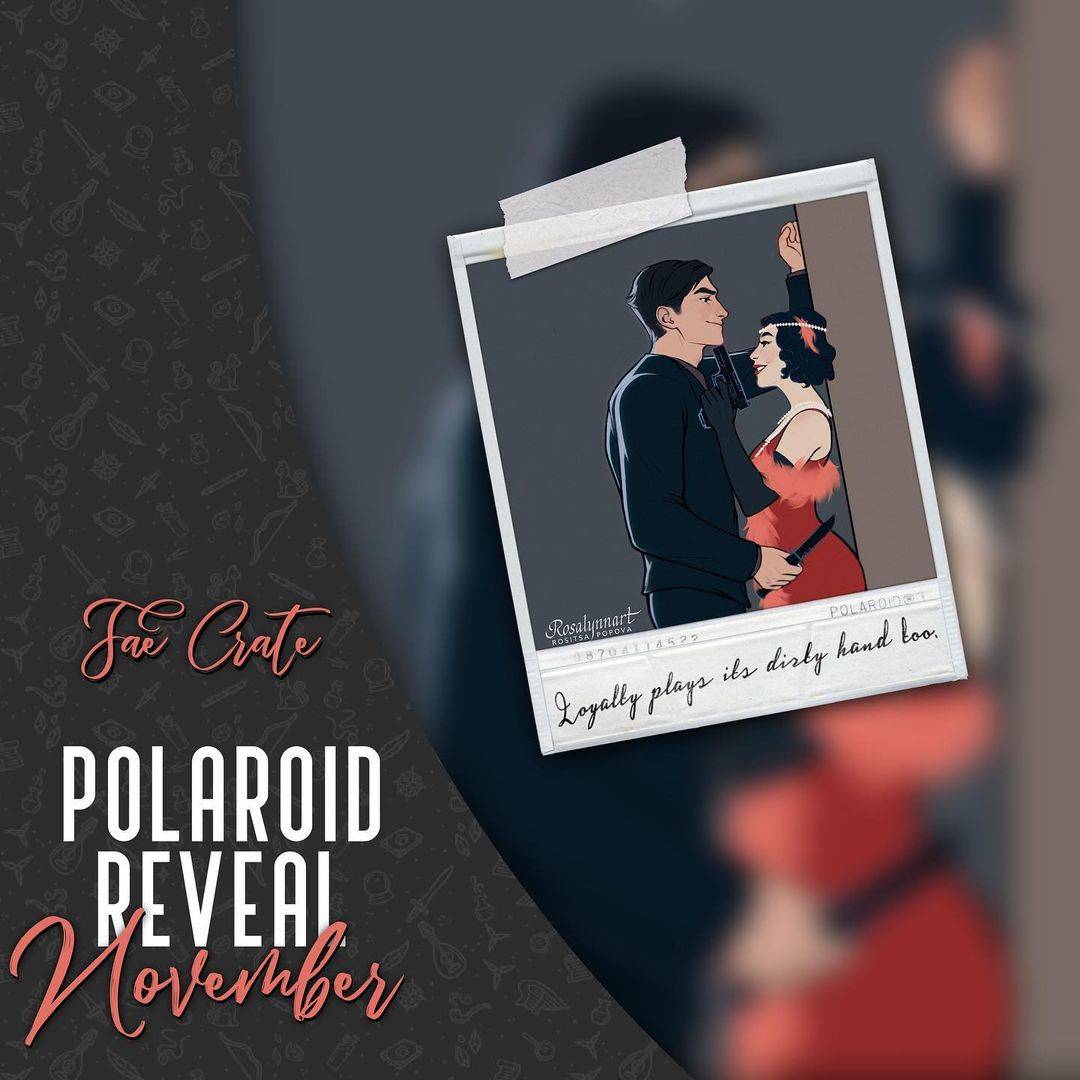 We are so excited to reveal that our November Polaroid by @rosalynnarts will feature These Violent Delights by @thechloegong ! We love a heartstopping refreshing take on Romeo and Juliet with a dash of friends to enemies to lovers. Who wouldn't love that?
This series is by a favorite author of ours that is a genius when it comes to mysteries and romance 👀. Can you guess the fandom by the graphic and these clues?
🥀 A witch out for revenge
💀 A prince of Hell willing to help
🔥 Swoon Worthy Romance
⚰️ Murder Mystery
🐍 Snake Tattoos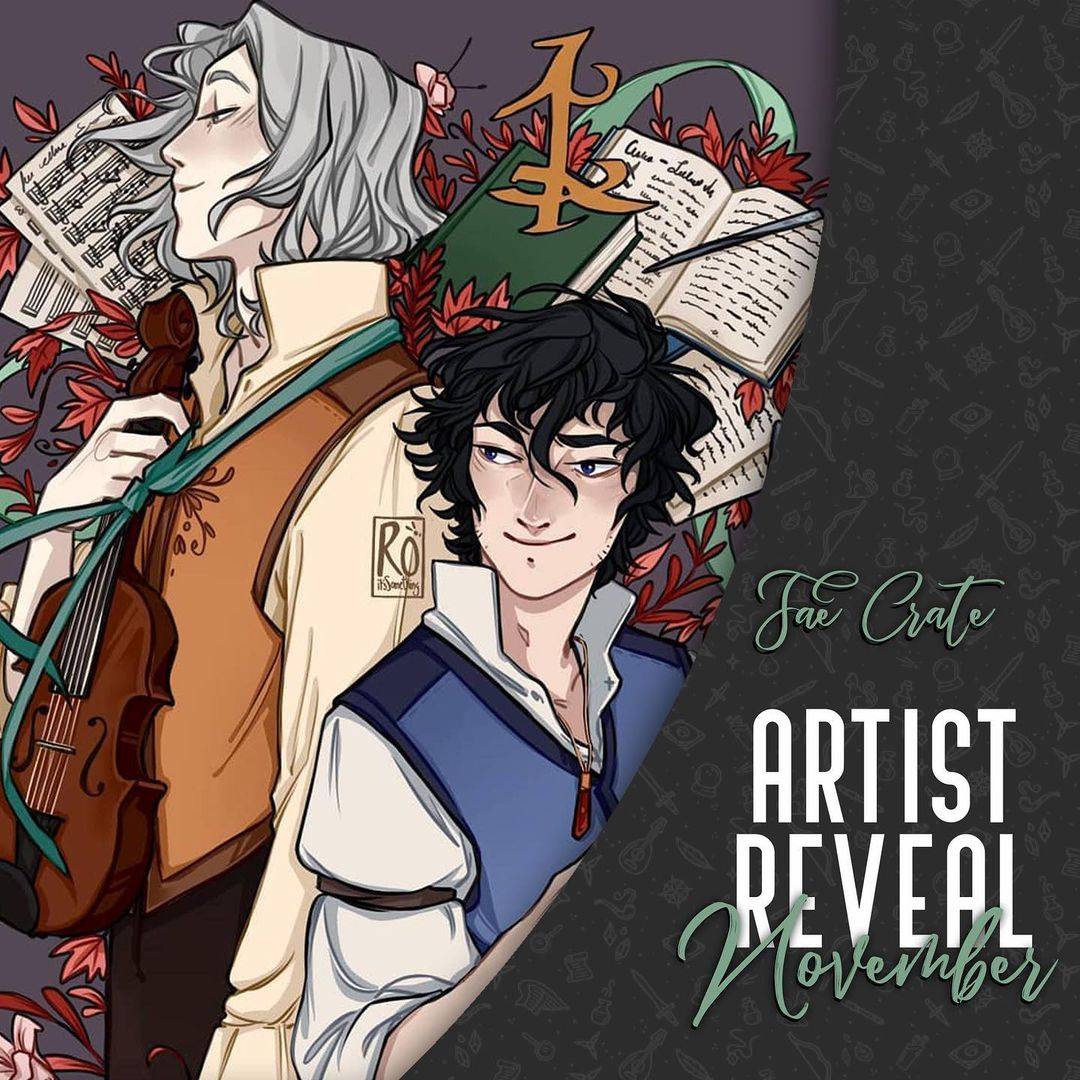 @roitssomething is illustrating the reverse side of the dust jacket of our November special edition book selection and we're beyond excited! The artwork is breathtaking, so you definitely don't want to miss this one! (Art in graphic is not artwork included)