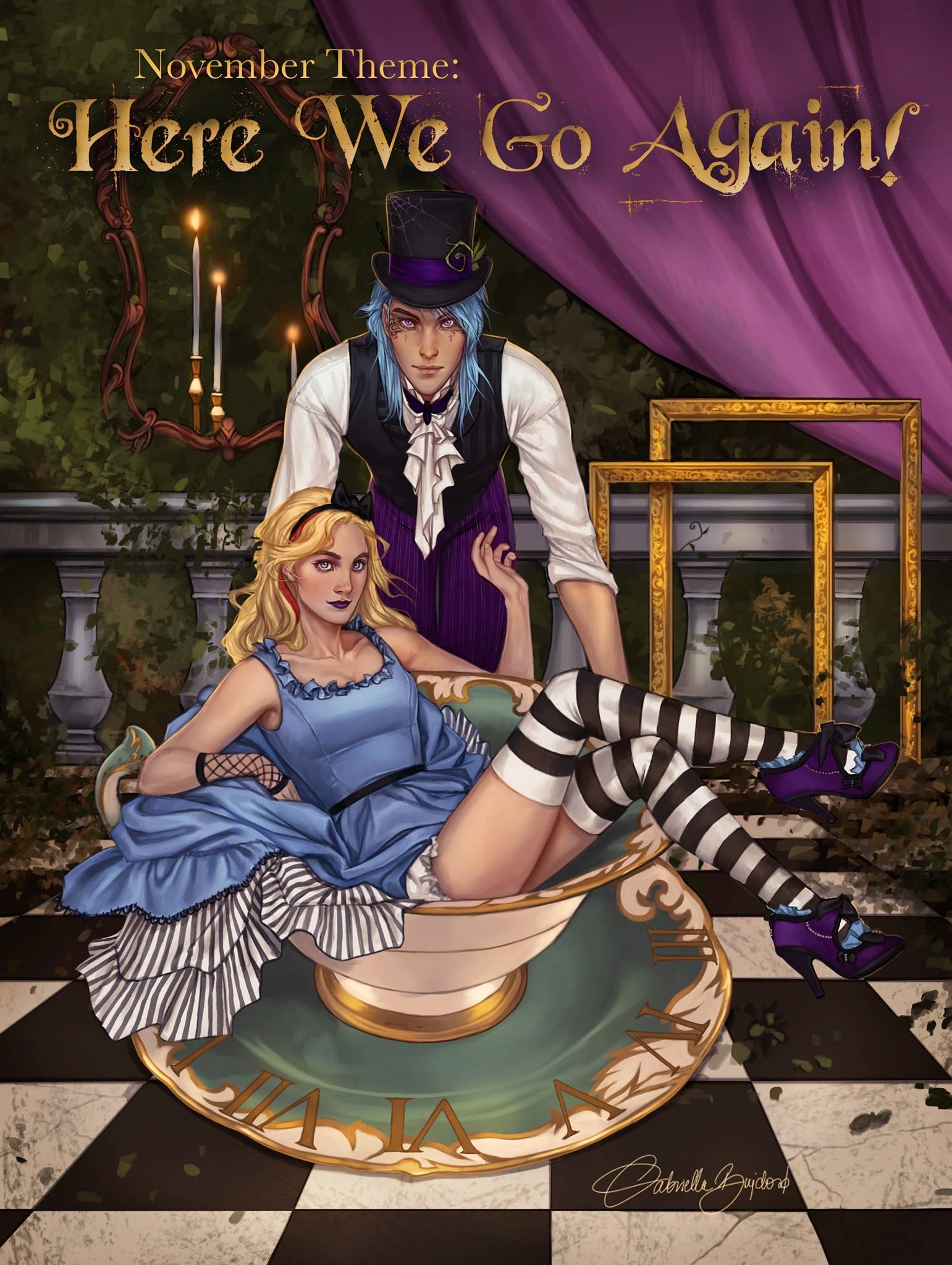 November Theme:
Here We Go Again!
You're entirely bonkers. But I'll tell you a secret.All the best people are.
It's time for a throw back. Sort of.

November's crate is going to be focusing on YA retellings of Classics that put the Lit in Literature. (Oh yes. We went there.) Sherlock Holmes, Peter Pan, Alice in Wonderland, Shakespeare. But refurbished by some of our very favorite authors.

Dost thou heart beateth faster yet? No?

WELL HOW ABOUT THIS:The book of the month revolves around a beautiful reimagining of the world of Camelot, Excalibur and King Arthur. There is mystery, magic, and all the things we love. We are HUGE fans of this well known author and will be including signed bookplates along with a letter from the author!

The fandoms featured this month will prepare you for anything from walking the plank to solving mysteries!
Some fandoms featured are:Raven CycleStalking Jack the RipperLIFEL1K3& MORE!

This crate will include a VERY special item that we have never been able to do before. We are beyond excited about it and can't wait to share more!

Artwork by the amazing @gabriella.bujdoso of Alyssa and Morpheus from Splintered by A.G. Howard!
The November Crates will be shipping out the week of November 20th.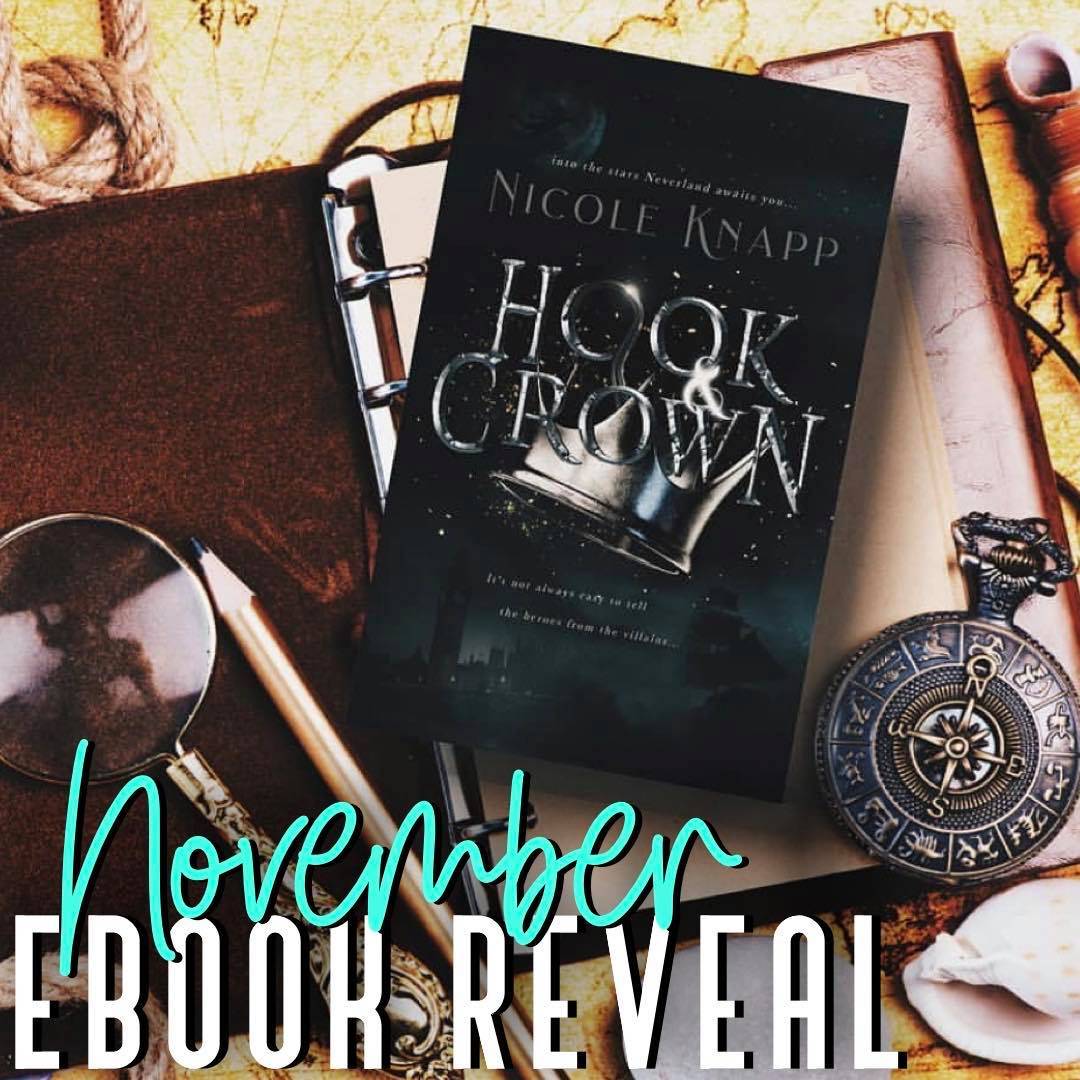 November eBook Reveal Alert!! We are SO pumped about being able to include Hook & Crown by @author.nicole.knapp for our Here We Go Again Crates!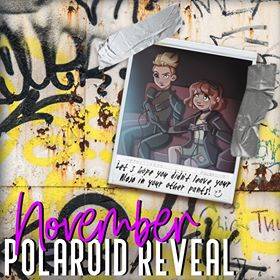 We're pretty sure everyone here knows how much love we have for Jay Kristoff, so when we found the opportunity to include Eve and Lemon Fresh for our polaroid collection we jumped on it! Pitched by Kristoff as Romeo and Juliet meets Bladerunner (and who could forget that Fury Road guitar solo in the background), LIFEL1K3 is nothing less than perfect fandom for the "Here We Go Again!" Crates! This collector Polaroid was designed by the amazing @juliascrawl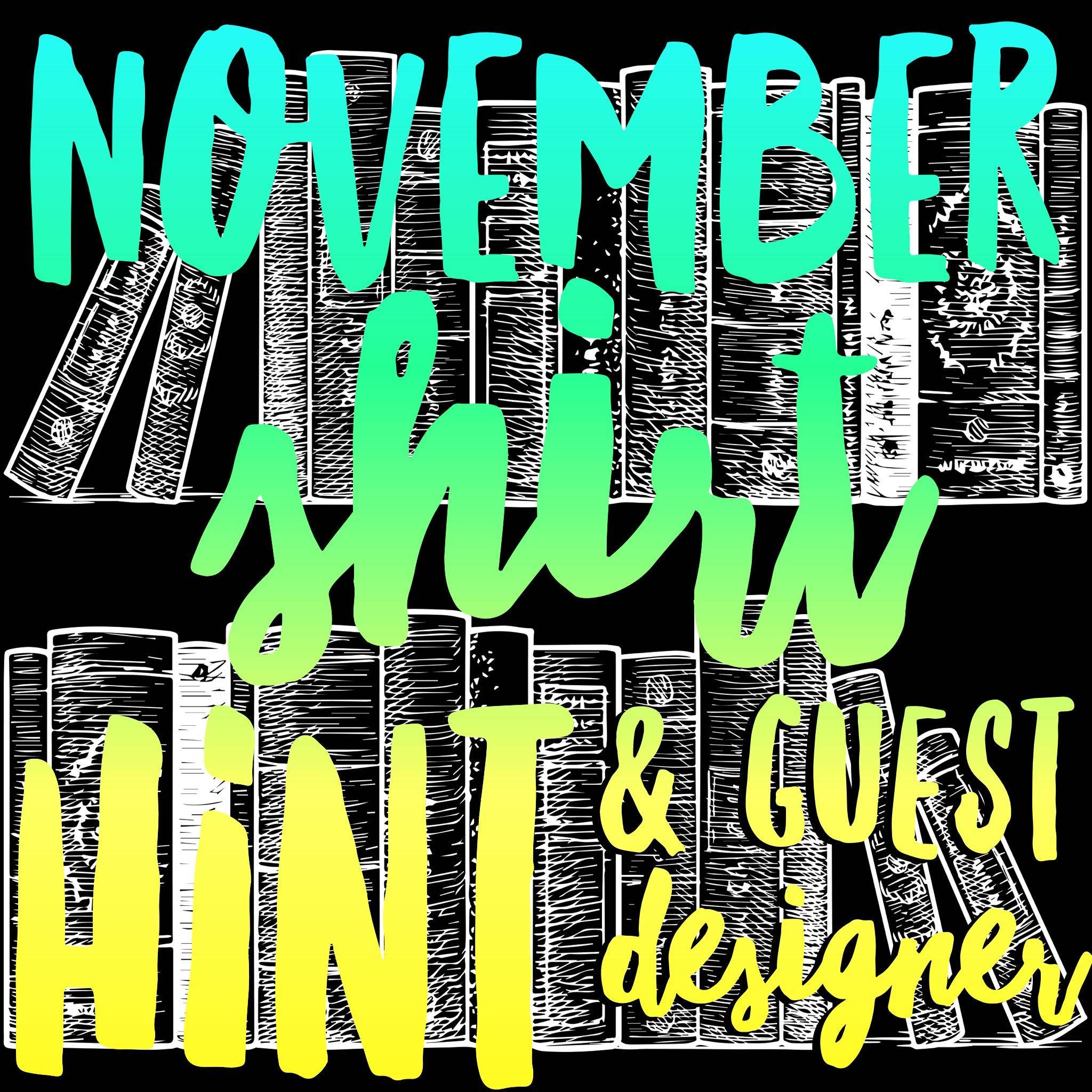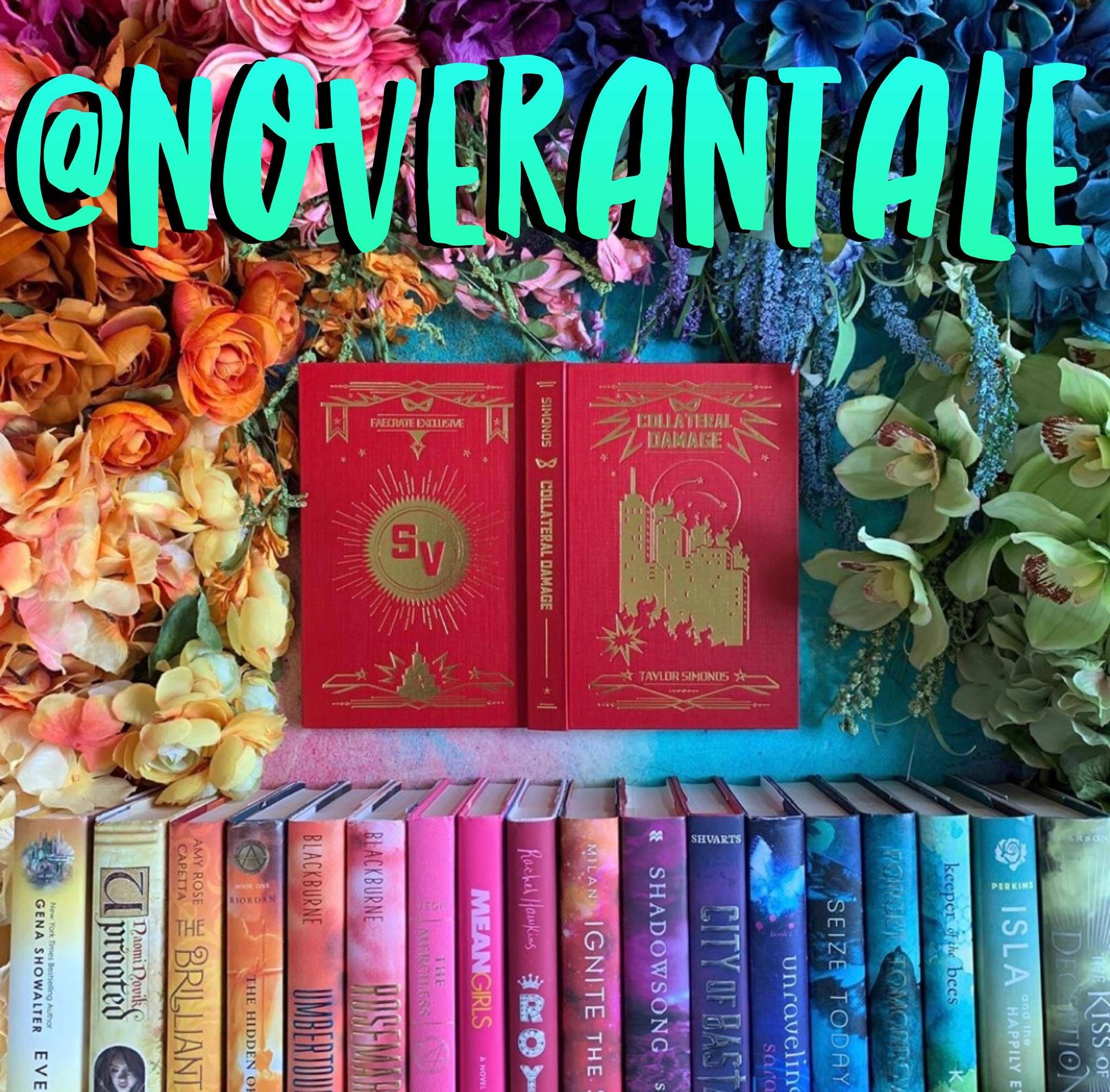 Shirts for our Seelie and Solitary Fae Crates will be designed by them AMAZINGLY TALENTED @noverantale . We are so excited to have a guest designer for these shirts. And not only will we have a guest designer, but these shirts will be generally bookish so that anyone and everyone can enjoy!