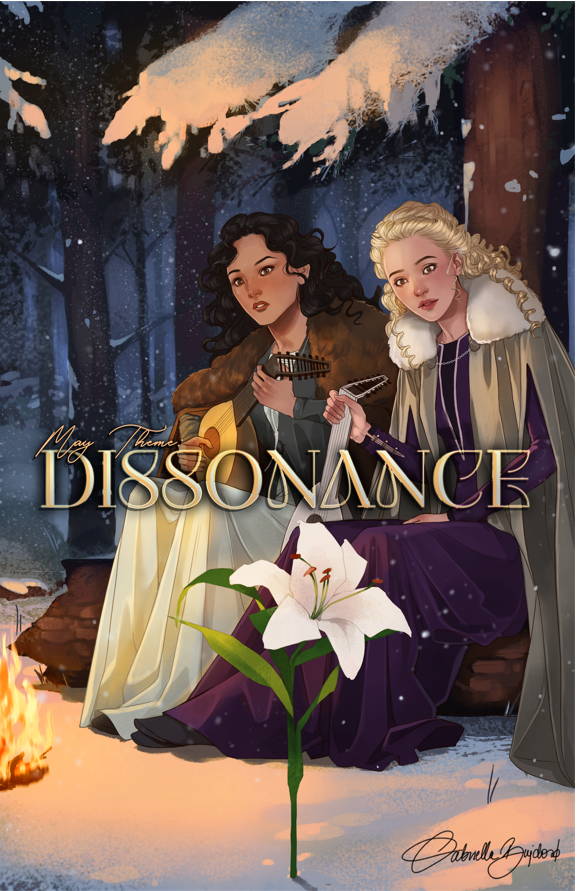 We can't believe it is already time to announce May's theme, and we think it's going to hit just the right note for all of you 🎶. May's Theme is "Dissonance" and these crates were curated for all of you lovers of ✨tension✨.
🎼 May's Book Selection will be a FAE CRATE EXCLUSIVE! This book will have a COMPLETELY NEW cover designed by the amazing @arz28 and it is STUNNING. These books will also come with a signed bookplate and letter from the author. Our inclusion is a lush, queer standalone fantasy that follows a musician set on exposing her rival of using illegal magic. Throw in some unique magic, a tough competition and a rivals to lovers' romance and this book is perfect for you!
🎼 Fandoms being featured are This Woven Kingdom, All the Stars and Teeth, Gideon the Ninth, A Song Below Water and MORE! These crates will also have our next Apothecary Collection Standee so you will not want to miss out!
🎼Our theme artwork is our featured book's main characters by the incredible @gabriella.bujdoso and we will be revealing that book on April 1st! You can see all of our theme reveals in advance by joining Gabi's Patreon as well!
🚨 We also have a highly coveted book that has not yet been announced that will be going on sale next month where subscribers will have early access to purchase 👀(will be announced next week). Have those alarms set to go!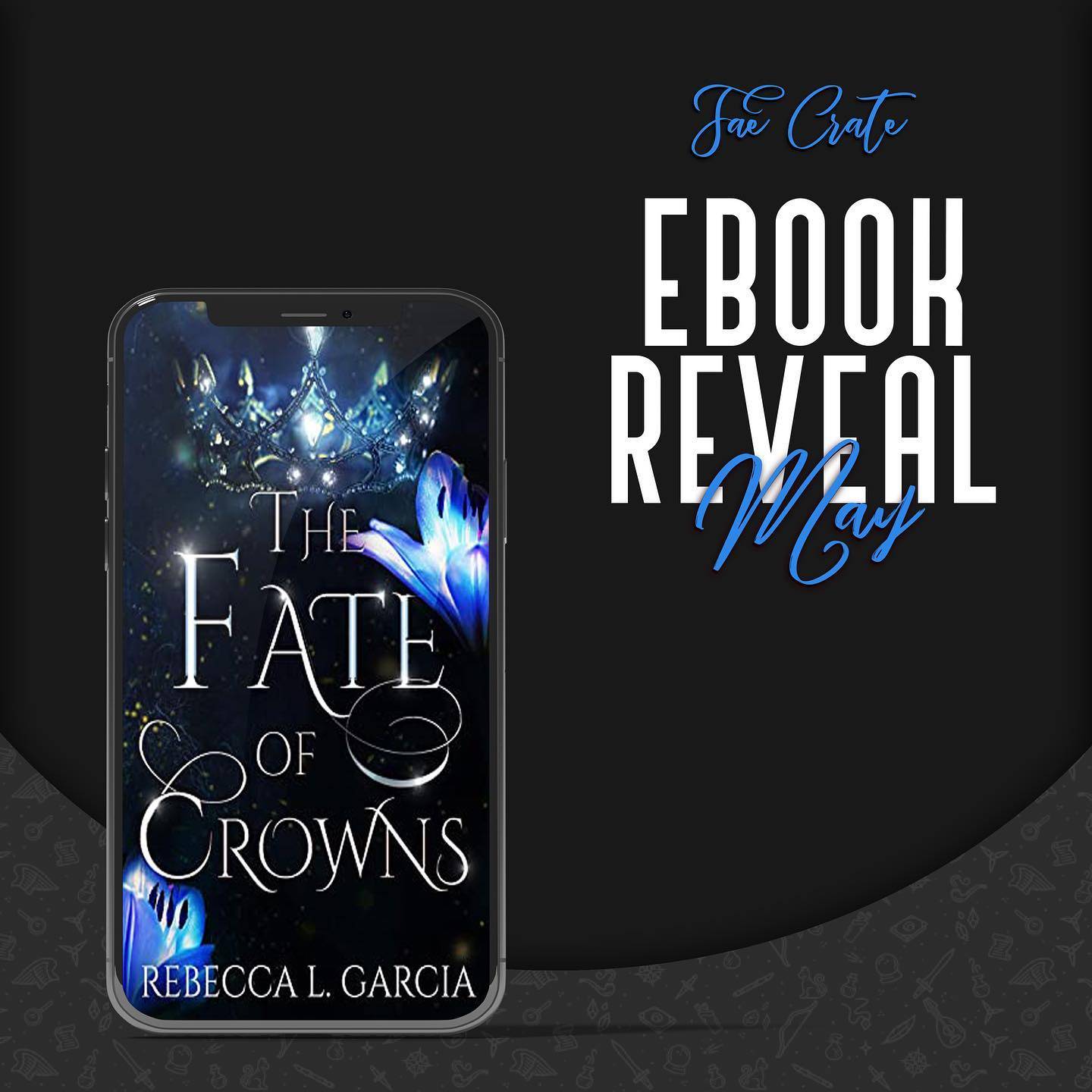 We're so happy to finally reveal that we are including THE FATE OF CROWNS by @rebeccalgarciabooks! It's the first book of her The Fate of Crowns series, and we can't wait for you to read it! 👑✨
You'll love this book if you're into:
🏰 Magical Kingdoms
🖤 Dark Fae Princes
✨ Deception, intrigue and magic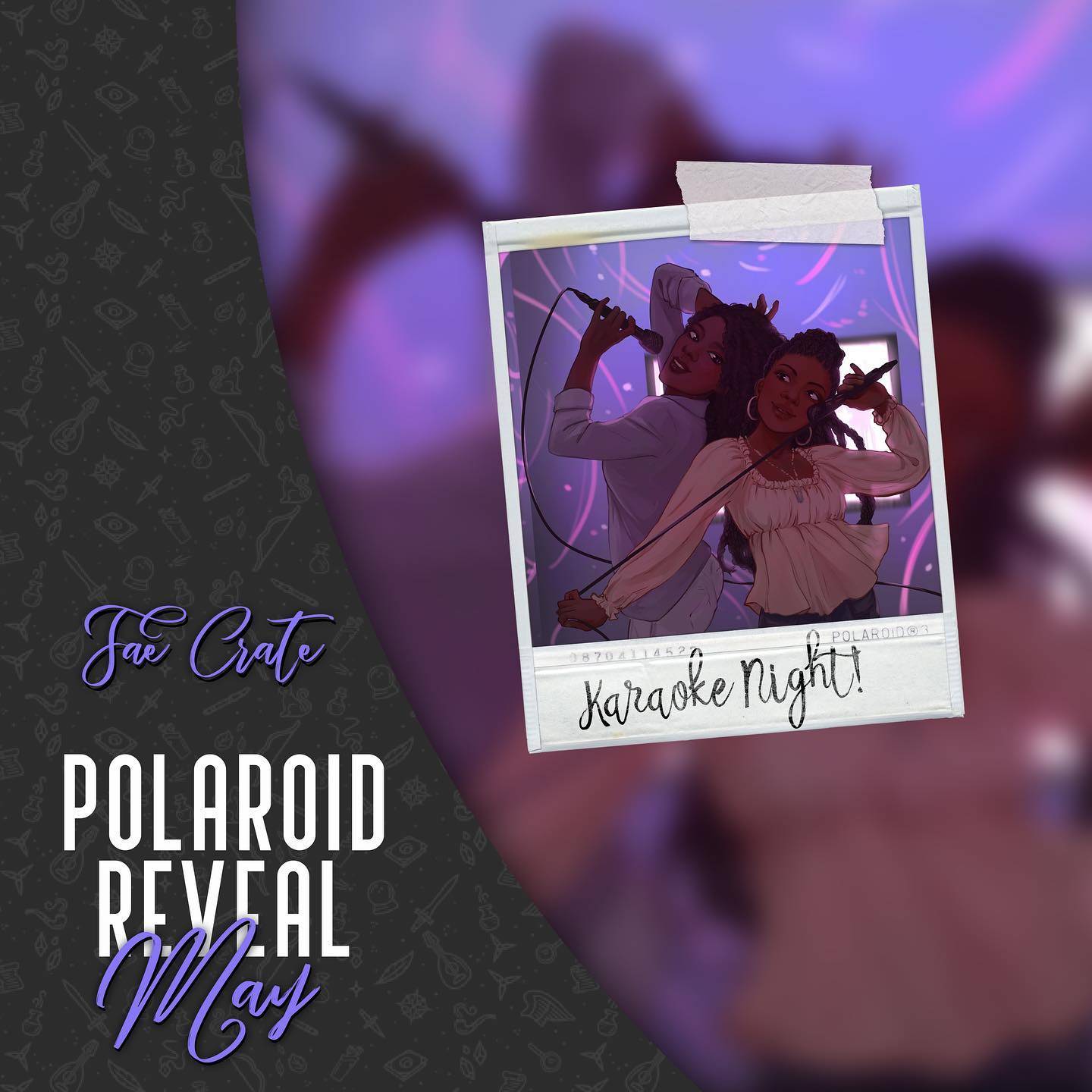 🎤 What's your go-to karaoke song?
Tavia and Effie are inviting you to a fun karaoke night! Warm up your siren voice because we're so excited to share that A SONG BELOW WATER by the amazing @bcmorrow is the fandom for our May Polaroid which is illustrated by the phenomenal @eernarts! 📸✨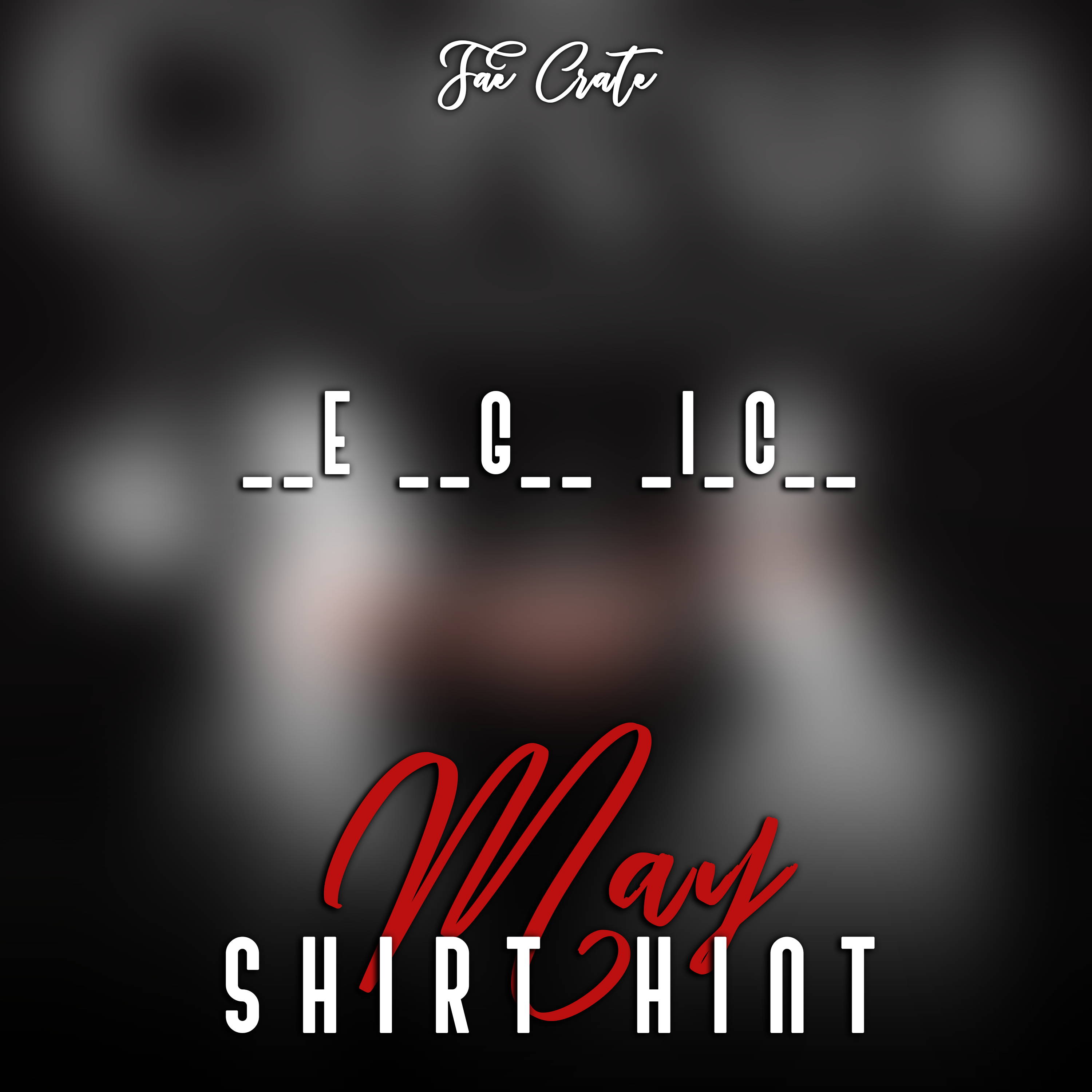 This book hooked us from the very first chapter and left us wanting for more spell-casting action! Can you guess the fandom by adding the missing letters? Here are some clues:
🎩 Magic and love
🎪 A circus that only opens at night
🪄 A duel between two young magicians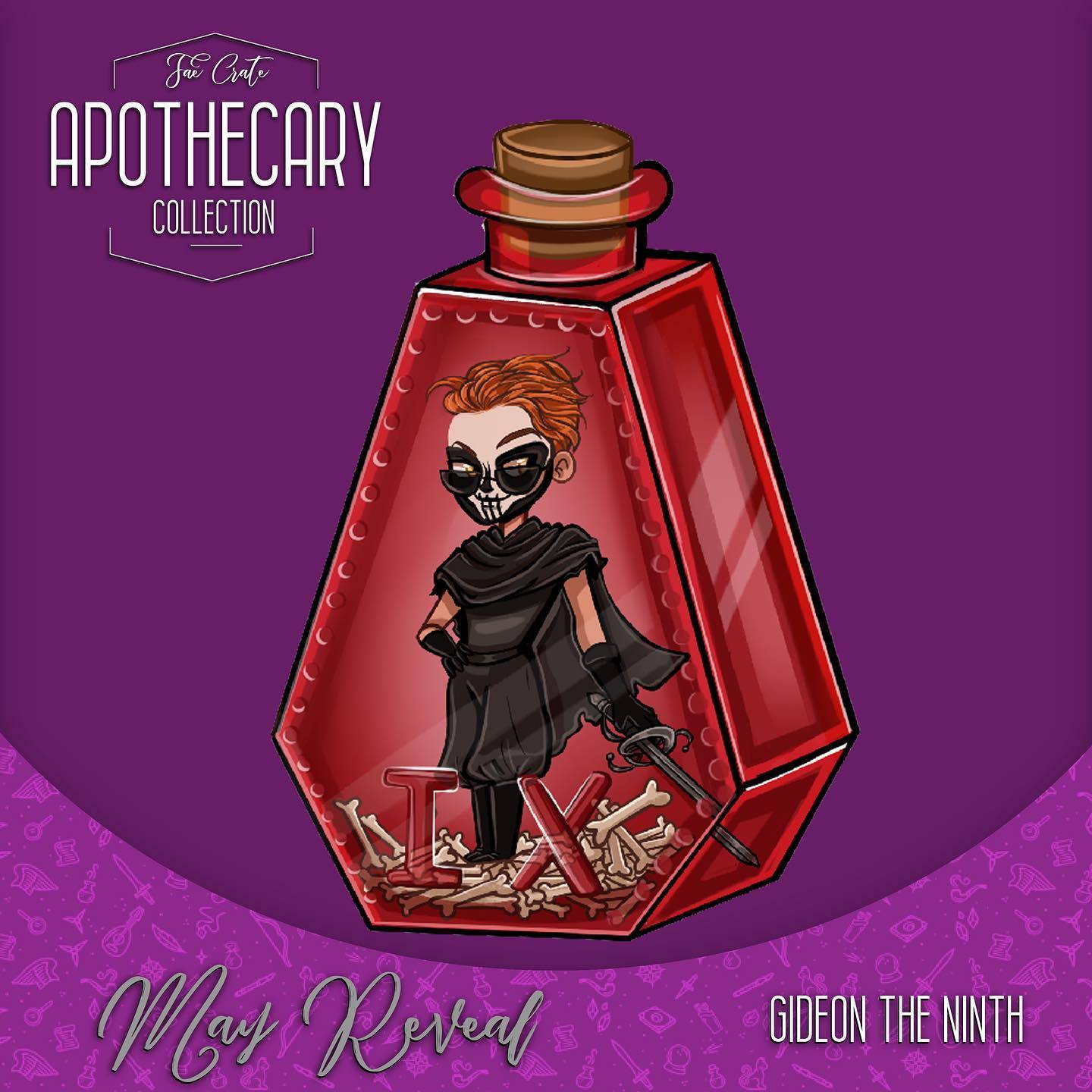 "Nine for the Tomb, and for all that was lost."
We're hitting you with another badass reveal today! Our next standee in our Apothecary Collection that will be included in the May "Dissonance" crates is GIDEON THE NINTH! Get ready to marvel at Gideon in a tiny red glass bottle when you put this standee on your shelves!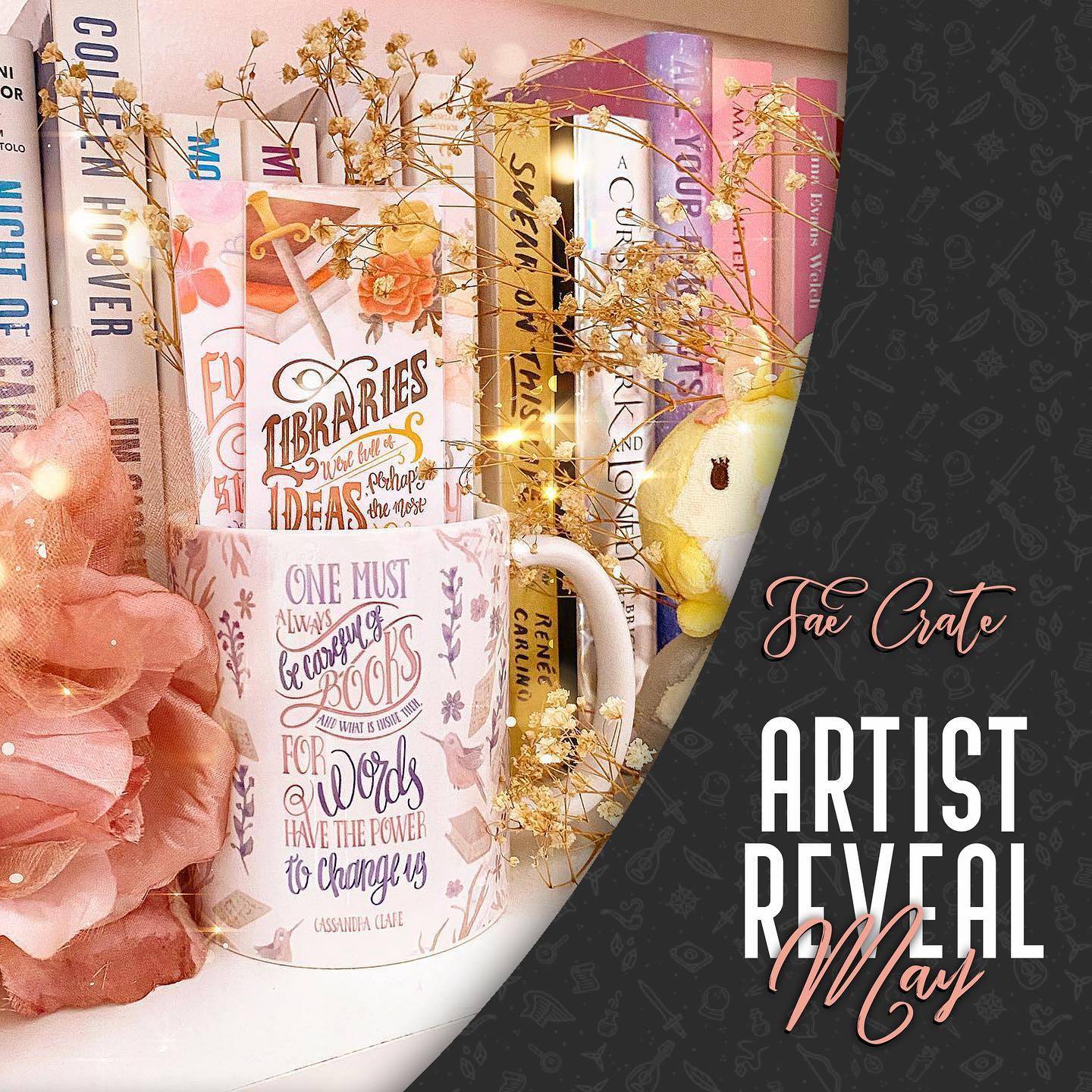 We're so excited to announce that we will be including another piece by the incredible @catarinabookdesigns in our May "Dissonance" Crates! We can't wait for you to marvel on this magical art! ✨ (Art in graphic is not artwork included)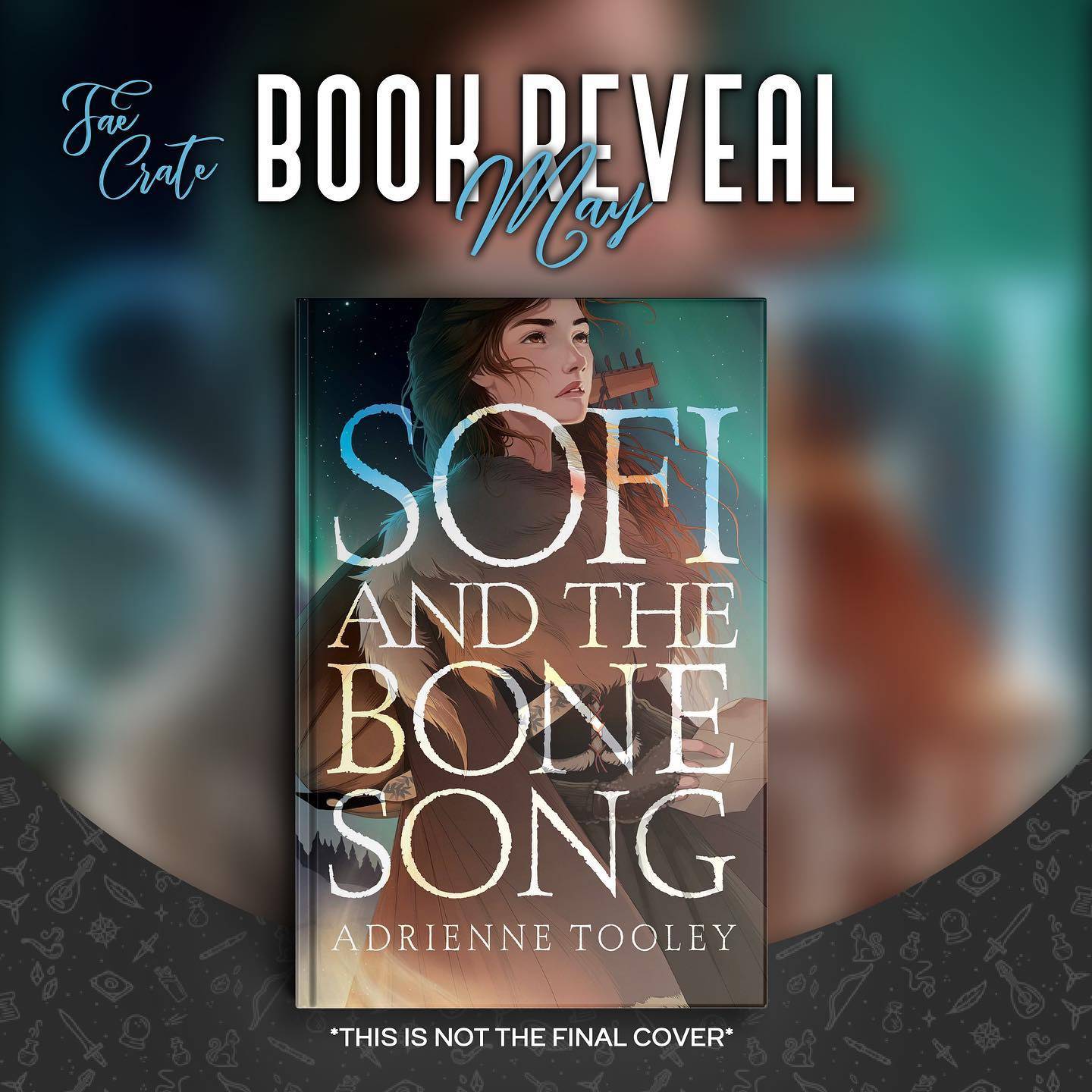 We can't contain our excitement for our May "Dissonance" crate, so today we are letting you in on a secret! Allow us to share the magical all-new and Fae Crate Exclusive cover for @adriennetooley's SOFI AND THE BONE SONG designed by the incredible @arz28! There's also more stunning details at the back of the book that you haven't seen yet! 😉🪕✨
Aside from this stunning cover, our editions will also include a signed bookplate and a letter from Adrienne herself! This lush queer standalone fantasy is definitely something that you don't want to miss out on!