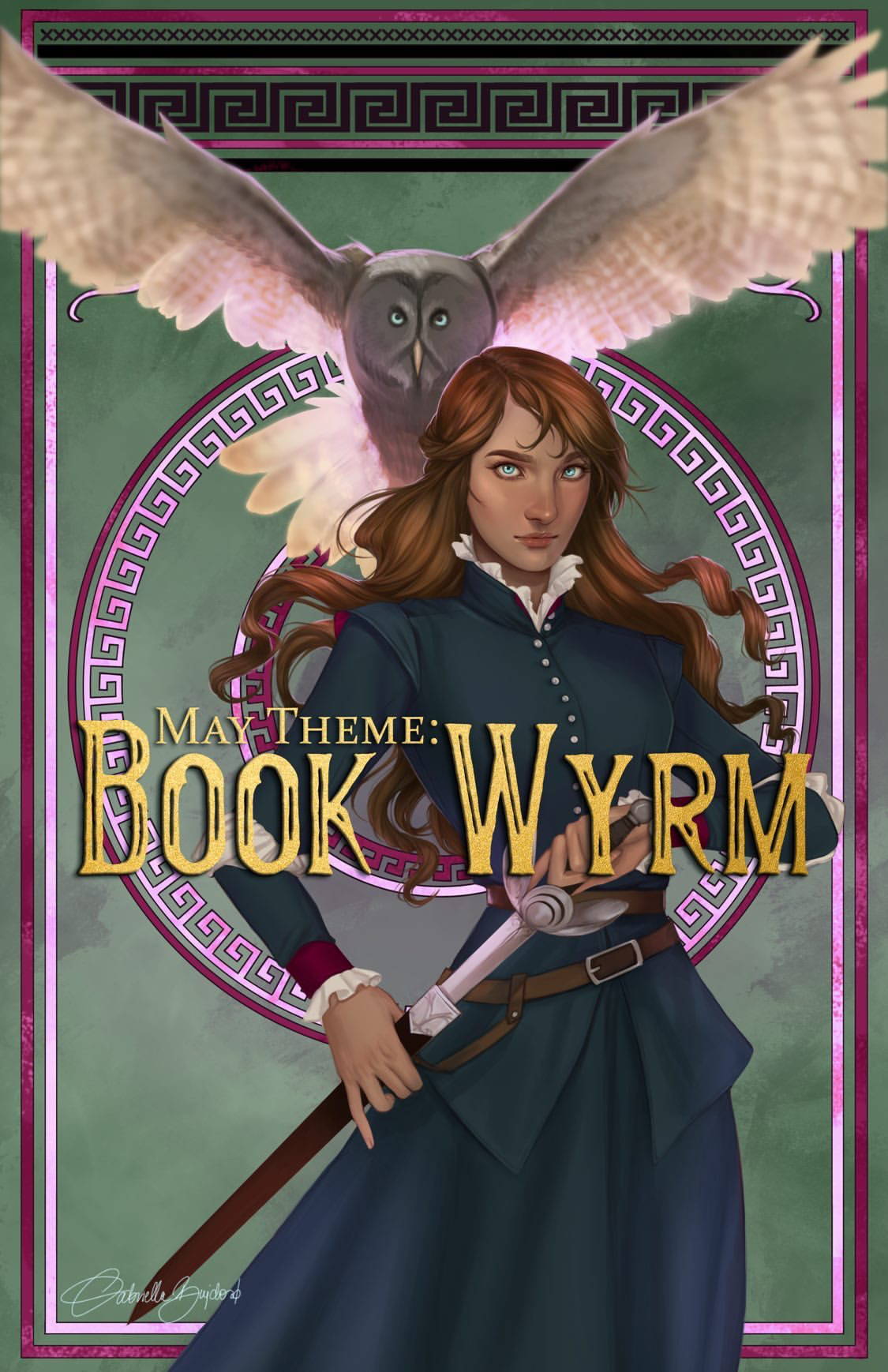 "You belong in the library,
as much as any book."

Welcome to today's episode of My Book Addiction!

Are you an addict of reading? Do you have trouble sleeping because you need to read "just one more chapter?" Do you have a problem letting friends borrow your hardcover books because you fear they will damage them? Have you ever seen red because you caught someone dog-earing a page in a book?

If the answer to all of these questions is yes- the bad news is we can't fix those problems but the good news is that you aren't alone in having those problems! If you have all of these issues then May's Book Wyrm crates are just for you. These crates were curated for readers that like to snag a book and go on the road AND readers that like to stay in and cuddle on the couch with a cup of coffee while reading. We have items inside that will have your eyes turning heart-shaped and one particular item we have yet to see in a book crate before and excited to send ourselves!

Our featured book is so absolutely BEAUTIFUL you will want it on the front of your shelves! The story follows an orphan-turned-pirate and a highborn Lady sworn into an arranged marriage trying to change their futures. With a mix of romance, magic and mythical creatures this book will leave you in awe. These will come with a letter from the author along with a signed bookplate.
These crates will include fandoms and characters that love to read! Expect to see items from The Hobbit, A Discovery of Witches, Harry Potter, Mistborn and MORE.This will also include the 5th print in our Year of Olympus series of Elisabeth from A Sorcery of Thorns drawn by Gabriella Bujdoso!

The May Crates will be shipping out the week of May 20th.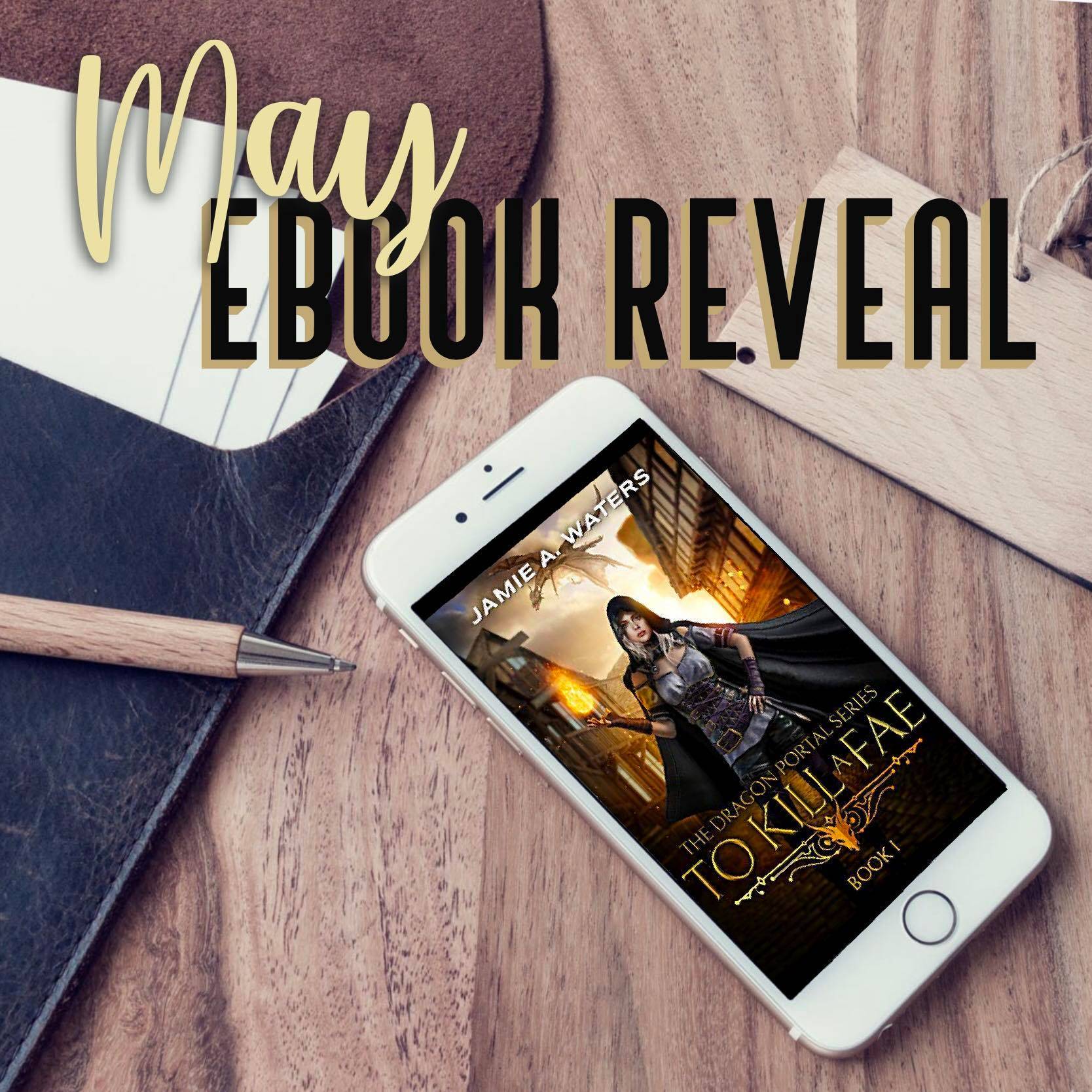 May "Book Wyrm" ebook reveal! Super pumped about including this incredible book "To Kill a Fae" by @jamieawaters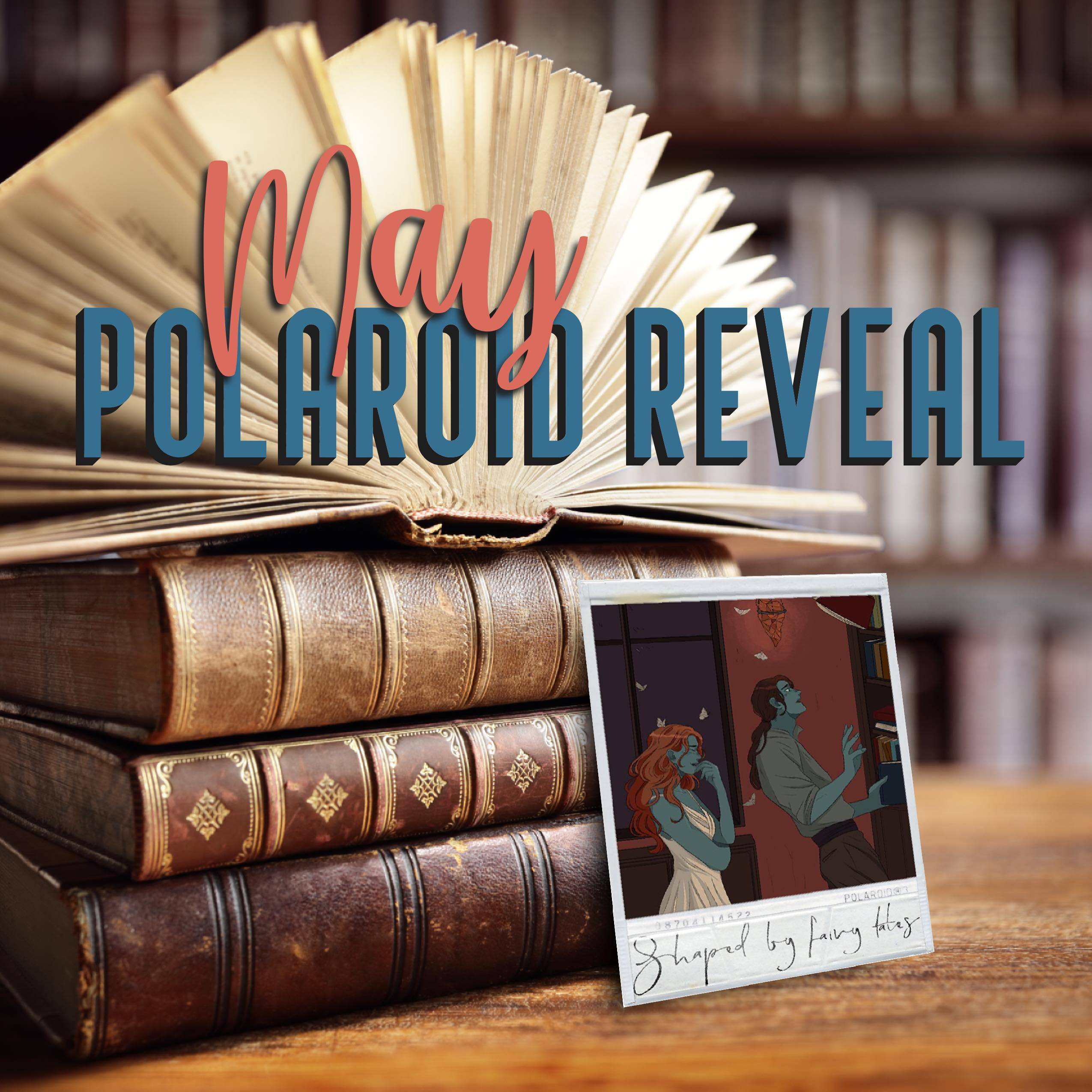 @nairafeather has created such a beautifully sweet moment between Lazlo and Sarai for our Polaroid this month! Lazlo, beloved bookworm, made a mistake that caused a book to fall on his head and Sarai is finding all the amusement out of it.
We have the perfect shirt theme for story lovers and Book Wyrms 😉. Our shirt theme's fandom is about a girl who loves to tell stories and wants to protect her people and and a man looking for a way out of hurting those he cares for. This fandom is SO beautiful and such a stunning tale! Can you guess what it is?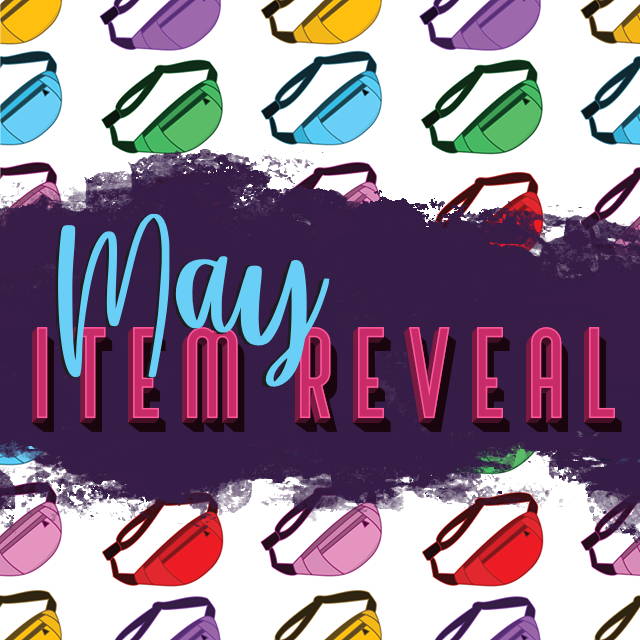 We are so pumped to announced that May crates will be including a THE HOBBIT themed FANNY PACK! 😍😱 The Fae Crate Team is obsessed with Fanny packs and have been trying to include one in a box since BookCon of last year. ****AND*** each Fanny Pack will come with an extra strap that is an extender so that anyone can enjoy their Fanny pack! You can also use the extending strap to turn your fanny pack into a crossbody! Either way these THE HOBBIT themed Fanny packs are absolutely adorable and will have you ready for your first adventure outside of quarantine