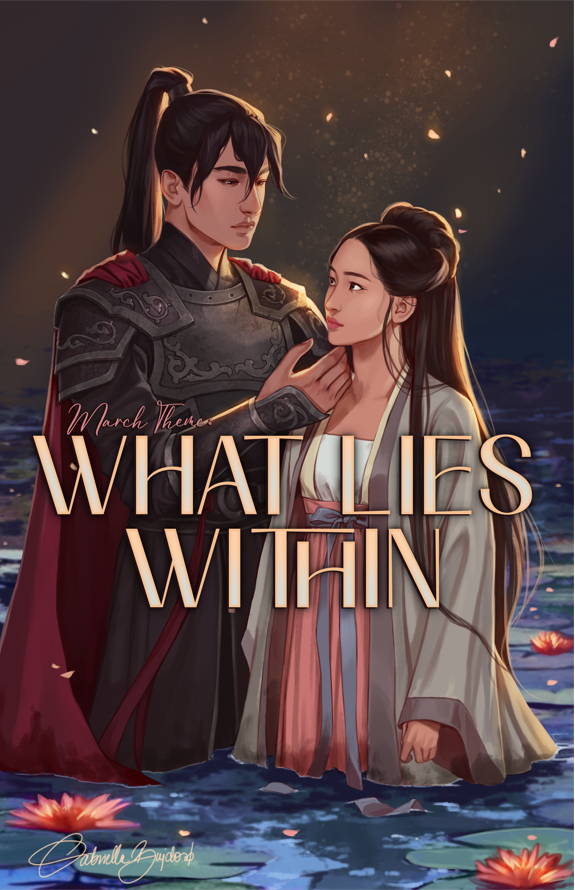 March Theme:
What Lies Within

It's time for the March 2022 Theme Announcement which is also Fae Crate's 4th Anniversary crate! We can't believe it's already been 4 magical years with you all and can't wait for the many years to come! March's theme is: 🥀What Lies Within🥀 These crates are filled with our favorite fandoms and characters that have the potential to be legendary (whether they choose to be legendary in a good or bad way is up to them) and we cannot wait for you to see the items we have lined up for you in these crates!
🥀Our inclusion this month is a Fae Crate EXCLUSIVE! We are so excited to announce that the gorgeous book we are including will have an EXCLUSIVE COVER! It will also come with a signed bookplate and letter from the author. Our featured book is about a girl who enters herself into the competition of a lifetime in a desperate attempt to win not only a noble position, but also a wish.. a wish that could save her sister. Between competitors that are out to destroy her, a mysterious boy, and an unexpected (and coveted) skill with the magic of tea-making, can she survive long enough to get her wish and save those she loves?
🥀Fandoms featured within these crates are Iron Widow, This Poison Heart, A Darker Shade of Magic, Raybearer and MORE! These crates will also include our next Apothecary Collection standee. These crates will go on sale February 1st at 9am EST so set your alarms!
✨Artwork by the amazing @gabriella.bujdoso of our featured book's main characters (we will be revealing the book on February 1st). Be sure to become a part of Gabi's Patreon to see theme art sneak peeks before we post them each month!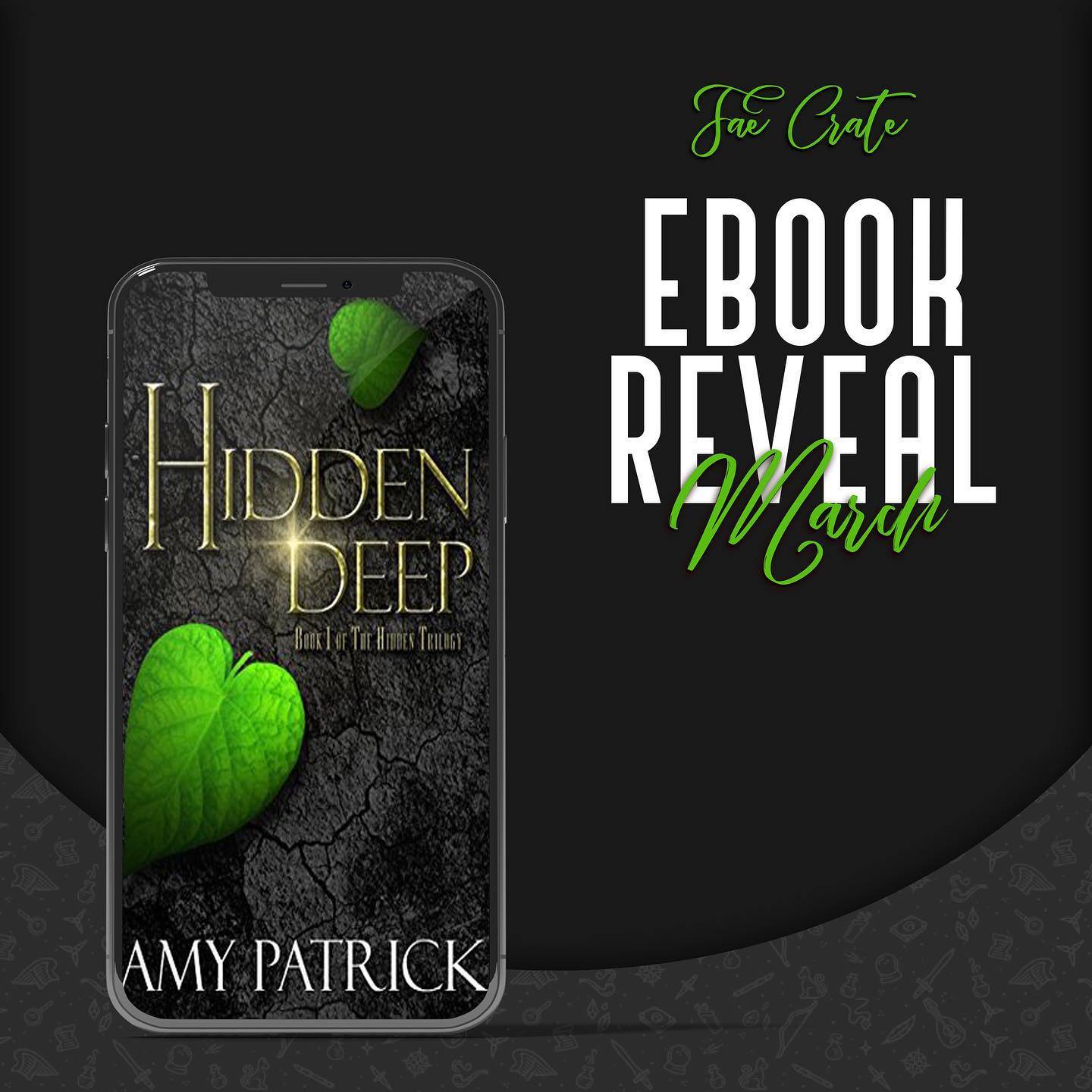 We're so happy to finally reveal that we are including HIDDEN DEEP by @amypatrickauthor! It's the first book of the Hidden Saga, and we're so excited for you to read it! ✨
You'll love this book if you're into:
🔮 Supernatural romance
🩸 Mysterious bad boys
🔥 Suspense, danger and sizzling tension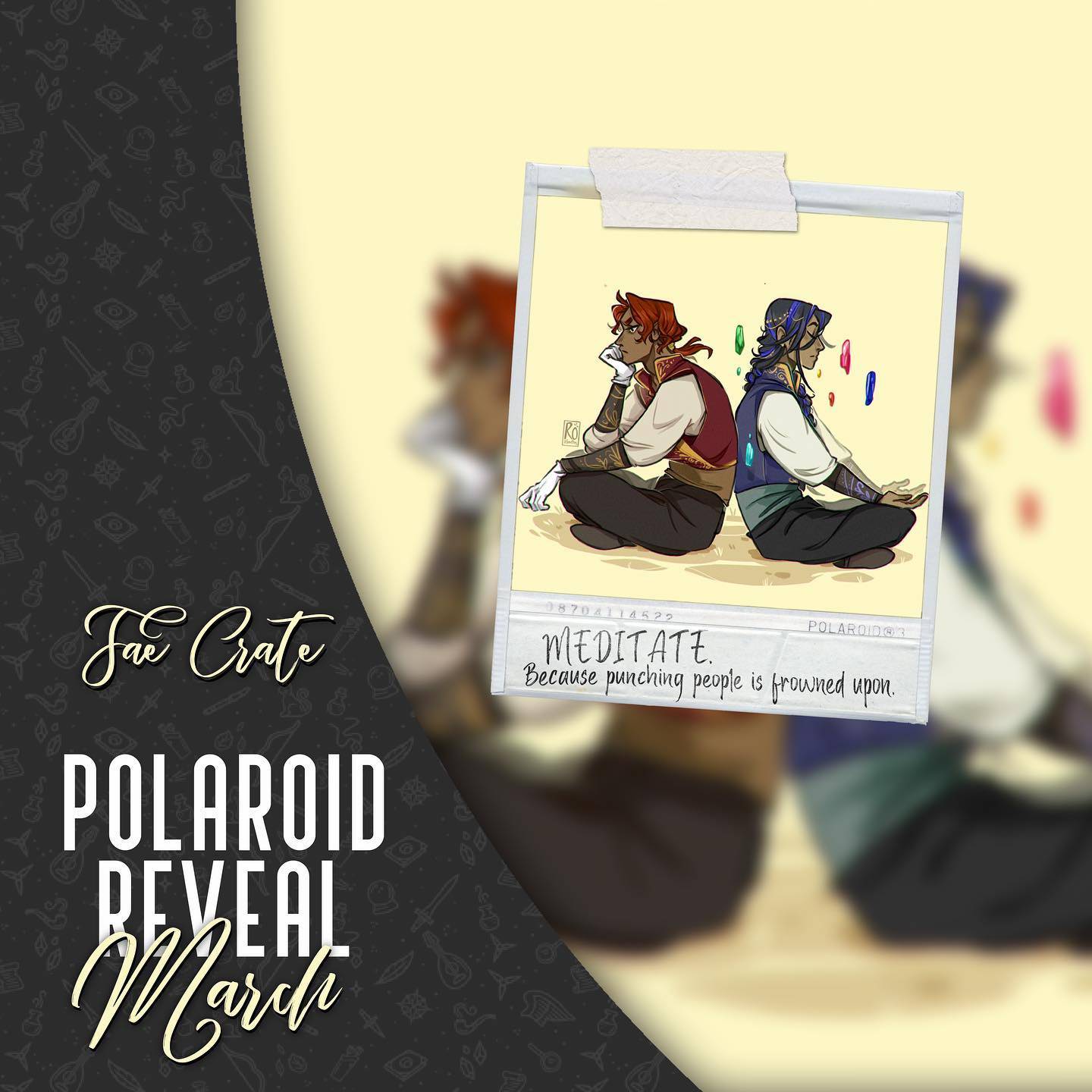 We're so excited to share that THE YOUNG ELITES is the fandom for our March Polaroid which is illustrated by the amazing @roitssomething! It features two of our favorite Dagger Society members, Enzo and Raffaele! 📸✨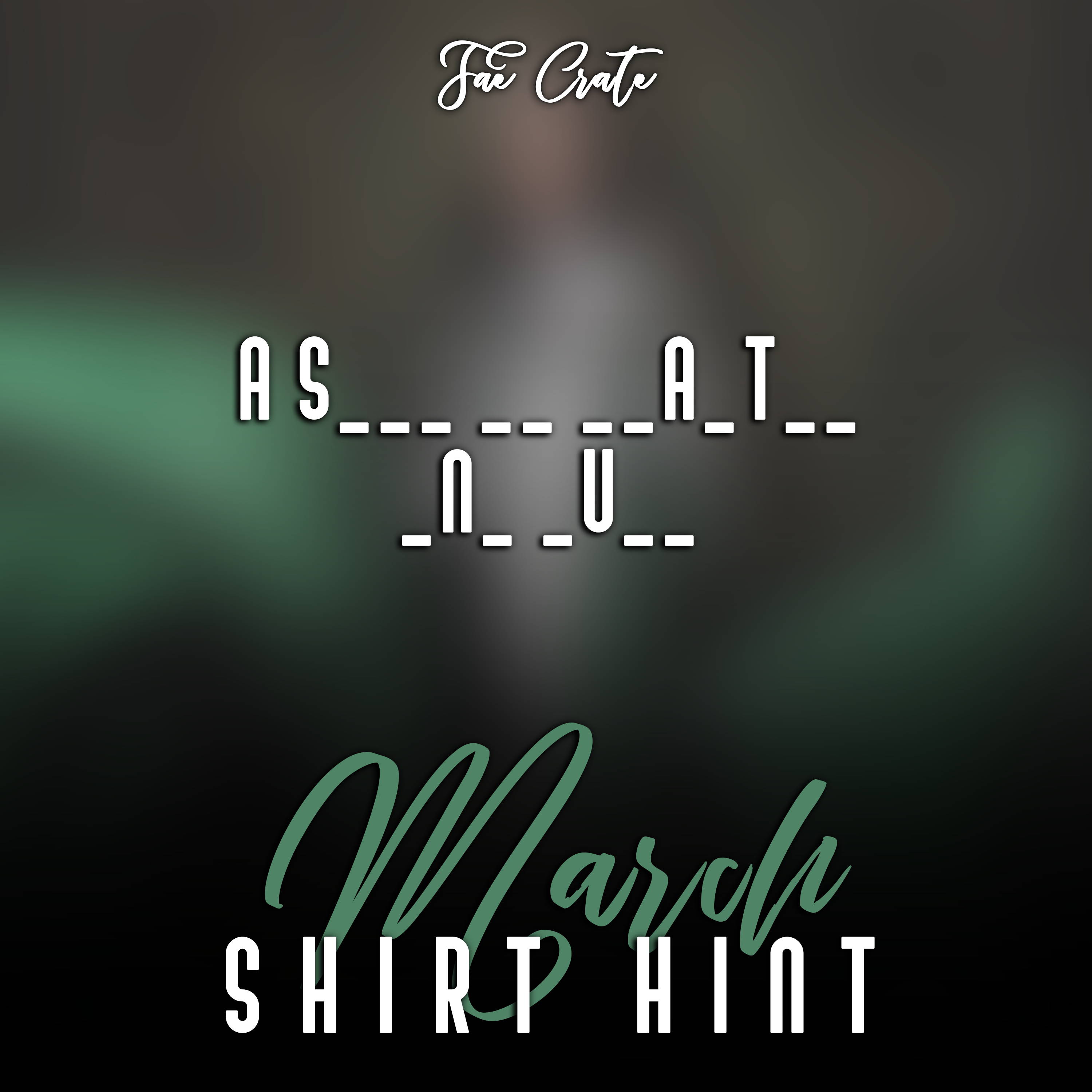 This duology captivated us with its expansive and diverse world building, heart-pounding adventure and deadly romance! Can you guess the fandom by adding the missing letters? Here are some clues:
✨ Inspired by West African folklore
👑 A grieving crown princess and a desperate refugee
🤫 Family secrets and betrayals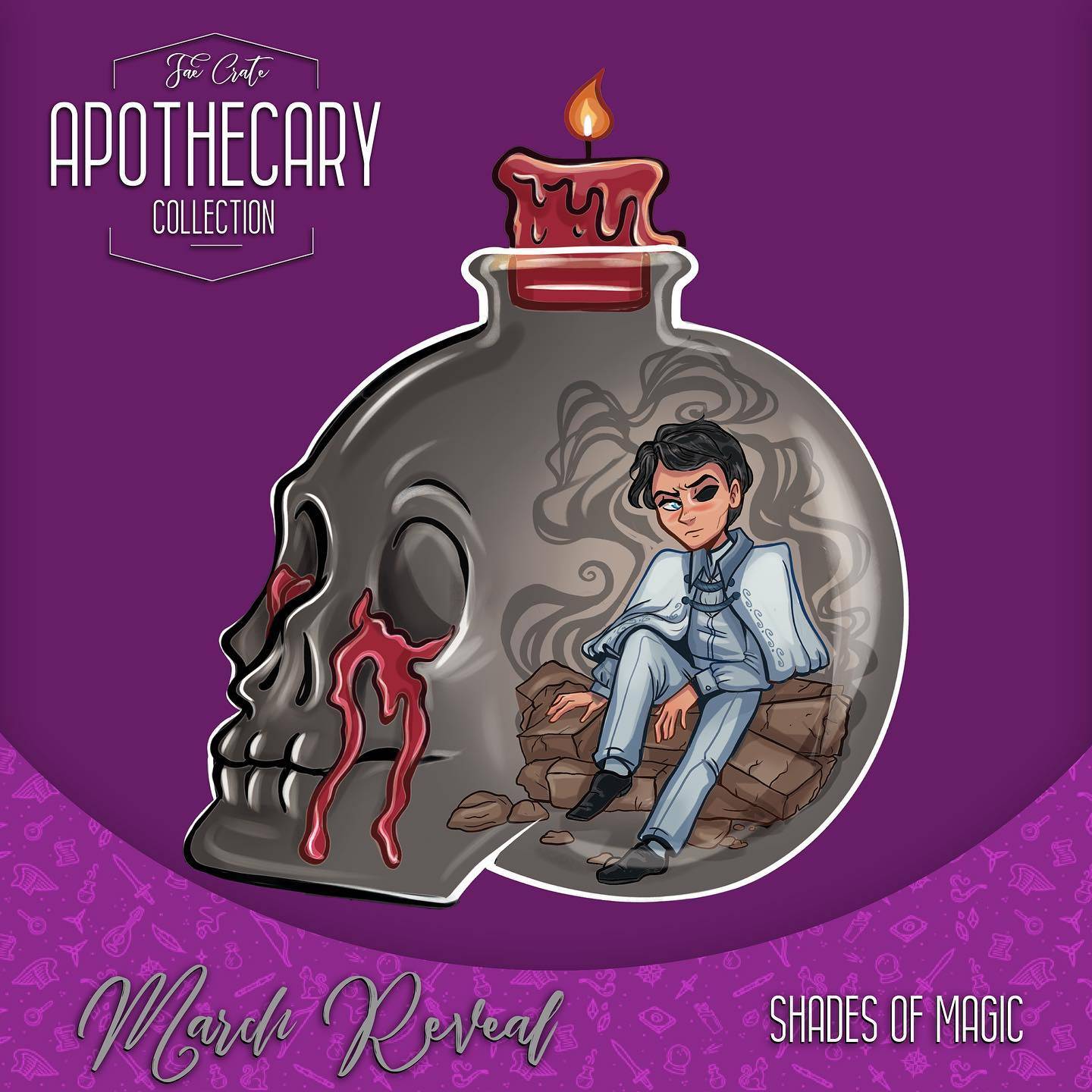 "Life isn't made of choices. It's made of trades. Some are good, some are bad, but they all have a cost."
We're hitting you with another magical reveal today! Our next standee in our Apothecary Collection that will be included in the March "What Lies Within" crates is SHADES OF MAGIC! You get to display Holland Vosijk on your shelves, and it would be the most beautifully sinister thing ever! 💀✨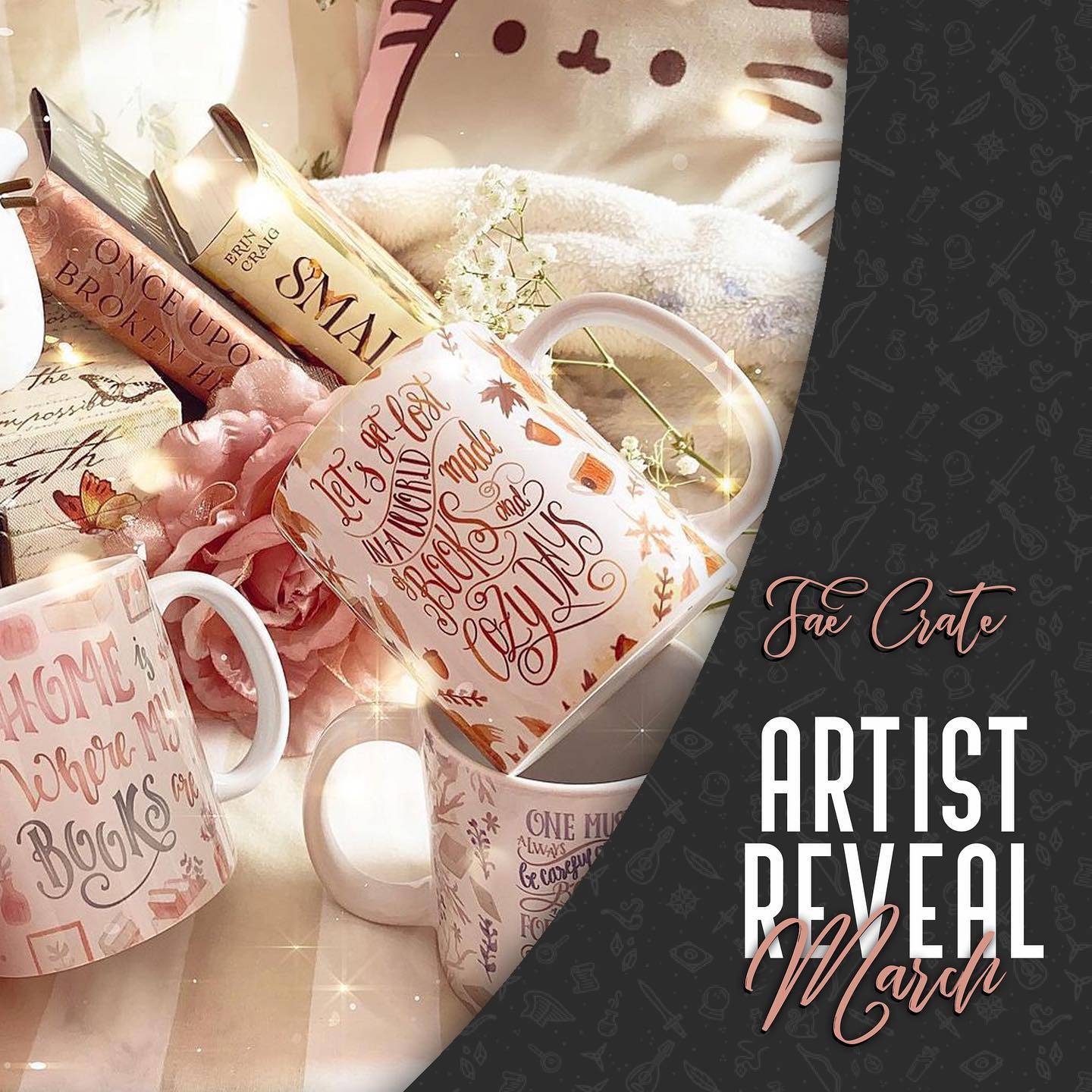 We're so excited to announce that we will be including another piece by the incredible @catarinabookdesigns in our March "What Lies Within" Crates! We can't wait for you to marvel on this magical art! ✨ (Art in graphic is not artwork included)