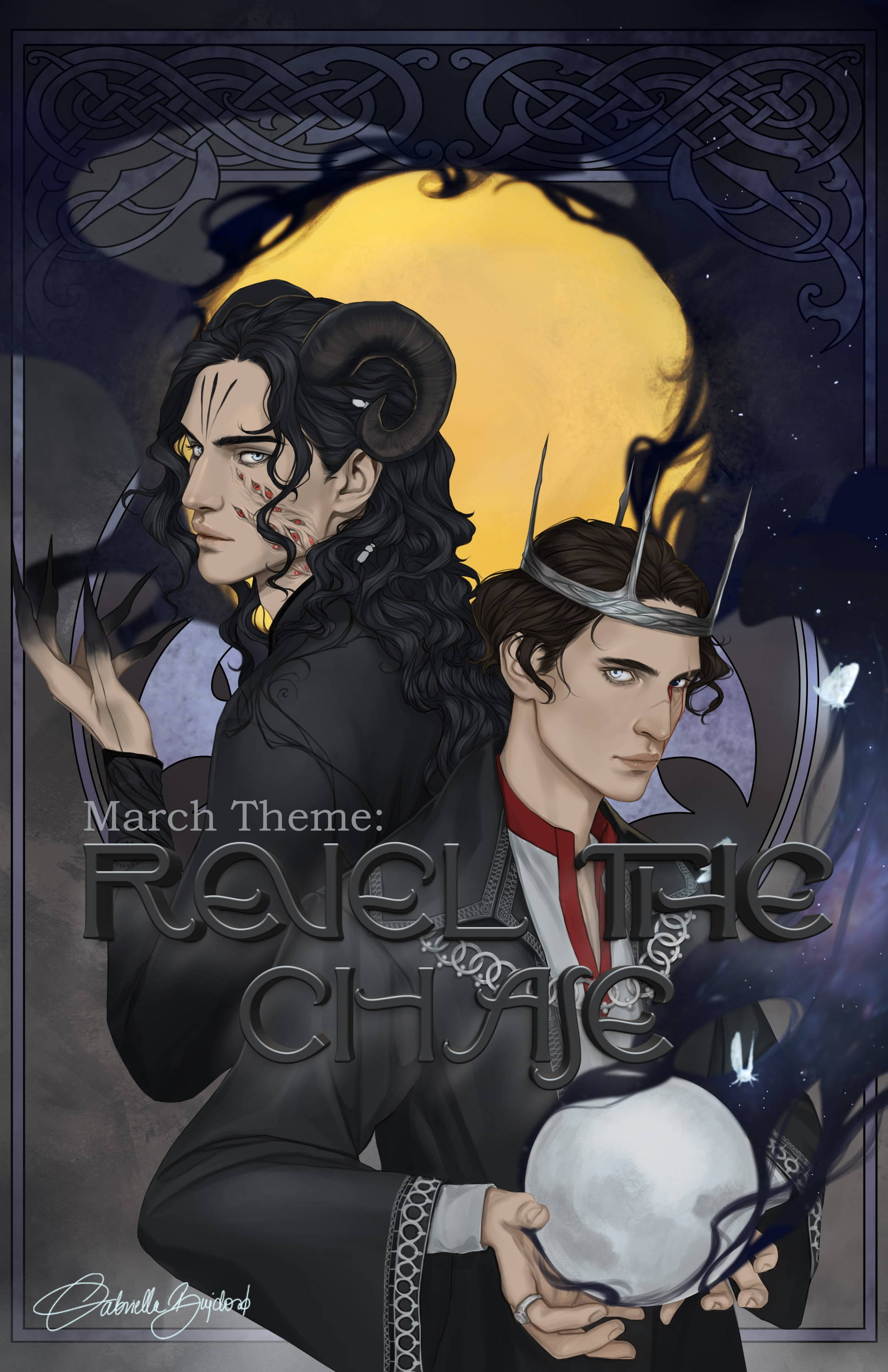 March Theme:
Revel the Chase

For March, we are going to
"Revel the Chase."
These crates are so special to us as they will mark our 3rd year of being in business. We have reveled the chase these years of growing and learning, and we thank every single one of you for going on this journey with us!
🌗March Crates are planned to be SO epic, and we hope you will love them as much as we do. This month, our inclusion will be an FAE CRATE EXCLUSIVE, with an exclusive emboss designed by @rachelbostickillustration, stamped page edges, artwork on the inner dust jacket by @elionhardt, and a signed bookplate by both of the authors 👀.
Our inclusion follows a boy who steals a ring that ends up being a curse-magnet, and the only way to get it off is to defeat four curses. And if he and his misfit band of helpers fail in doing so, he will die. He luckily (sometimes unluckily) gets the help of a girl raised in the birthplace of French witchcraft, and they work together to face a world they never knew existed.
🌗What piece of Norse mythology is better suited to represent "Revel the Chase" than Sköll & Hati, wolves that chase to devour the sun and the moon? Standing in for Sköll & Hati, we have Malachiasz and Serefin from the Something Dark and Holy trilogy by Emily Duncan @glitzandshadows. Beautiful artwork by @gabriella.bujdoso.
🌗Fandoms included will be Legendborn, House of Salt and Sorrows, Wicked Saints, The Gilded Wolves, and MORE! Crates will go on sale on February 1st at 9 am EST.
We have limited quantities of these crates, so be sure to be ready!
The March Crates will be shipping out the week of March 20th.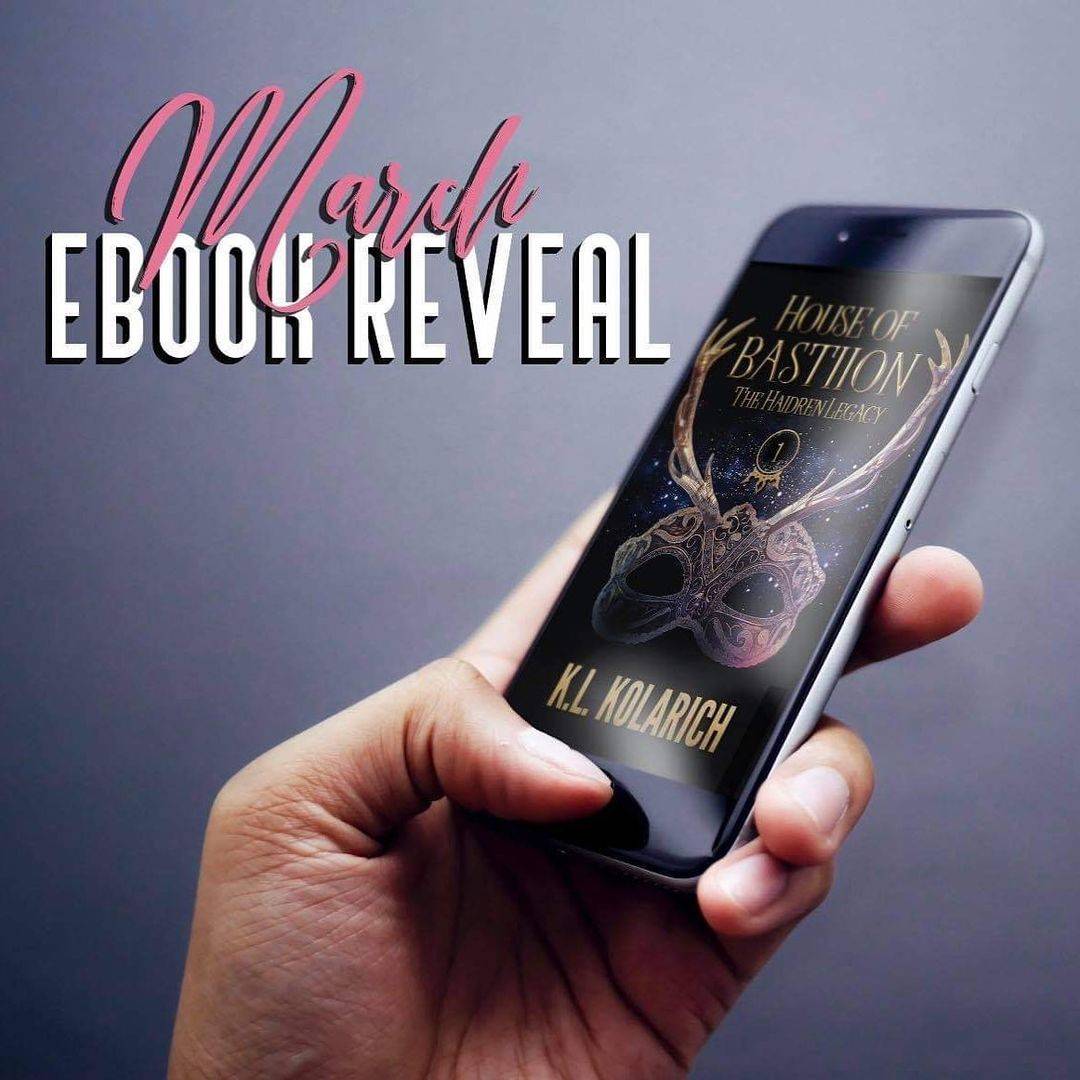 March "Revel the Chase" ebook reveal! So happy to announce that we will be including House of Bastiion by @k.l.kolarich
If you like:
✨ Morally grey characters
🏰 Epic fantasy
👑 Court politics
🔮 Magic
Perfect for fans of Brandon Sanderson, Morgan Rhodes, and Robin Hobb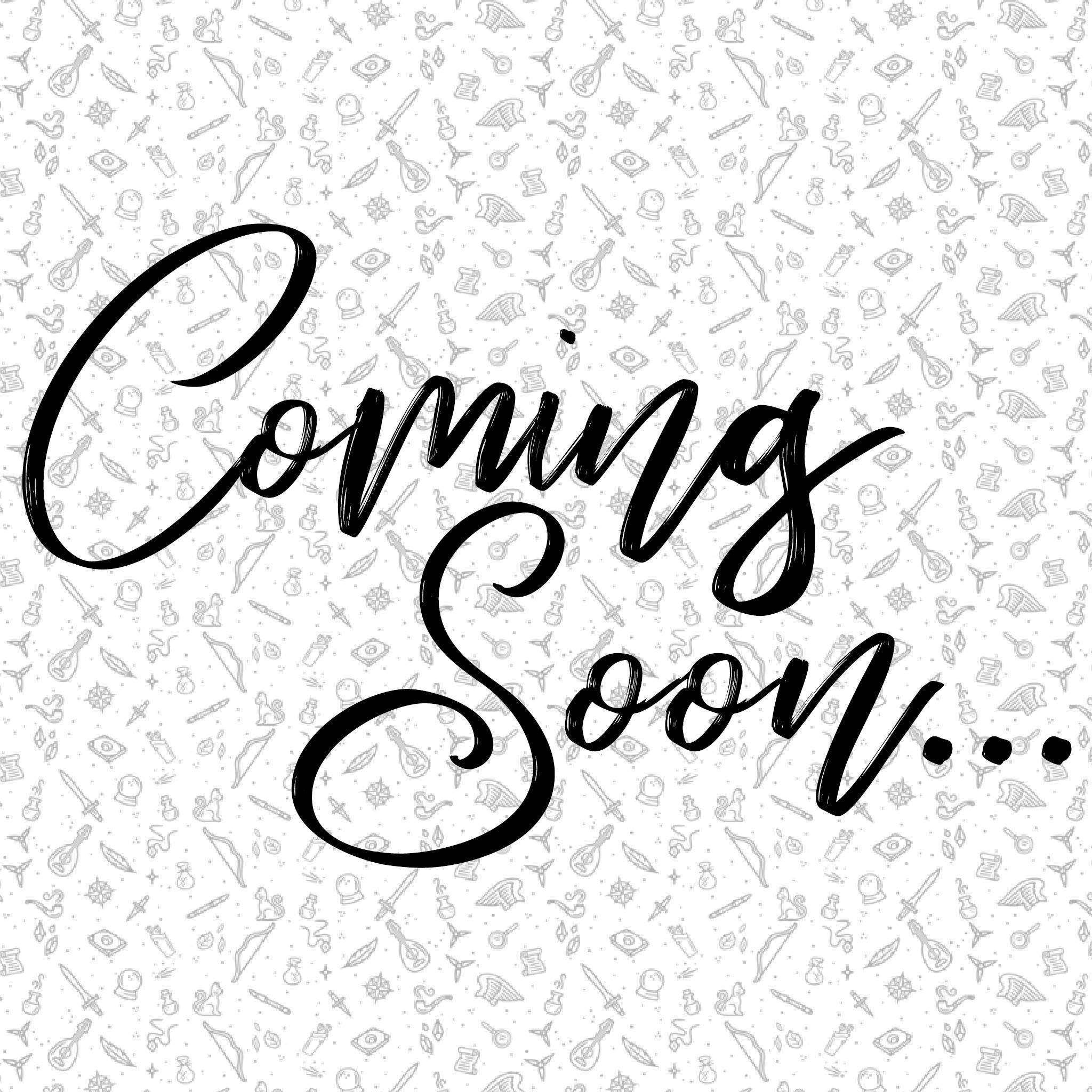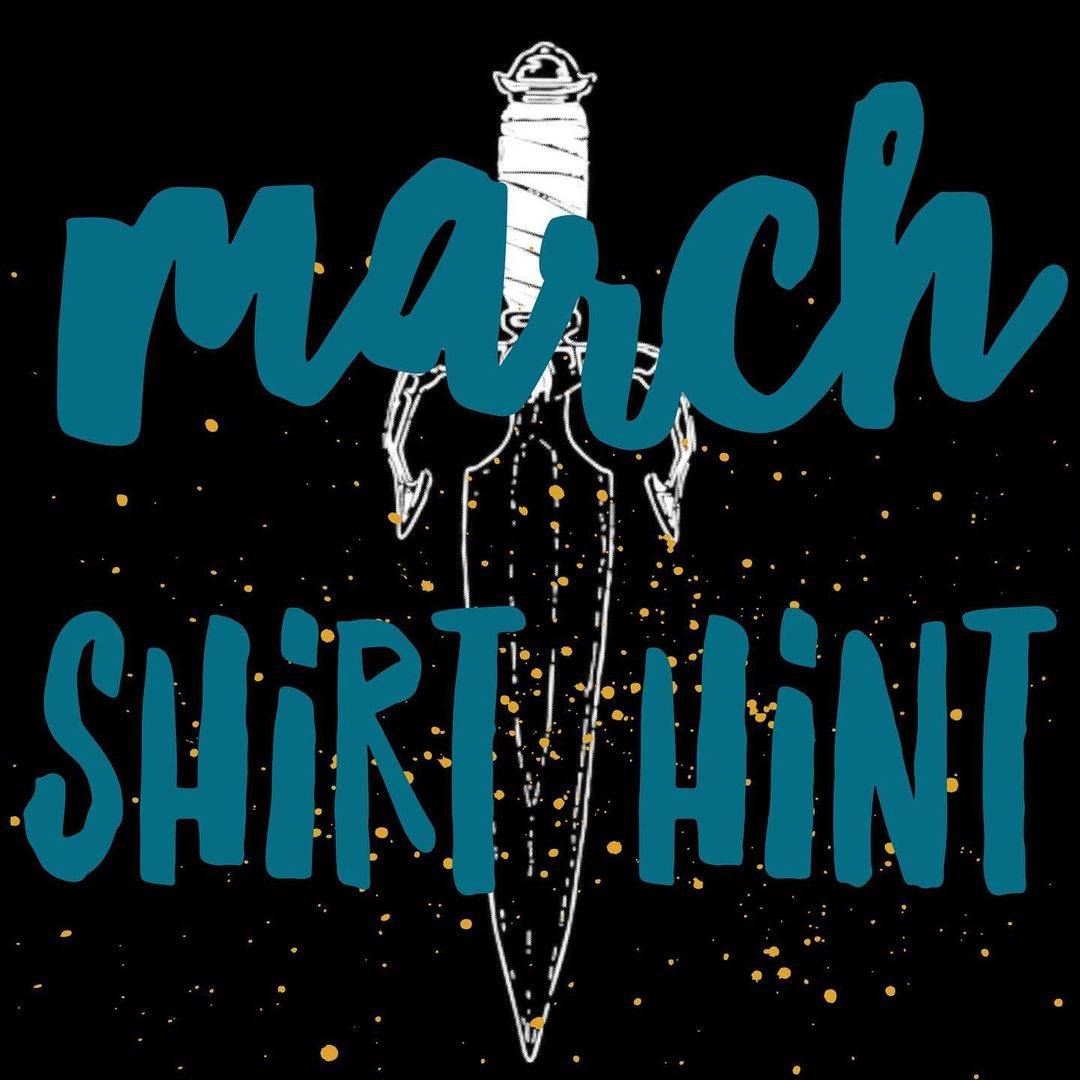 Our shirt this month is themed after a book that is loved by everyone plus a new addition to the series was just released this year!
Some hints:
👁 People with powers have different colored eyes
⚔️ The MC has the "grace" to kill
🔥 Sparring partners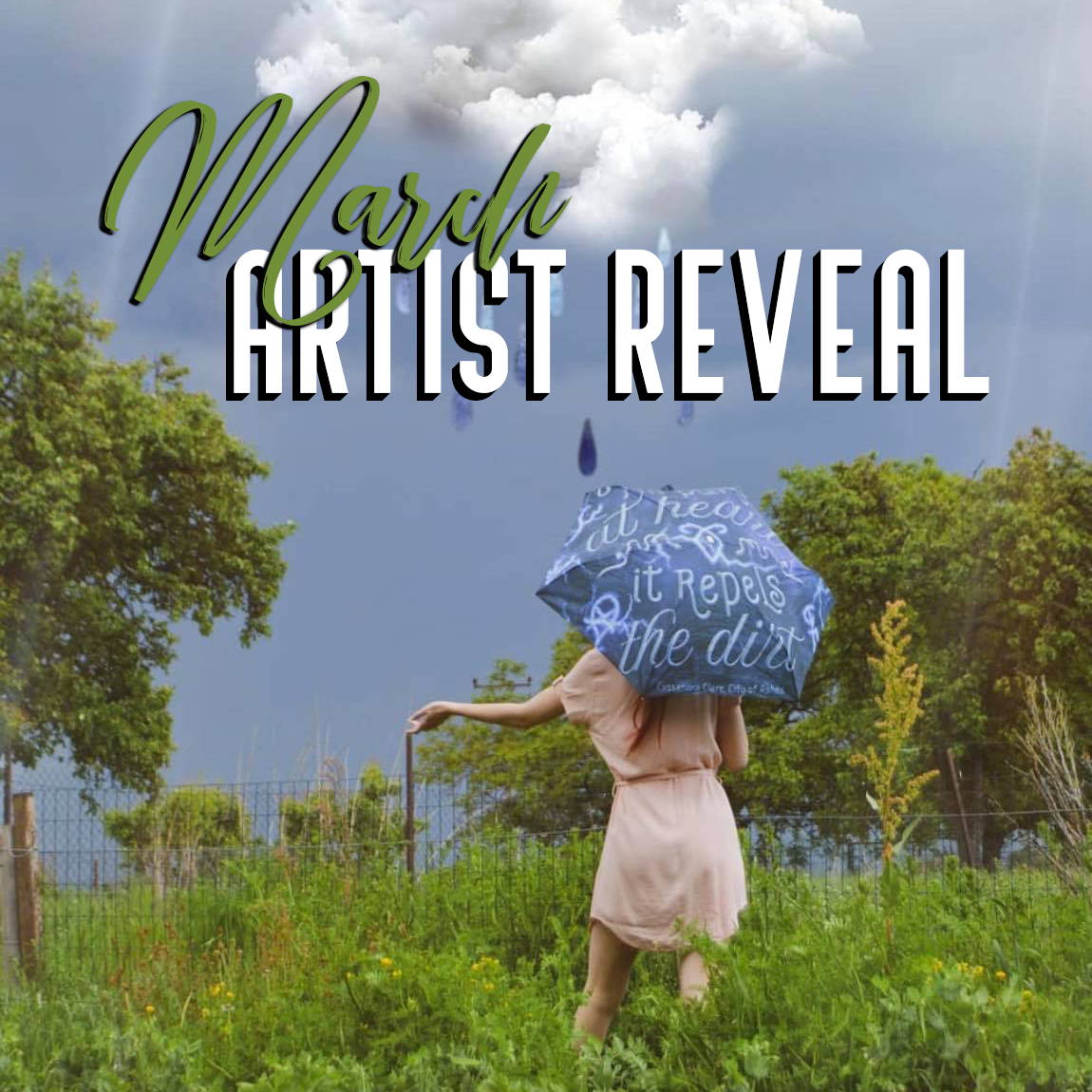 We are so excited to be working with the amazing @blanca.design on a large item in our March crates. It is from a fandom we adore and can't wait for you all to see 👀👀.