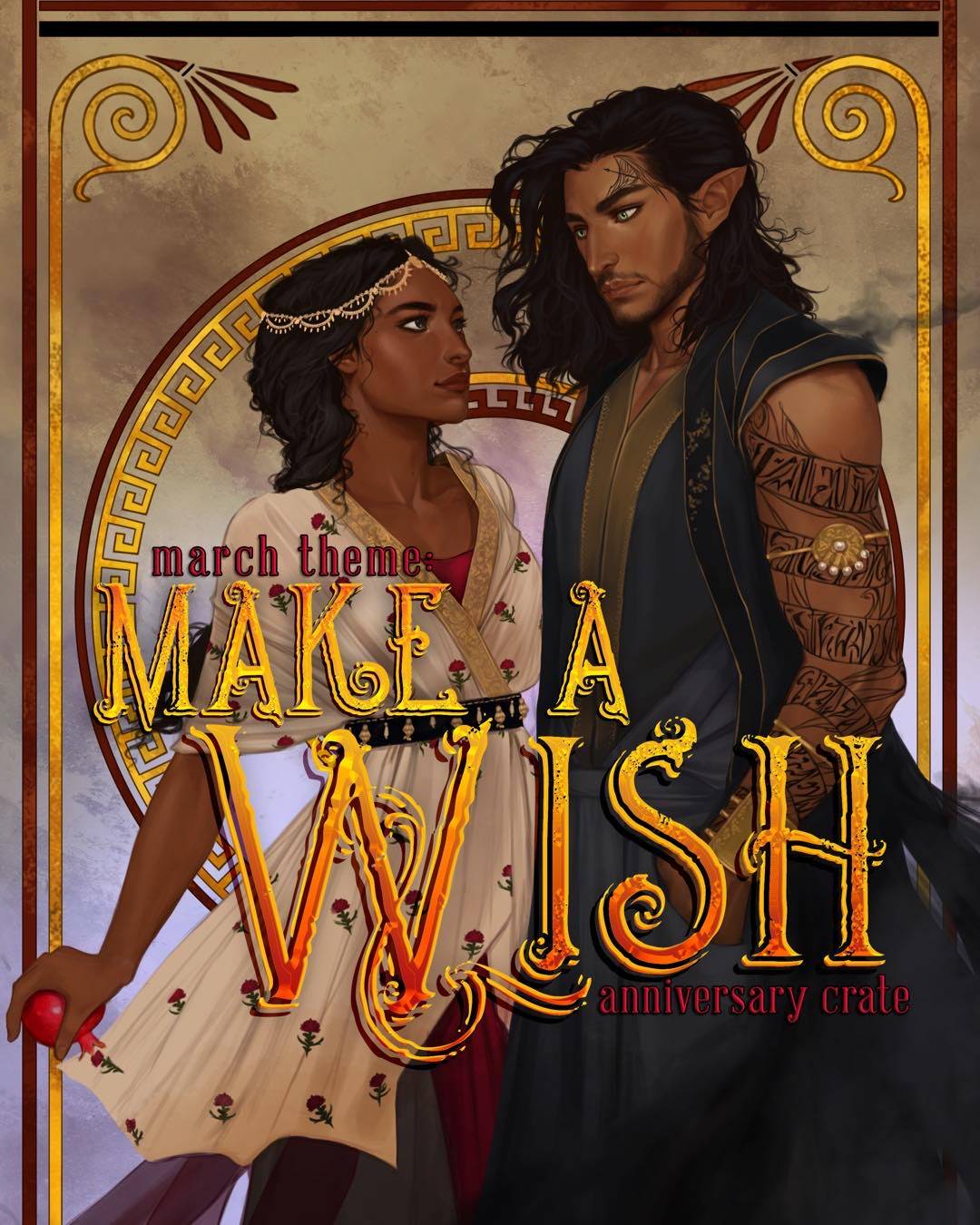 We've leveled up. Achievement unlocked. IT'S OUR BIRTHDAYYYYY!*cue confetti cannons*

We've gathered our wishes and poured them all into this box just for you guys. Our favorite fandoms, and the items we've been dreaming of, wrapped up for you in celebration of our 2nd Anniversary in the bookish community! The last two years have been filled with so much growth, excitement, and so many amazing experiences. We could not be happier. We have so many awesome things planned for this anniversary crate and keeping it all secret has been horrible!
This month we will be featuring another Fae Crate Exclusive Edition book! This book was written by a well loved bookish artist in our community and features artwork on the cover by @Gabriella.Bujdoso that is stunning. This edition will be an exclusive hardback with *deep breath* custom coloration, custom emboss design by @noverantale, sprayed edges and a reversible dust jacket designed by the author herself! The editions are so drool-worthy that you will fight with yourself over keeping the dust jacket on or keeping it naked. All editions will come with a signed bookplate as well!

We will be including a large snuggly item that we have never had in a monthly box before but we were able to figure logistics out for this special anniversary crate and can't wait to share more with you about that item! Items will feature fandoms that we adore such as Crown of Feathers, Spin the Dawn, ACOTAR, and more!
March's Olympians are none other than our favorites Hades and Persephone who are being represented by Nahri and Darayavahoush from City of Brass by @sachakroborty and is part of our Year of Olympus Collector Prints!

PLEASE NOTE: that due to the special items being included in these crates, they will be shipping a little later than our normal window of week of the 20th. Thank you all for getting Fae Crate to our second anniversary!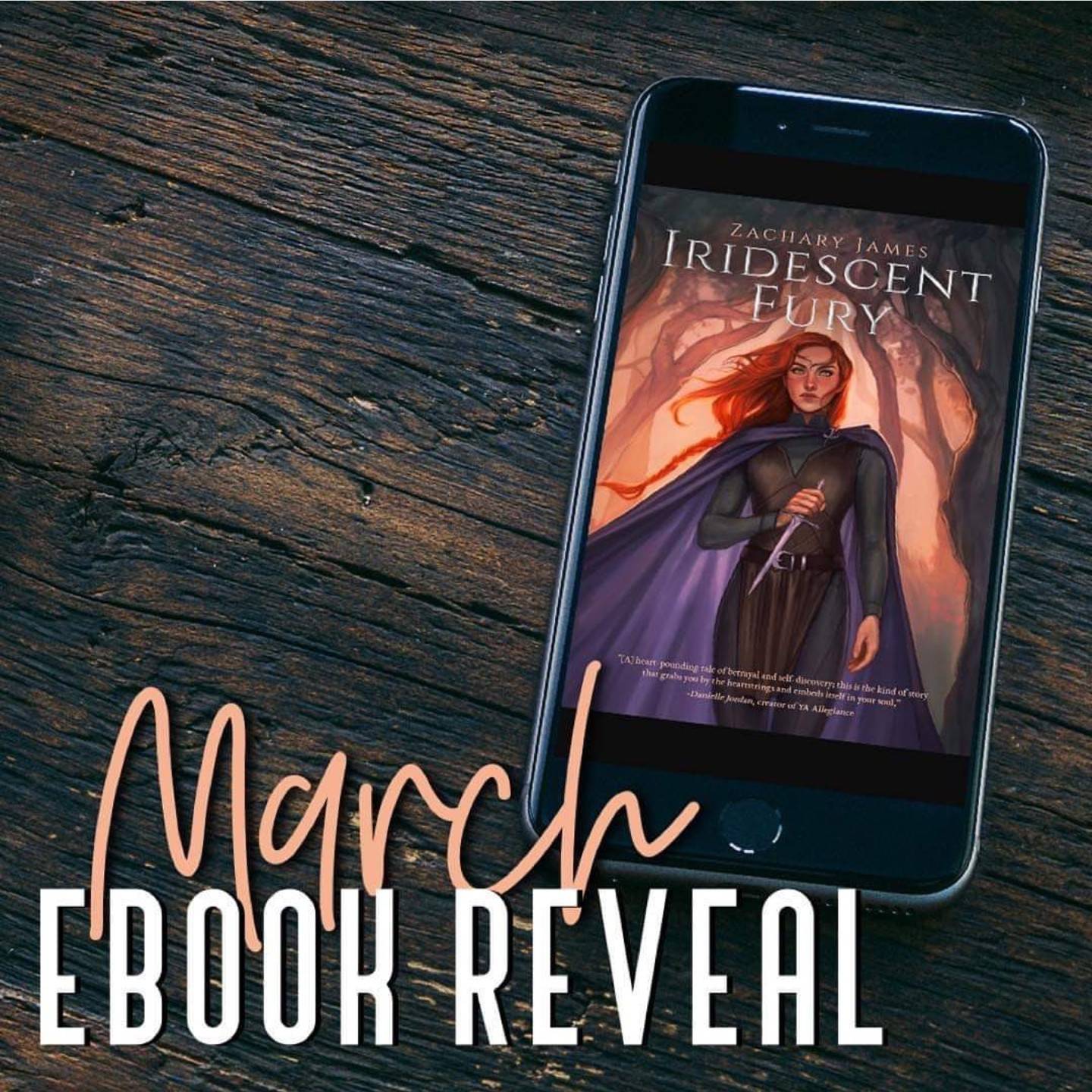 I hope everyone who ordered March crates are prepared for TWO books with covers designed by @gabriella.bujdoso ! Our ebook inclusion is none other than "Iridescent Fury" by @zacharyjamesofficial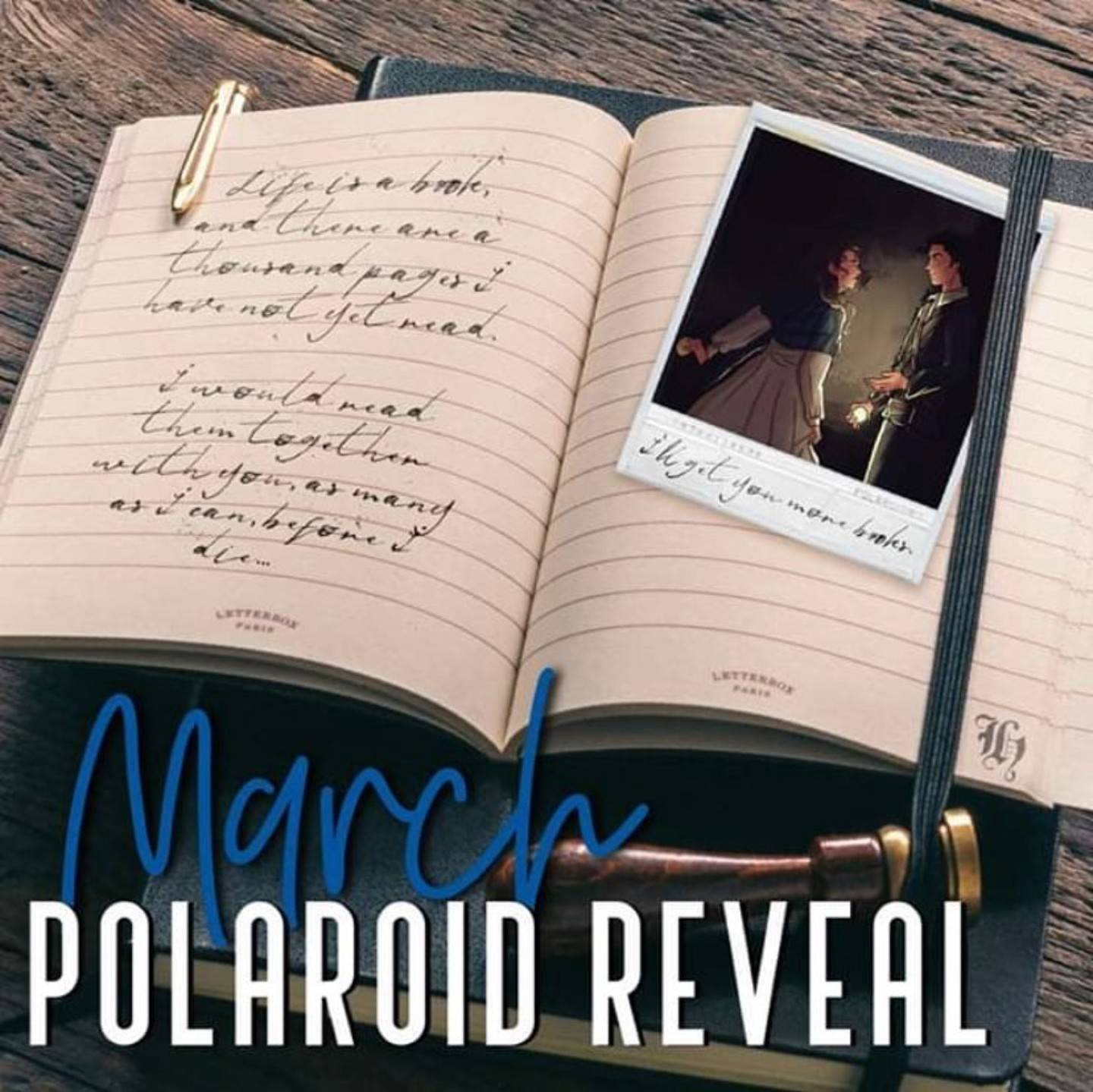 "Life is a book and there are a thousand pages I have not yet read." We all know what it's like to connect with the eloquent and ridiculous (in an endearing way) Will Herondale. His meeting with Tessa for the first time was one for the books (lol get it?) and we had to have it on a Polaroid! @marssketch did a great job on this piece!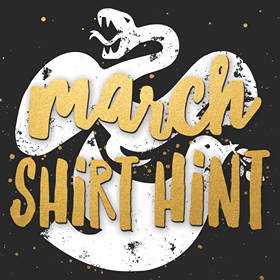 March shirt hint alert!! This incredible 2019 release had us breathless and ready for more. It enchanted us with magic, forbidden romance and hunted witches. You can snag one of these shirts by ordering either a Seelie Crate (Box + Shirt) or a Solitary Fae Crate (Shirt Only) on February 1st at 9am EST! What do you think it is?