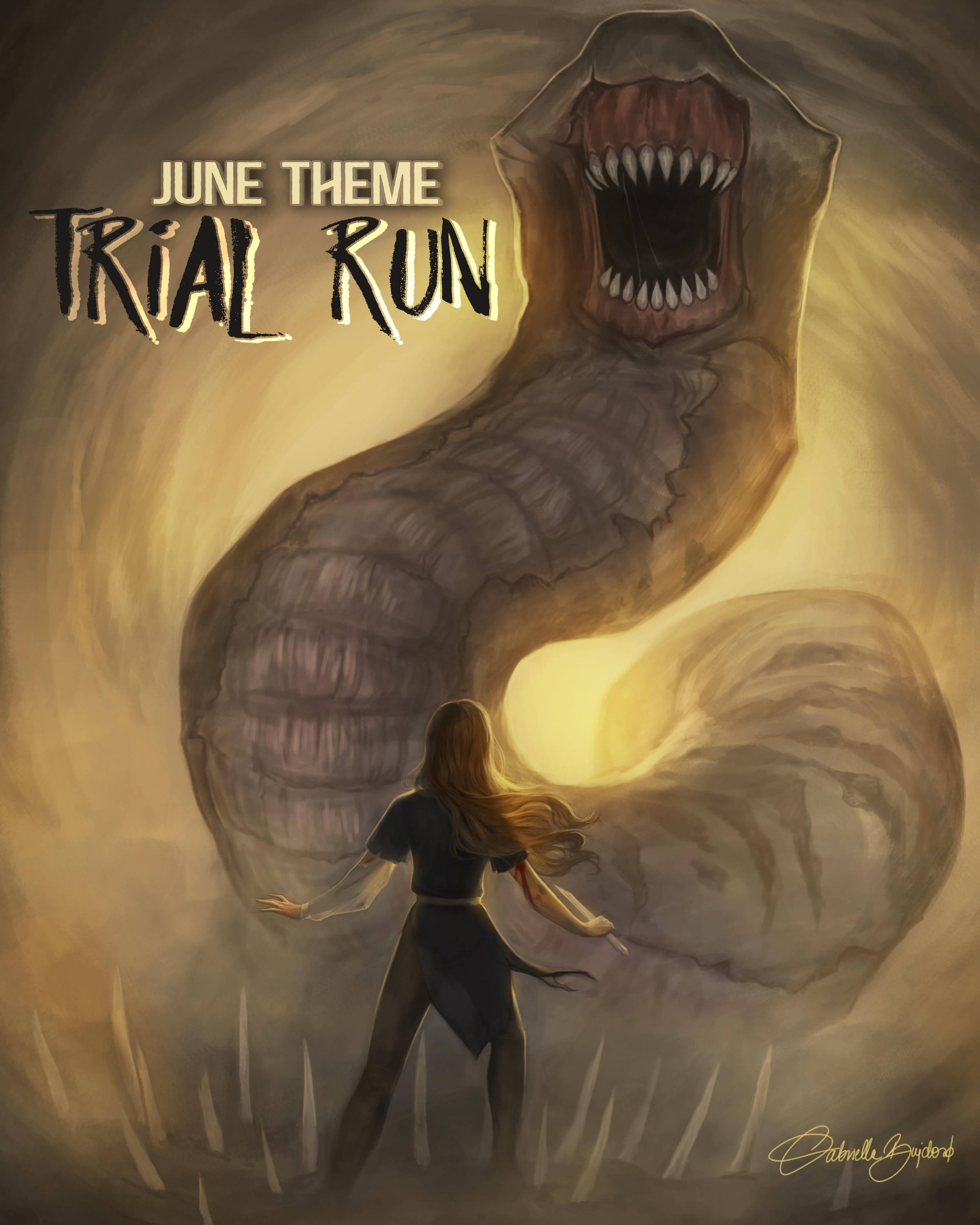 Gear up Faelings!
This crate is all about the trials and tribulations our beloved characters must face to win! Tread carefully. Some games are played for keeps.
The book included this month is a Fae Crate Exclusive Edition! The cover changes are very different from the original and SO BEAUTIFUL. Our book is about a girl willing to risk everything to find her best friend, even if it means accepting the help of her enemy. Faced with many obstacles, she has to find it within herself to keep going in order to save the person she cares about most in the world.
We will be including items from A Court of Thorns and Roses, Six of Crows, Gilded Wolves and more!!
This month's theme art features Feyre facing down the Middengard Wyrm and we are AMAZED. Gabriella Bujdoso never ceases to astound us with her gorgeous pieces.

The June Crates will be shipping out the week of June 20th!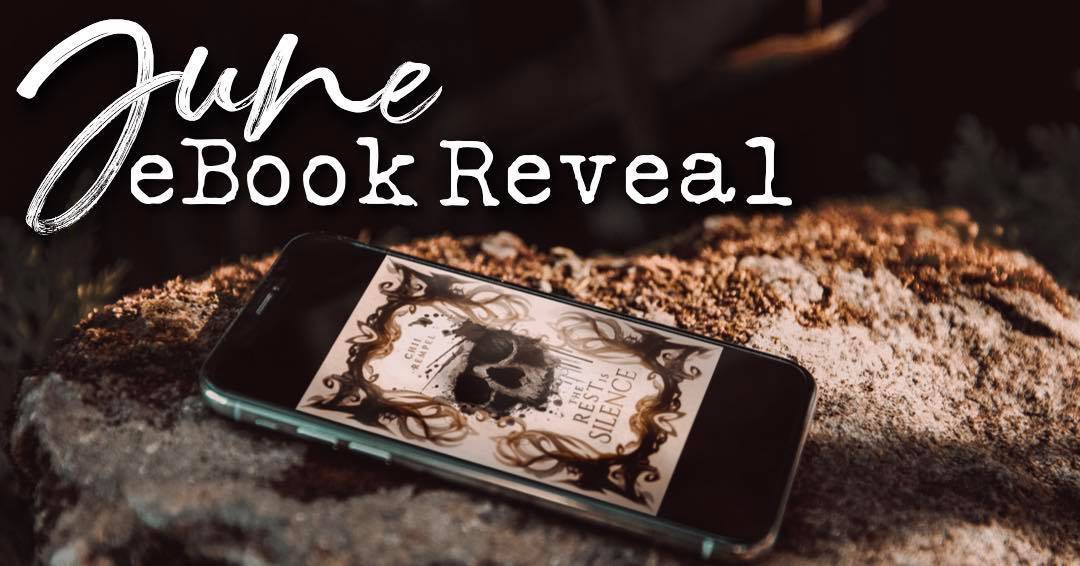 The Rest Is Silence by Chii Rempel

Inspired by one of Shakespeare's greatest classics, this is a story about love.Alexander is a prince betrothed to his absolutely charming and beautiful friend. Tough luck that he is not attracted to her in the least. Or to any woman, for that matter. Why did he have to fall for his best friend, the son of the captain of the king's guard and - most importantly - a man? It would have been so much easier to just marry Arcadia and have cute little babies with her. But Xander's life is never easy. And it is about to get so much more complicated.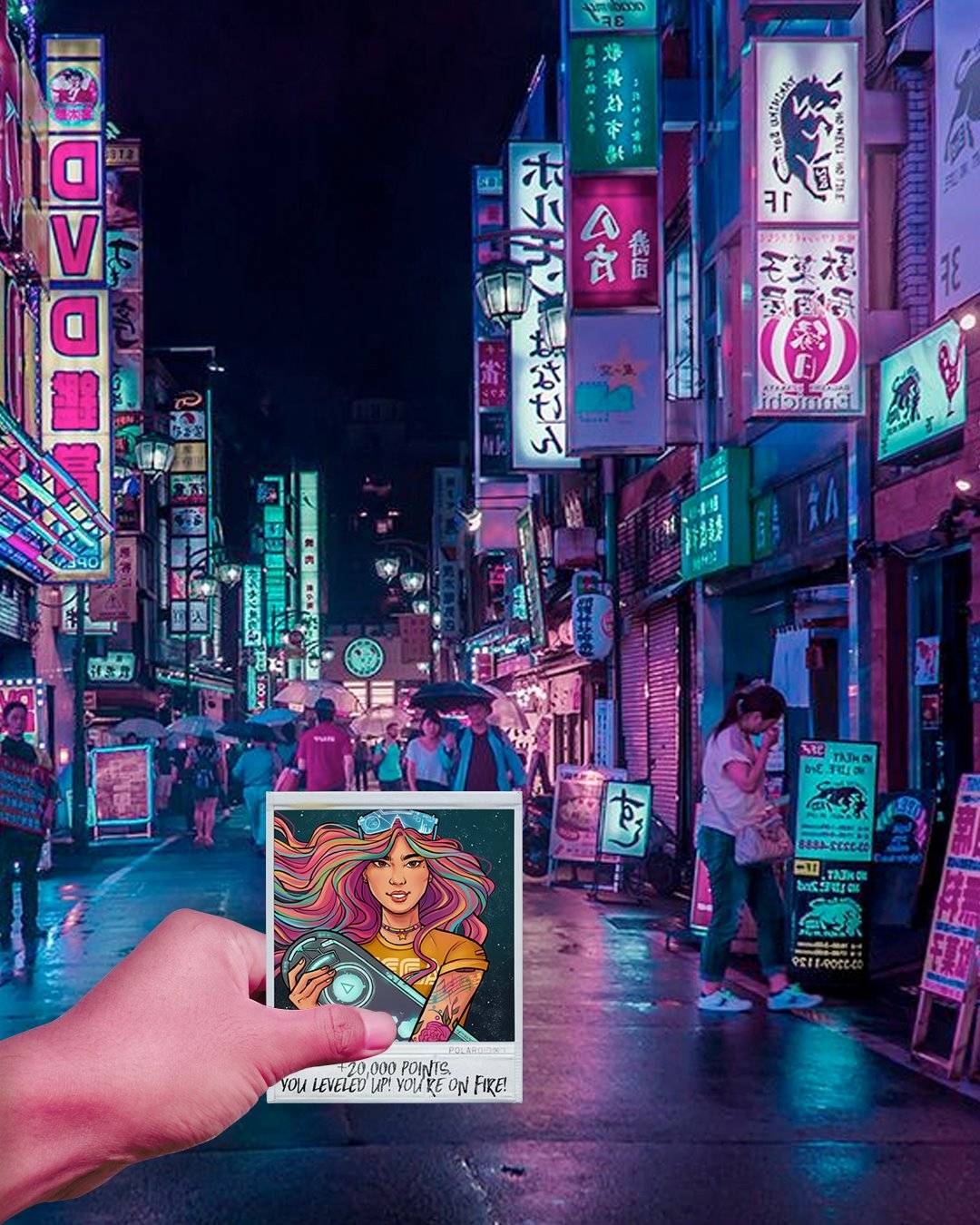 When it comes to facing obstacles to fight for the ones you care about, Warcross obviously came to mind! We LOVE Emika Chen and @eklixio did such an amazing job bringing her to life!
(Inspired by Warcross by Marie Lu)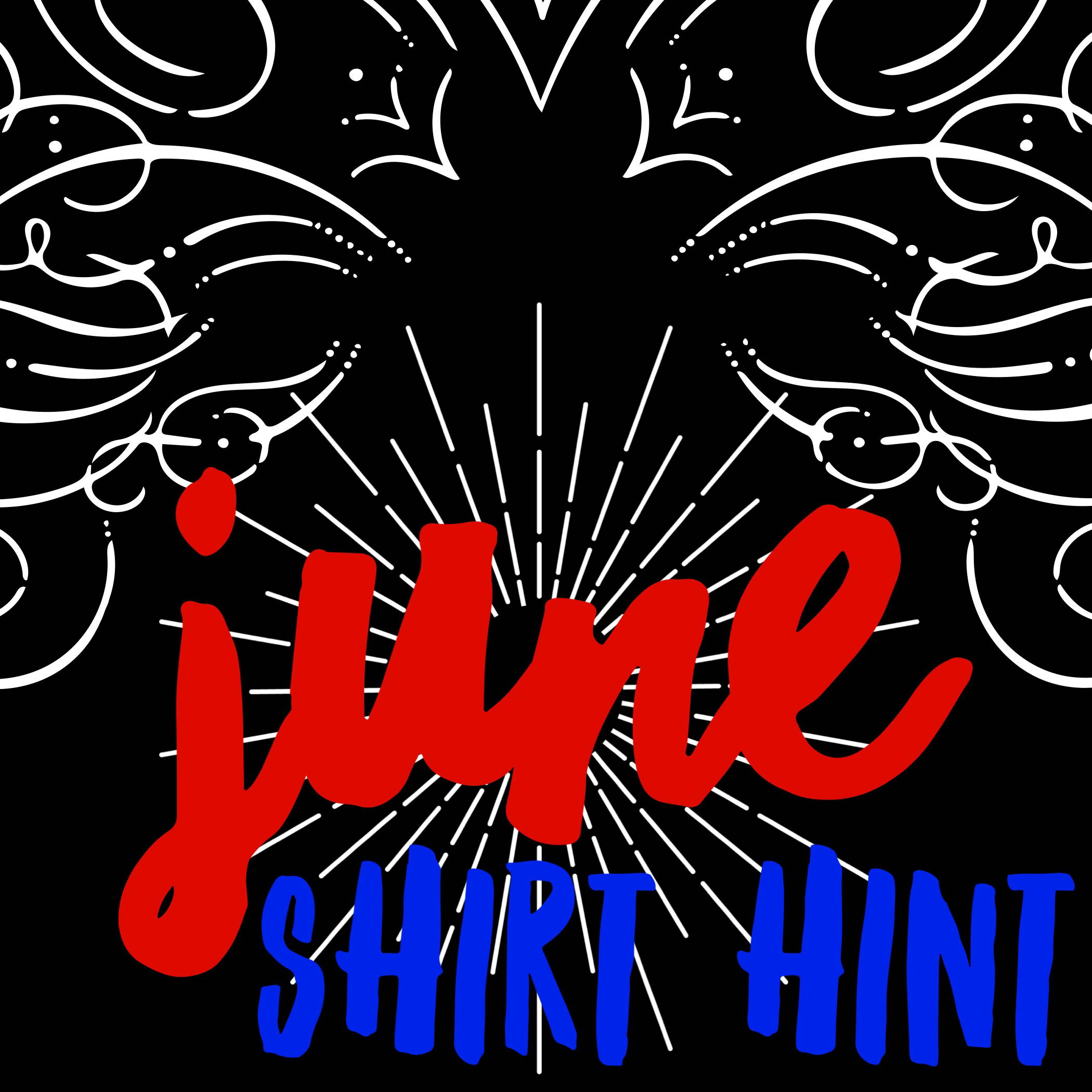 June's shirt will have you prepped and ready to enter the carnival's tent and chow down on popcorn and cotton candy. This fandom is a favorite of ours and the design is SO PRETTY!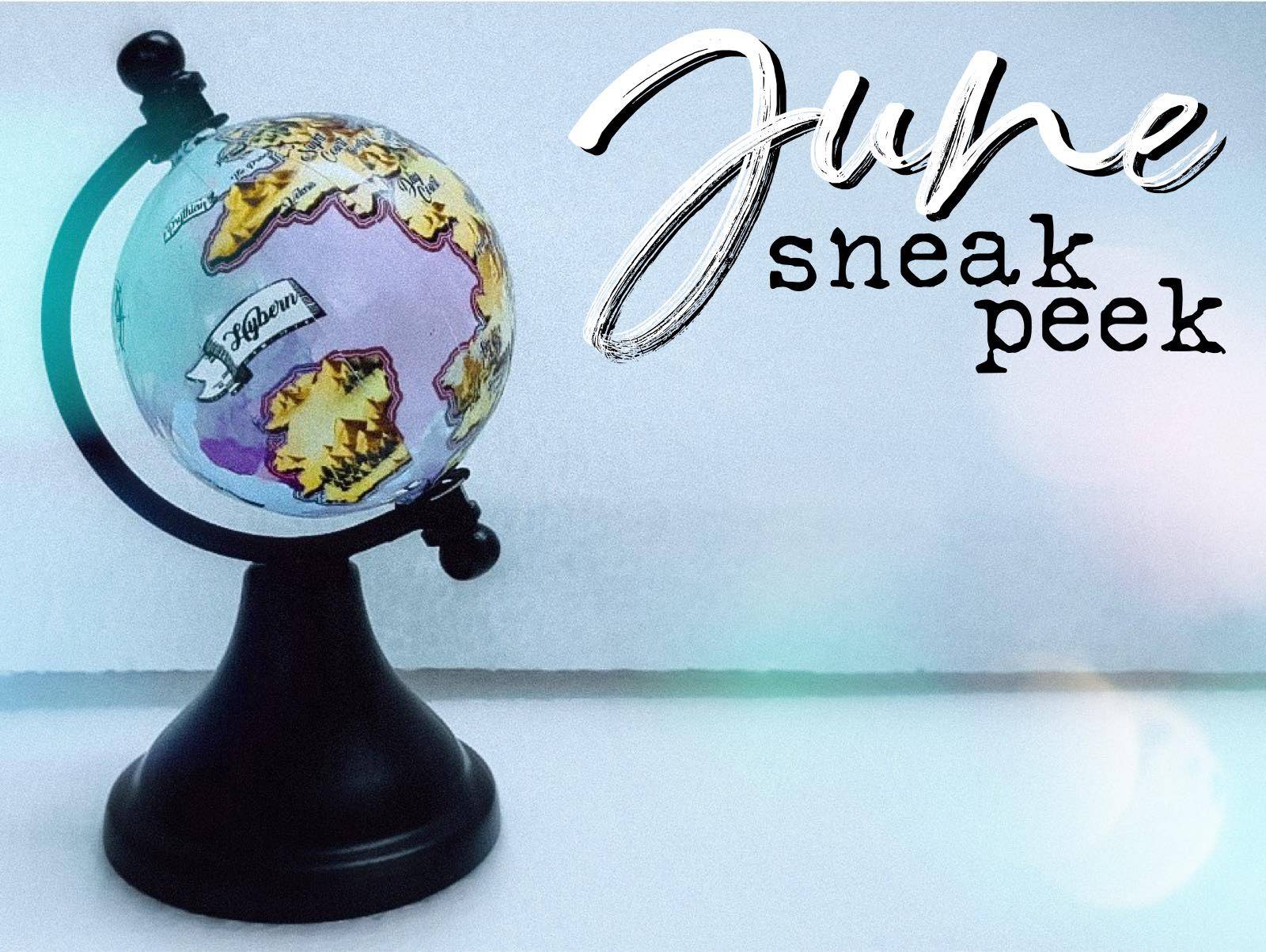 SURPRISE! Fae Crate has officially decided to make our Shelf Globes a Quarterly item since it was such a hit last time! For our June Globe, our Fandom is A COURT OF THORNS AND ROSES! 🧚🏼‍♀️🧚🏼‍♀️ These globes are gorgeous and we can't wait to get them in your hands!!!