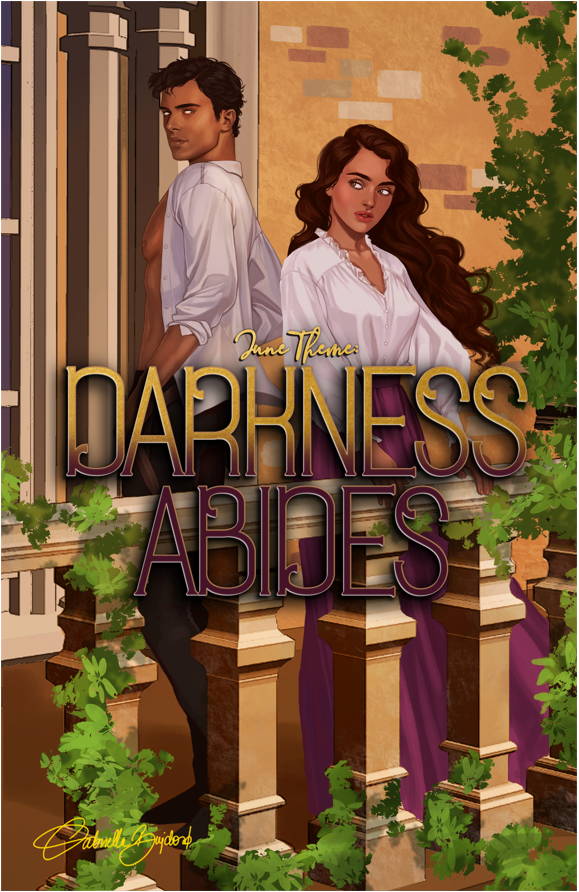 June Theme: Darkness Abides

Hello Darkness, my old friend..
We've come to reveal this month's theme once again! We are beyond excited to announce that June's theme is "Darkness Abides" and will focus on some of our favorite fandoms that have a touch of darkness to their stories.
🥀This month's book inclusion is the tale of a girl who must master dark and devastating powers--powers that were meant to save the world. As the cycle begins anew, she must learn to control her gift or risk killing those she's grown to love. But with trust running scarce and enemies at every corner, time is running out. Add in a 🔥STEAMY🔥 romance that will have you swooning and this book is absolutely a favorite of ours.
These will also be FAE CRATE EXCLUSIVES with:
🥀A BRAND NEW cover designed by the amazing @alicemariapower
🥀Gorgeous foiling designs & accents
🥀Signed bookplate & letter from the author
🥀Fandoms being included are For the Wolf, An Ember in the Ashes, Daughter of the Moon Goddess, Dark Rise and MORE!
.
🥀Gorgeous artwork of this month's leading couple by the amazing @gabriella.bujdoso! Join her Patreon to get a sneak peek of all of our theme arts before they are announced 👀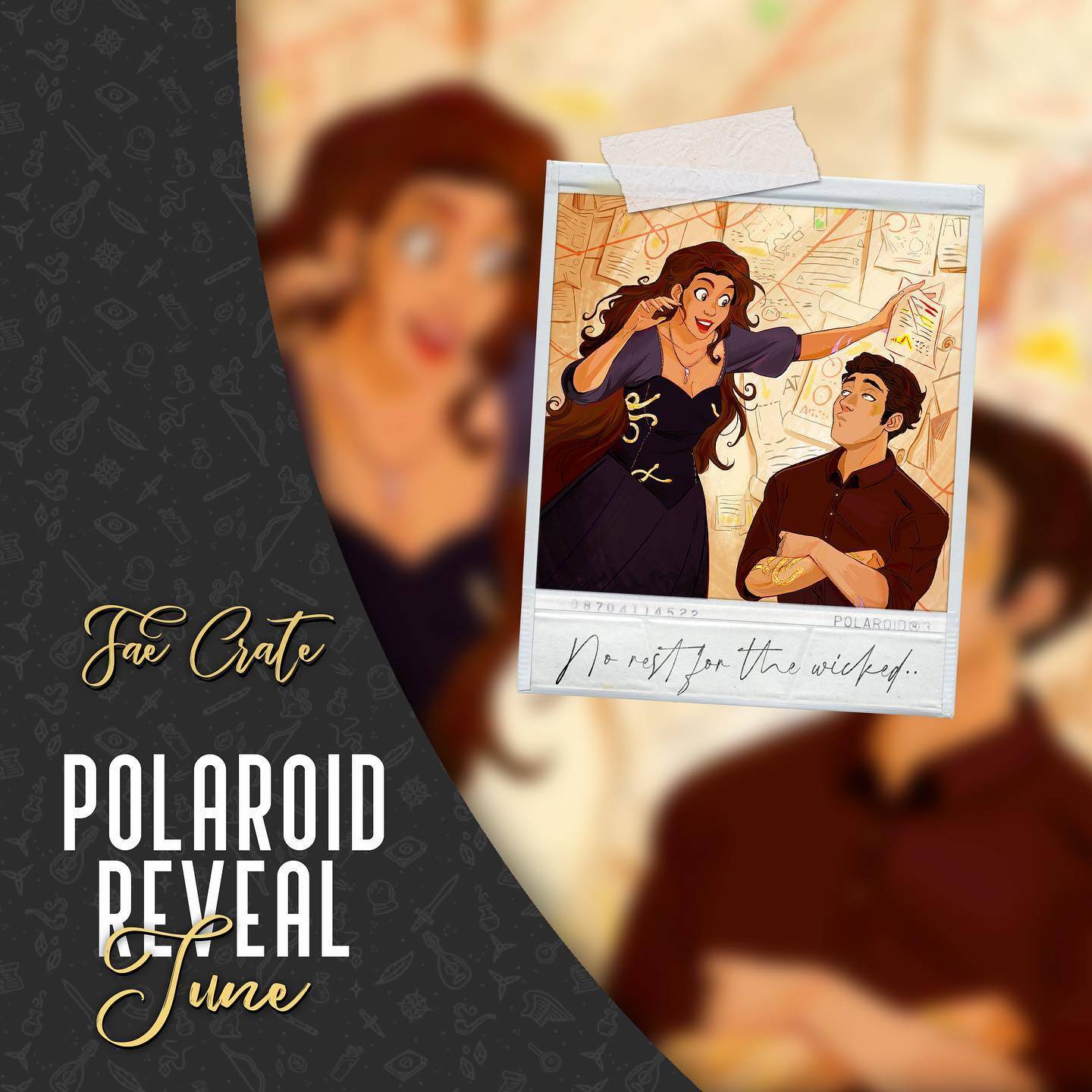 Emilia and Wrath are inviting you to solve a murder with them! Get ready to pull an all-nighter because there's no rest for the wicked! We're so excited to share that KINGDOM OF THE WICKED by the Kerri Maniscalco is the fandom for our June Polaroid which is illustrated by the amazing @thereinalulu! 📸✨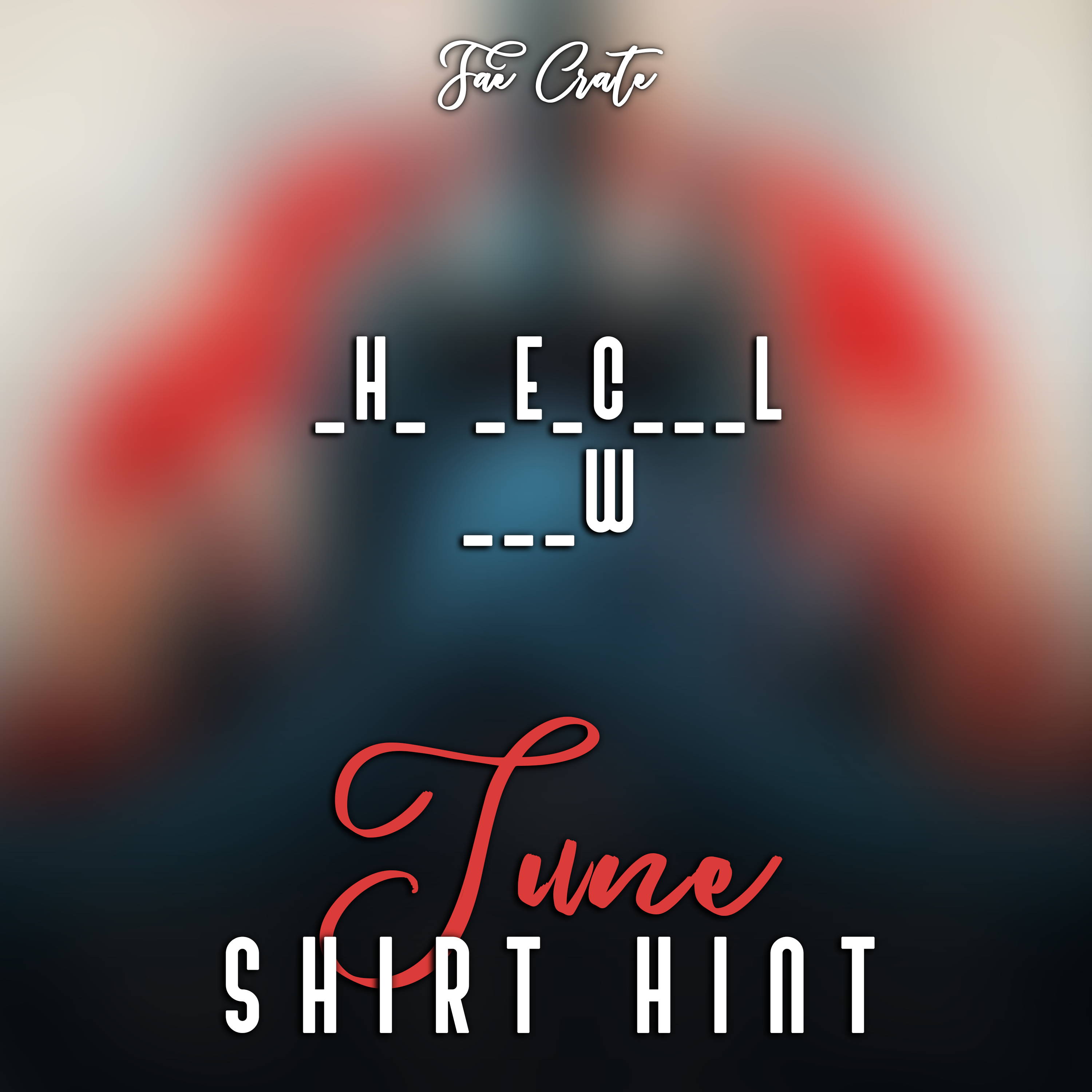 This book took us on a stunning fantasy adventure! Can you guess the fandom by adding the missing letters? Here are some clues:
🗡 A young chieftain from a caste of mercy-killers
✨ Clever magic and star-crossed romance
👑 A ruthless usurper queen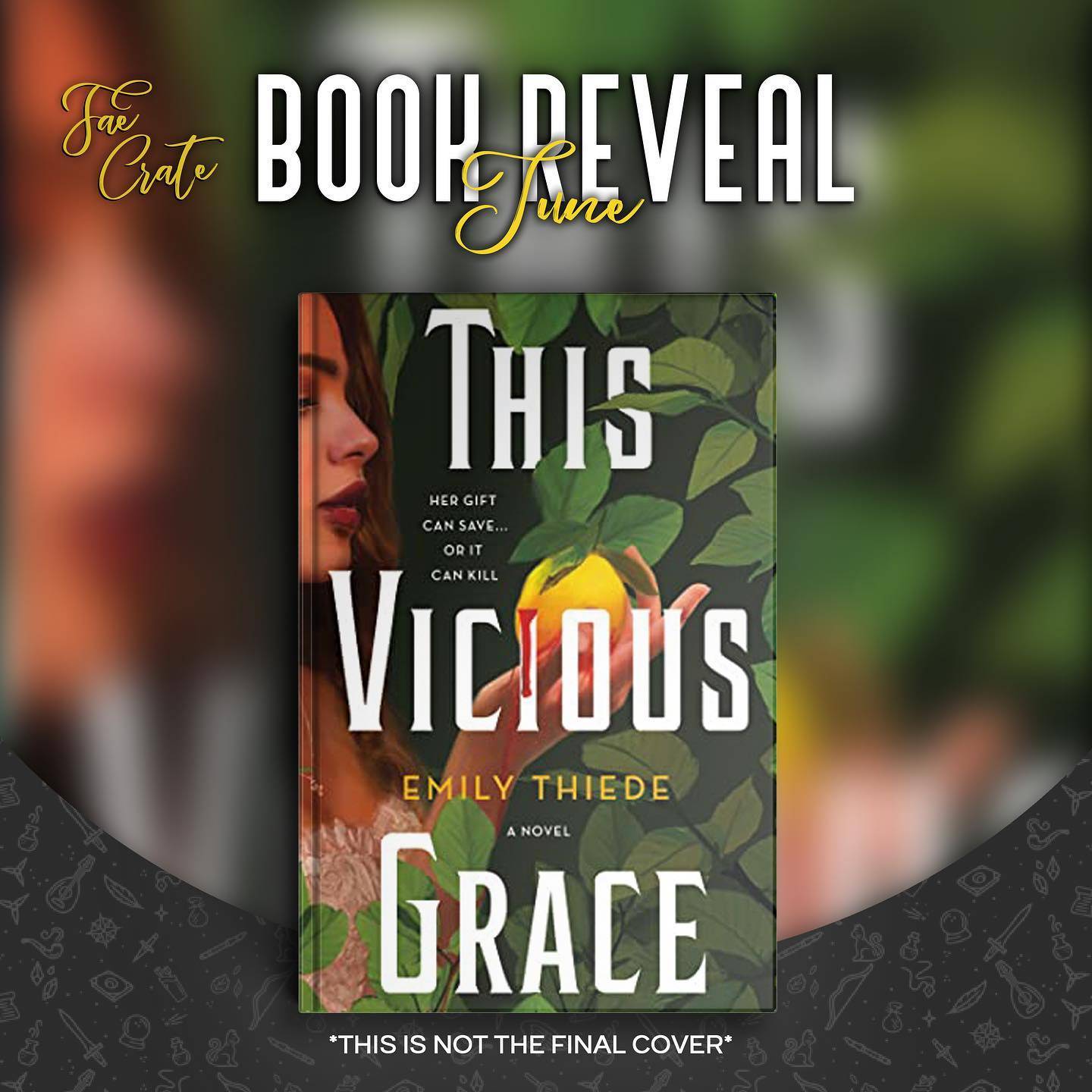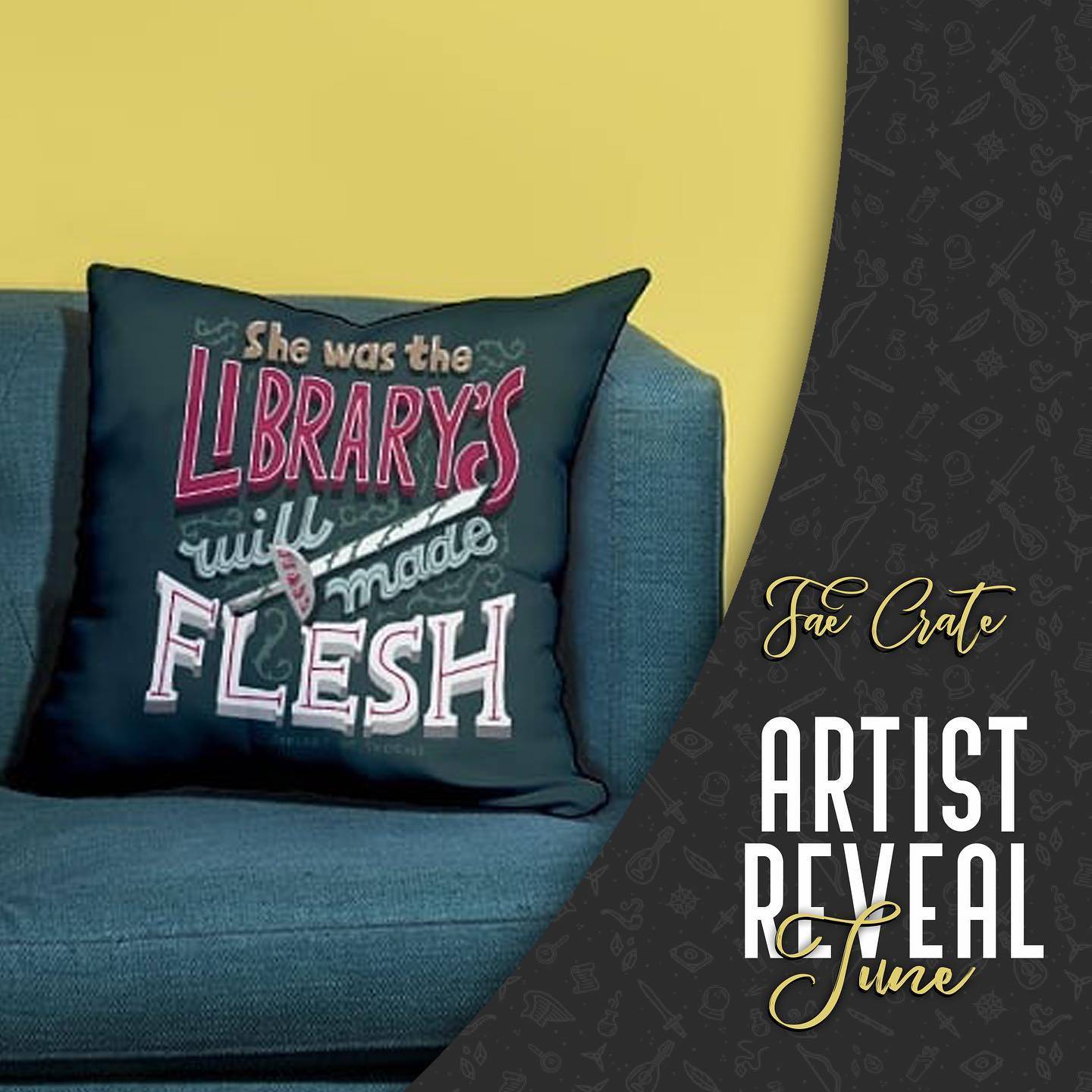 We're so excited to announce that we will be including another piece by the amazing @abbymalagaart in our June "Darkness Abides" Crates! It's going to be a larger and useful item, so we can't wait for you to see how beautiful it is! ✨(Art and item in graphic are not artwork and item included)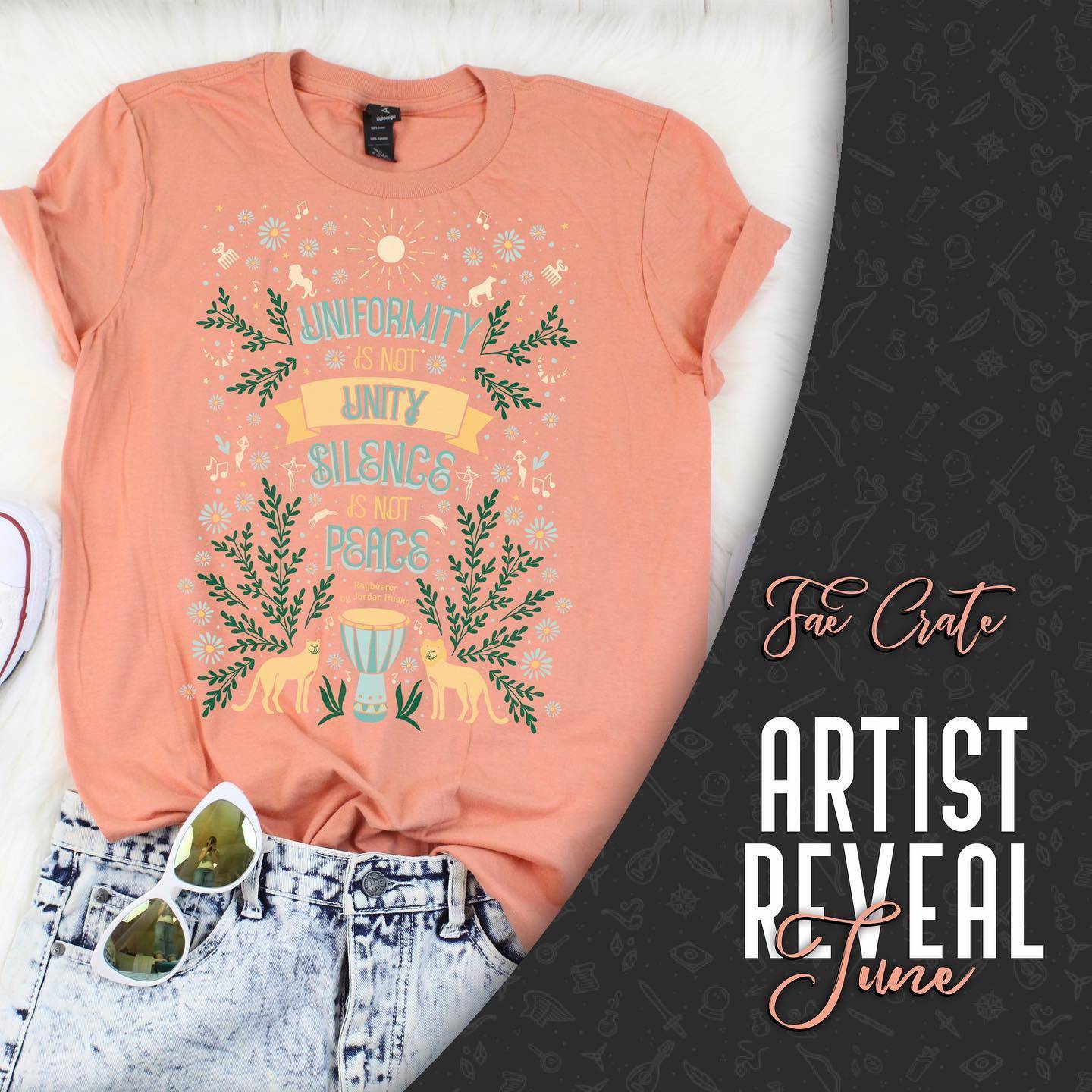 We're so stoked to share that @blanca.design is designing another stunning item for us! This large item will be included in our June "Darkness Abides" crates. We have limited subscription spots left available so be sure to grab one now! (Art and item in graphic are not artwork and item included)✨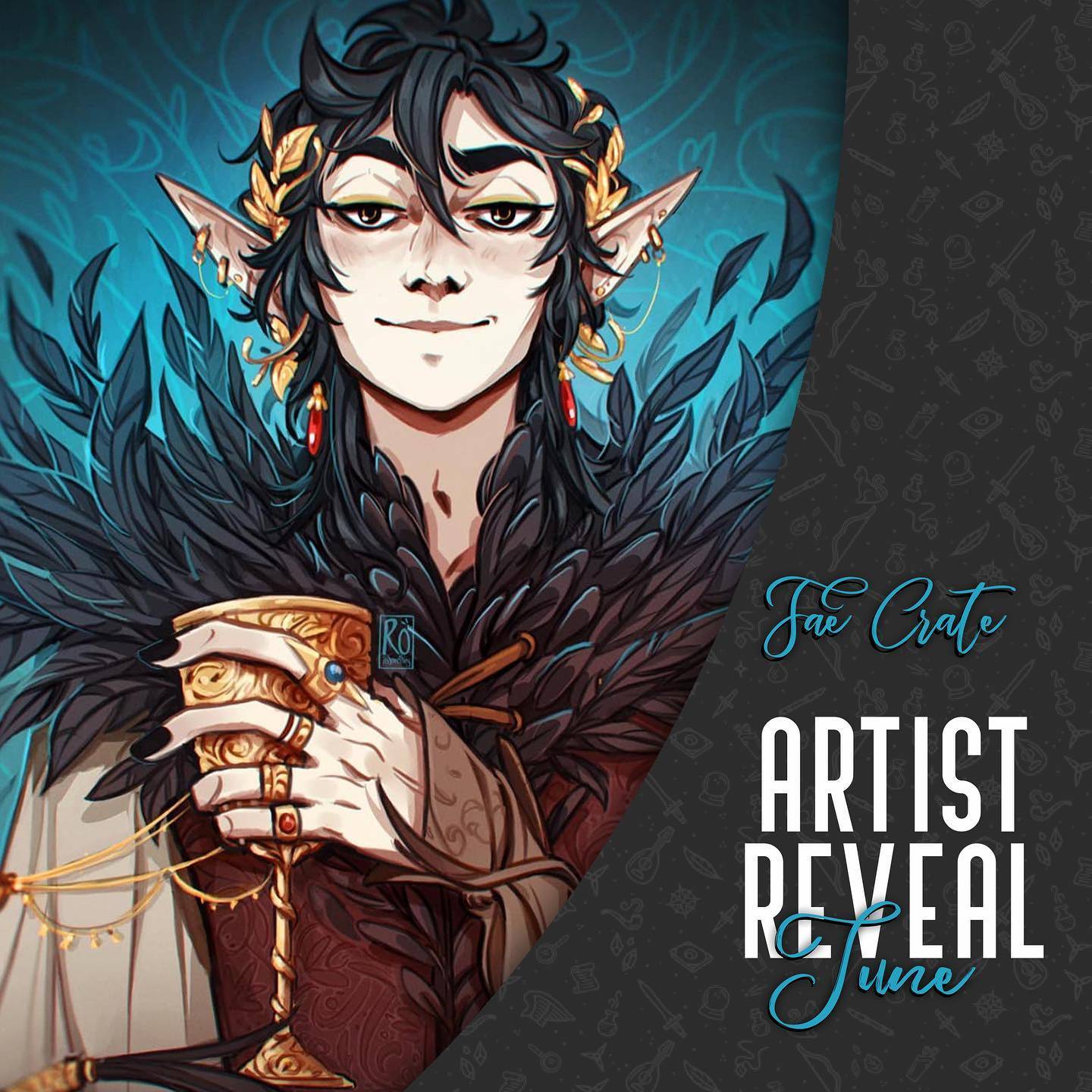 We're also so excited to share that we will be including another stunning piece by the amazing @roitssomething in our June "Darkness Abides" crates! If you're a fan of their art, this is your sign to get one! (Art and item in graphic are not artwork and item included)✨