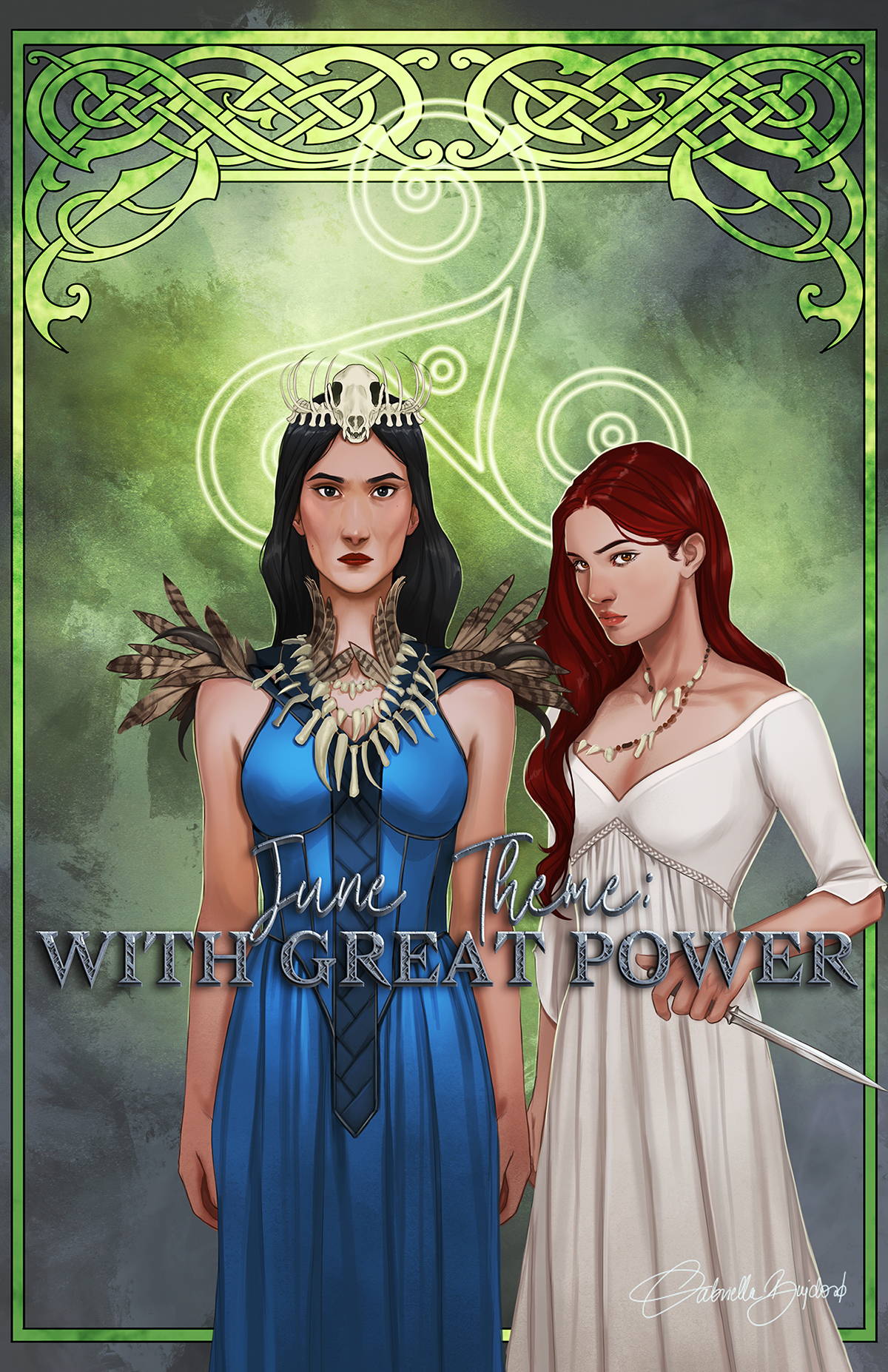 June Theme:
With Great Power

These crates feature characters that must learn how to use power, whether they want it or not. Representing June crates, we have the Matrone Odiva and Ailesse from Bone Crier's Moon by Kathryn Purdie. They are standing in for the Norse Goddess Freya, and very specifically her power over magic, witchcraft, warcraft, and death. Artwork is by the amazing Gabriella Bujdoso as 6/12 of our Year of Norse Mythology prints.
Our book of the month was one that we fell deeply in love with. This book features witches, fae, magic, and a swoon worthy romance that will have you dying for the next book.
Our lead is a trans witch who has run away from a fae kingdom and also leaving a royal fiance behind. This story follows what happens when that fae prince comes to collect his betrothed to save his kingdom where witches and the fae are divided more than ever.
These books will come with a signed bookplate, a letter from the author, and an exclusive foiled poster (artist to be announced at a later date)!!!
This month's items will be special as we will be including some general bookish items that anyone can enjoy, as well as brand new vendors and artists we have never worked with before! Fandoms include Circe, Serpent & Dove, Cemetery Boys, and items that are general bookish-themed.
The June Crates will be shipping out the week of June 20th.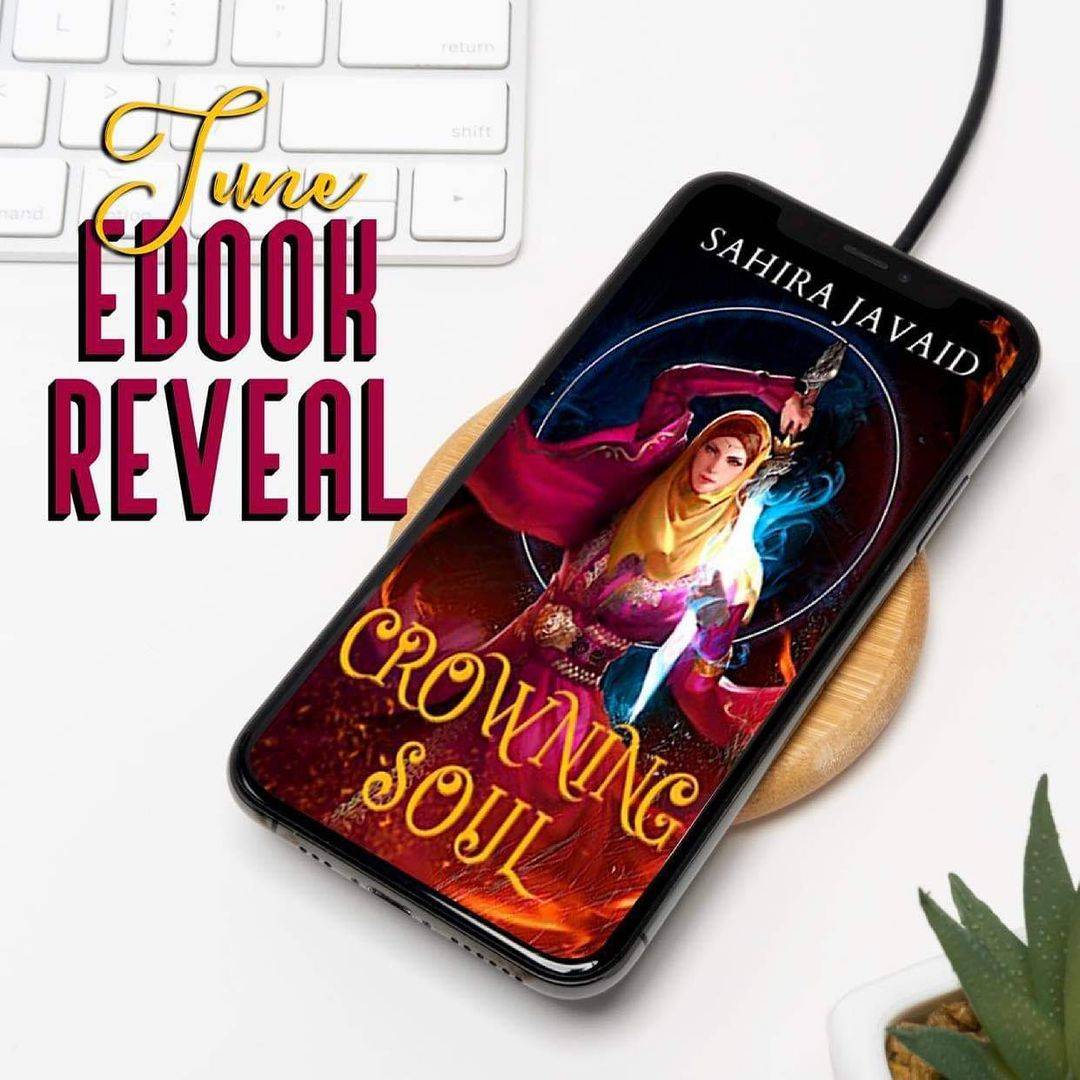 We are including Crowing Soul by @sahirajavaid!
If you like:
✨Possessed Prince
👑 Cursed Princess
📍World building
Perfect for the fans of InuYasha, Children of Blood and Bone and The Candle and The Flame.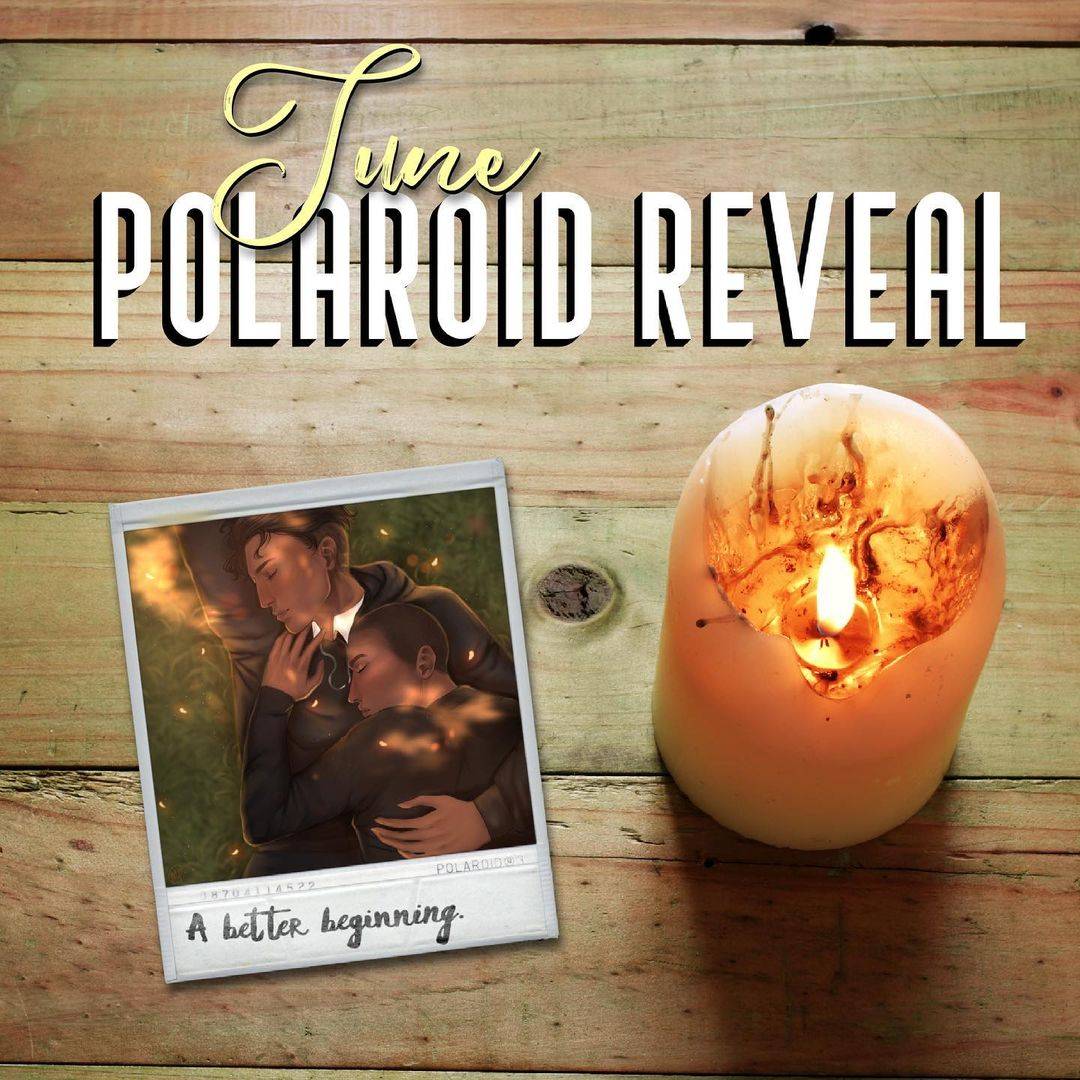 Calling all brujx!
So nice to see Yadriel and Julian from Cemetery Boys taking a well deserved nap after saving the world 😌💘
Completely swooning over the June polaroid by @maggiepalmiter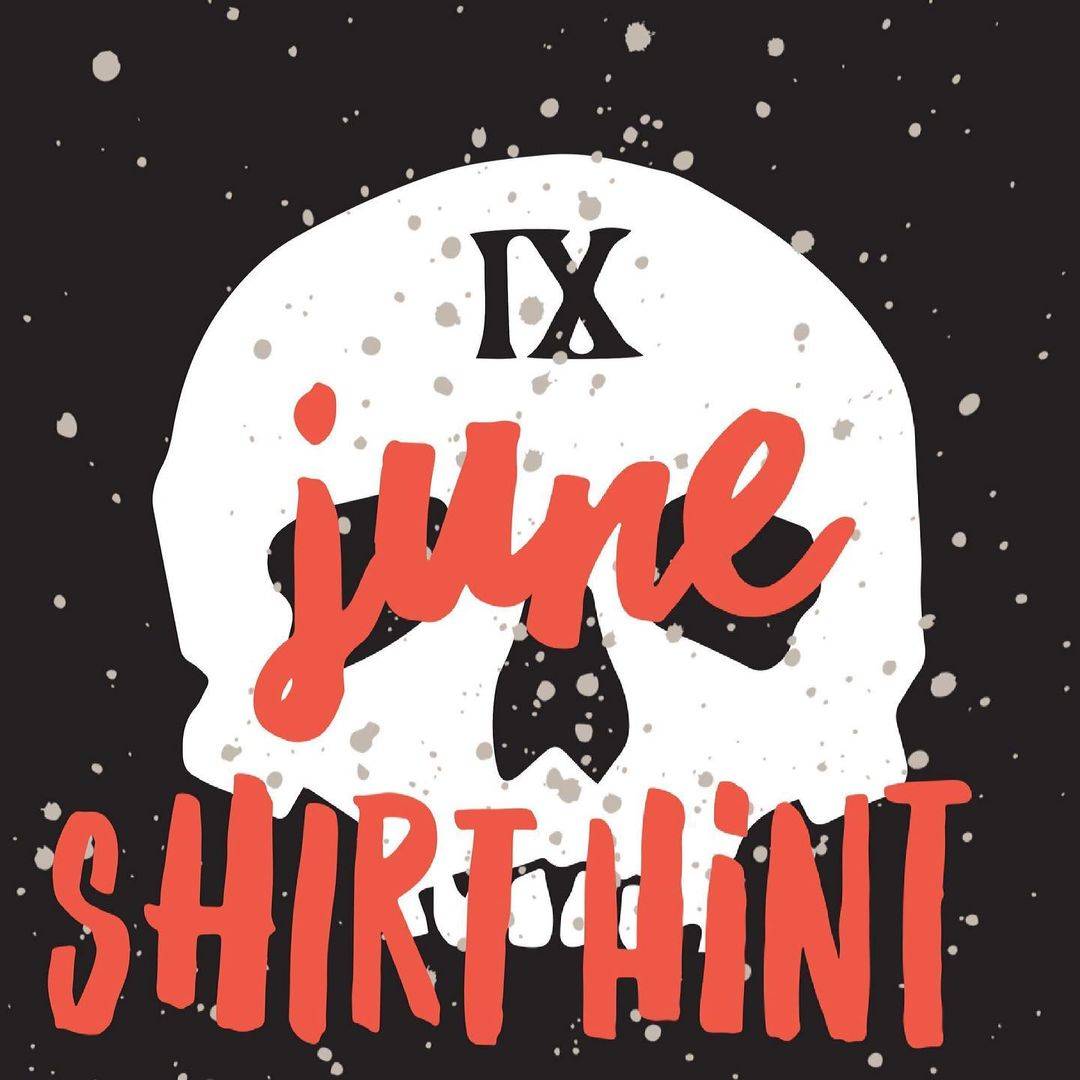 Can you guess the shirt theme's fandom based on these emojis?
————————————————
⚔️ ☠️🔥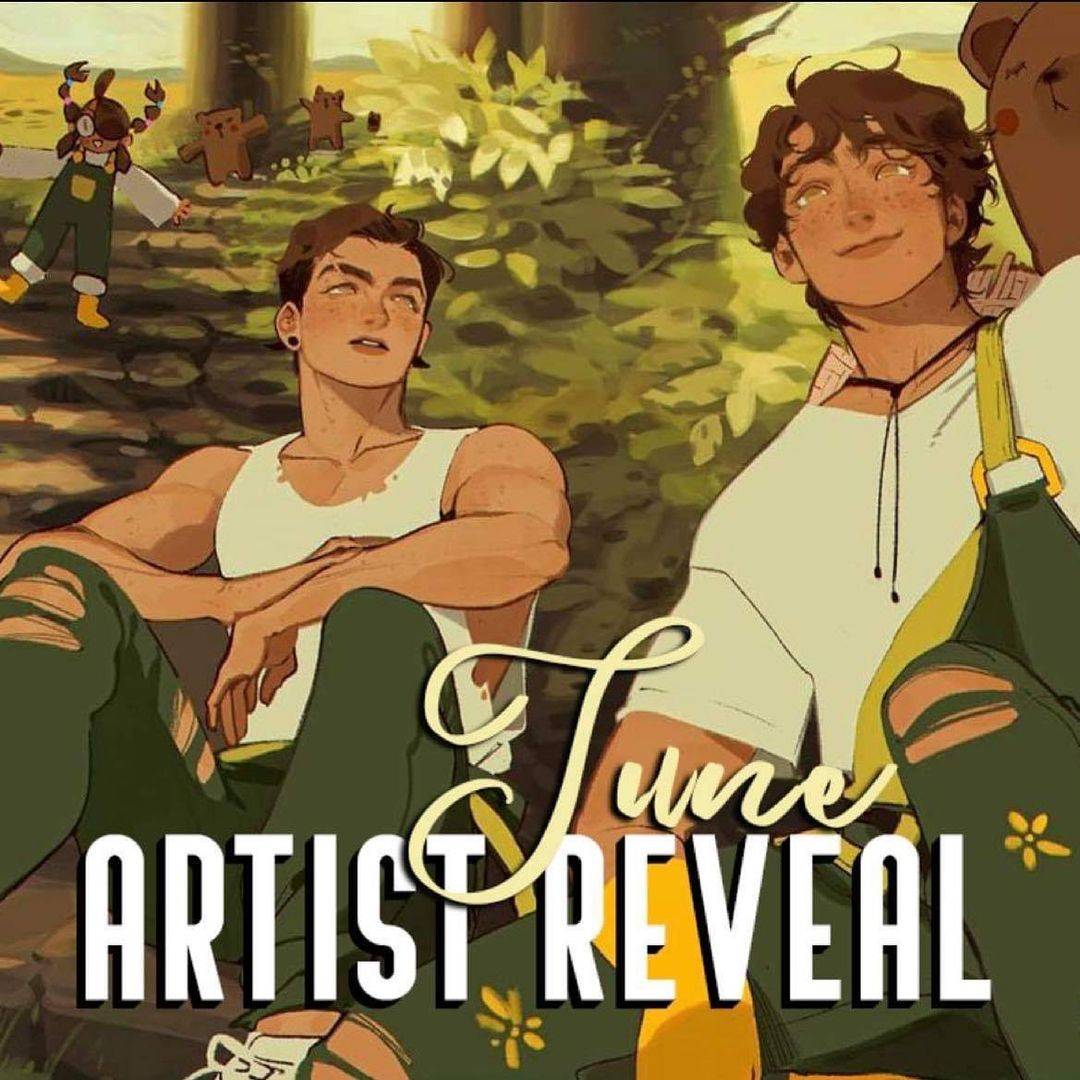 TIME TO REVEAL THE AMAZING ARTIST WHO WILL BE DESIGNING AN EXCLUSIVE FOILED POSTER FOR OUR JUNE CRATE
The June books will come with a signed bookplate, letter from the author and an exclusive foiled poster by @sesamefruit 😍😍 And the poster is BEAUTIFUL!!
📍Quick note: The artwork showcased here is not the artwork being included.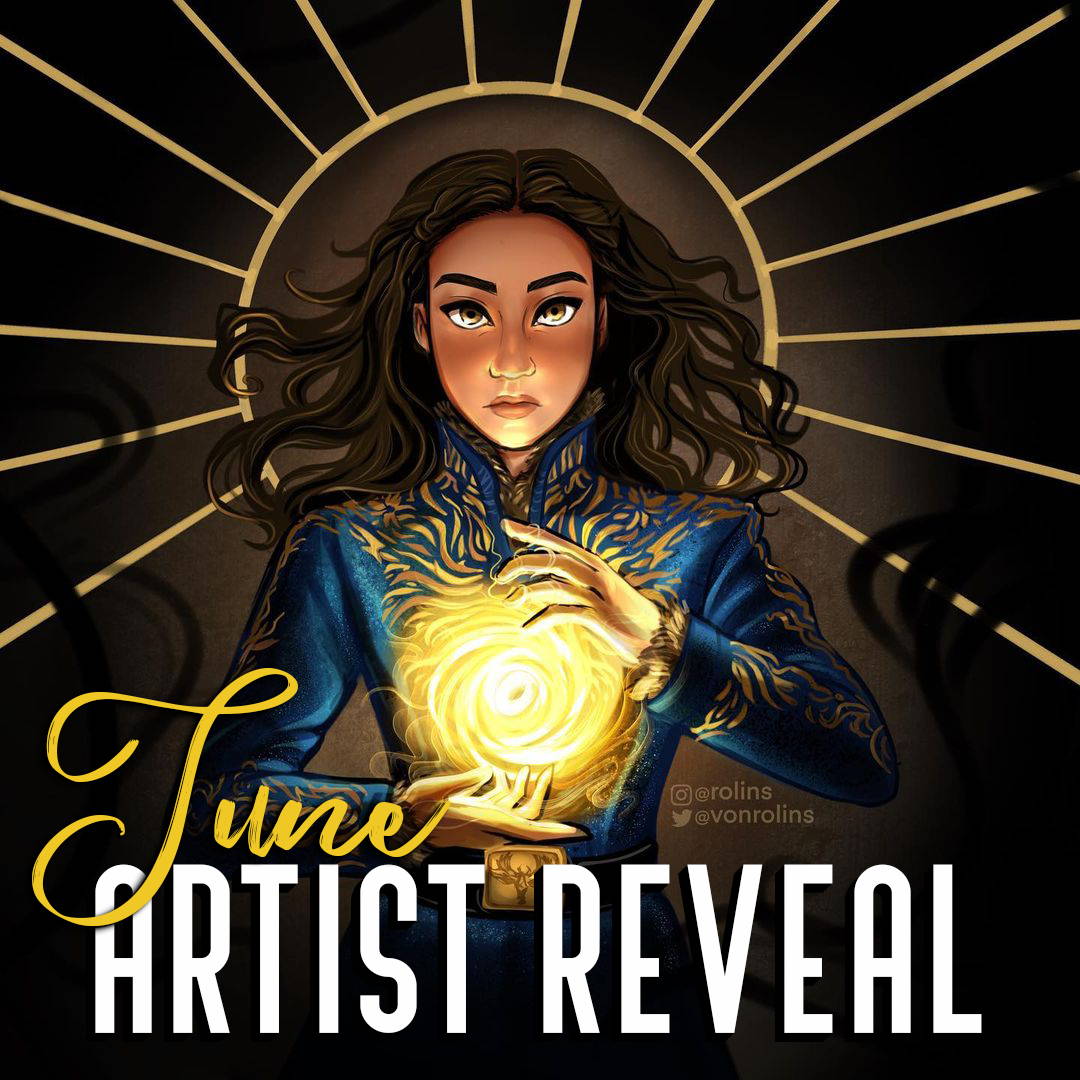 @rolins is going to be doing a LARGE ITEM (non-paper) that we have never included before 🤫🙌🏻🎉!! And the artwork is BEAUTIFUL!