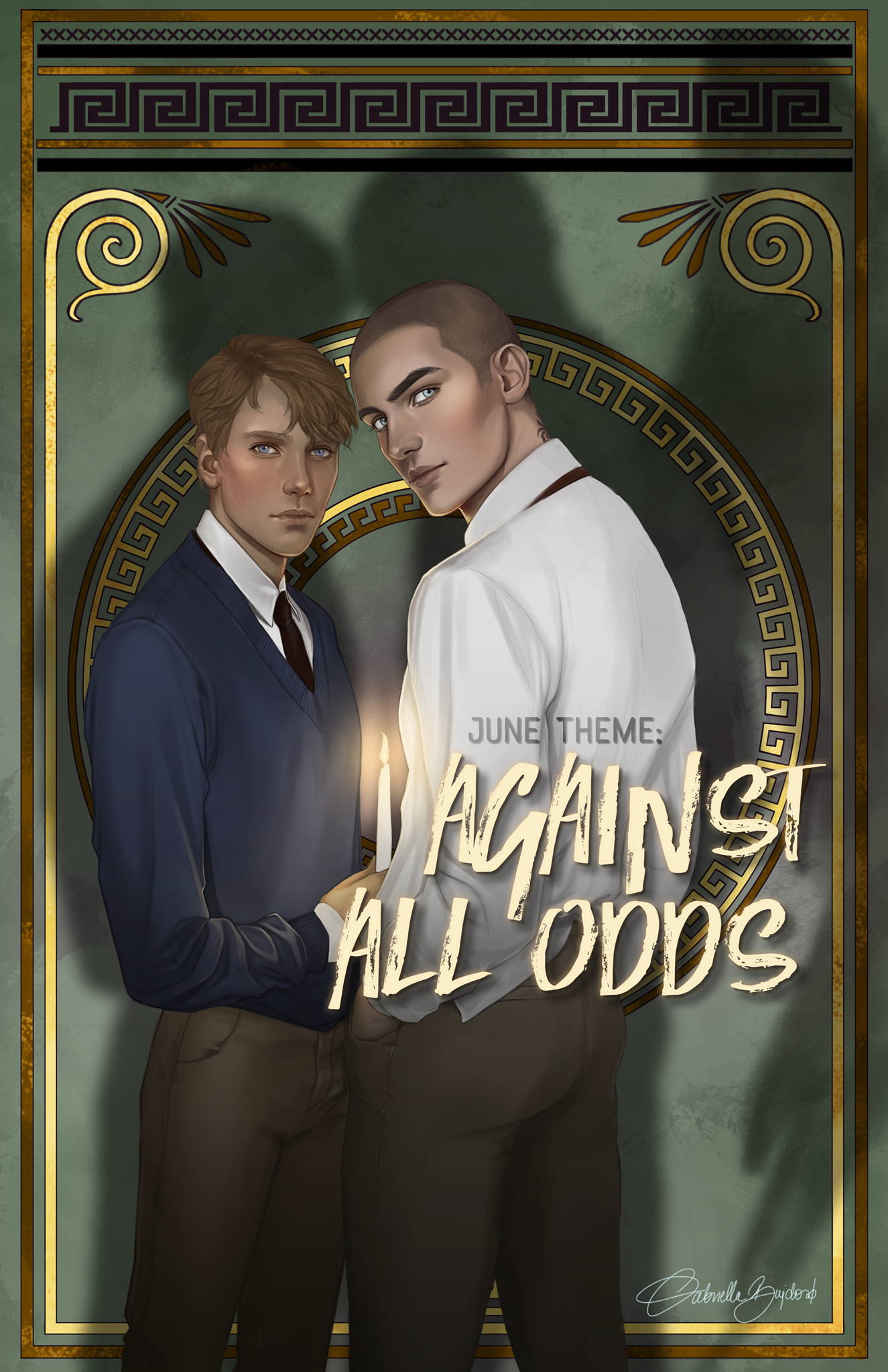 June Theme:
Against All Odds

"Dreamers are to be classified as weapons."
It's time to rally together Fae Peoples because "Against All Odds" June crates are going to blow your minds.
This crate is dedicated to the characters that face impossible odds and don't back down. For the characters that say enough is enough. And the characters that are willing to go against impossible risks to protect those that they love.
Our featured book this month is a stunning story about a boy who chooses to spend an immortal life-changing the seasons. Bound to a cycle that means he is killed each year and has to kill another- everything changes when he falls in love with the one meant to kill him. Who will win when he decides to defy the odds? Fans of Maggie Stiefvater and Laini Taylor will DEVOUR this star-crossed lovers' tale. Our book will come with a signed bookplate and a letter from the author!
Some characters and fandoms we will see featured in these crates are The Diviners, A Darker Shade of Magic, A Court of Thorns and Roses, Shadowhunters, and more! A perfect representation of defying the odds for love are the Greek gods' Eros and Psyche.
To portray this star-crossed pair is none other than Adam and Ronan from The Raven Cycle. Beautiful art designed by @gabriella.bujdoso and 6 out of 12 in our Year of Olympus series!
The June Crates will be shipping out the week of June 20th.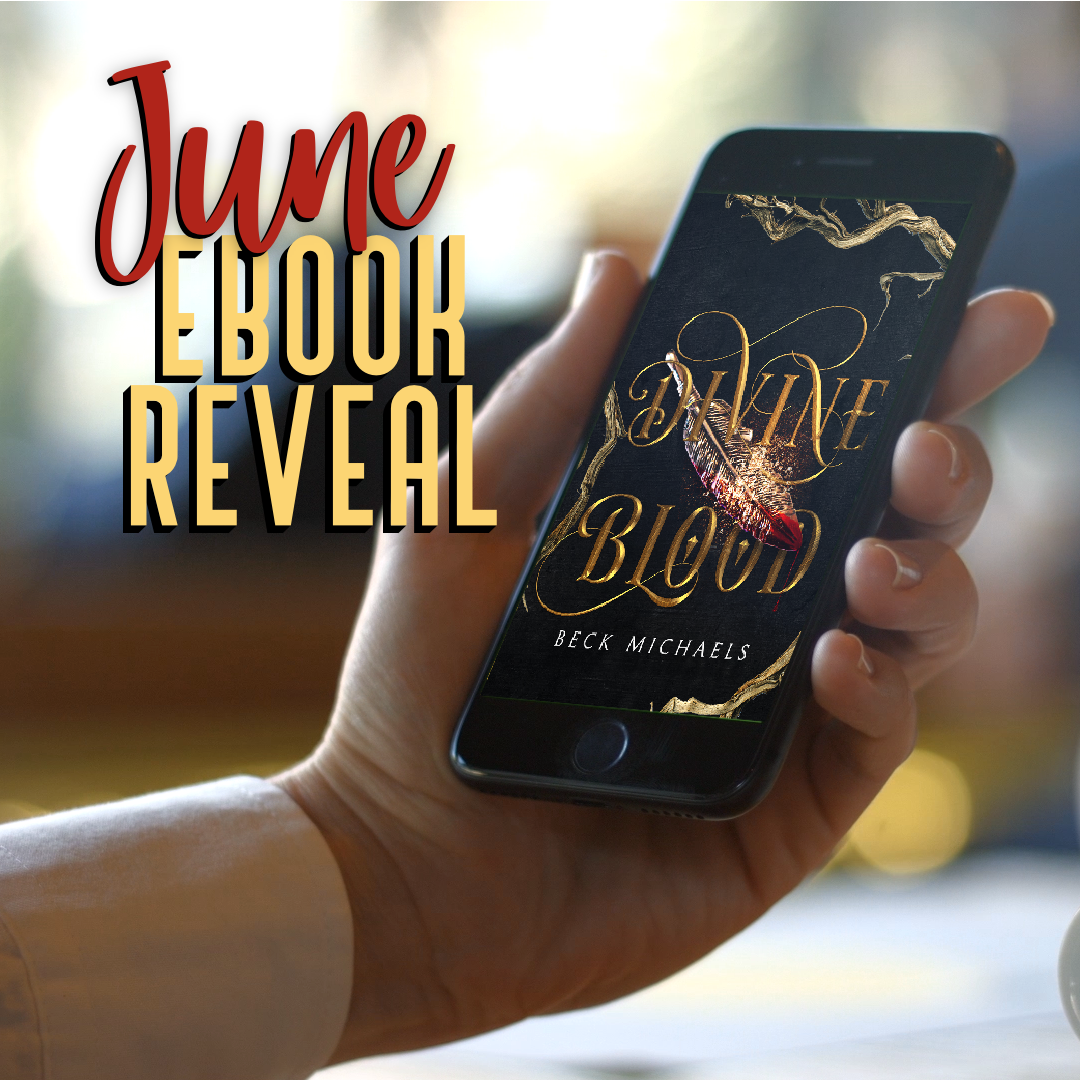 We hope those of you who snagged a June Crate are as pumped as we are because we will have TWO new releases that month! Our ebook inclusion for June is DIVINE BLOOD by Beck Michaels and releases in the same month!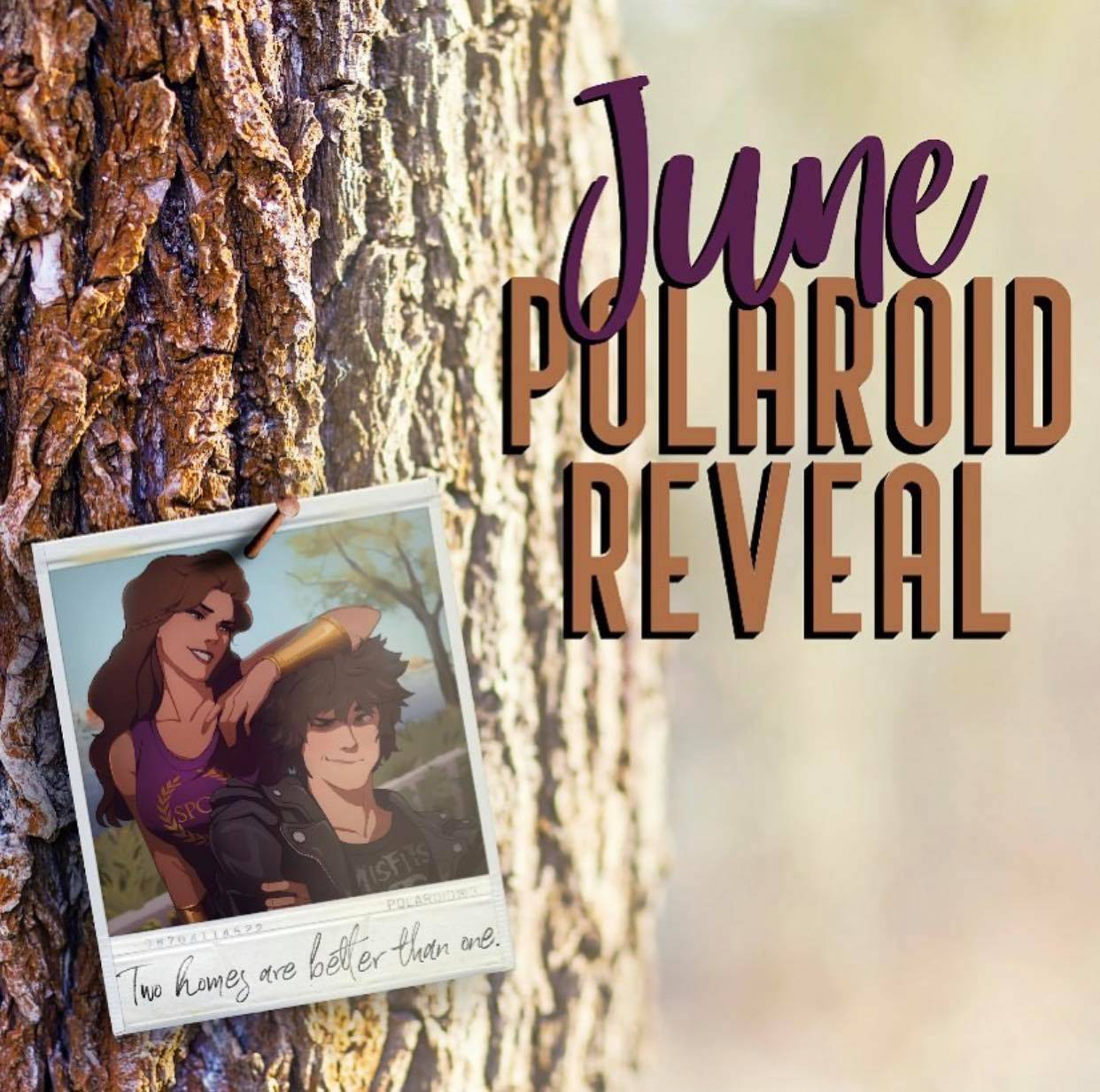 With all of this hype for Percy Jackson we figured it was the perfect time to reveal our June Polaroid designed by @elionhardt ! Here we have Nico and Reyna from The Heroes of Olympus series! Nico is one of our favorite characters and we would love to share a happy meal with him. And of course we had to include the president of Nico's defense squad, Reyna who is completely awesome. Who else is so pumped for the show?!?
It is time for you all to visit an academy that teaches the art of the blade and trick to silence. They will make professional assassins out of you but beware. Management is tough and the teachers don't give A's. Be grateful if you get out with your lives. You also won't have to worry about makeup because the academy nicely provides silver masks for everyone! How nice! No matter what- you'll at least have this tshirt as the perfect souvenir for your stay at the academy.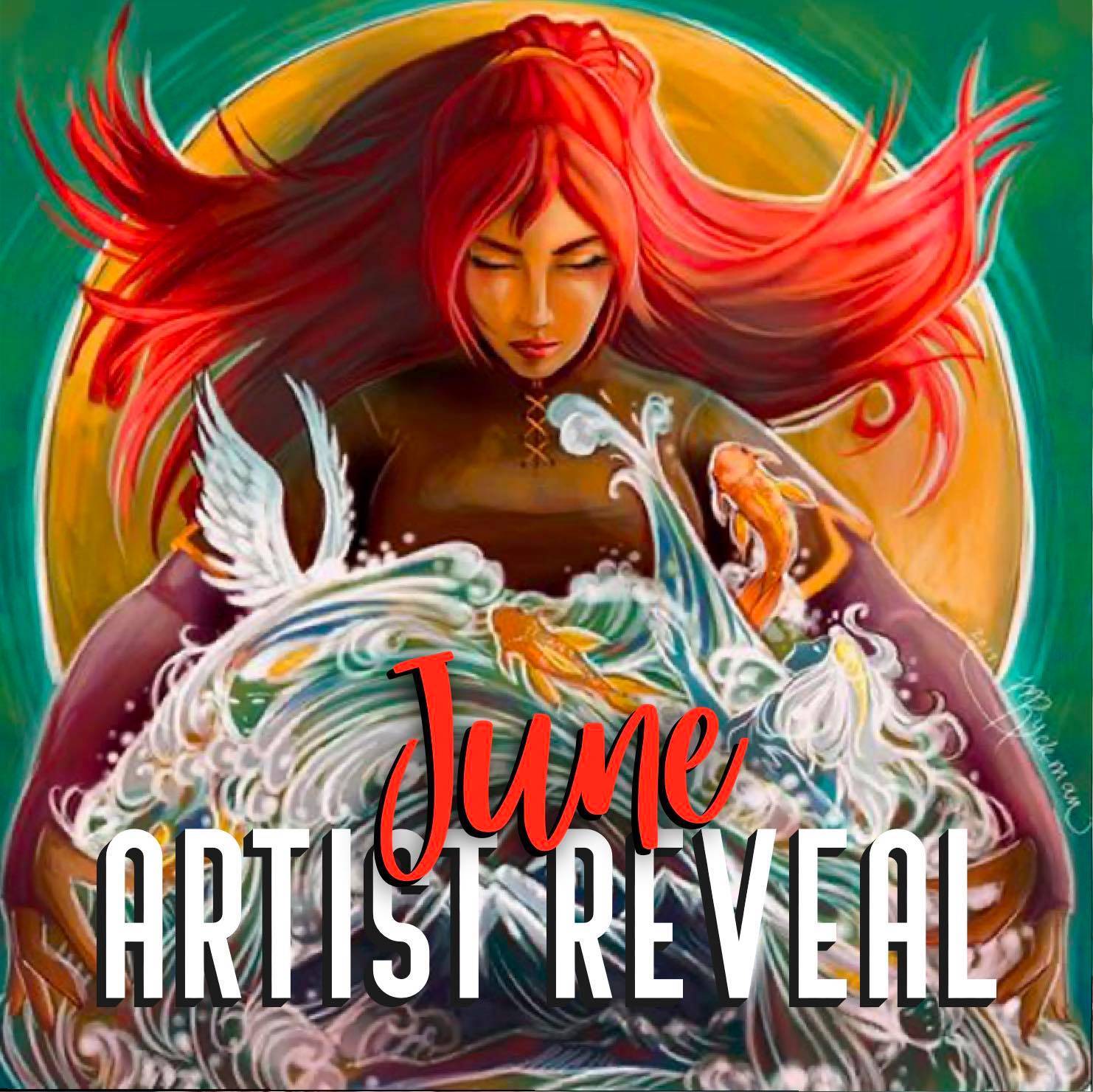 You guys have NO idea how happy we are to share with you that we got to work with the amazing @whimsicalillustration on a STUNNING bookmark set! Hint about the bookmarks: they feature paintings on a cabin wall! Any guesses?? We are so happy with the way these turned out and can't wait for you all to get your hands on these beauties!