𝑬𝑿𝑻𝑹𝑨! 𝑬𝑿𝑻𝑹𝑨! 𝑹𝑬𝑨𝑫 𝑨𝑳𝑳 𝑨𝑩𝑶𝑼𝑻 𝑰𝑻!⁣
Is it a bird? A plane? SUPERMAN?? No to all of those guesses BUT it IS a Fae Crate jam packed with fandoms centered around powers and extraordinary beings! This month we are paying attention to characters that show that they are gifted and know how to use it. ⁣ ⁣
Our book of the month is SO VERY SPECIAL TO US! This edition will be a Fae Crate Exclusive, including a reversible dust jacket with an art poster on the inside designed by the original cover artist, an exclusive cover emboss design by @Noverantale, an author letter on the INSIDE of the book, signed bookplate, 𝑨𝑵𝑫 𝑺𝑷𝑹𝑨𝒀𝑬𝑫 𝑬𝑫𝑮𝑬𝑺!⁣ ⁣
This Book is a piece of magic in itself! It follows a girl who has to learn how to have her own power in a world with super powers and super humans when she has no super abilities herself. Is power truly only in magical gifts or can you make your own strengths count?⁣

We will be including items from Renegades, Steelheart, Lunar Chronicles, Carry On and more!
Hints will be revealed soon for the shirt and coin!
This month's theme art features Nightmare and the Sentinel from the Renegades trilogy by Marissa Meyer! Gabriella Bujdoso did such an incredible job and never ceases to amaze us!
The July Crate will be on sale June 1st-June 30th, unless sold out beforehand, and it will ship out the week of July 20th.
(Will be added as they are announced!)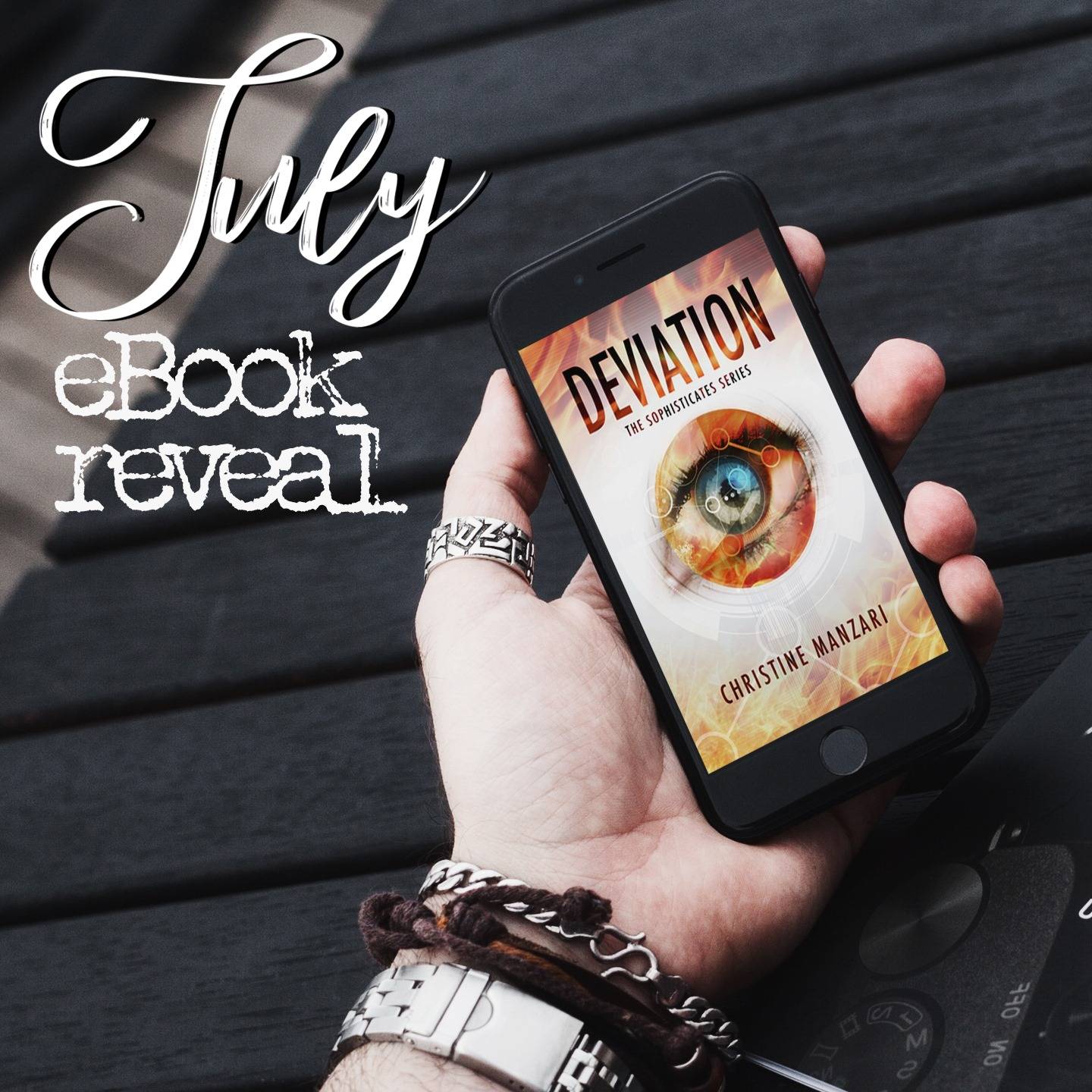 "Being a Sophisticate of the Program seems like it'd be a pretty sweet deal: a little genetic alteration and anyone can be smarter, faster, and stronger. It's a dream come true. All you have to give up is your freedom."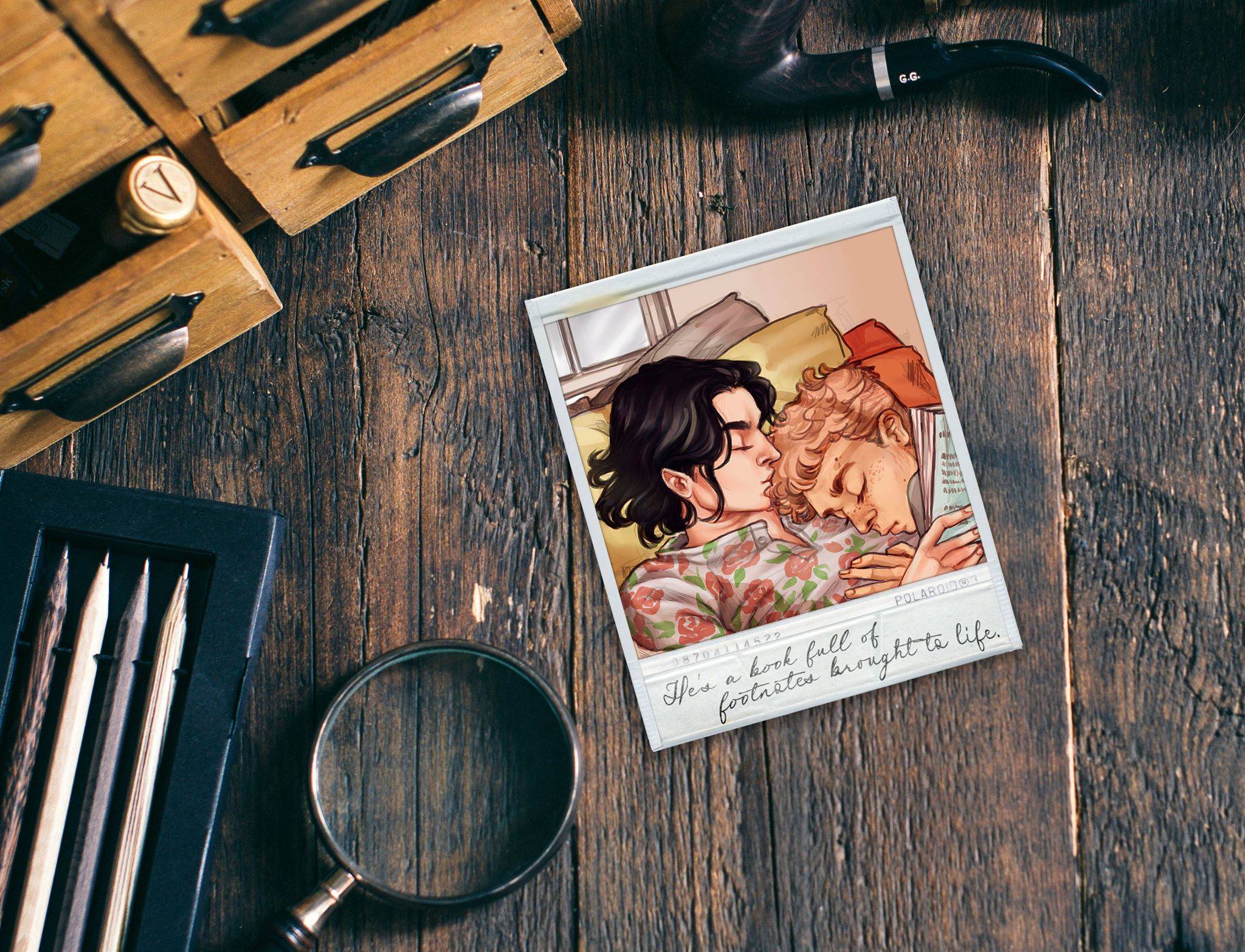 When it comes to extraordinary beings, Simon and Baz are two of our favorites! @chioink captured them in such an adorable way!
(Inspired by characters from Carry On by Rainbow Rowell)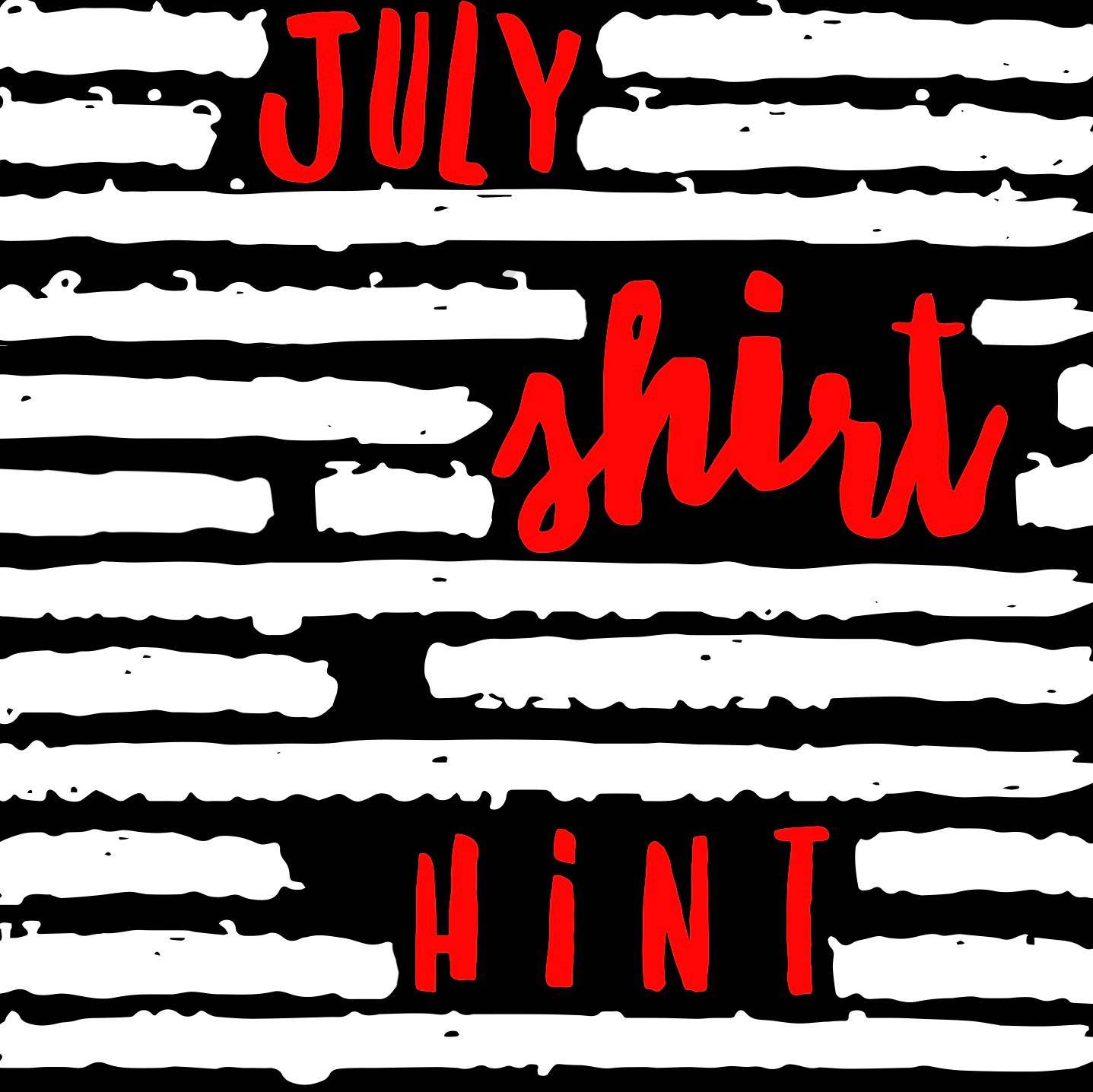 This month's shirt is for the extraordinary characters we all love! Whether hero or villain, we all have a bit of a ferocious side, wouldn't you say?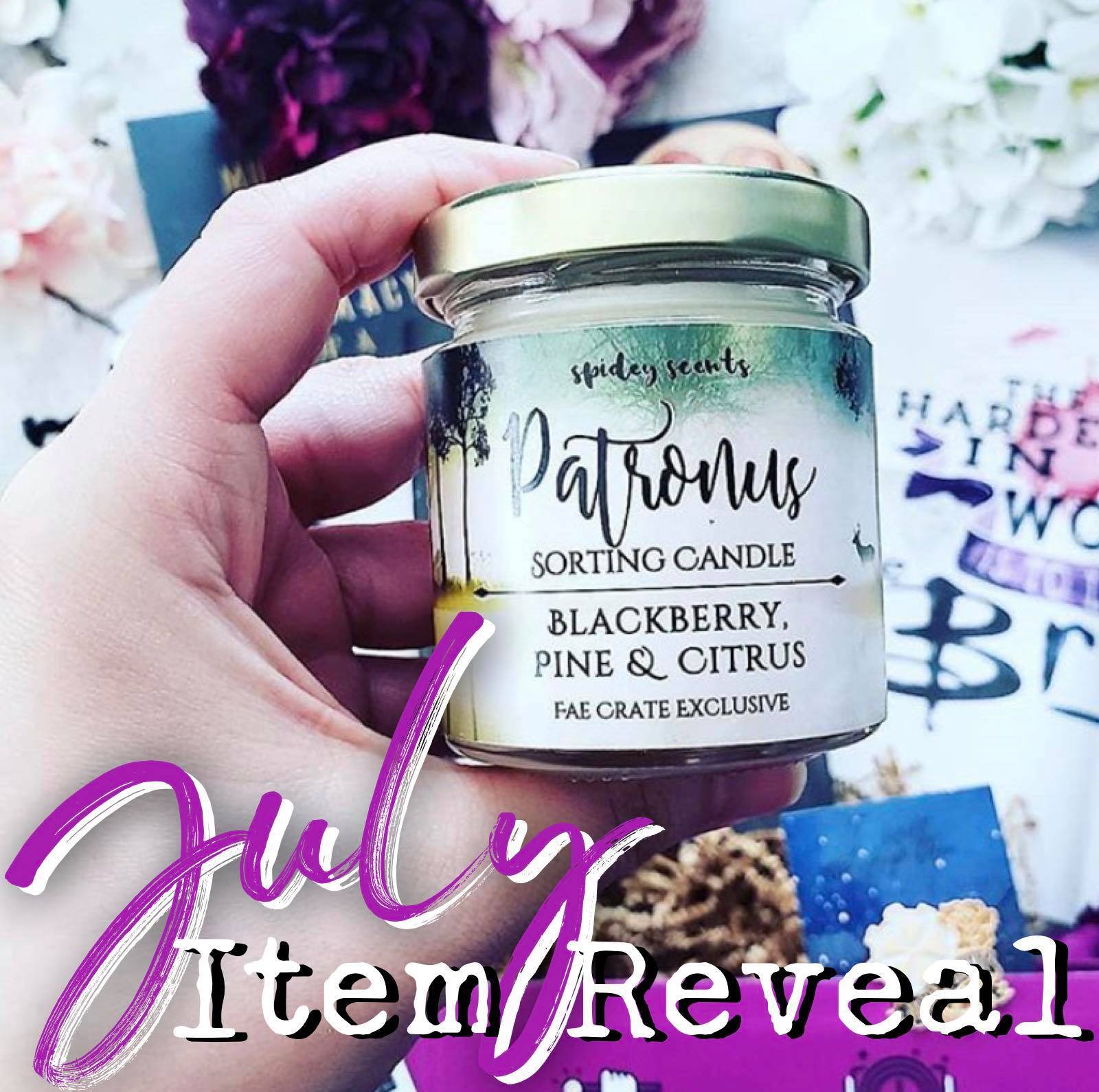 We will be including a very special candle from @spideyscents that changes colors as you burn your candle! As you burn through the top layer, your candle will be either blue or red to sort you into being a Renegade or Anarchist from Marissa Meyer's Renegades Series!