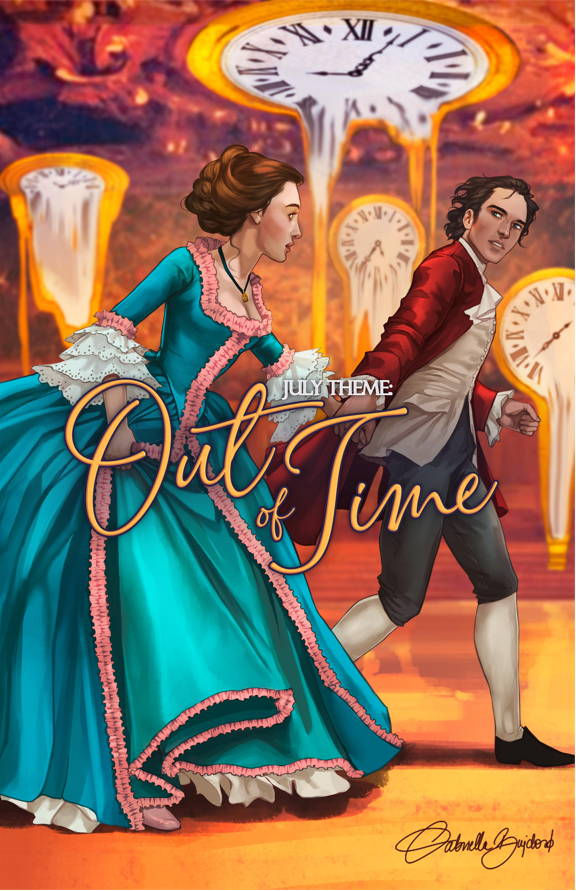 May has zoomed past us and it's very fitting because today is July's theme reveal and it is "Out of Time"! These crates have been a BLAST to curate and we cannot wait for you to get them into your hands. We love fandoms that keep us at the edge of our seats always wondering what is around the corner and these crates were built just for those purposes!
⏰ This month's book inclusion will be a stunning FAE CRATE EXCLUSIVE. These gorgeous books will have a completely new cover designed by the very talented @afterblossom_art (if you've seen our THE RED PALACE exclusive editions by Kelly then you know you can't sleep on these new covers). Our inclusion this month has it all, dark academia at an elusive and VERY unique Academy, forbidden love and TIME TRAVEL. This story had us wanting to visit different times and being outfitted for missions like we were in a Kim Possible episode. These will also come with a signed bookplate and letter from the author!
⏰Some fandoms being featured in these crates are Cemetery Boys, Once Upon a Broken Heart, Skin of the Sea, Jade Fire Gold and MORE!
⏰ Our theme art was designed by the amazing @gabriella.bujdoso of July's leading couple on a wild mission in the past. Be sure to sign up for her Patreon to get early sneak peeks of our monthly themes!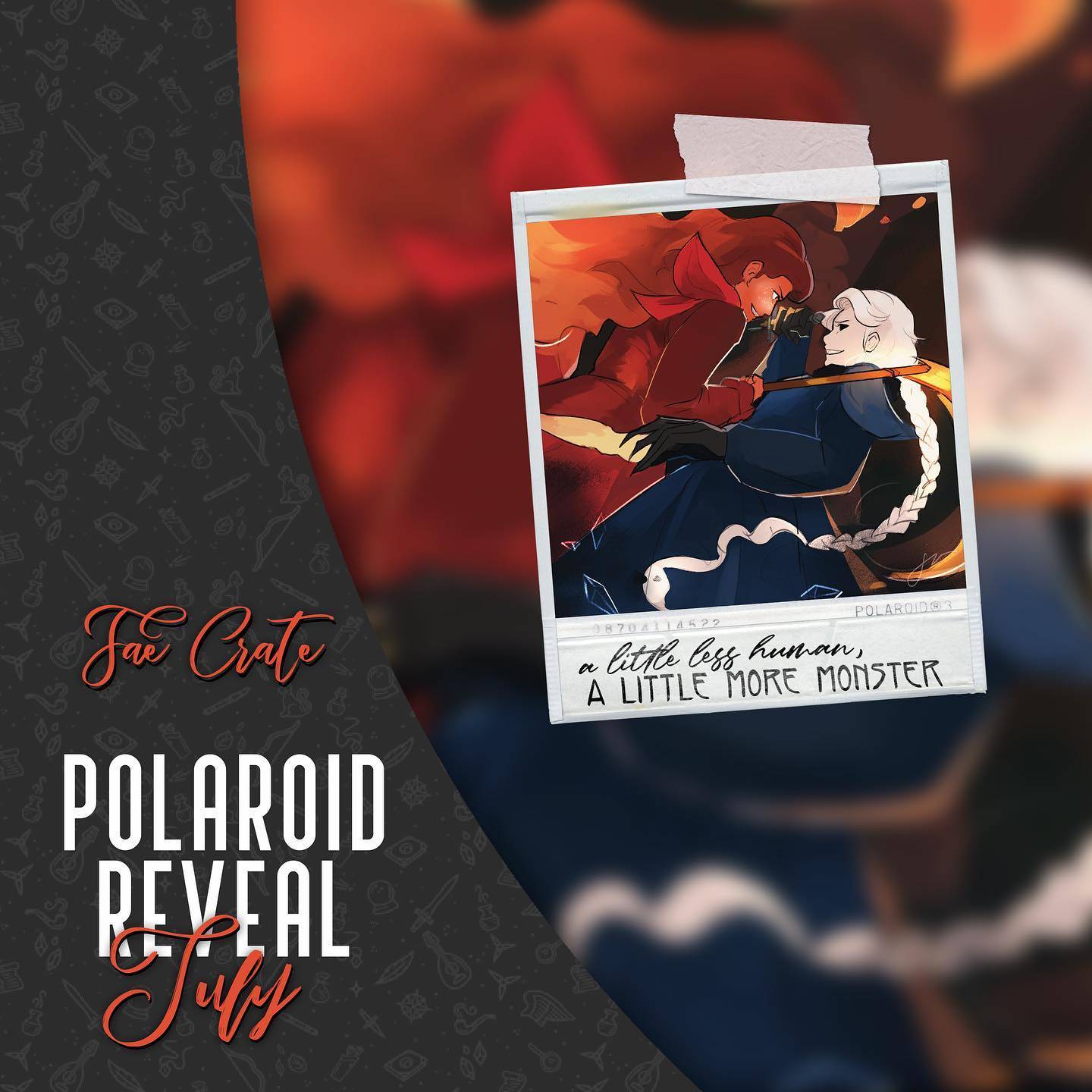 "𝗘𝘃𝗲𝗿𝘆 𝗱𝗮𝘆 𝘀𝗵𝗲 𝘄𝗮𝘀 𝗯𝗲𝗰𝗼𝗺𝗶𝗻𝗴 𝗮 𝗹𝗶𝘁𝘁𝗹𝗲 𝗹𝗲𝘀𝘀 𝗵𝘂𝗺𝗮𝗻, 𝗮 𝗹𝗶𝘁𝘁𝗹𝗲 𝗺𝗼𝗿𝗲 𝗼𝗳 𝗮 𝗺𝗼𝗻𝘀𝘁𝗲𝗿."
Zosia and Marynka are giving us sapphic villain vibes and we are here for it! Get ready for an adventure with monsters and magic! We're so excited to share that THE MIDNIGHT GIRLS by Alicia Jasinska is the fandom for our July Polaroid which is illustrated by the amazing @eernarts! 📸✨
This book gave us cold winter nights and frightening tales! Can you guess the fandom by adding the missing letters? Here are some clues:
❄️ Russian wilderness and year-long winters
✨ Long concealed dangerous gifts
🌑 Elements of dark fairy tales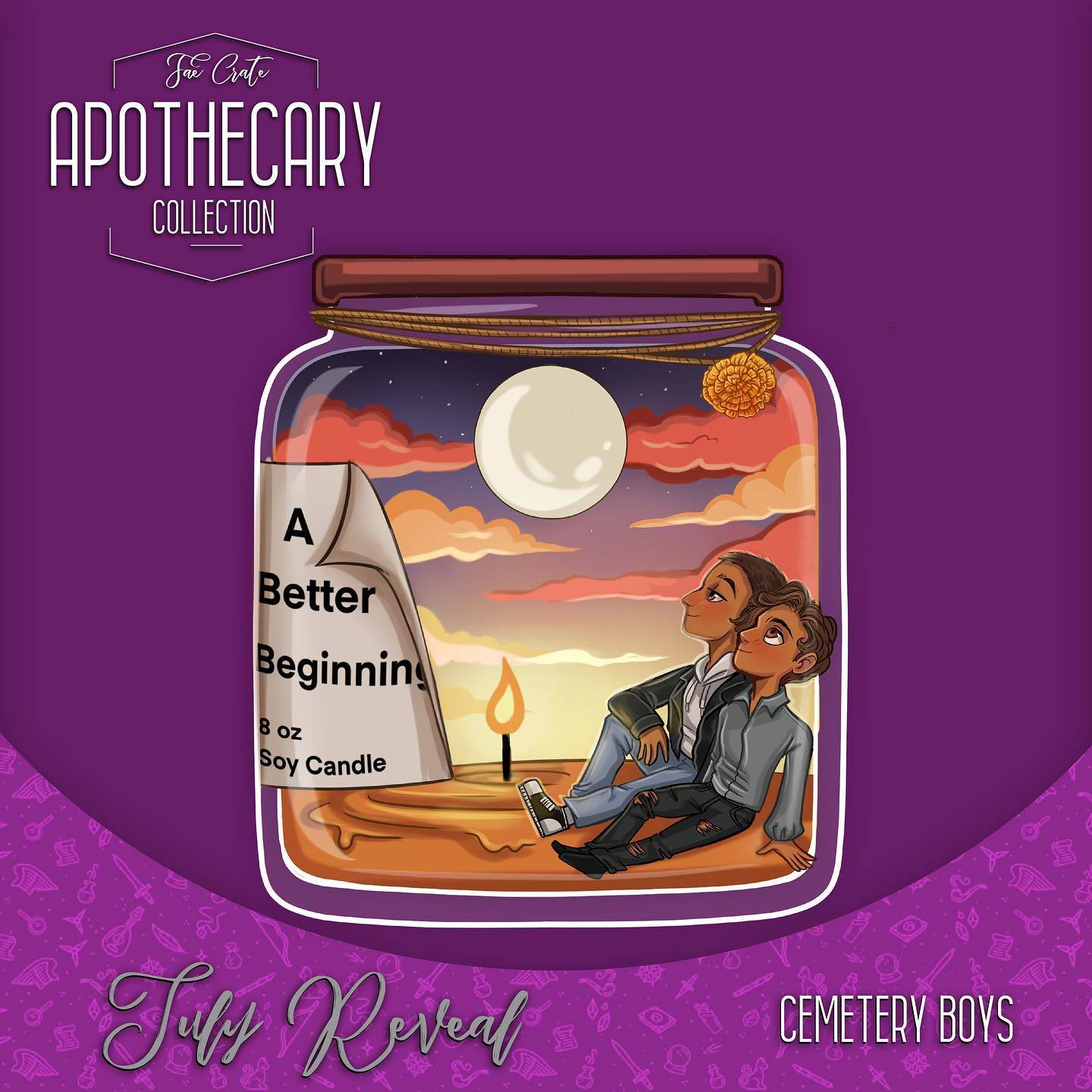 "No, it wasn't the end. It was a better beginning."
We're hitting you with another reveal today! Our next standee in our Apothecary Collection that will be included in the July "Out of Time" crates is CEMETERY BOYS by Aiden Thomas! Get ready to marvel at Yadriel and Julian in a tiny candle jar when you put this standee on your shelves! 🕯✨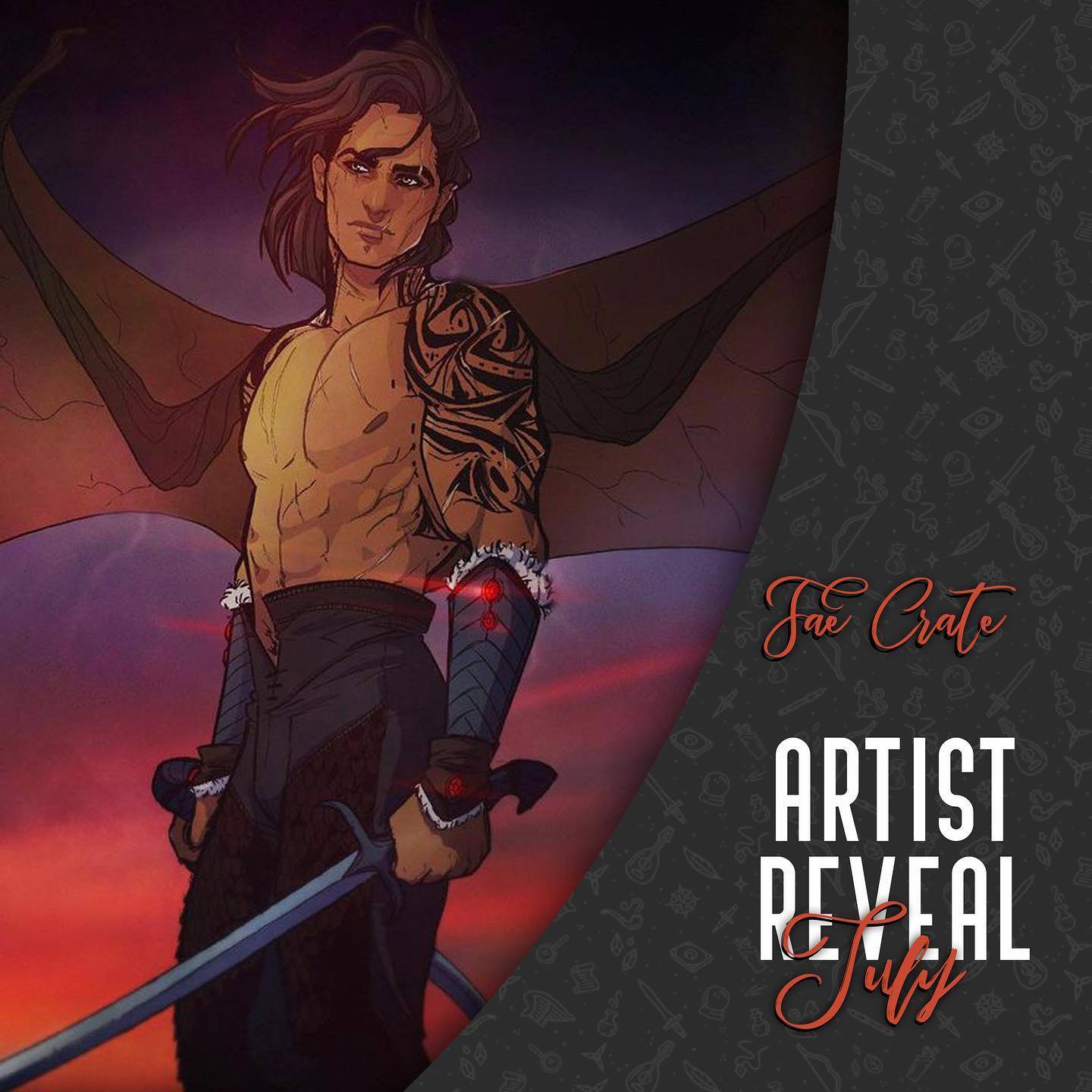 We're so excited to share that we will be including a stunning piece by the amazing @talia.nobel in our July "Out of Time" crates! If you're a fan of their work, this is your sign to get one! (Art in graphic is not artwork included)✨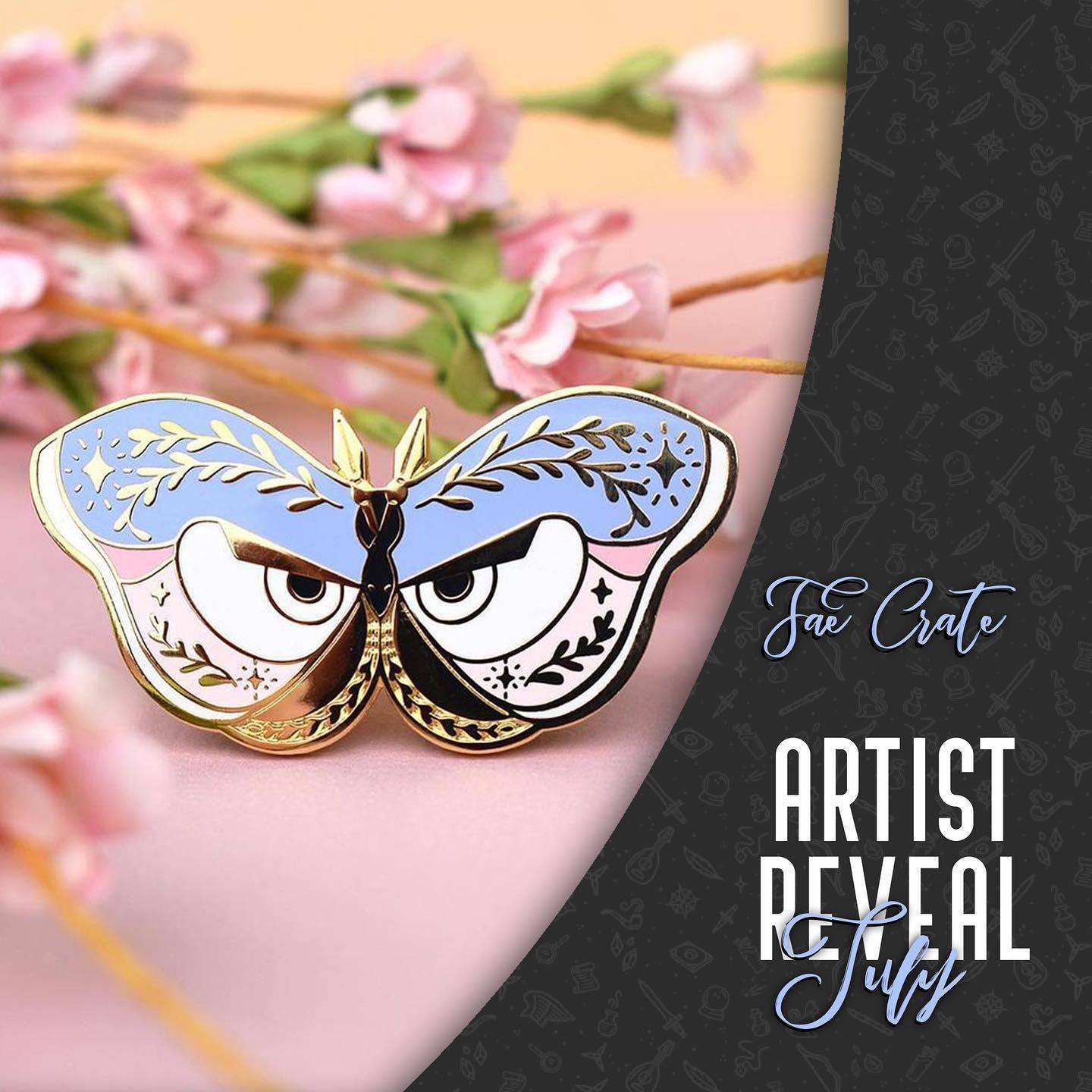 We're so stoked to share that @themoonborn is designing a stunning item for us! This item will be included in our July "Out of Time" crates and we can't wait for you to add this to your ever-growing bookish merch collection! (Art and item in graphic are not artwork and item included)
July crates are now on sale! We are beyond thrilled to share that we will be including STEALING INFINITY by the phenomenal @alyson_noel! Get ready to travel through time as you open our FAE CRATE EXCLUSIVE edition with an ALL-NEW EXCLUSIVE COVER designed by the very talented @afterblossom_art (cover in the graphic is not the Fae Crate Exclusive version of the cover for this book), signed bookplate and a letter from the author! 💜
The crate will also include @gabriella.bujdoso's art of the book's characters from our theme art (without the theme title)!