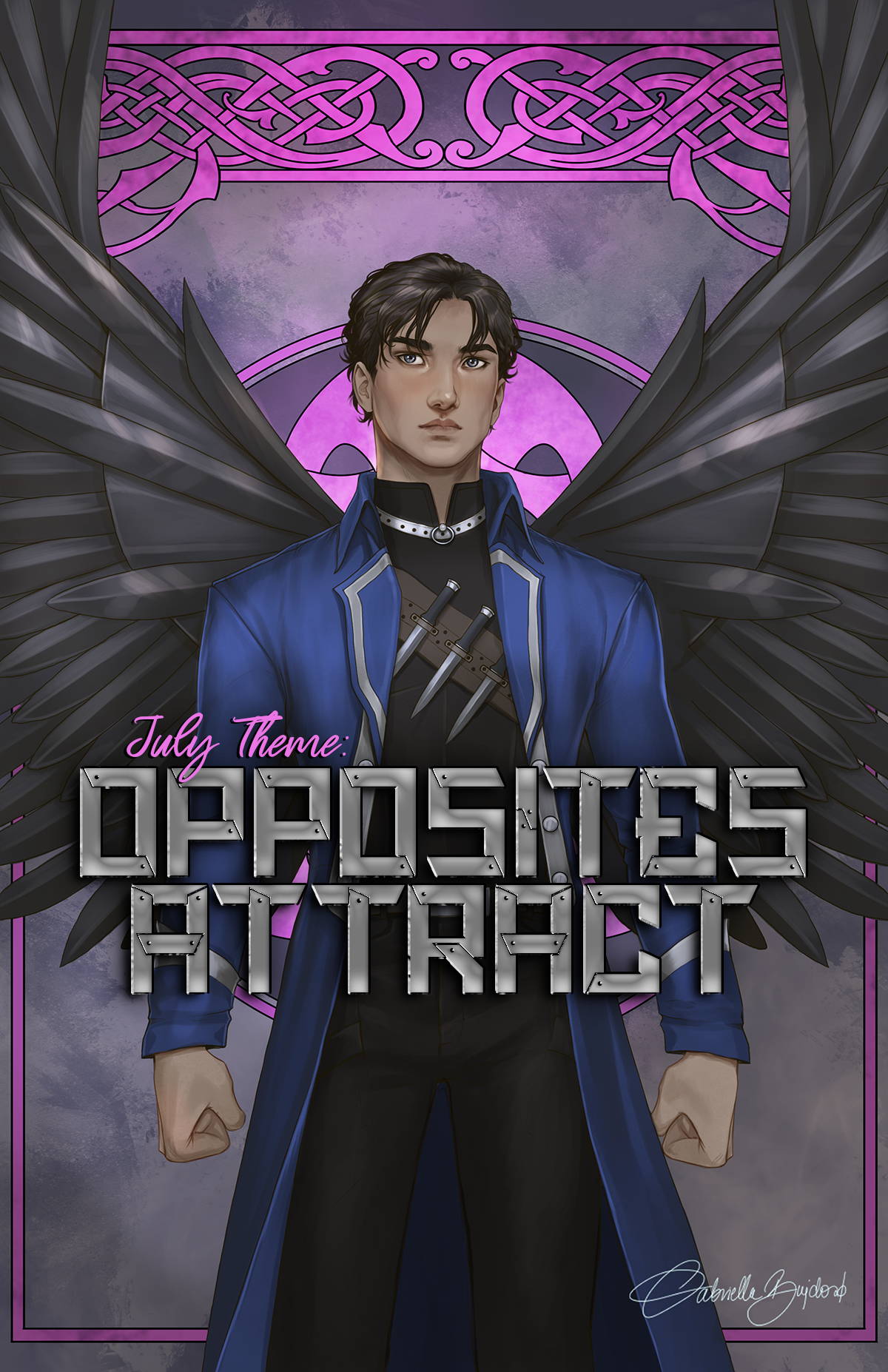 July Theme:
Opposites Attract

Are you a fan of books where opposing characters (whether in personality or beliefs) end up on the same side, and in some cases, a romance? *wiggles eyebrows* If so, we prescribe this crate for you! Side effects include angst, all of the tension, and the best of bickering.
For our Year of Norse Mythology Series, we have Redlen "Red" Arabes from Skyhunter standing in as Tyr, God of War and Justice. Beautiful artwork by the amazing Gabriella Bujdoso and 7/12 in our Year Series.
Our book for this month will be a Fae Crate EXCLUSIVE!! Our inclusion features two girls on opposite sides of a war trying to overthrow the overlords of their home. Oh, and we can't forget the huge and destructive mechas they have to take down along the way. Throw in some romance, and an author equally as awesome as her lead characters, and this book is INCREDIBLE. We have worked with the publisher to bring you all an edition that will have exclusive changes to the cover and they are so so beautiful! These will also come with a signed bookplate and letter from the author.
Fandoms included in these crates are These Violent Delights, Scythe, Strange the Dreamer, The Falconer and MORE! This will also include our second Fae Crate Apothecary Collection Standee so you will not want to miss it.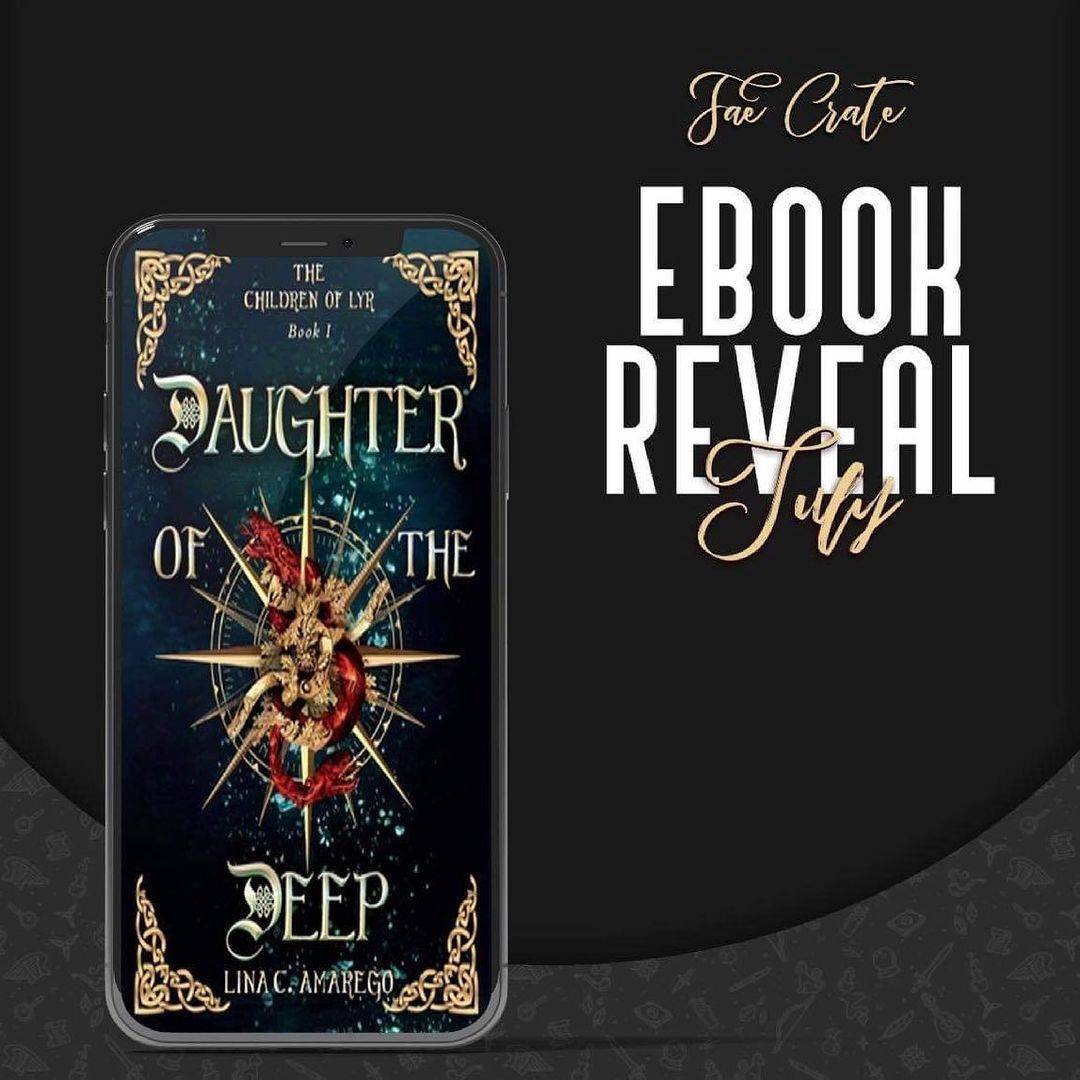 We are including Daughter of the Deep by @lina_amarego_writes
If you like:
🔥Enemies to lovers
💍 Arranged marriage
🏴‍☠️ Pirate Found Family
✨Magic
⚔️ Secrets & Betrayal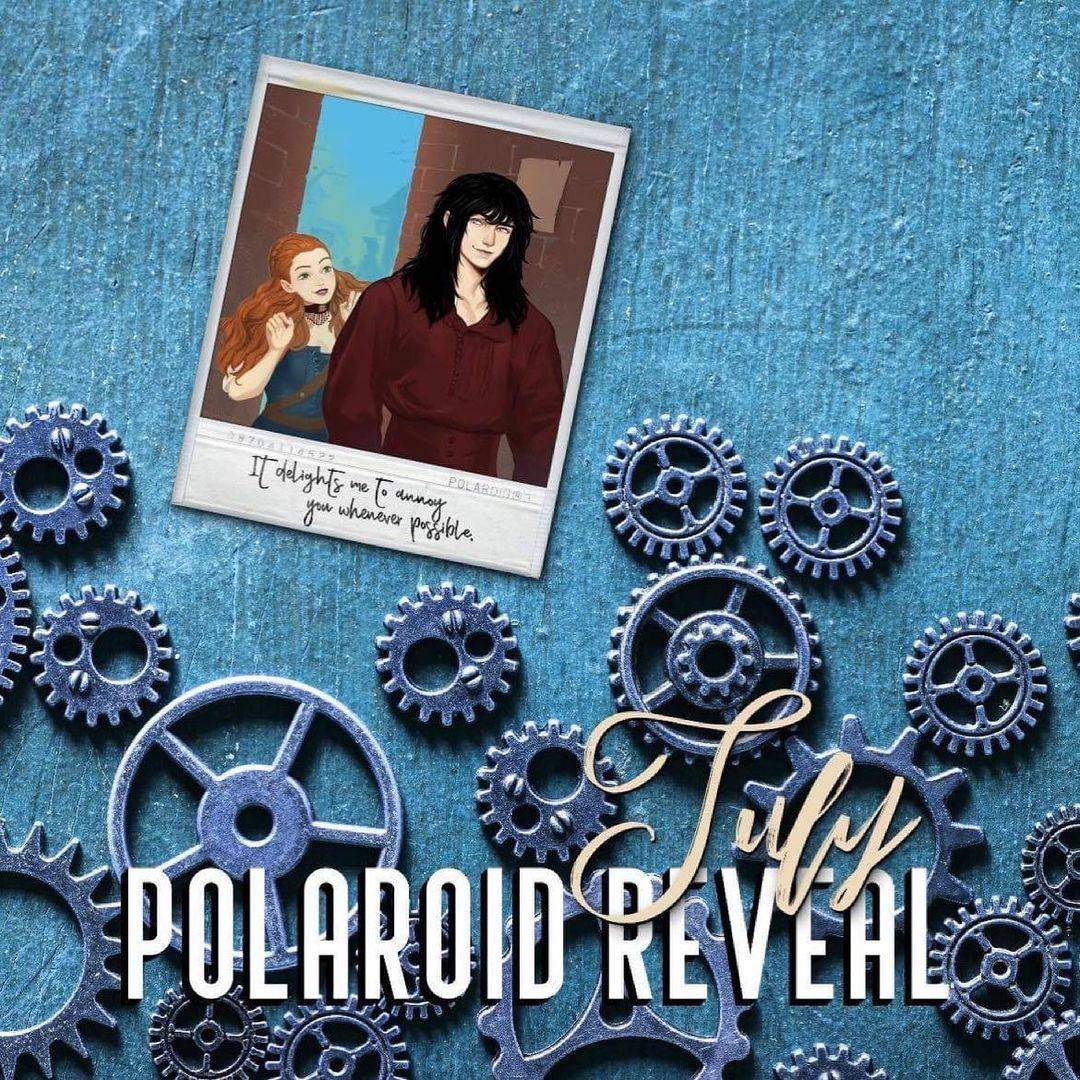 One of our favorite bookish duos are Aileana and Kiaran from The Falconer series! This steampunk fantasy had us enthralled the entire series and major swooning over the grumpy-one-hates-everyone-except-the-energetic-one vibes of these two. Honestly we are fangirling over this artwork by @ben.tang.art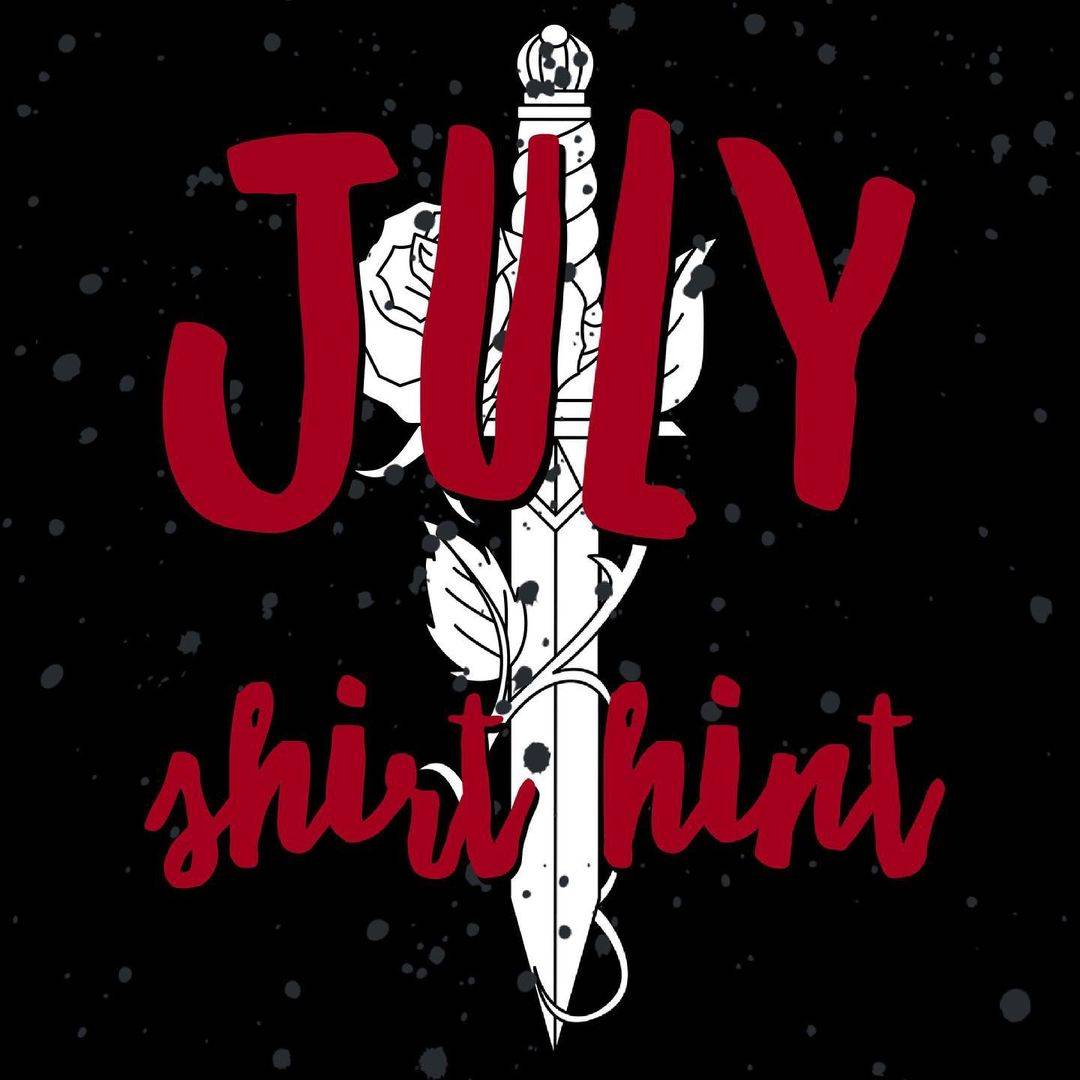 Can you guess the shirt theme book based on these emojis and the first line of the book?
🗡 🌹 ✨🥀 👑
"They've never found the body of the first and only boy who broke my heart."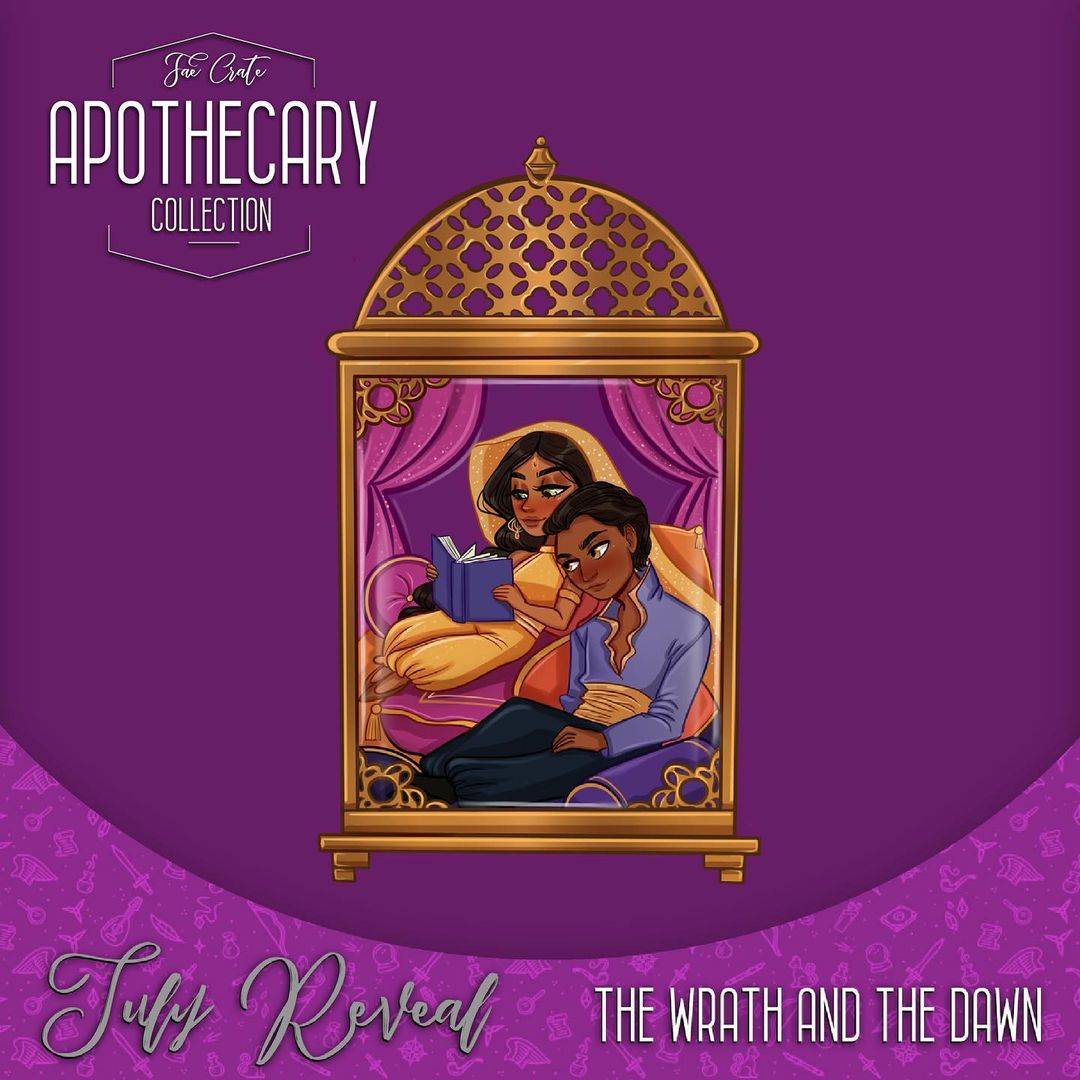 "You honestly expect me to breathe in a world without air?"
We are dying of cuteness over our next apothecary inclusion 😍💕 If you order the July crate, you will get this adorable acrylic shelf standee of Shazi and Khalid from THE WRATH AND THE DAWN