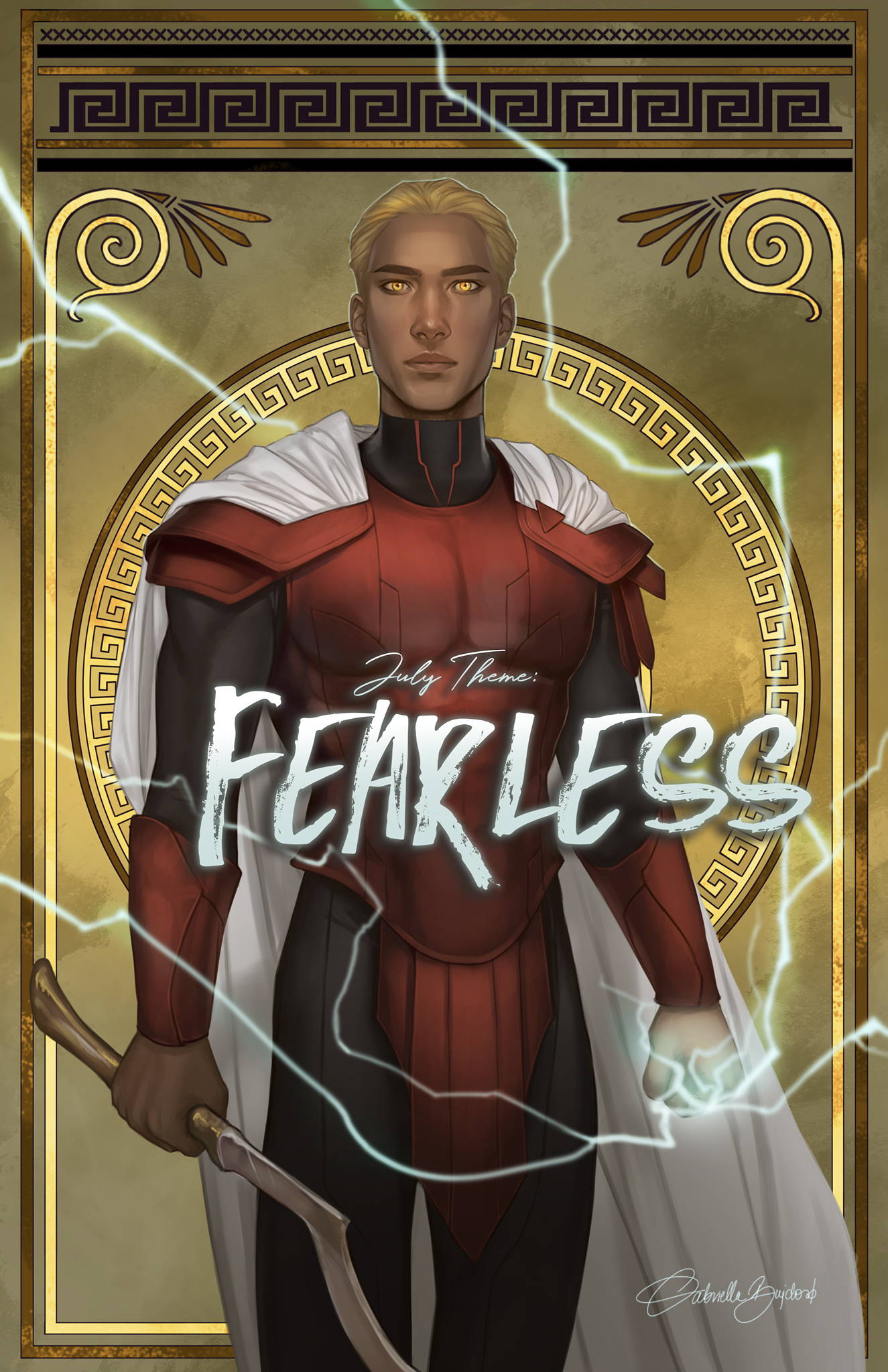 Fae People! 'Tis time to gather and gear up for July crates as we are going Fearless.

The villains of the YA world must prepare for their doom as surely they cannot survive the book community not taking any of their shenanigans any longer. To lead this literary brigade, we have Darrow (Red Rising) himself standing in as Zeus to bring us to battle. (We will totally win right?)
This month's featured book will approach what it means to be fearless when living in a world full of people with powers and even how you have to be a bit brave to speak to your crush! Our leading character is a lover of fanfiction and dreams of his very extraordinary crush on a daily basis. What happens when he is faced with that crush in a world of powerful beings? These books will come with a letter from the author and a signed bookplate.
We have a lineup of strong characters that are here to help us be brave this month! We will be featuring items from Wicked Saints, Bone Crier's Moon, The Midnight Lie, Eragon, and more!
We sold out of June crates within 24 hours and were only able to secure a small amount of extra stock for July crates so we do not expect these to last a lot of time.

The July Crates will be shipping out the week of July 20th.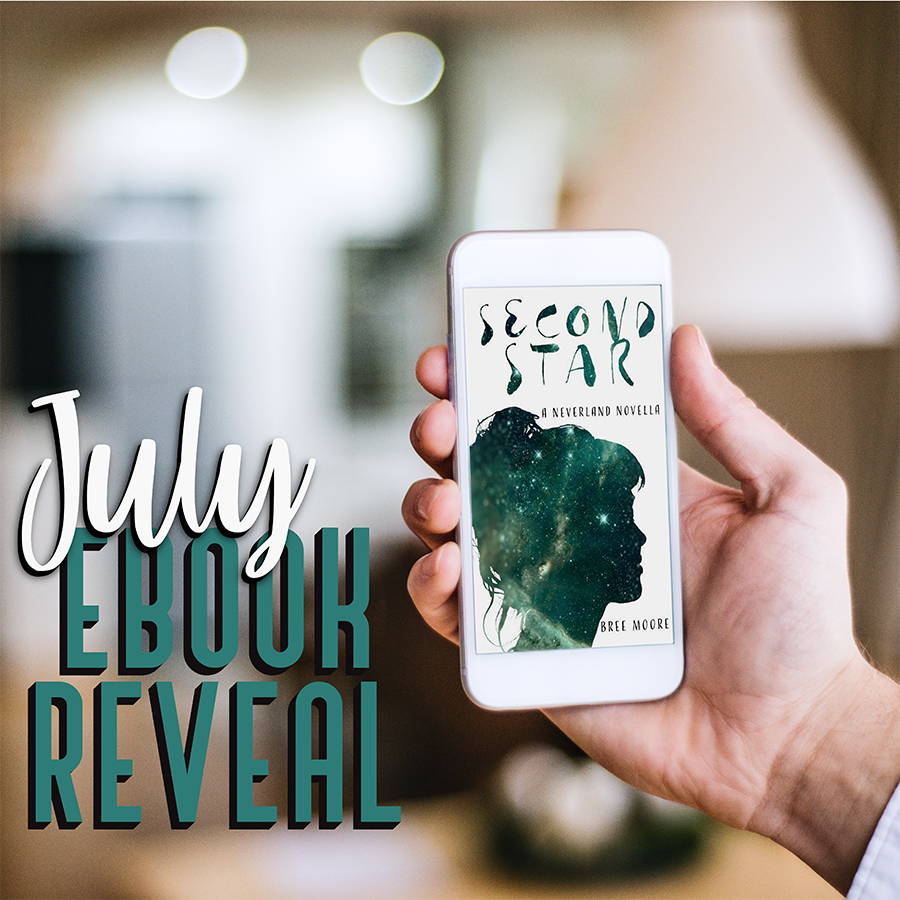 Have you ever wondered what happened next in Neverland? Did Wendy ever go back? Did she try to move on? Did Peter Pan miss seeing her? If so, this month's ebook inclusion is right up your alley!! Second Star by @author_breemoore will have you feeling nostalgic and wondering what it really means to grow up.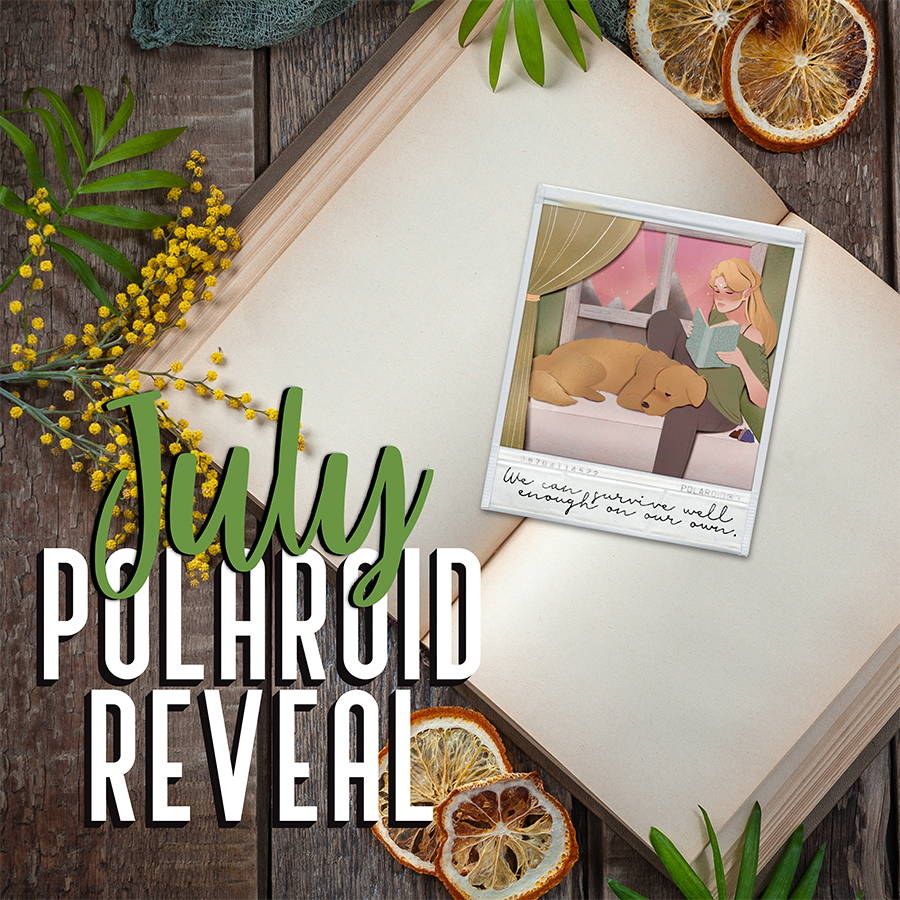 Here's a little peek to get you all pumped. Who better to represent the Fearless characters we love other than Aelin and Fleetfoot?! Beautiful art by @kierqe .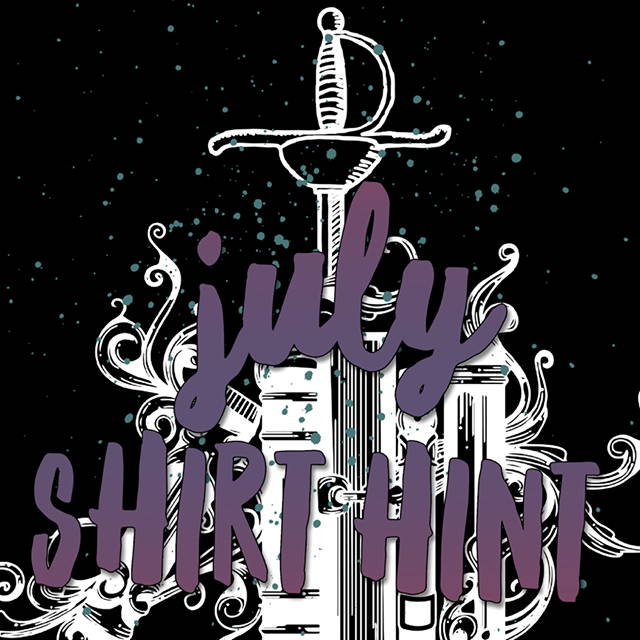 Our shirt theme features a fandom that loves books and has warriors that train to protect those books and grimoires. Throw in a sassy sorcerer and demon servant and you have an amazing book! Snag a Seelie (box + shirt) or Solitary Fae Crate (shirt only) to get this shirt!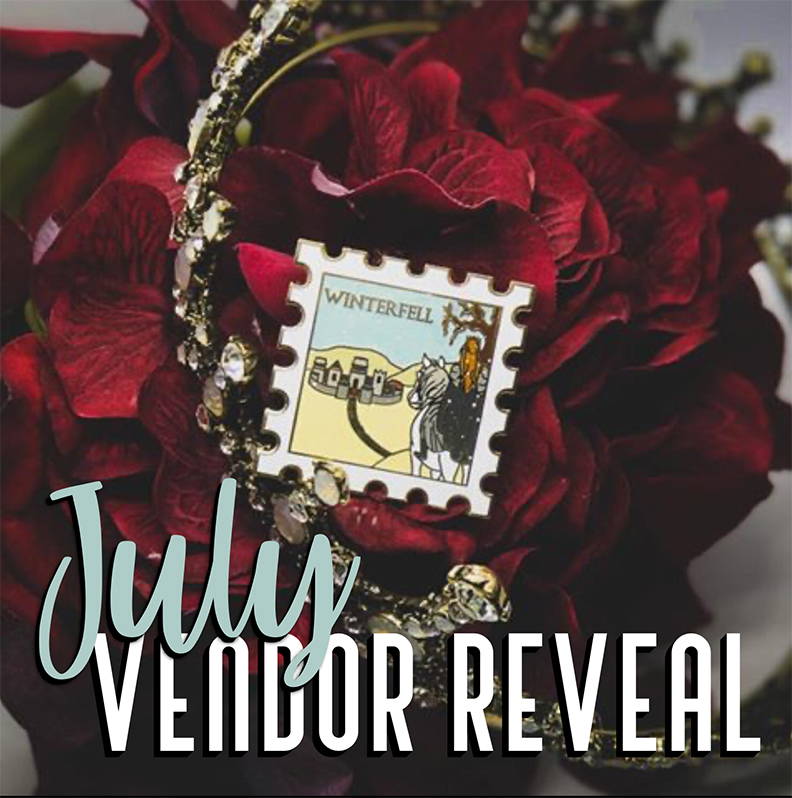 We are so excited to be working with the amazing @blissfullybookishtees on a STUNNING pin from their Destination Stamp Series! (Pin included is not the same as the pin photographed) The pin itself has been approved by the author of the fandom and we can't wait for you all to see how stunning it is.