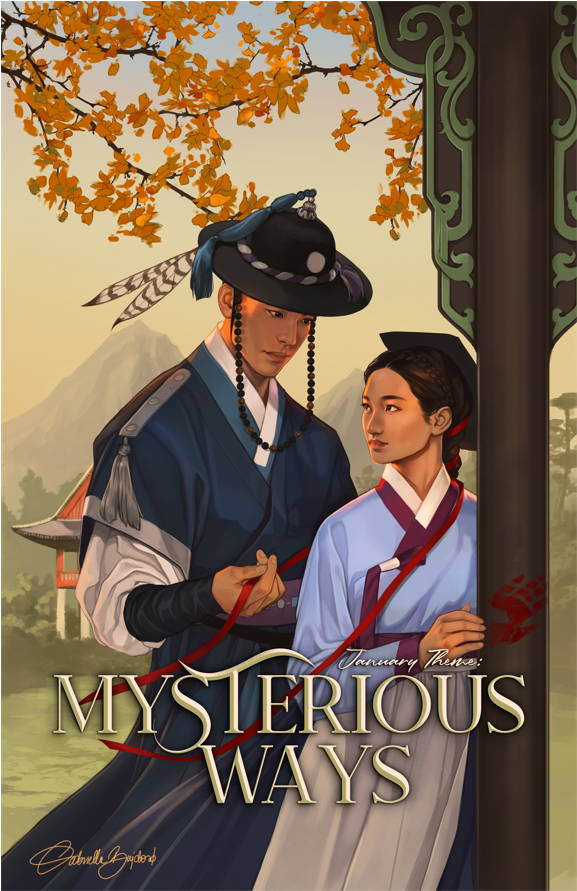 January Theme:
Mysterious Ways

Our very first 2022 Theme Reveal! 🎉 We are so excited to announce that our January Theme is "Mysterious Ways" and these crates are filled to the brim with items inspired by our favorite fantastical mysteries!
Our featured title this month is a FAE CRATE EXCLUSIVE! This book will have an entirely new cover designed by the incredible @afterblossom_art and it is absolutely BREATHTAKING. Our story takes place in Joseon (Korea), 1758 where a palace nurse and a young police inspector work together to solve the murders happening around the palace. This standalone will have you racing to solve this mystery while also swooning for the blooming romance between our leads. Our editions will also come with a signed bookplate and letter from the author!
Fandoms featured in these crates are The City of Brass, Bone Crier's Moon, Howl's Moving Castle, Six Crimson Cranes and MORE! This crate will also include our next Apothecary Collection Standee!
✨Stunning artwork of our featured book's leading characters by @gabriella.bujdoso. Be sure to join her Patreon as all Theme Art will now be shared EARLY to all of her Patrons including revealing which book will be included before we announce it!!✨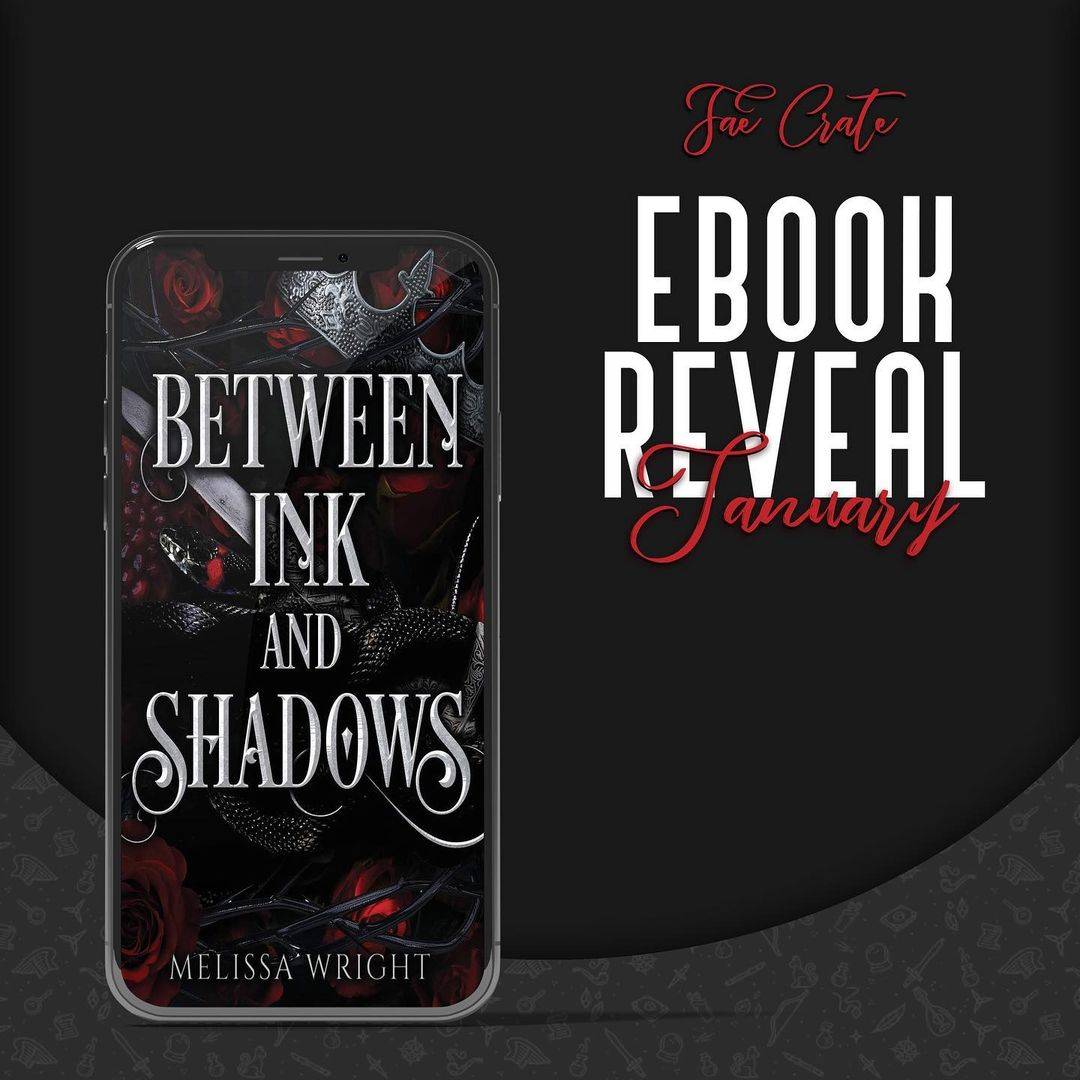 We are so excited to finally reveal our first ebook inclusion for 2022! Our January ebook pick is BETWEEN INK AND SHADOWS by @melissa_wright_author!
You'll love this if you're into:
✨ An epic fantasy with regency flair
🗡 A slightly stabby heroine
🔥 Slow burn romance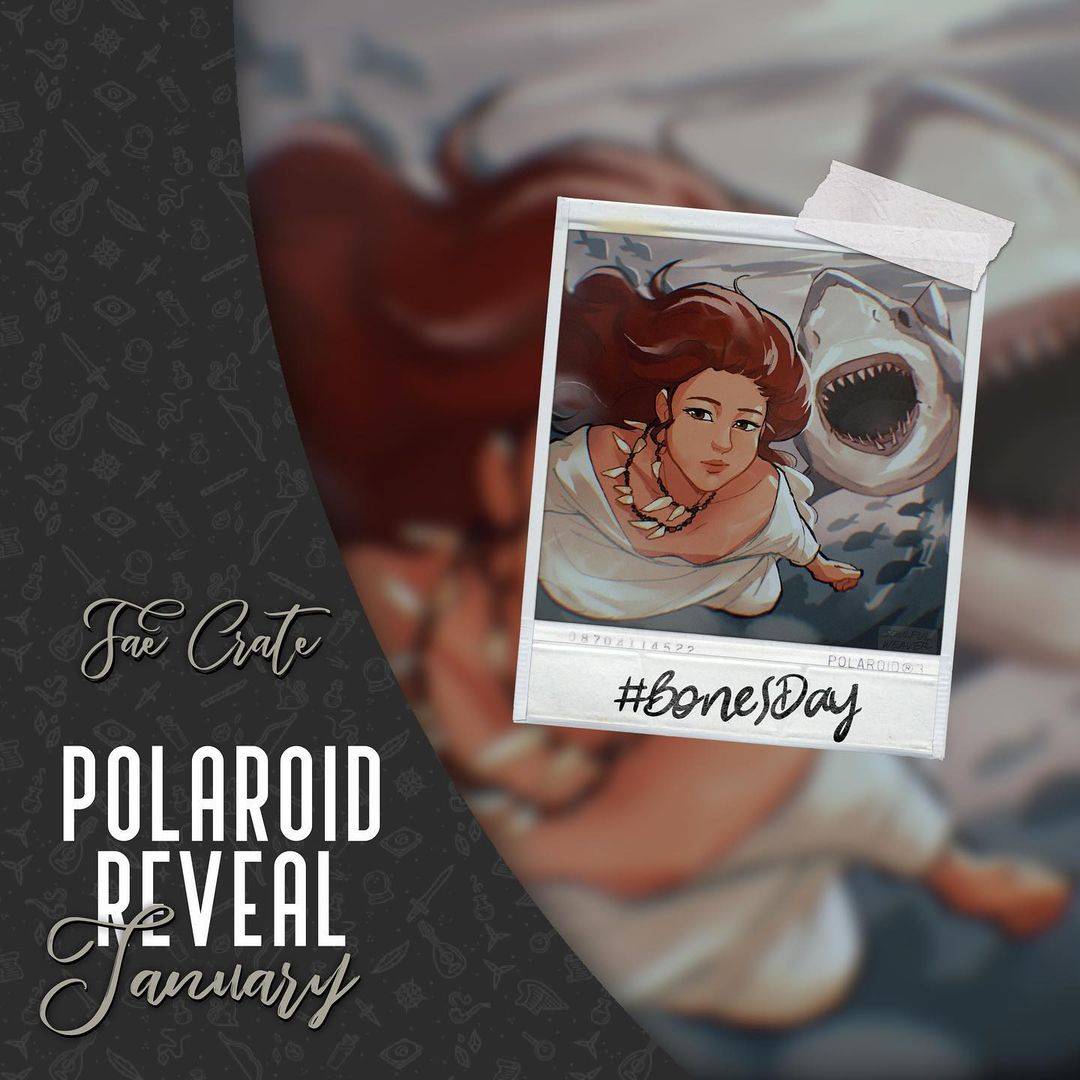 If you can summon skills from any animal (existing or mythical), which animal prowess would it be?
We hope you're in the mood for something magical today because we're doing a Polaroid Reveal on a #BonesDay (yes, this post is Noodle the Pug-referenced)! 👀 We are so excited to share that BONE CRIER'S MOON is the fandom for our January Polaroid and it was illustrated by @soulfulweaver! Plus a Bones Day sounds like a plus for those looking to capture a new Grace! 🦴✨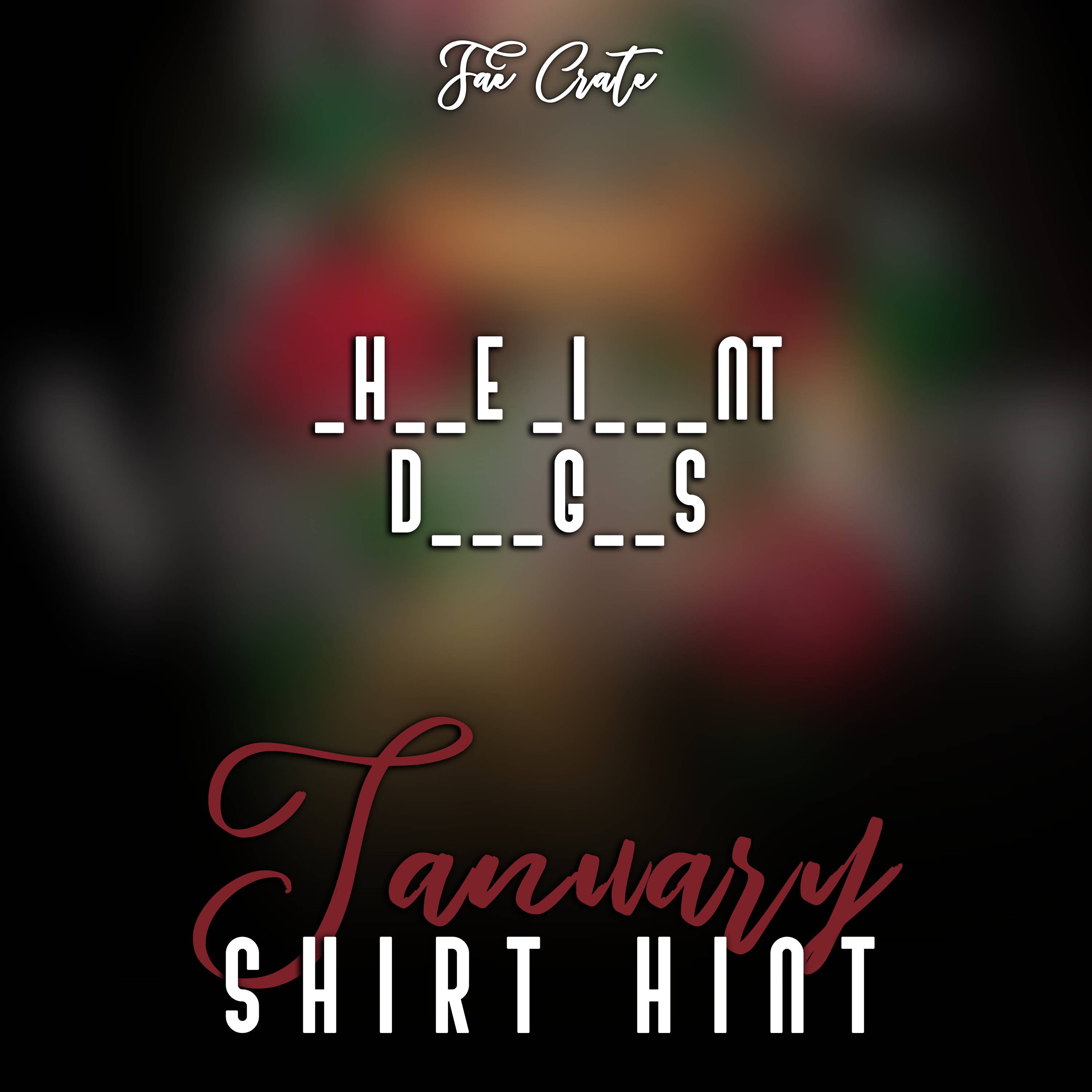 This duology gave us feuding families and enemies to lovers, and we can't get enough of it! Can you guess the fandom by adding the missing letters? Here are some clues:
🥀 Romeo and Juliet Retelling
🩸 A blood feud between two gangs
💀 A monster in the shadows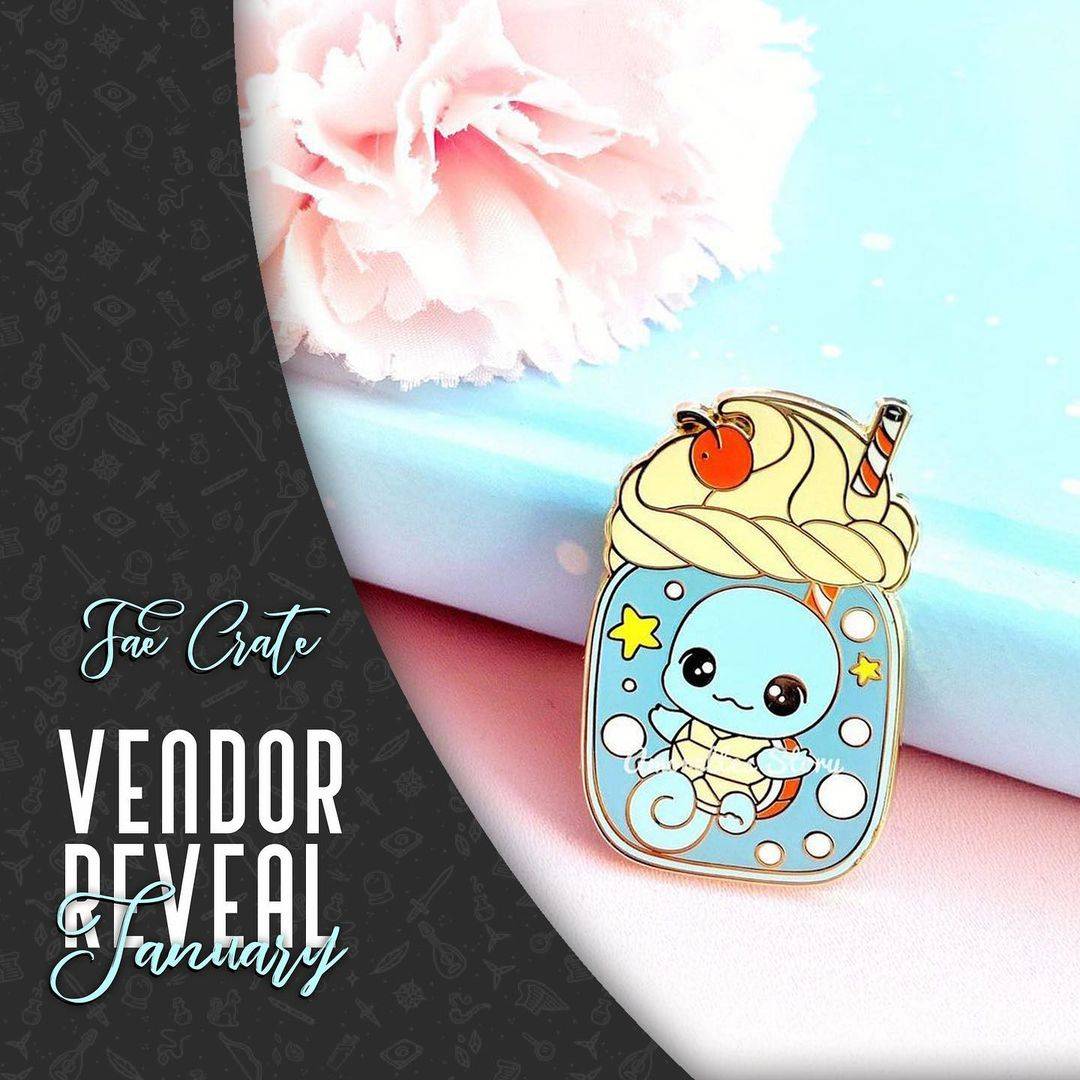 We're very excited to let you know that we will be including a pin in our January "Mysterious Ways" Crates designed by @amorettesstory! The pin we're featuring will give us the gift of nostalgia, taking us back on a trip down our memory lane! 👀 It's the cutest thing we've seen and we can't wait to show it to you! (Pin art in graphic is not artwork included).
Today, we're putting the incredible @afterblossom_art on the spotlight! Kelly is the artist of our Exclusive Cover of The Red Palace by @junehwrites, our book pick for the January "Mysterious Ways" Crate! You may know her as the one who designed several UK edition covers for books such as Spin the Dawn, Unravel the Dusk and Six Crimson Cranes!
We're so excited for you to see the cover she created for our January book! It's mind-blowing, breathtaking and beautiful, and we can't wait to get them in your hands so we can gush about it together! 🥺❤️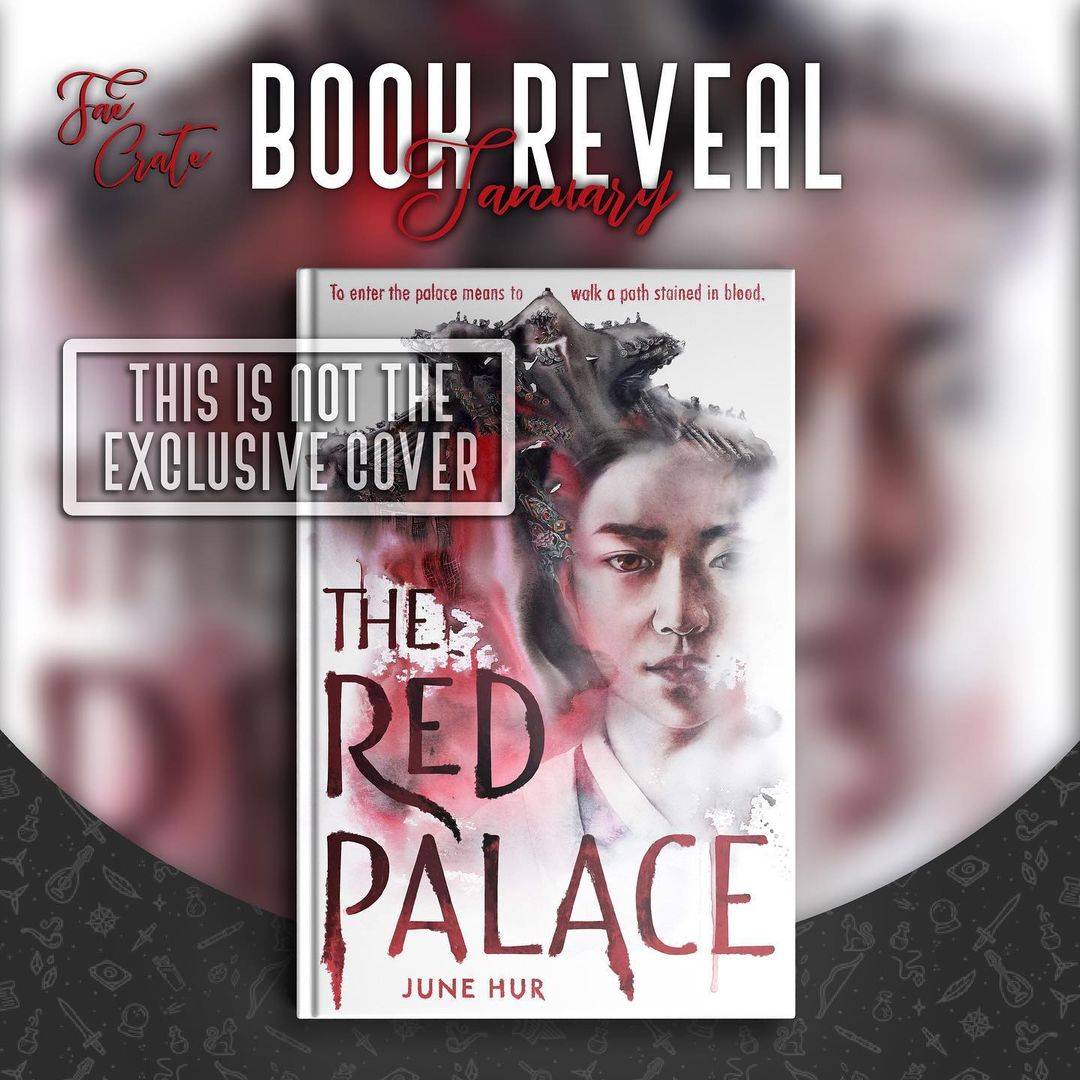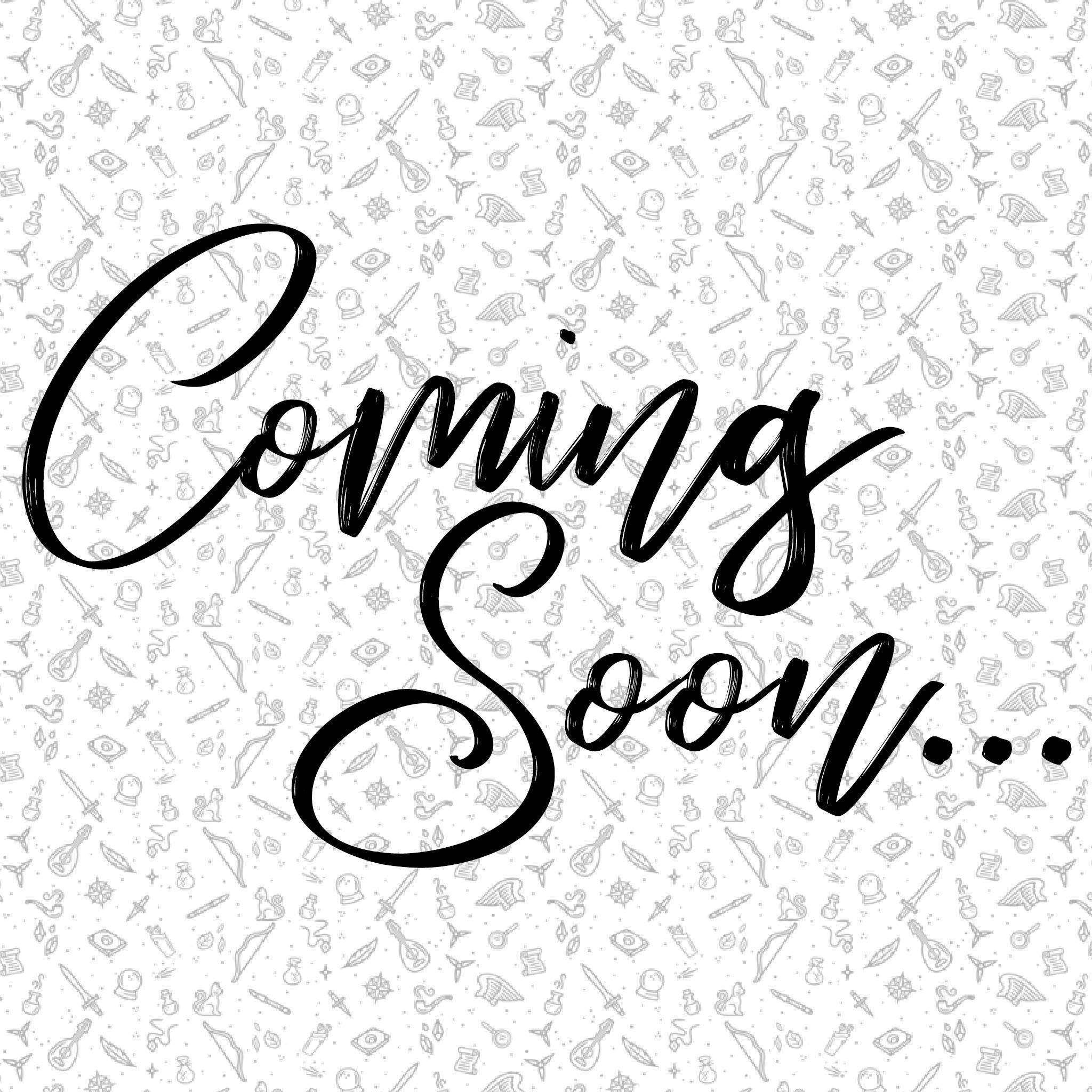 We are beyond excited to be including THE RED PALACE by the amazing @junehwrites! Get ready to be transported back to 1758 Joseon (Korea) as you open our FAE CRATE EXCLUSIVE edition with an entirely mind-blowing NEW COVER designed by the incredible @afterblossom_art (Cover in the graphic is not the Fae Crate Exclusive cover for this book- this will be a completely new cover by our Artist ), a signed bookplate and a letter from the author! We're so excited to kick 2022 off with this engrossing historical fantasy!