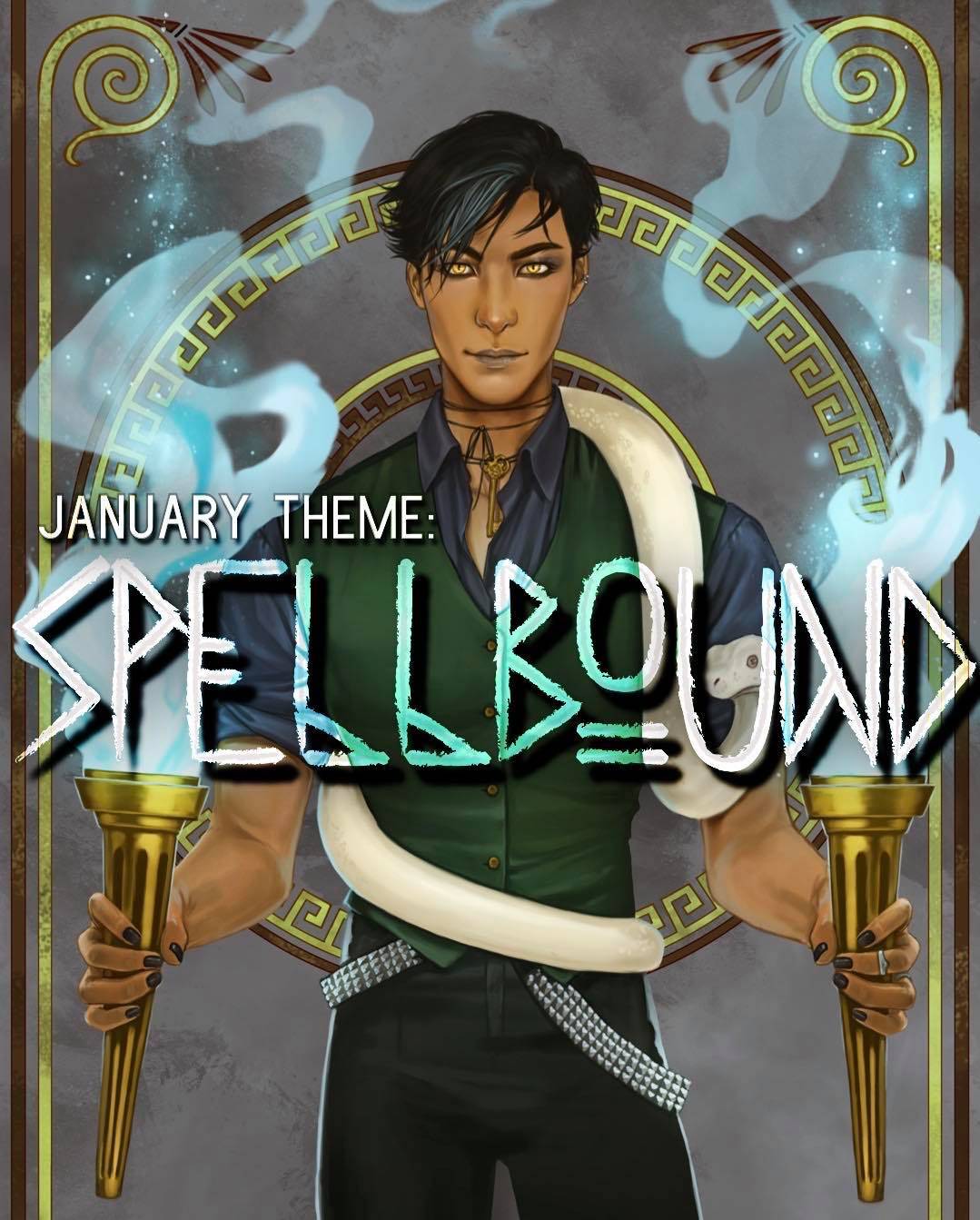 January Theme:
Spellbound
This crate will feature only the best of our magicians and talented craftsmen in the bookish worlds.Our book of the month features MAGIC(of course), a heist gone terribly, terribly wrong, and a group of lovable misfits. It's set in a Hi-Tech Fantasy world that will curse your socks off. Its fast paced, fun, and the characters will have you laughing and crying at the same time. We promise this one is a page-turner you won't want to miss.
Items included will feature fandoms such as Sorcery of Thorns, The Night Circus, The Magicians, and more! We also have a very special item included that you're most definitely going to need. *mysterious music here*
January is also the start of our Year of Olympus theme reveals! We're starting off strong with Magnus Bane (The Mortal Instruments & other series by Cassandra Clare) as our representative of Hecate, Goddess of Witchcraft & Magic. Feel free to swoon over this gorgeous piece by @gabriella.bujdoso. Just to reiterate, only the theme art each month shall be Greek God/Goddess inspired- not the items in the boxes themselves. This will be the first beautiful print in our Olympian Collection that will continue throughout the year. Don't miss out on starting your own Grecian Collection!

The January Crates will be shipping out the week of January 20th.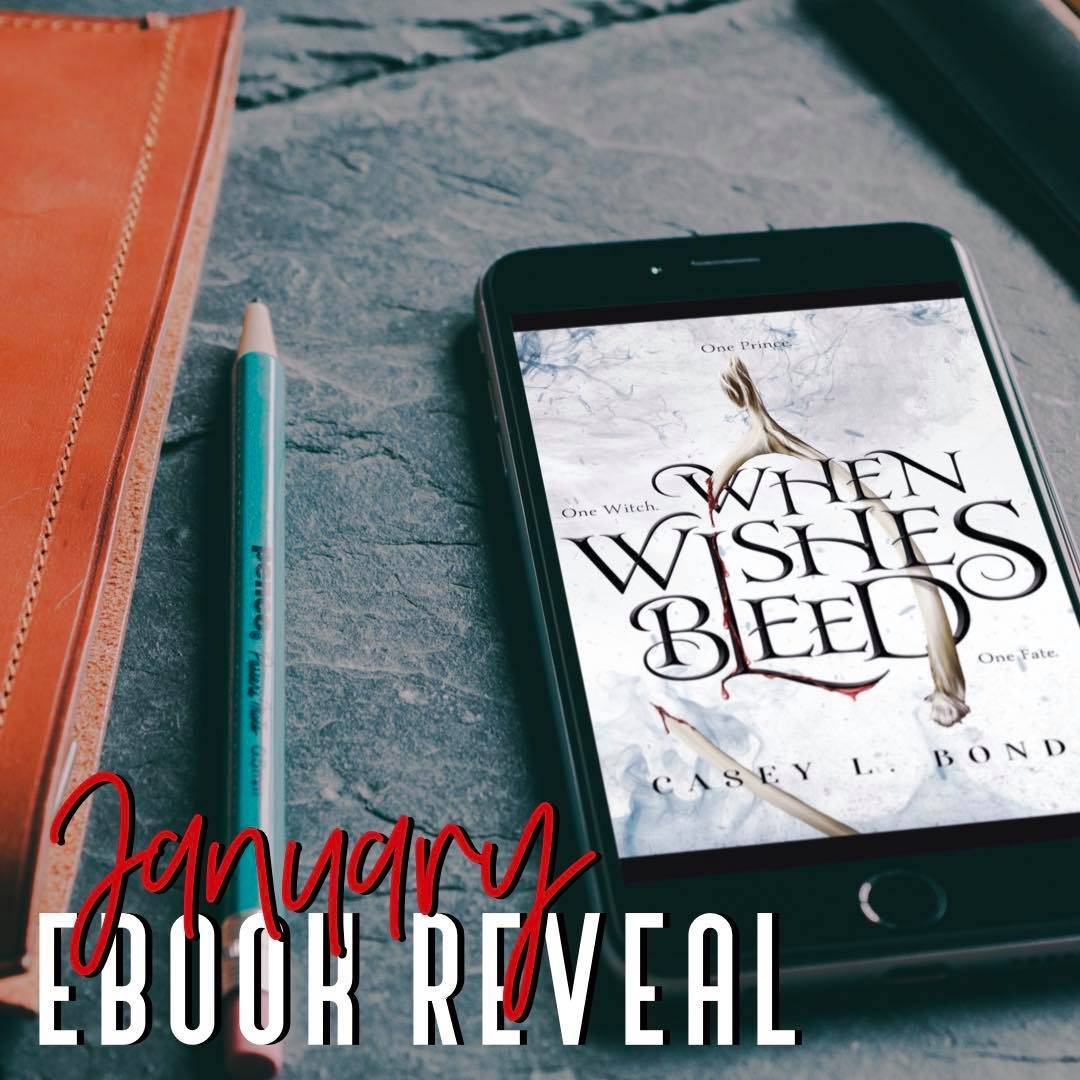 "Find him. End him. Make him pay." We are so excited to reveal that When Wishes Bleed by @authorcaseybond will be our January ebook inclusion!!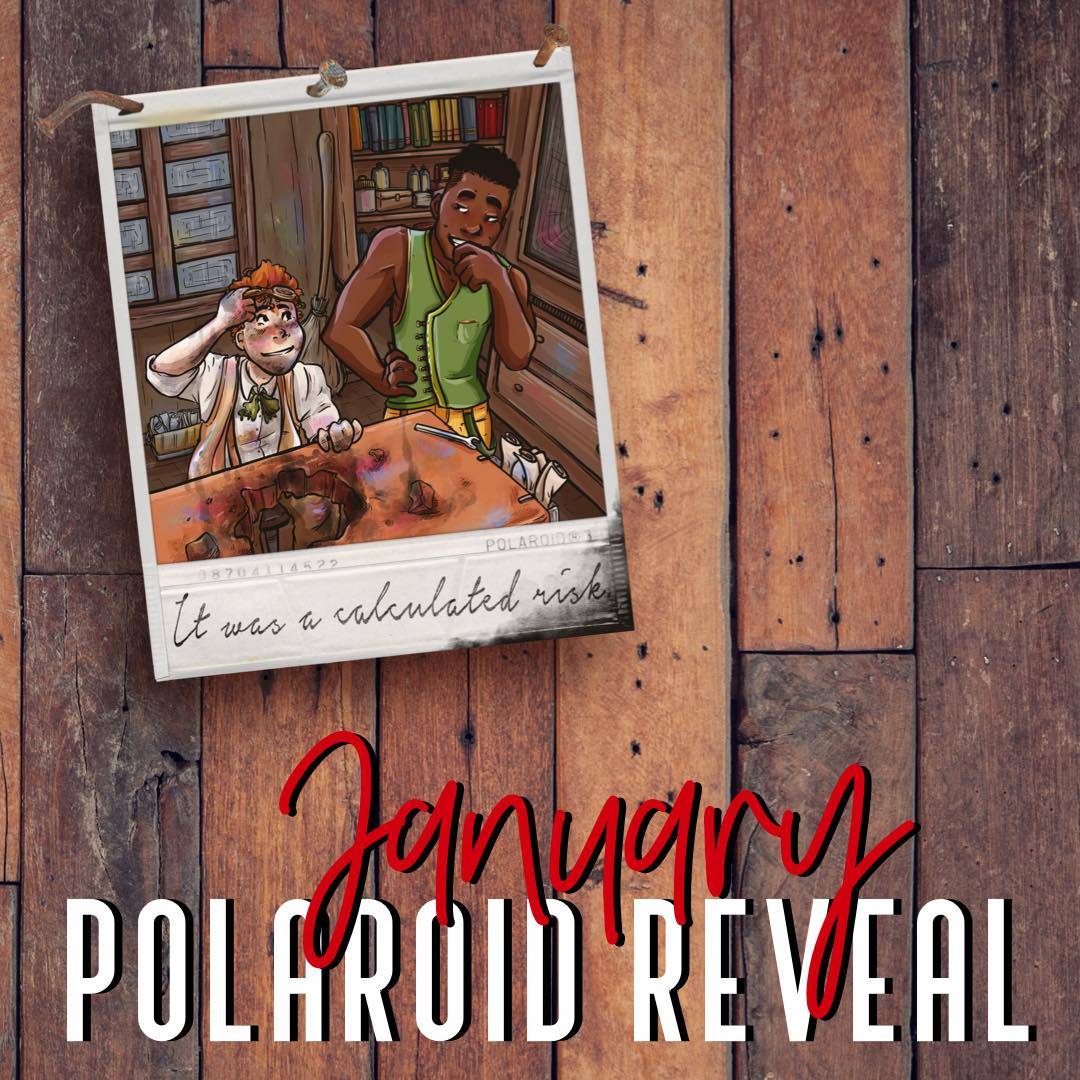 For our January "Spellbound" Crates, we have the ever adorable Jesper and Wylan stirring up trouble! This month's polaroid was created by @terrywho_cartoons and they've been captured so perfectly!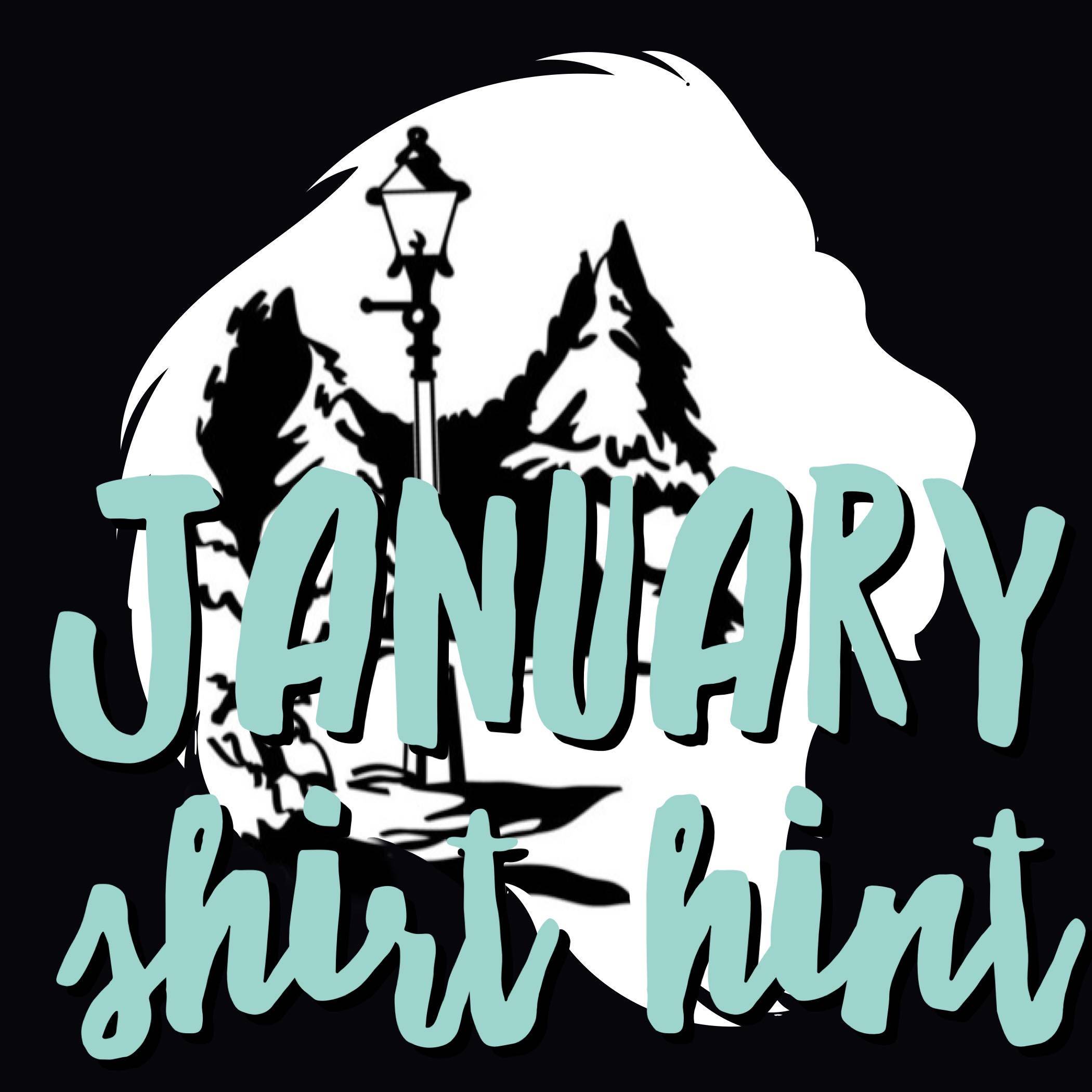 January "Spellbound" crates go on sale tomorrow at 9am EST! Our shirt theme for the month is a well known and well loved fandom that features a magical world, mythical creatures and a very special lamp post! You can snag one of these shirts with the Seelie Crate (box + shirt) or Solitary Fae Crate (shirt only) from December 1st-15th but not any time after!