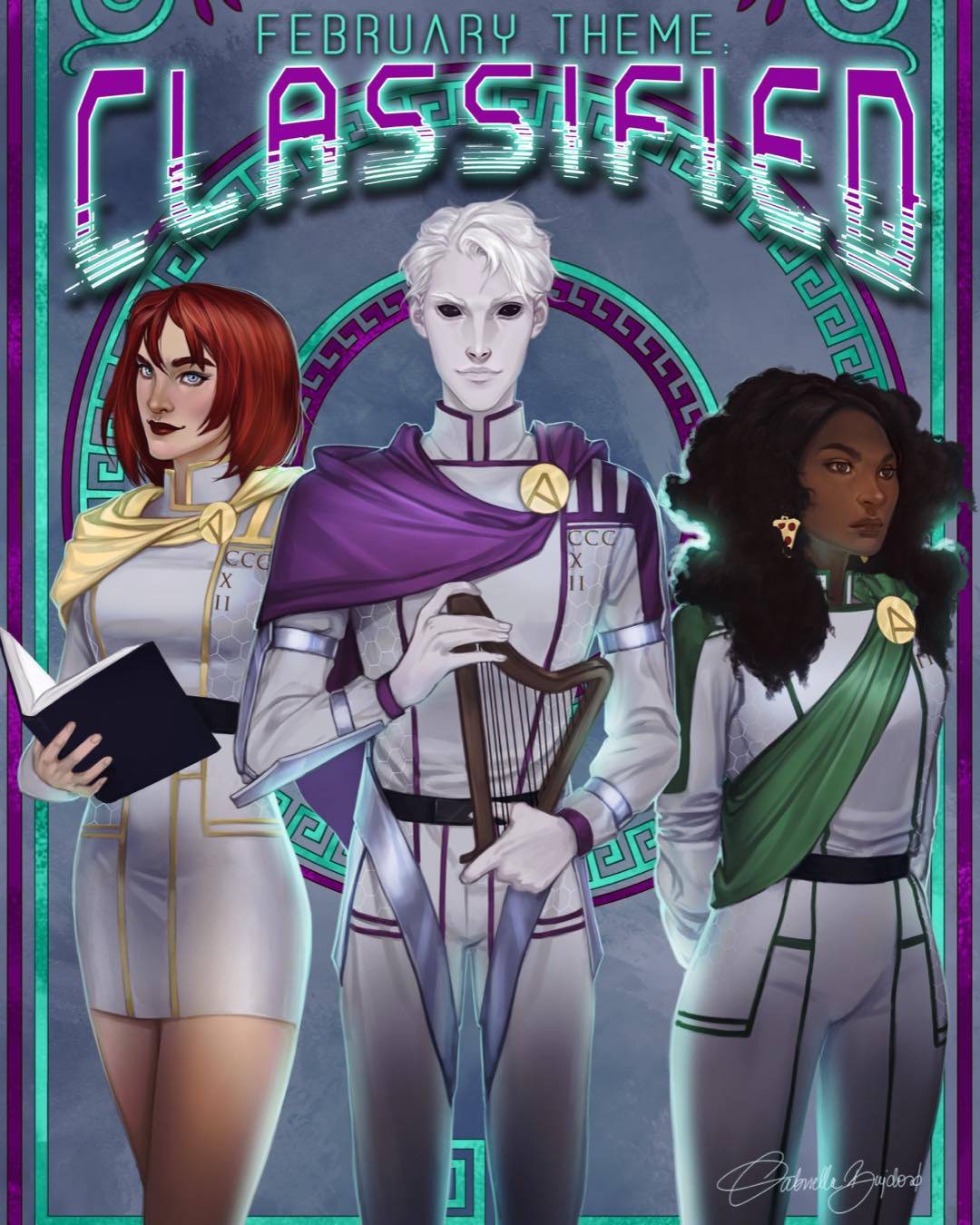 February Theme:
Classified

"You could be great, you know.It's all here in your head."

This box has to do with all things sorting and assignments!What do we mean by that?
Are you Camp Half Blood or Camp Jupiter?
What's your Squad Job at Aurora Academy?
Which house were you sorted into at Hogwarts?
We are jumping head first into items from books with built in YA personality quizzes. Be prepared to have your assigned classifications and all the nostalgia we can throw at you in one magical Fae Crate box.
Our book this month is set in a lush world with tribal magic, vivid mythology, and a fierce competition. There's action, romance, and strong characters who have to make difficult decisions. Be prepared to marathon read this one, because once you start, you won't be able to stop. There will be a signed bookplate, letter from the author, and something extra special coming to you from the publisher as well!

Fans of The Wrath & The Dawn, Percy Jackson, and Crown of Feathers will LOVE our featured book!

Items included will be based on Percy Jackson, The Merciful Crow, This Savage Song and more!

This month's theme art features Scarlett, Fin, & Zila from Aurora Rising by Amie Kaufman and Jay Kristoff. We're in month two of the Year of Olympus with our favorites from the YA universe reimagined as Greek deities done by Gabriella Bujdoso. They aren't the Muses we deserved. They're just the ones we could find. Nobody panic.

The February Crates will be shipping out the week of February 20th.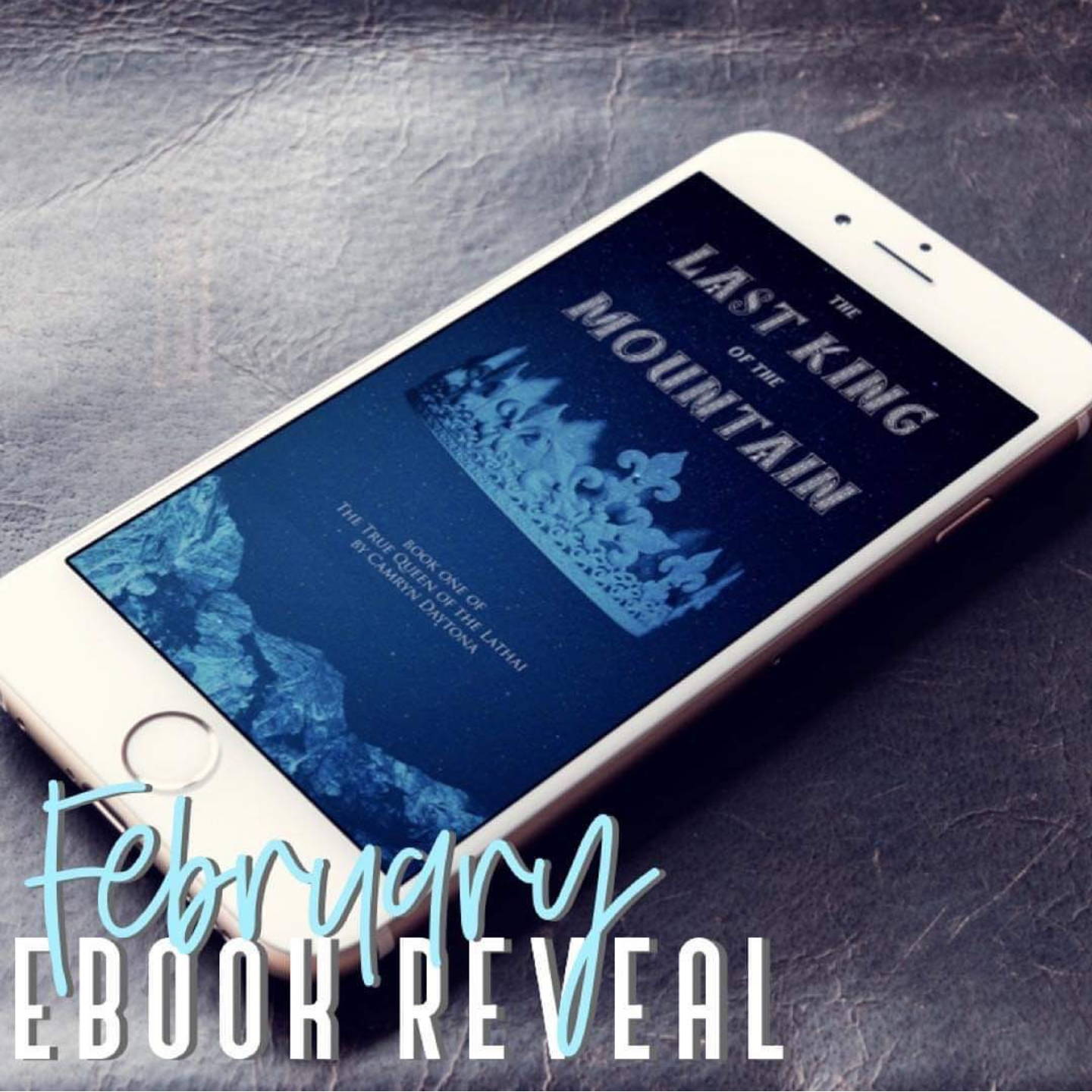 February is so special to us as we are able to work with @camryndaytonas and her new book "The Last King of the Mountain"! Camryn is an incredible person and just as amazing as an author!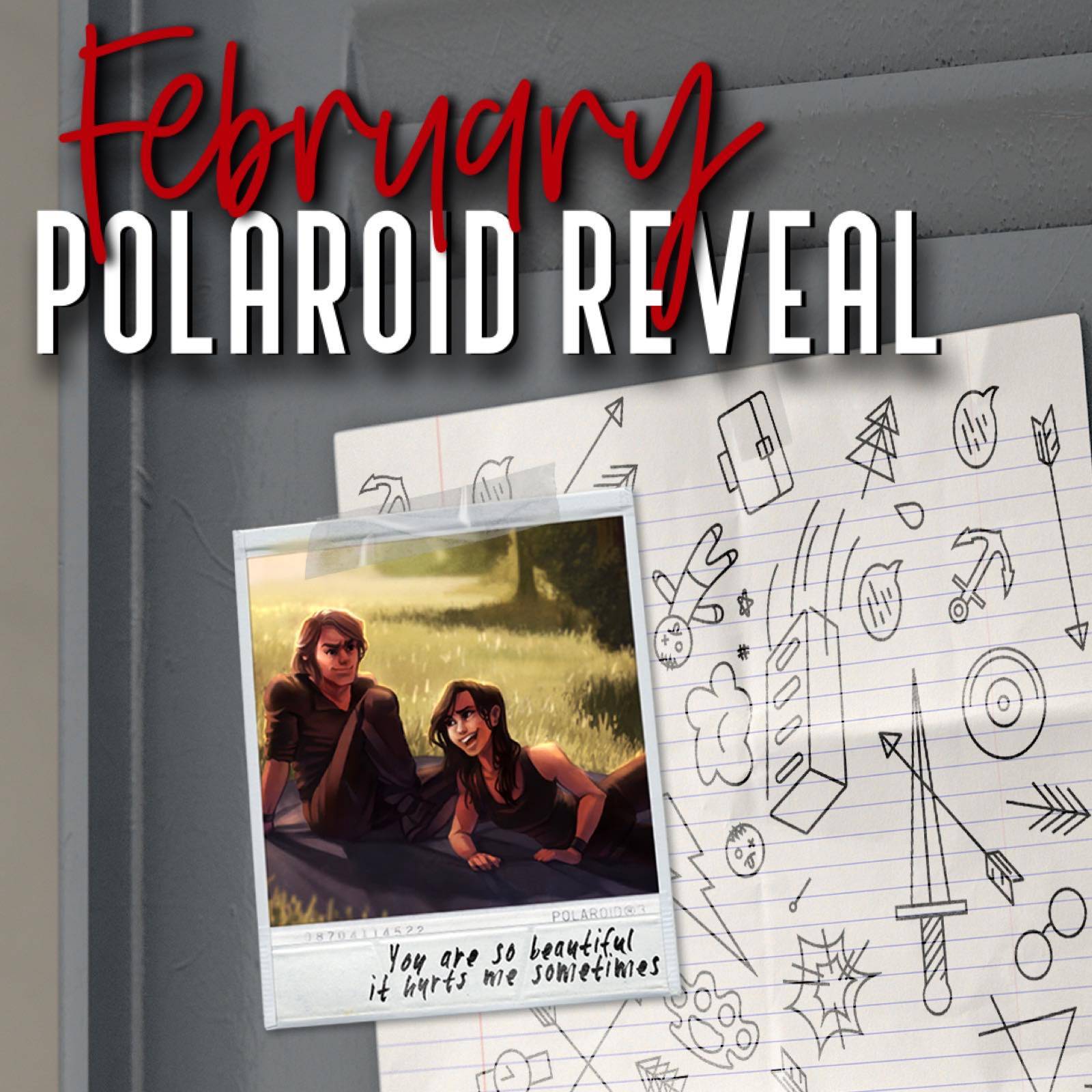 Who would be your bookish coach to train you?Well well well let me tell you all about DREAMY DIMITRI *sighs* OH WOW 😍 He is from the Vampire Academy series and he is so so beautifulThe tension between Dimitri and Rose is one for the ages. Rose is so sassy and impulsive while Dimitri is so calm and collected.
The February Polaroid reveal is: Dimitri & Rose from Vampire Academy designed by the amazing @kyri45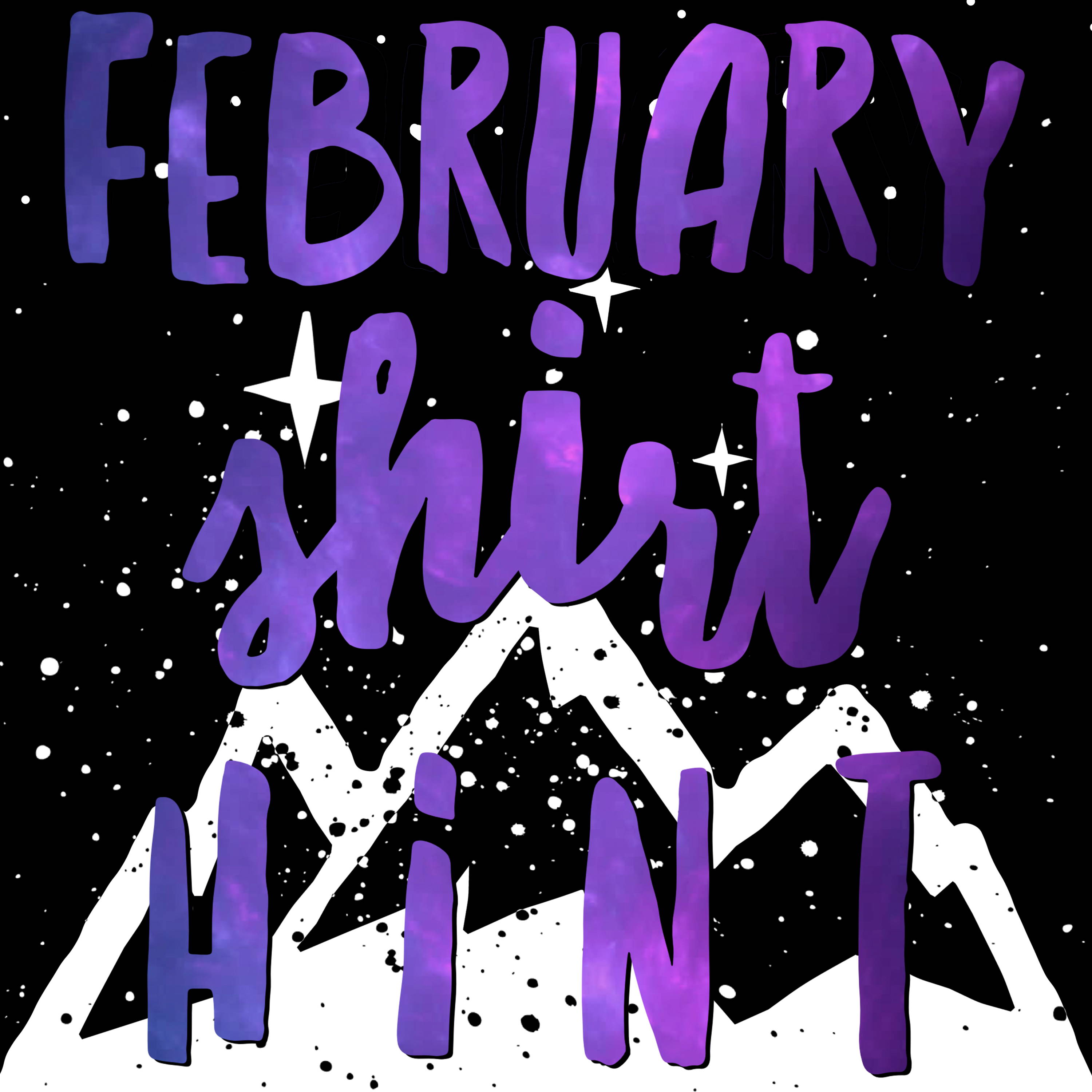 Shirts for February's "Classified" crates are being delivered by the Cauldron itself! No matter which court you are from you will be sure to enjoy your shirt! To snag a shirt be sure to order either the Seelie Crate which is the full box + shirt or the Solitary Fae option which is shirt only. Have an Unseelie subscription but want the shirt this month? Shoot us an email at help@faecrate.com to upgrade your crate for February! .Can you guess the fandom?