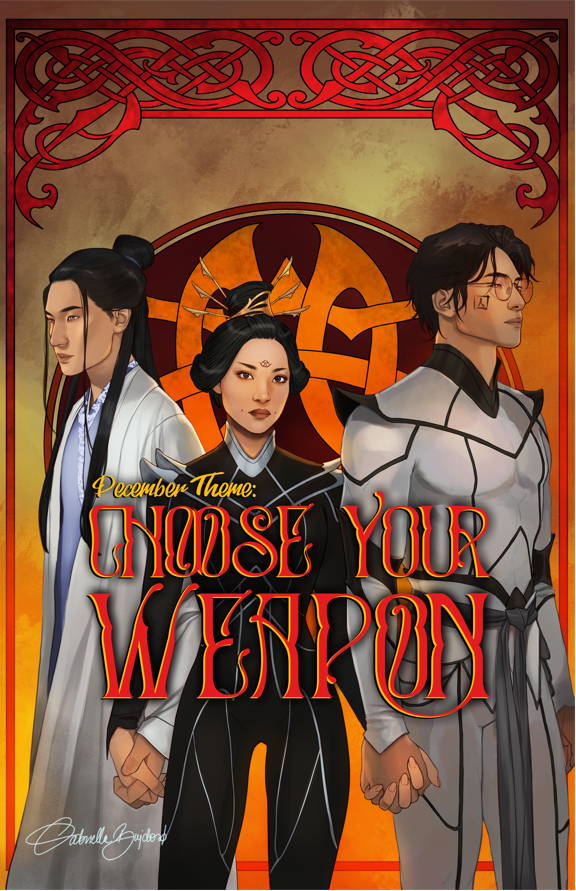 December Theme:
Choose Your Weapon

We are so excited to share that our December Theme is "Choose your Weapon"! These crates have been curated to feature all different types of weapons our favorite characters use to defend themselves with whether they be iron, power, or words. Our Norse Mythos representative finishing the year off is none other than Ymir, the great Giant that was the start of all Norse Gods. And who better to stand in for the Giant than this badass trio from Iron Widow by @xiranjayzhao? Zetian, Shimin, and Yizhi are the perfect trio that don't flinch from fights even if they involve giant mechas 👀. Artwork by @gabriella.bujdoso and 12/12 of our Norse Mythos Series.
Our featured book this month is a FAE CRATE EXCLUSIVE! This book follows a girl set out to escape a village facing a monster-turning-plague with only a sword for company. Did we mention that the sword contains an ancient evil (and totally attractive) bodyguard? This bodyguard would do anything to protect our leading lady as they both adventure on as monster hunters all while trying not to fall in love.
Exclusives for this book include:
💜 Exclusive Emboss designed by @noverantale
(this design is very different from what we've done in the past and it has come out SO breathtaking!)
💜 Artwork on the reverse jacket (Artist to be announced)
💜 Stamped Edges
💜 Signed Bookplate
Shirts this month are perfect for any reader as they are not fandom specific and will actually include many fandoms 👀. We are also so excited to announce that these boxes will be including a stunning MUG 🎉! Fandoms included in these crates are Wicked Fox, These Hollow Vows, We Hunt the Flame, Red Rising, and MORE!!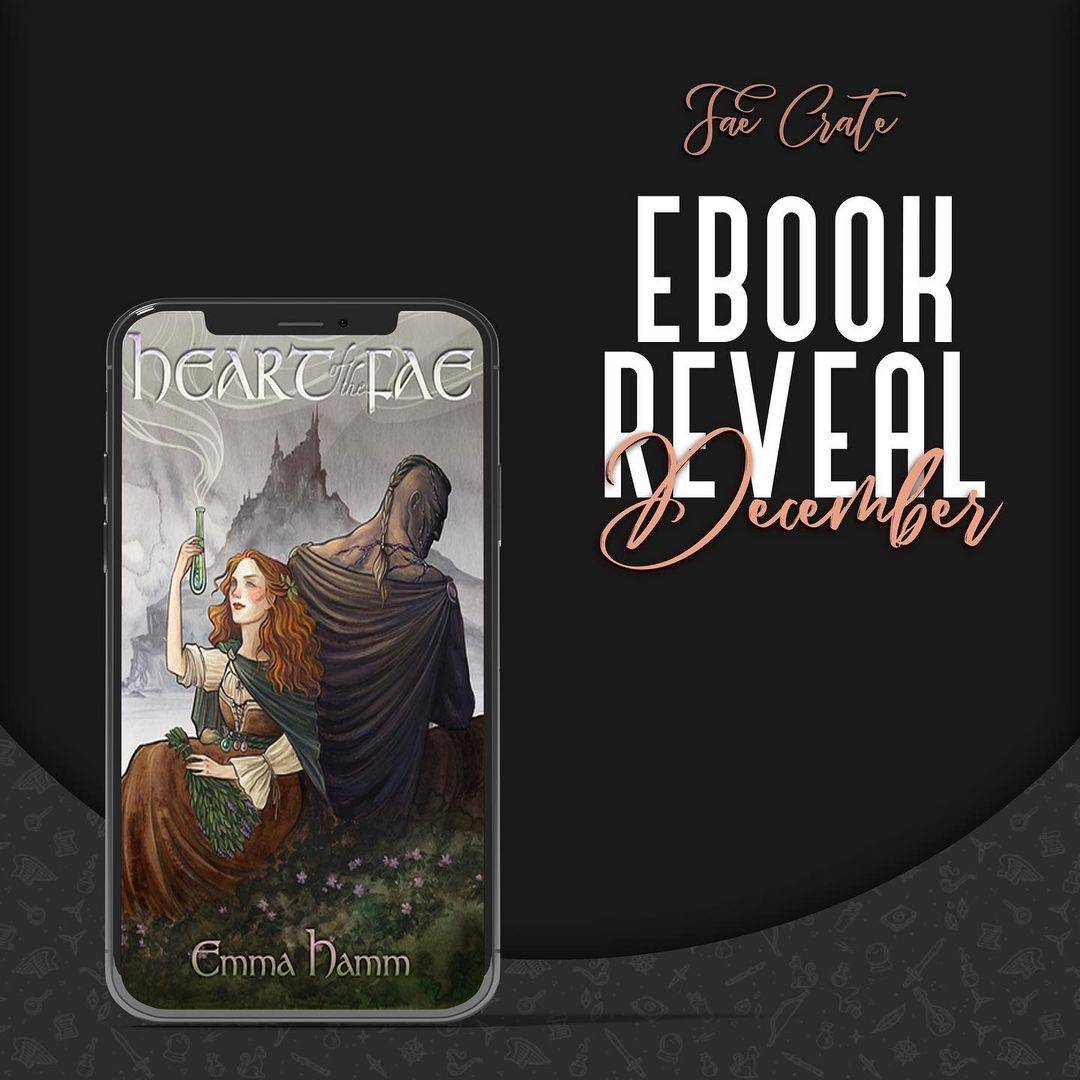 We are so excited to announce that our December ebook inclusion is HEART OF THE FAE by @emmahammauthor!
You'll love this if you're into:
🔮 Magical Retellings
☘️ Irish Mythology
🧝🏻‍♂️ Deals with the Fae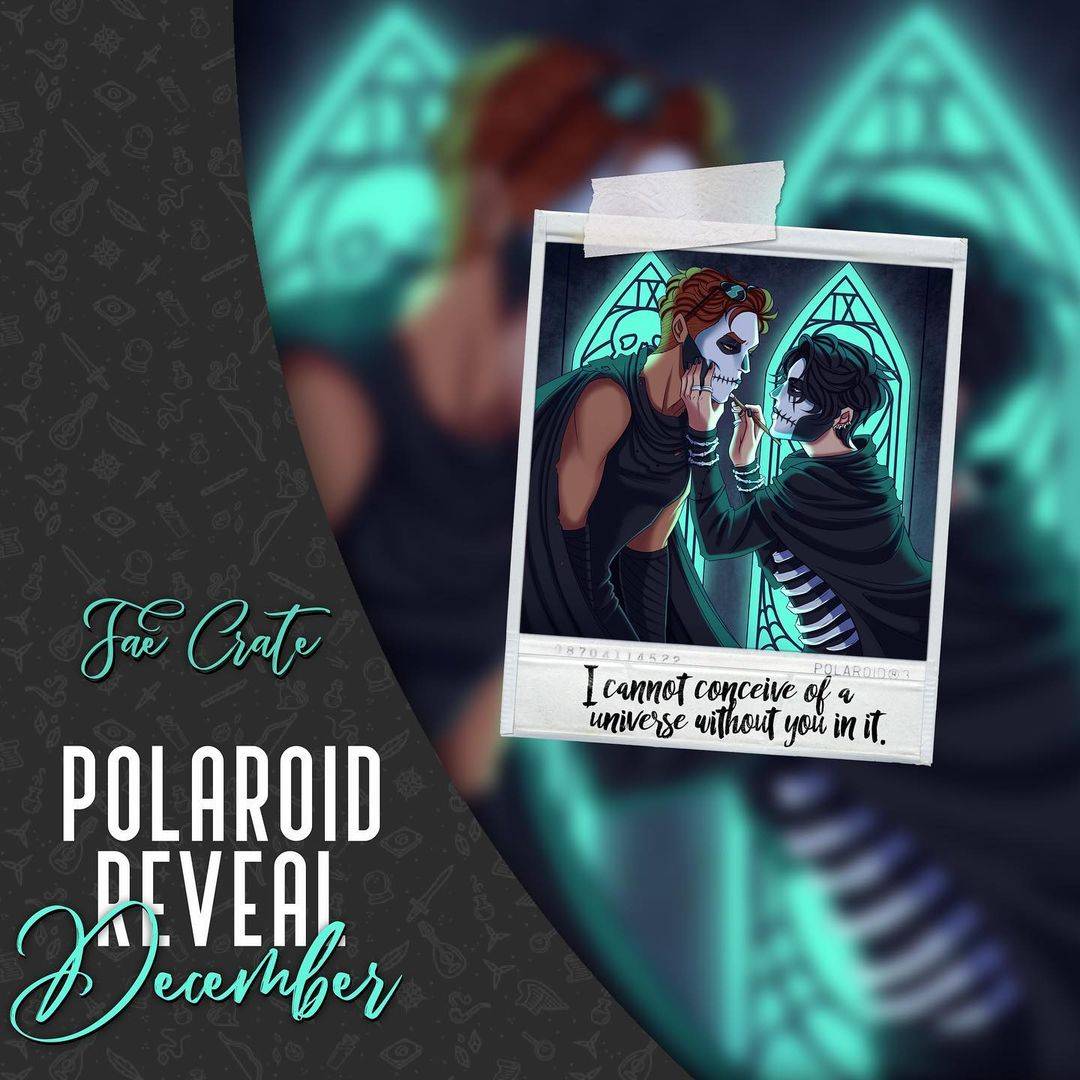 "I cannot conceive of a universe without you in it"
"Yes you can, it's just less great and less hot."
We hope you're in the mood for some necromancers today because we're so thrilled to announce that GIDEON THE NINTH is the fandom for our December Polaroid! @oblivionsdream's art perfectly captures our two beloved necromancers, Gideon and Harrow! 💀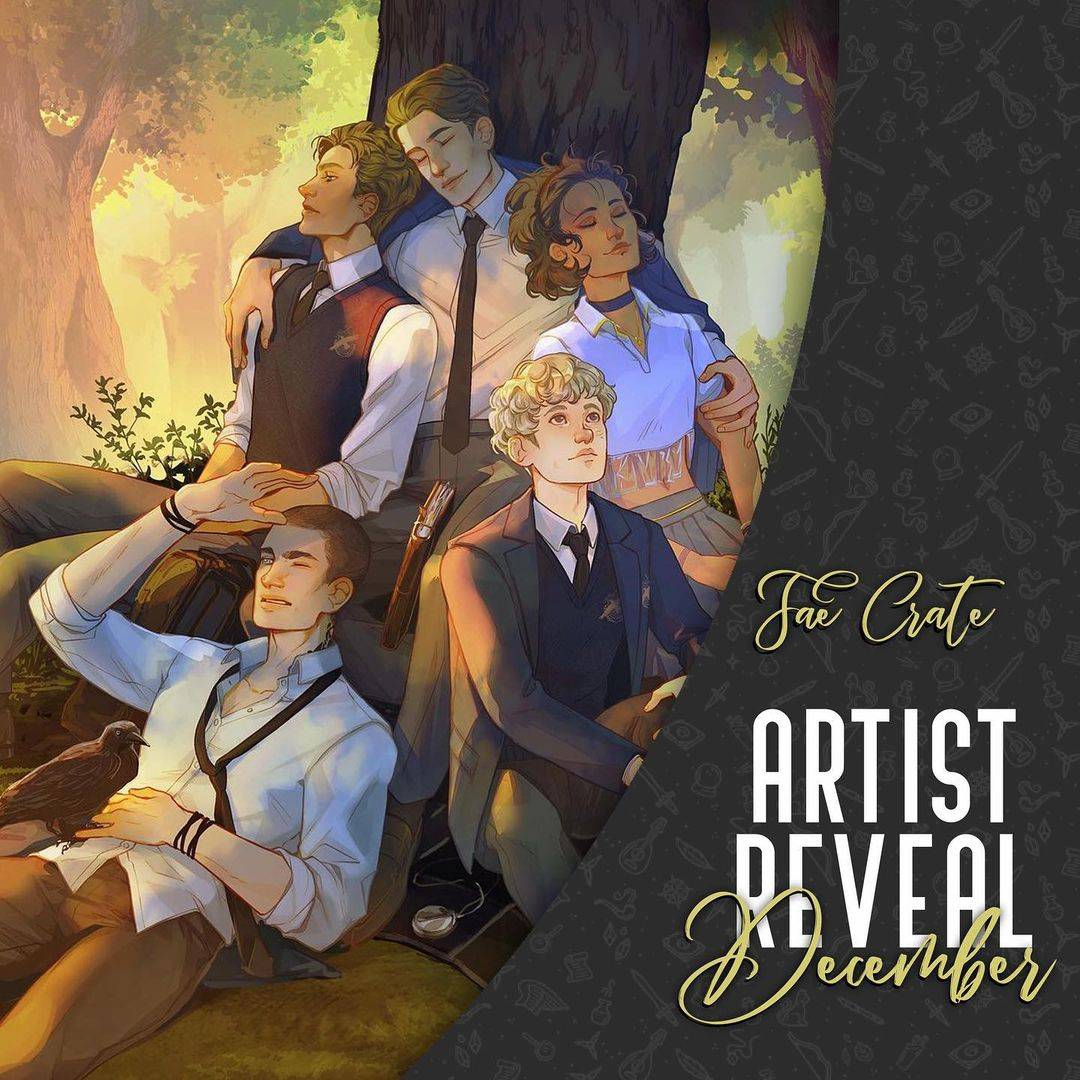 @_saintdri is illustrating the reverse side of the dust jacket of our December book selection! We cannot contain our excitement because this art is absolutely BREATHTAKING! We can't wait for you to lay your eyes on this magical art! ✨ (Art in graphic is not artwork included)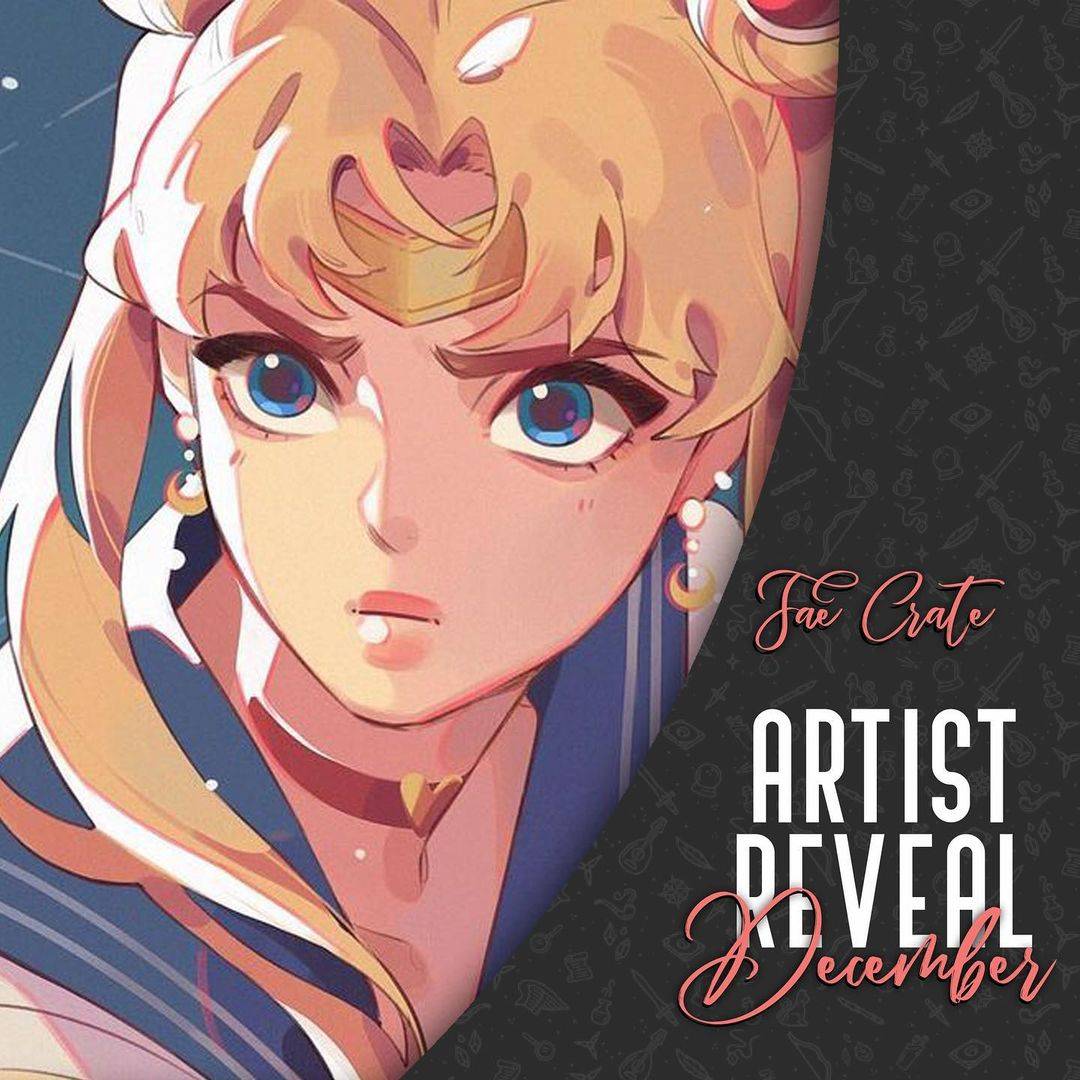 We're so excited to announce @nekokonut22 will be illustrating the art for the MUG in our December "Choose Your Weapon" Crate! Can we just say that the art they made is outstanding and so magical! We really can't wait for you to lay your eyes upon this masterpiece! (Art in graphic is not artwork included, but we love Sailor Moon too! ✨)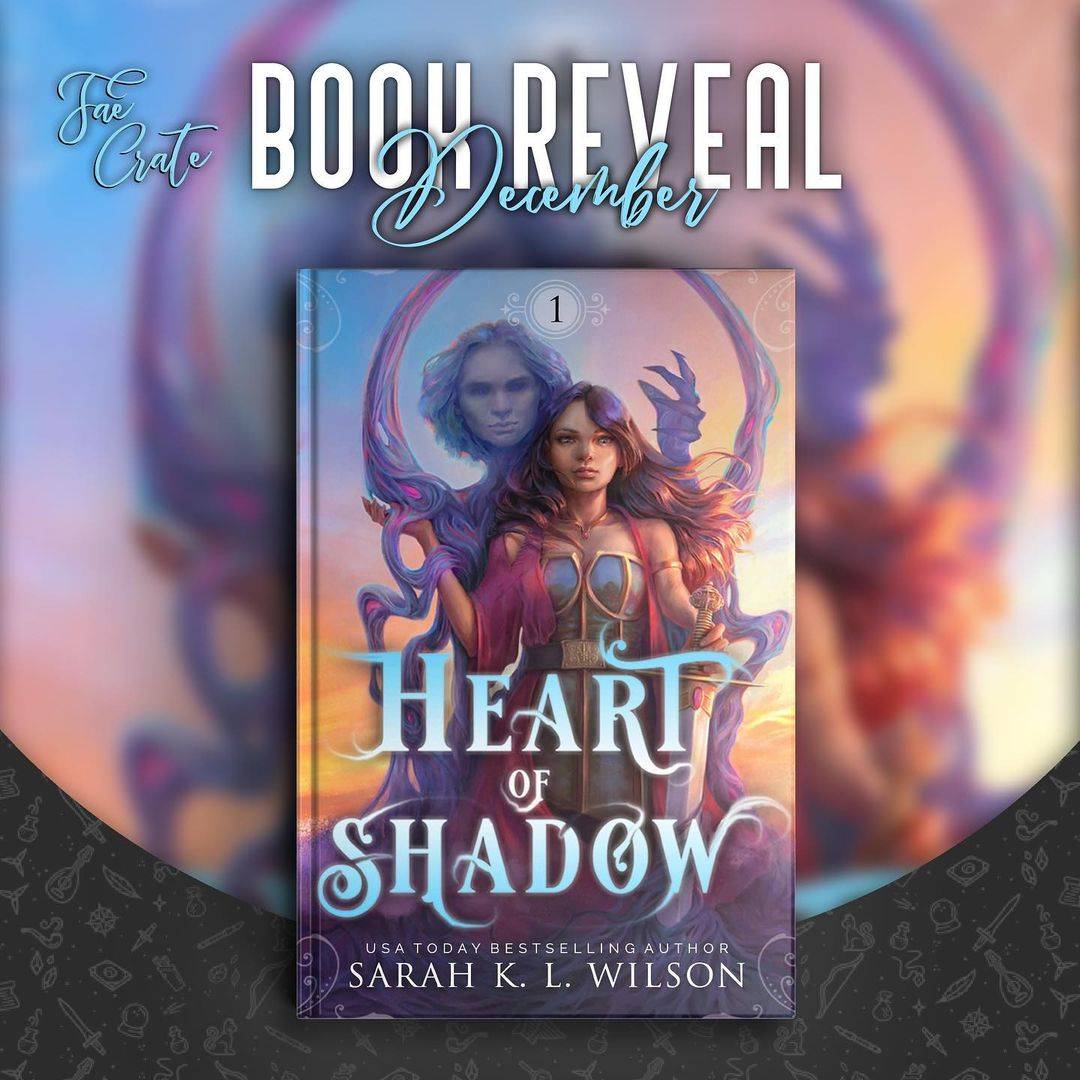 We are beyond thrilled to be including HEART OF SHADOW by the amazing @sarahklwilson! She has created this purely magical world, and we've worked our own brand of magic to bring you a FAE CRATE EXCLUSIVE edition with emboss details designed by @noverantale (this will blow your mind), an interior dust jacket artwork (artist to be announced soon), stamped edges and a signed bookplate! All we can say is this edition is truly a work of art and you surely don't want to miss out!