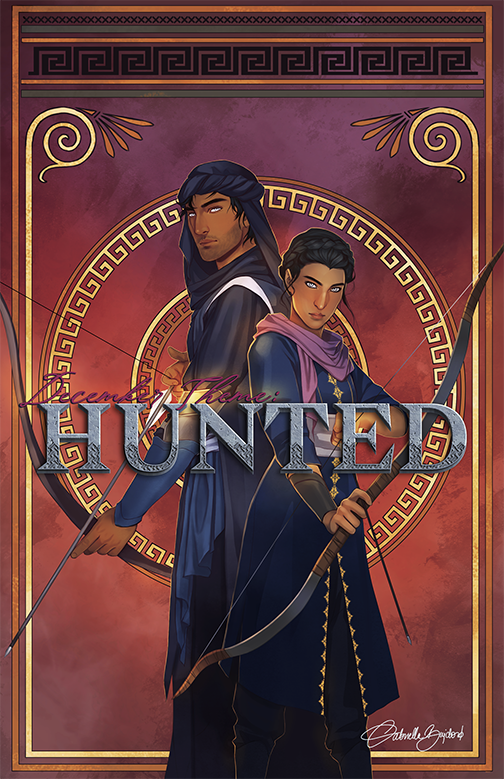 Hunter - a person who searches for or seeks something.
🏹 The end of 2020 is coming to a close and we thought we would finish with a bang! December's theme is "Hunted" and is being represented by God and Goddess Apollo & Artemis. Representing the end of our Year of Olympus are two of our very favorite Hunters- Nasir & Zafira from We Hunt the Flame by Hafsah Faizal.
🏹 This month's inclusion is a book we have been VERY excited about. We are working with a well known and loved author that has worked with us in the past. The book is a standalone Fantasy Romance about a girl from the human world that is selected to be married to an elven king. This would sound like a great idea if it wasn't known in the human world that this meant she was marked to die. Our leading lady must hunt for answers to save both worlds from their fates and time is running out. These editions will be Fae Crate EXCLUSIVES! With gorgeous multi-colored foiling on the naked cover designed by @noverantale, sprayed edges, and a signed bookplate, these editions will be drool-worthy on your shelves!
🏹 Fandoms included are some of our favorite stories about hunting for answers and will include Vortex Visions, A Darker Shade of Magic, Raybearer, Star Daughter, and more! We have limited stock available after our subscription spaces so don't wait and miss your chance.
The December Crates will be shipping out the week of December 20th.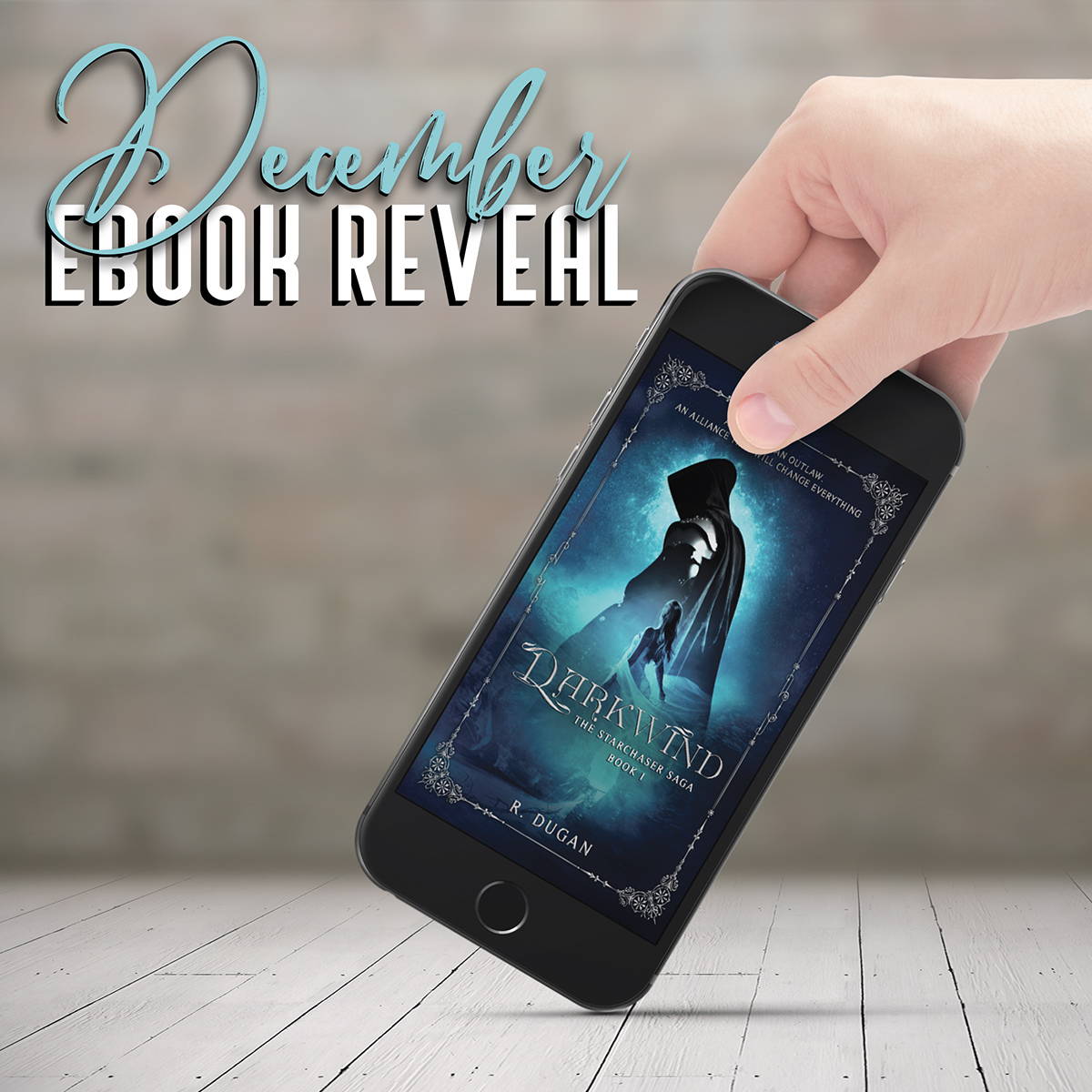 We are so happy to announce we are including Darkwind by @reneeduganwriting
If you like:
🗡 Action-pack and adventure filled fantasy
✨ Determined MC
🗡 Lost of fighting and swoon worthy romance
✨ Unique set of characters
This book is perfect for fans of A Court of Thorns and Roses and Graceling.
We truly love creating Polaroids every month! This is like if someone took a snapshot of one of our favorites scenes in Wintersong. If you haven't read it, you are missing out on knowing Liesl and The Gobling King!!
This Polaroid was illustrated by @kyri45 and it will be included in the December "Hunted" boxes!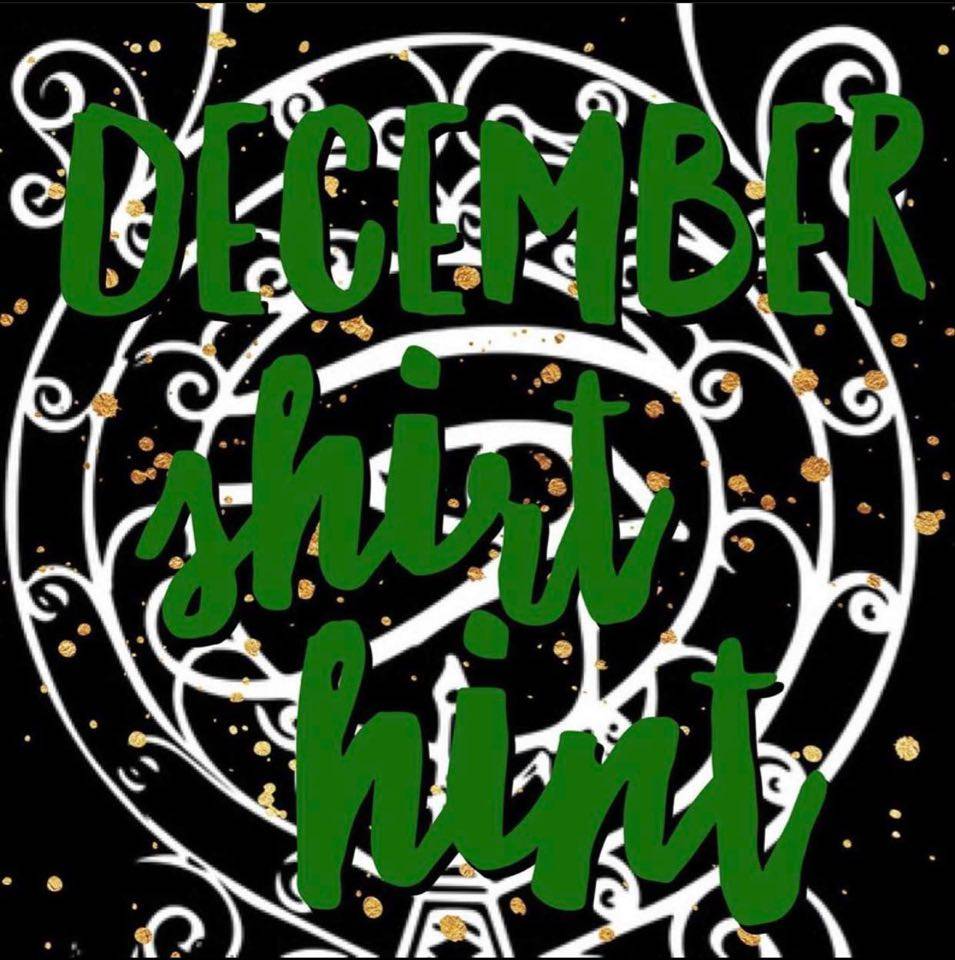 Our shirts this month are themed after a book from one of our FAVORITE authors! Some hints:
✨Band of Misfits Goals
✨Heist of a lifetime
✨1920s France
✨One character 10/10 bakes the best cookies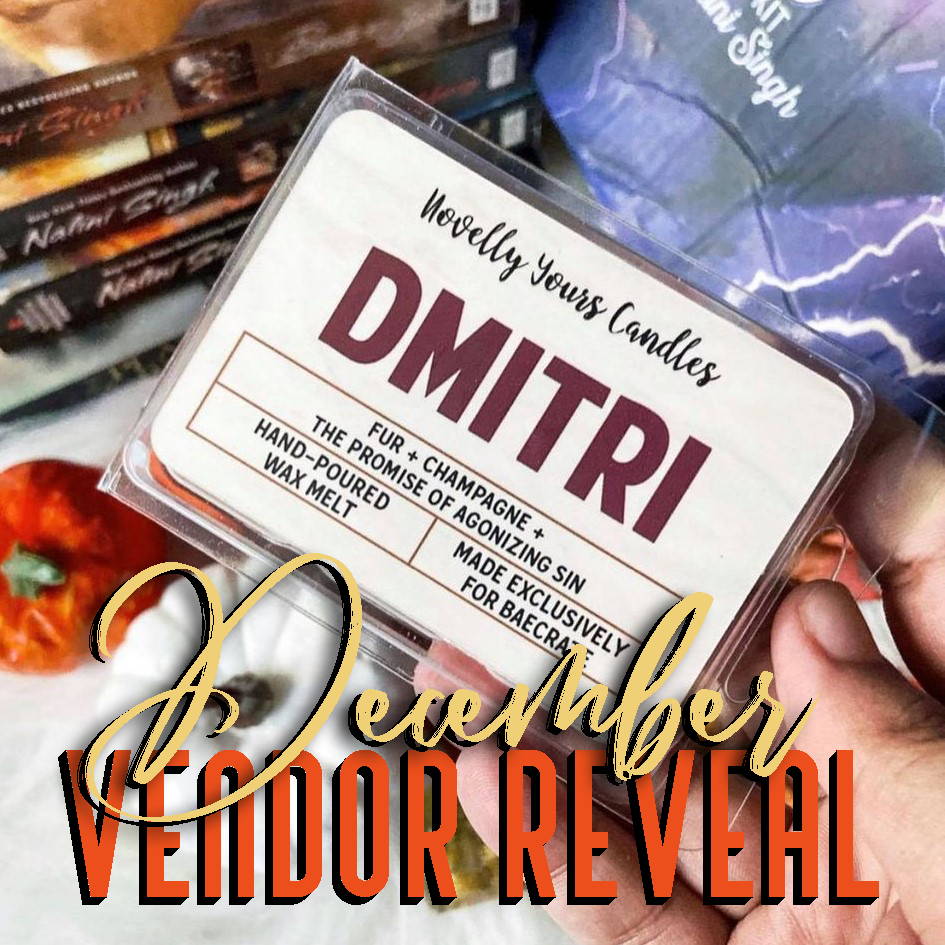 Excited for our December boxes?
ME TOO!! And so excited to announce we are working with @novellyyours to create an item for a fandom we've never included before!