December Theme:
Of Legends And Lore

History was a living, breathing, changing thing - even when it was
your own.

For December's theme, we welcome you all tojoin us around the campfire to listen to stories...Of Legends and LoreOnce upon a time, long, long ago, before the days of boxes and books-- Stories were told.They were passed down from generation to generation. Of Heroes & Heroines. Of destinies & the changing of fates. From stories of Phoenix riders in an overthrown kingdom to girls married to a Caliph only to end up dead, these tales will stay in your bones and heart long after you've read them.

This month's crate is all about books with vibrant lore and legends. We're immersing ourselves in the magic of stories told like Crown of Feathers, Uprooted, Beyond a Darkended Shore and more!

So, grab a seat(or a box) and join us on this journey to mystical worlds. It's bound to be an adventure to remember. The book for December is a Fae Crate Exclusive Edition about a girl risking everything to bring her sister back, even if it means making a deal with Death itself. How far will she go before the darkness consumes her?
Theme art by the amazing Gabriella Bujdoso inspired by Crown of Feathers by Nicki Pau Preto.

The December Crates will be shipping out the week of December 20th.
December Seelie & Solitary crates

will not include a t-shirt but a Sweatshirt!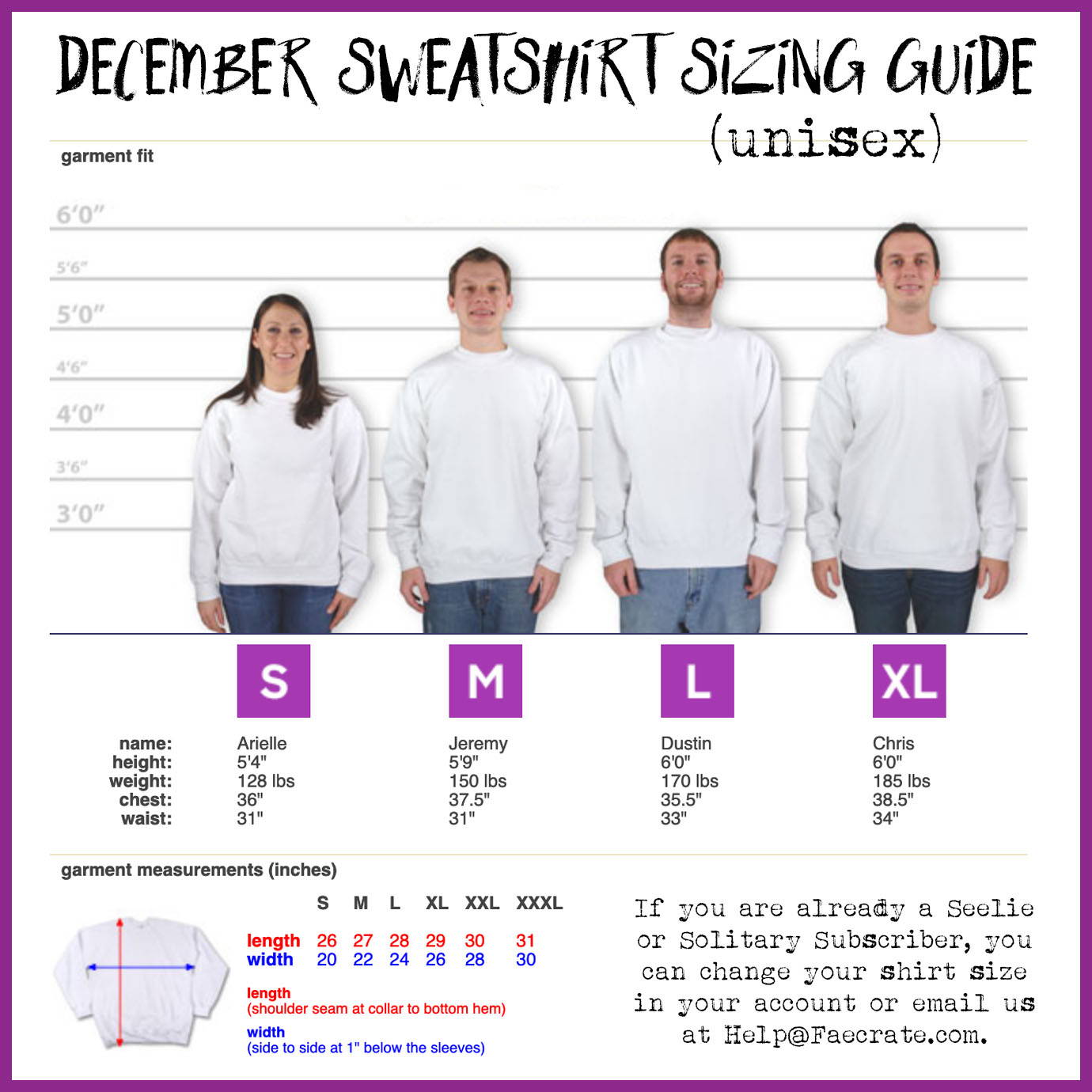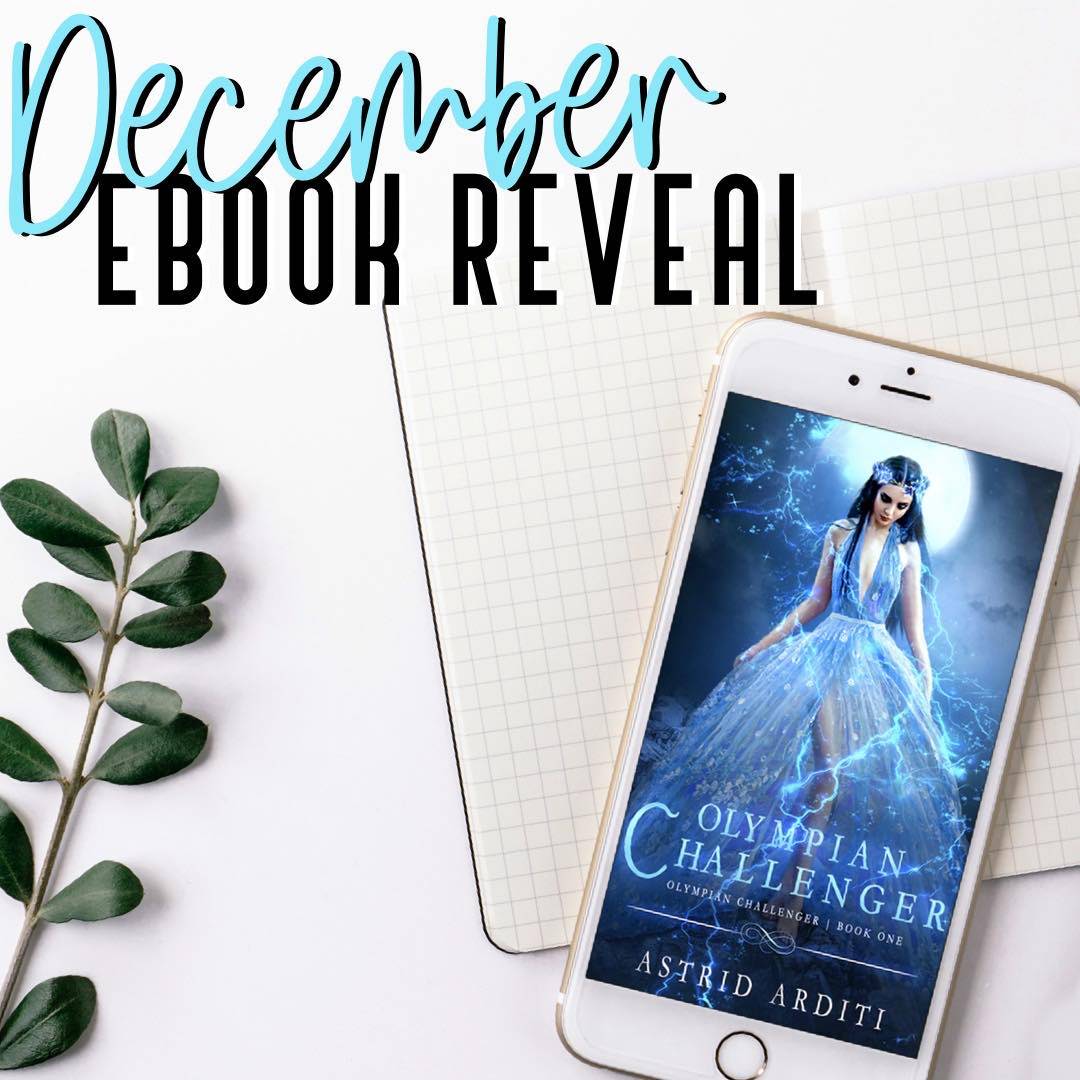 We are so excited to be working with @astridarditi on including her novel "Olympian Challenger" in our Of Legends & Lore Crates!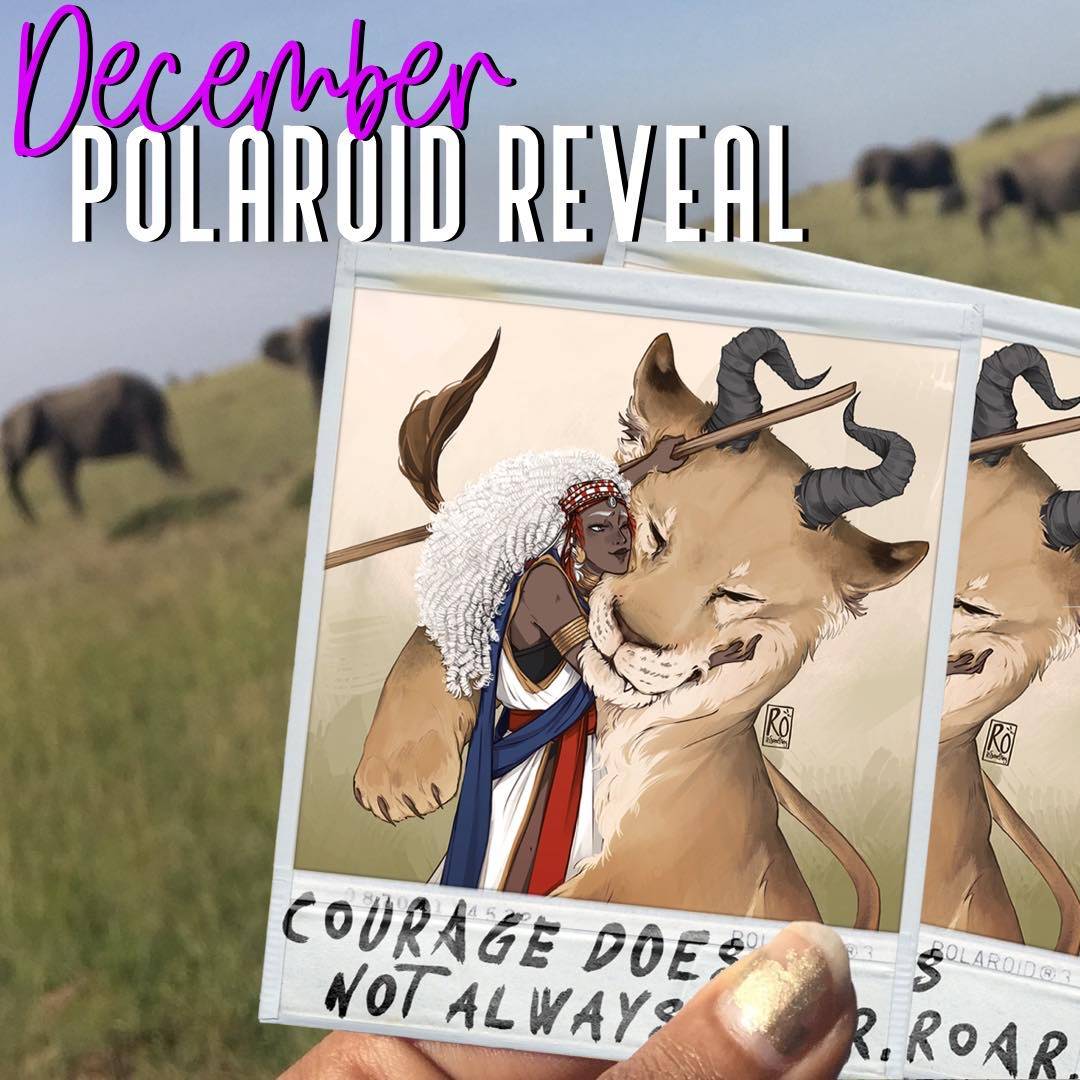 For our December "Of Legends & Lore" Crates, we have Zelie and Nailah making an appearance for our Collector's Polaroid!! This beautiful Children of Blood and Bone inspired artwork was made by the amazing @roitssomething! It makes us want to join in on the cuddle!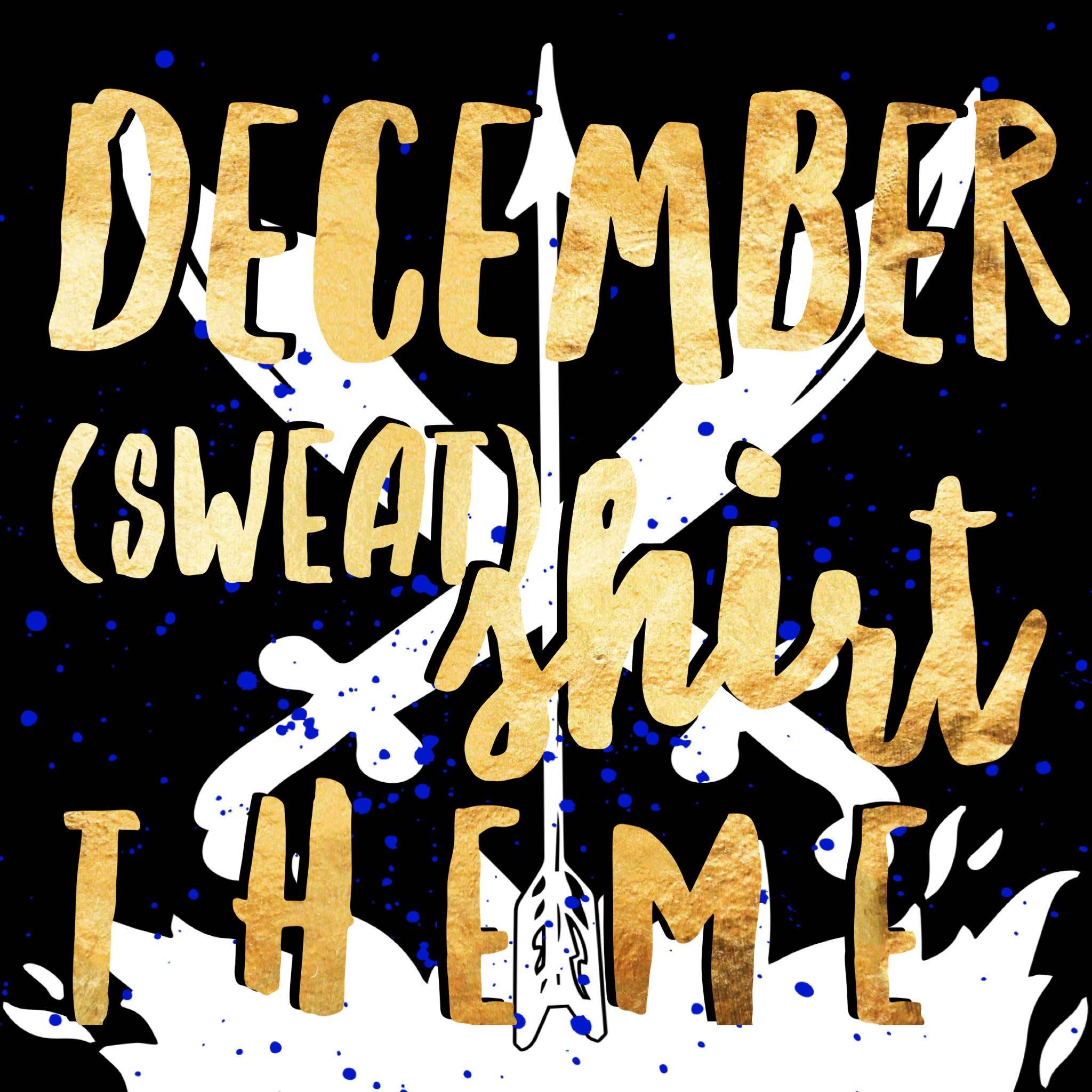 Attention! We need all members of the Zumra to unite for this very important message! Our shirt theme for December's "Of Legends & Lore" Crate is VERY special. Not only is it an amazing fandom BUT for December, we will be gifting all Seelie and Solitary Fae (shirt only) purchases with a PULLOVER! The fandom for this month is one that revolves around a girl who just wants to save her home and it leads her into unknown lands full of magic and mystery. She has the help of some unlikely allies on this mission for their own purposes and we love them all (sometimes).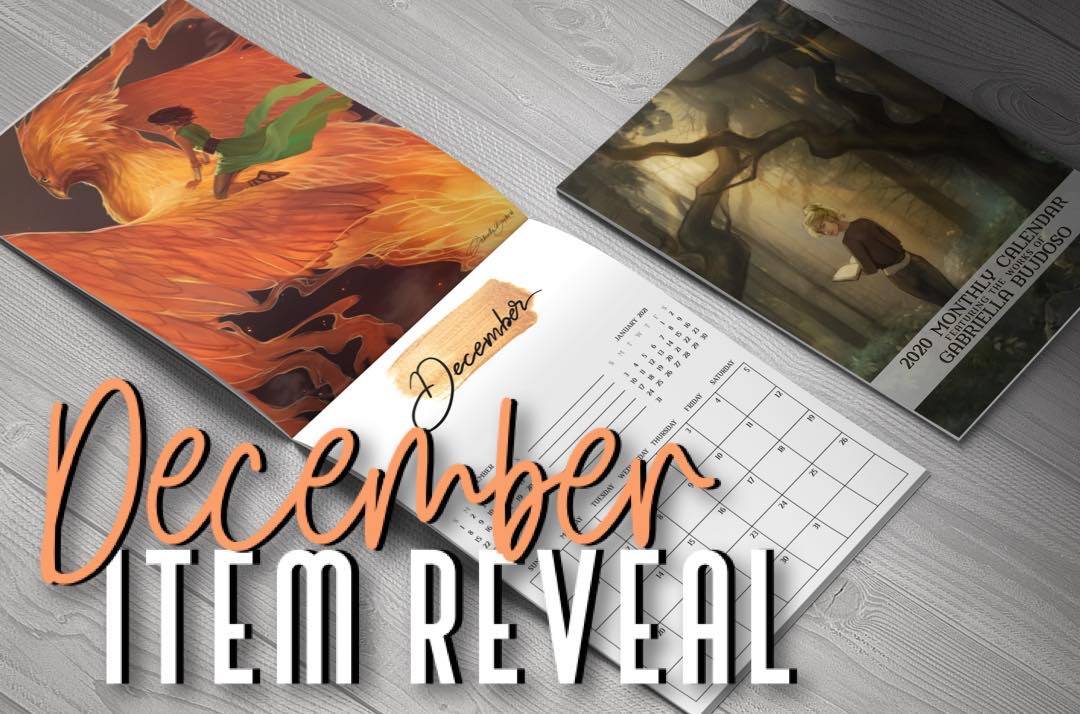 We are SO excited to announce that our "Of Legends & Lore" December crates will be including a calendar with ALL @gabriella.bujdoso designs!!! These were such a hit last year that we couldn't help ourselves when making a new one for next year(but this time it's bigger)! Go into 2020 IN STYLE 🎉.