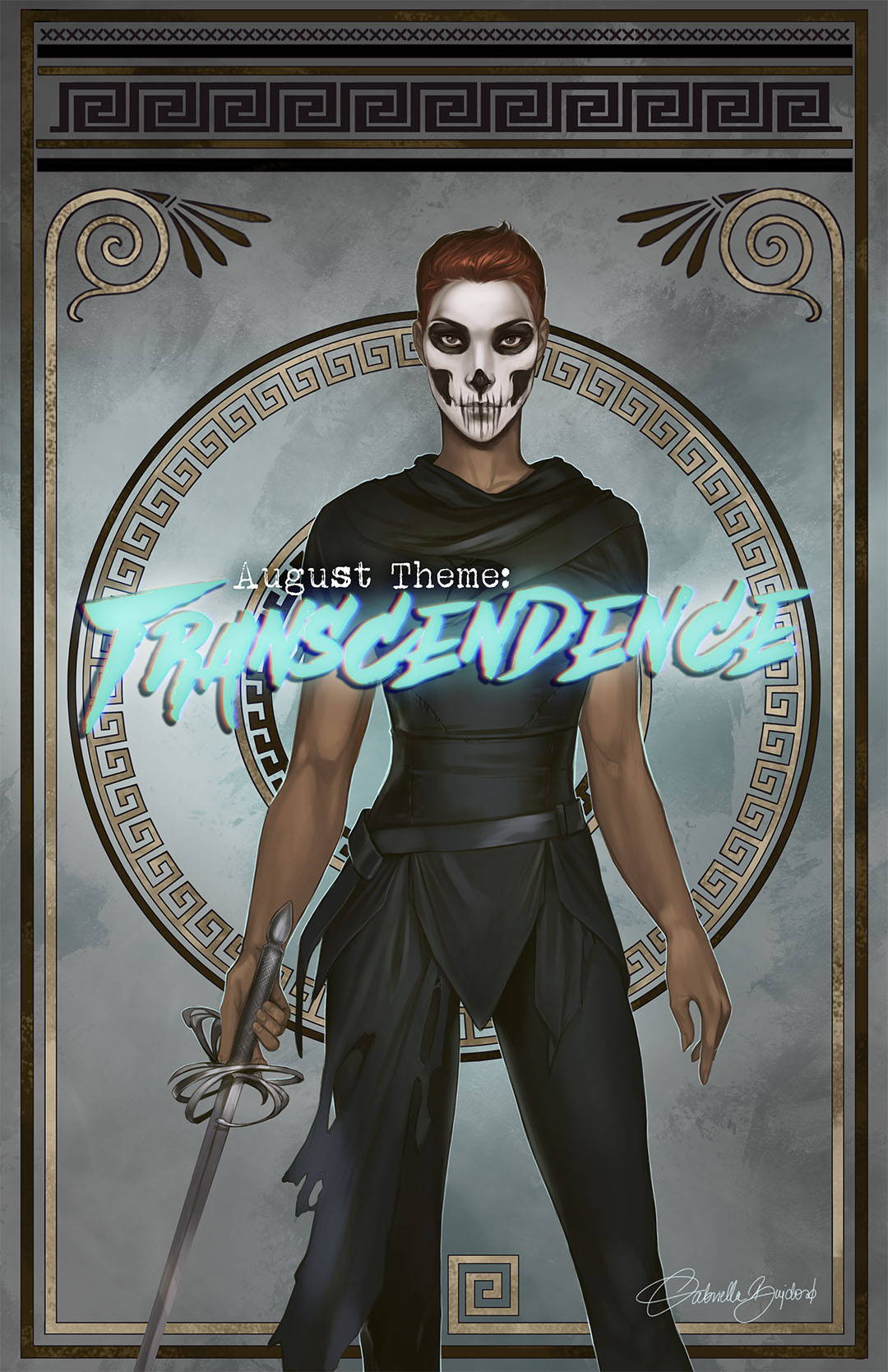 August Theme: Transcendence

Transcendence: a. existence or experience beyond the normal or physical level. b. extending or lying beyond the limits of ordinary experience
We are breaking the limits and transcending to a new level as Fae Crate. This box is dedicated to the characters that become something better (and sometimes worse) to get things done and help those around them. These are the characters willing to change into something new when called upon.
Representing Transcendence is none other than Gideon the Ninth as Thanatos, the God of Death. Art by the brilliant @gabriella.bujdoso.
Our featured book this month is set in an alternate Earth, where the Zodiac signs are REAL. What would you do if all
of a sudden they appeared and depending on which zodiac you were decided which territory you lived in —forever separated from those of other zodiac signs? Maybe you were being protected by a very intriguing and attractive member of the Zodiac?
👀👀
These hardback editions will be FAE CRATE EXCLUSIVES with custom emboss design by @noverantale, and a signed bookplate! We've seen the finished product and you will NOT want to miss out on these!
Fandoms included will be The Tiger at Midnight, A Song of Wraiths and Ruin, The Beautiful, Serpent & Dove, and more!
The August Crates will be shipping out the week of August 20th.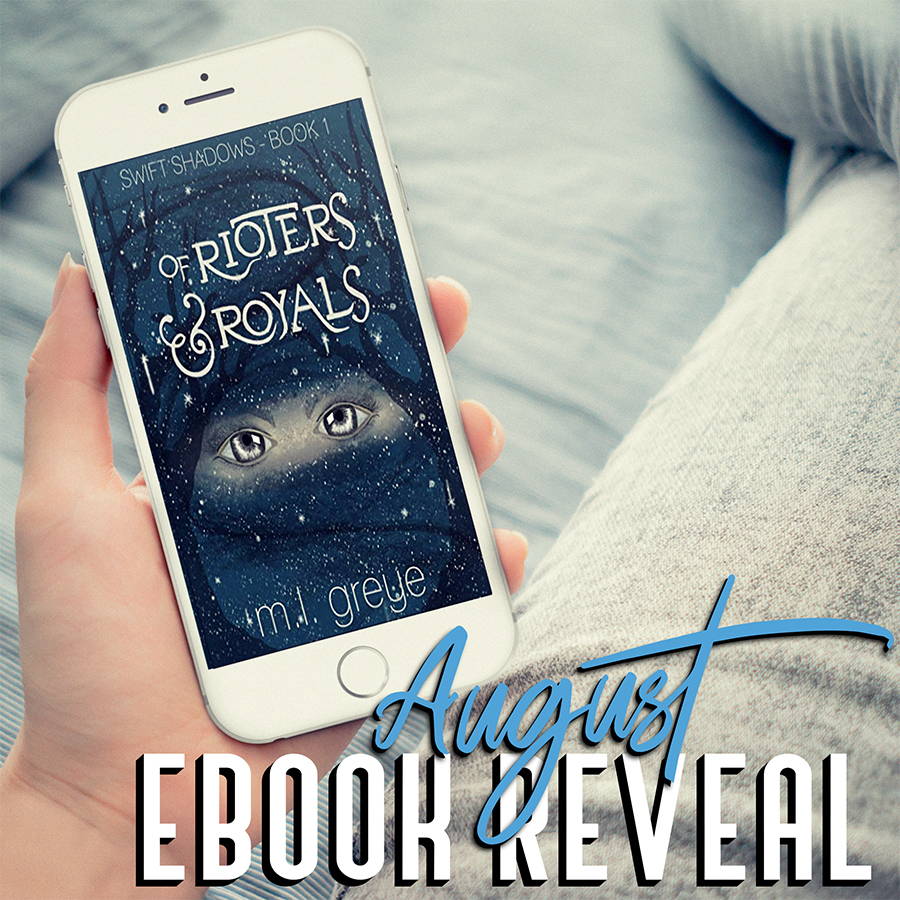 We are so happy to announce we are working with @mlgreye on including Of Rioters & Royals!! This book was so amazing and we can't wait to share with everyone who snagged a crate.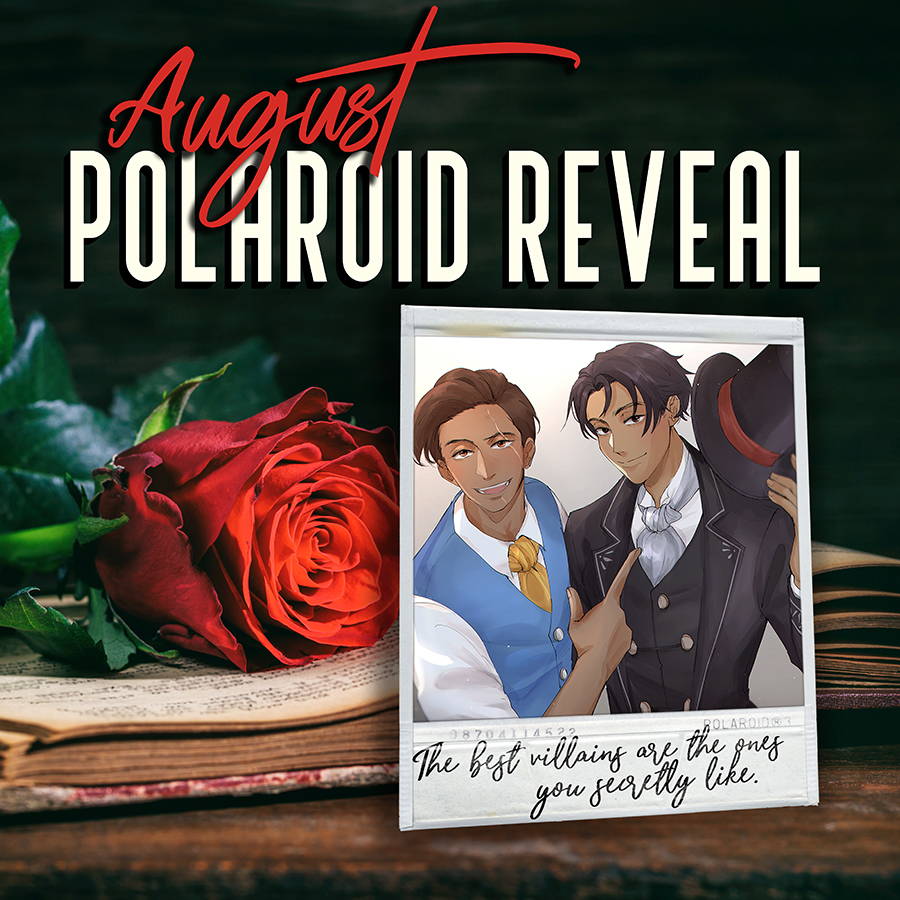 When thinking of characters rising above and taking their own power, who better to celebrate than this pair always ready to jump into trouble. Dante and Julian from the Caraval series have always kept us on our toes! You never know what's real or what is only a game. This month's Polaroid art is by the incredible @perdizzion and we are head over heels for it!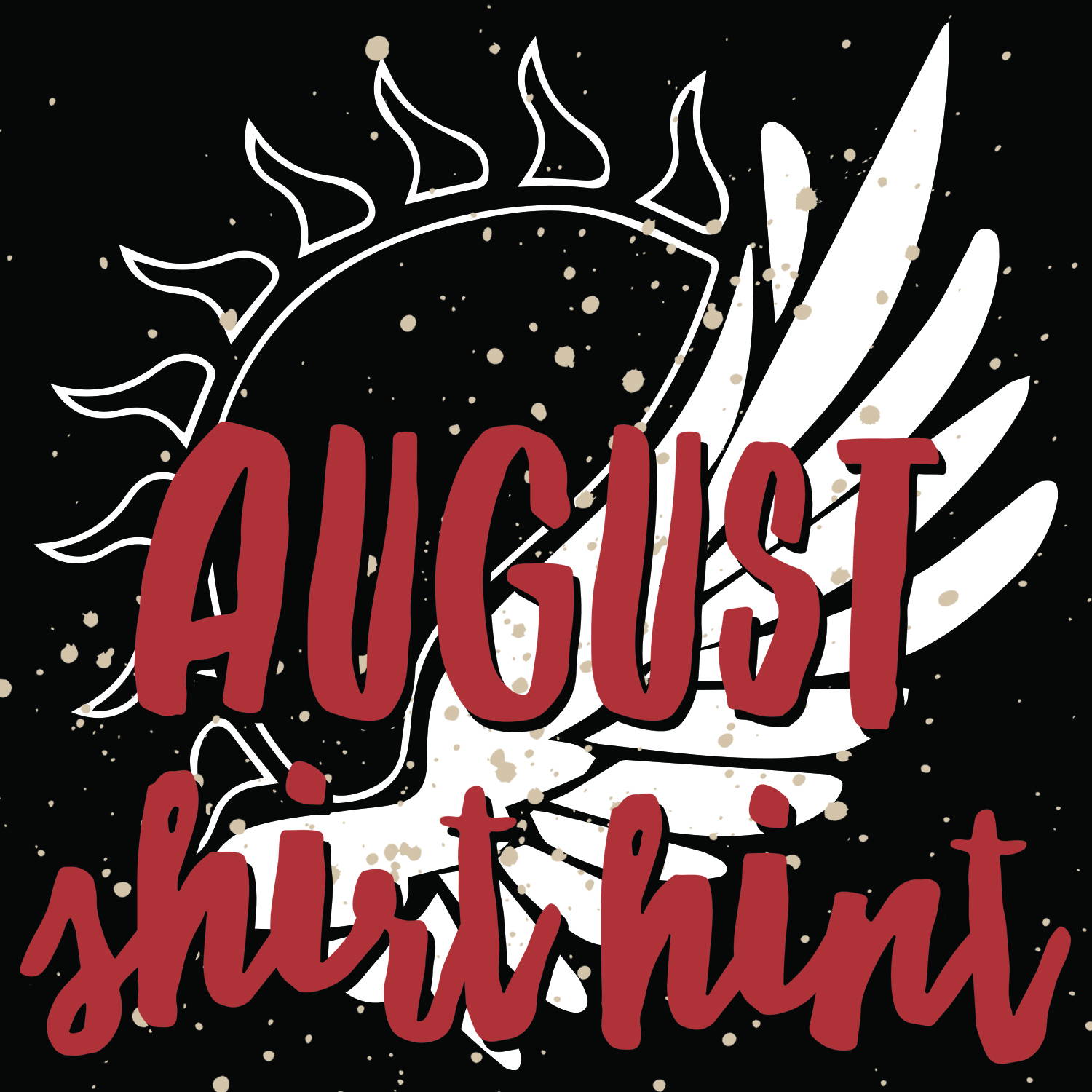 This month we are basing our shirt design off of an amazing series that involves war, learning how to trust and the power of the elements. Our theme for August is Transcendence and the main character of this series knows all about what it means to become something "else" to survive. Not only must she master the element she alone can control but she most become something stronger and harder if she wants to survive the war to come. And maybe she will have some help from a certain prince with fire in his veins. Any guesses?!